The blog name is very important. It distinguishes your website from other sites on the web. For those who aren't aware, domain names/blog names are unique on the internet. As blog names are important, they should be chosen wisely. The following paragraph explains the same. Suppose a blog name contains highly search keywords i.e. best laptops. According to keyword research tools, the keyword "best laptops" is searched 50000+ times every month. If your domain name is bestlaptops dot com and you keep sharing good quality content, chances are high that your blog will rank for the keyword "best laptops".
If your homepage is well designed and the post appearing on this page have good titles, visitors will open the post no matter how long or short the content on it is. If your homepage doesn't have posts but it has high-quality content with affiliate links, you'll make money. According to me, sites that are ranking for their name when the user searches for some keywords are extraordinary.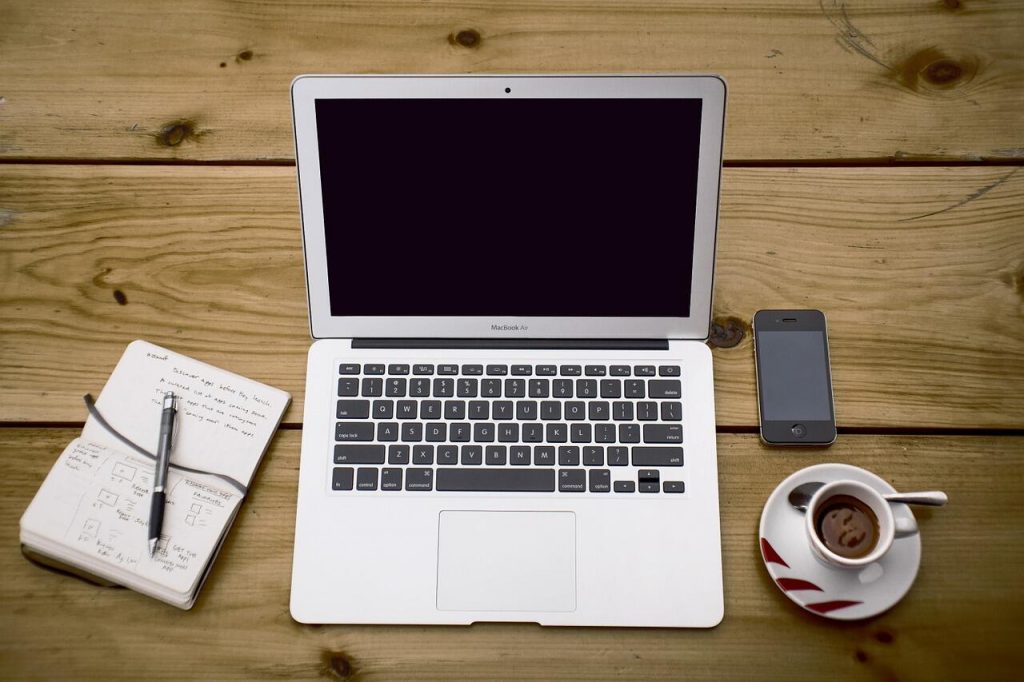 What you should do to find a good blog name?
Well, the answer is keyword research. Tools like SEMRush, SerpStat, KWFinder lets you find the keywords by their popularity, CPC (cost per click), competition in SERPs, etc. As mentioned in the reviews I've shared on this site, the keyword research tools are easy to use. To find keywords, all you have to do is enter the word you've in your mind in the textbox that appears on the tool's official website and click the search button. To learn whether the blog name/domain is available for registration or not, you should visit a domain registrar i.e. Namecheap or Namesilo, or any other registrar of your choice, and try to register the domain.
Things you should know while registering a domain name/choosing a blog name:
Understanding Search engine behavior
There's no guarantee that the search engines will rank your website for the blog name you've chosen. Likewise, there's no guarantee that your website will appear when the user searches for the blog name within a month or two of buying a domain name. However, if the domain name is being visited by the users directly without search engines, you can park it and make money online without starting a blog. e.g. the user opens example.com on his/her browser. The user knows the domain name and he/she enters it in the address bar of the browser. Then, the user clicks the enter button.
Choose a memorable blog name
Even if a visitor has found your content useful/informative, he may not visit your website in the future if you've not added an opt-in form to your site or your blog name is not memorable. In the 1st case, as there's no subscription form on your website, the user will not sign up for the daily/weekly newsletter service you've started. Frankly speaking, it is difficult to find meaningful domains containing high CPC keywords that are highly searched as most of the good domains are already booked/sold. If you find a memorable blog name/domain, you'll do a great job. Some people enter the domain name directly in the browser's address bar or as a search query in Google, Bing, etc. If you find one such domain, your blog will get traffic without much effort.
Use domain appraisal tools
The domain valuation tools are built on the feedback of domainers or an algorithm that uses a variety of factors to determine the domain value. In my perspective, Estibot is the best automated appraisal tool available on the web. Estibot accepts a domain as an input and displays several details as an output when you click on its submit button after entering a domain. One thing you should remember is that the tool has a request limitation i.e. you can make requests to Estibot's database only a few times a day.
Uniregistry, a popular registrar uses Estibot's domain database. GoDaddy has built its appraisal tool which you can use to find the estimated value of a domain. So, you can use Godaddy or Uniregistry if your request to access the ESB's database has been rejected.
Short is better
The shorter the domain is the easier it is to remember. When you don't find a memorable domain with good keywords, you must find a shorter domain which users can remember. According to appraisal tools, shorter domains are more valuable than longer domains.
If you're famous
If you're popular in your city, state, or country, your blog name should be your name. You can use your name to your advantage to reach your fans, sell products, promote third-party brands, etc.
Where to register your blog's domain name?
Namecheap and Namesilo are the registrars I've been using for a few years. I've also transferred some domains to the Cloudflare registrar. Before switching to these three registrars, I was using Godaddy. Why made me leave Godaddy? Frankly speaking, GoDaddy is a company that charges heavier taxes than NameSilo and Namecheap on every purchase. Its renewal fee is also on the higher side. Namecheap charges very low fees and Namesilo's pricing is fixed.
Final thoughts: A blog name is nothing but a brand name. Thus, make sure you choose it wisely.
Image source: Pixabay