When you decide to establish an online presence, securing a domain name is a crucial step. A domain name serves as your virtual address on the internet, making it essential to choose a name that represents your brand or identity effectively. While domain names are typically leased on an annual basis, you can take certain steps to effectively buy a domain name permanently. In this article, we will explore the process of acquiring a domain name permanently and the considerations you should keep in mind.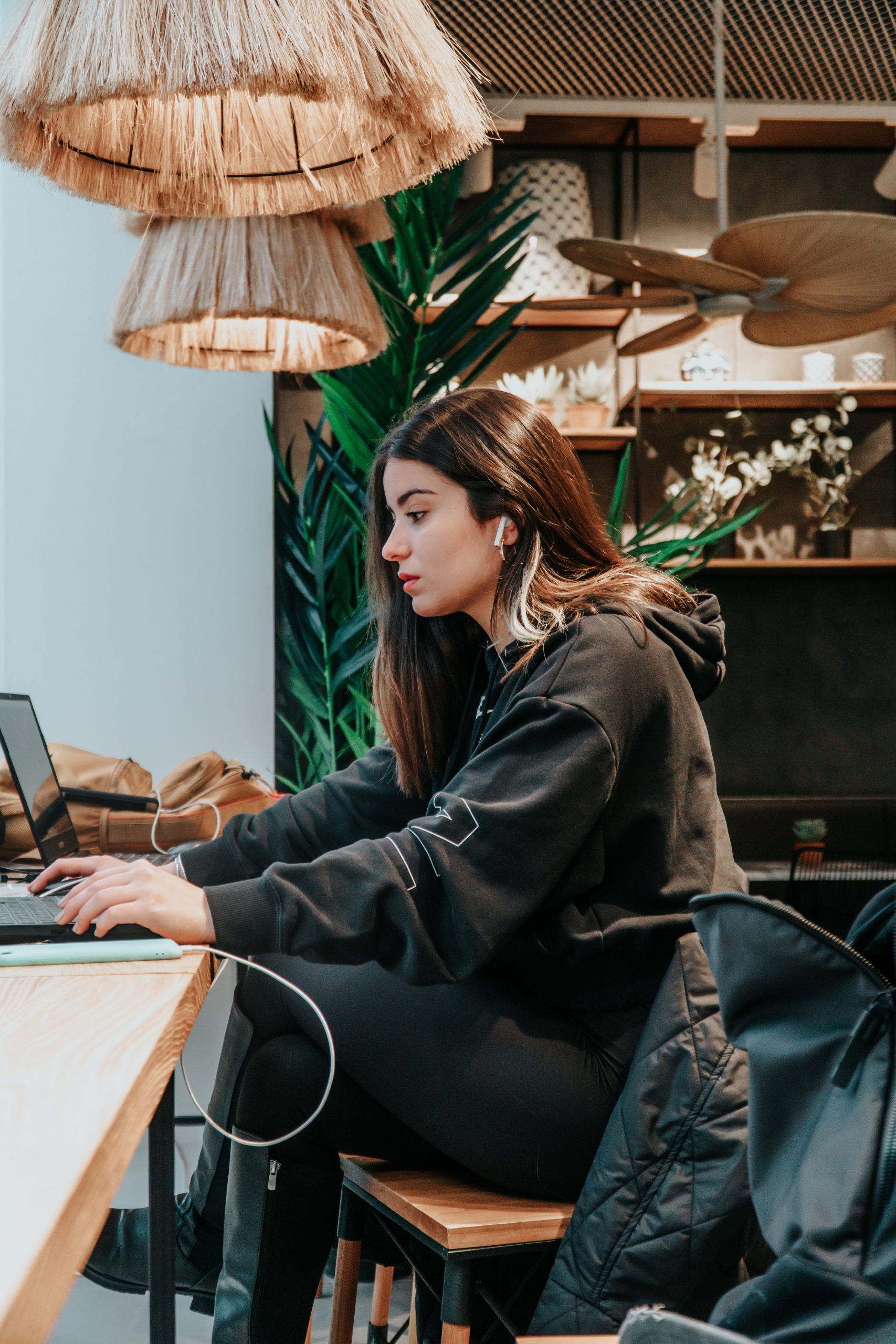 Understanding Domain Name Ownership
Before delving into the process of acquiring a domain name permanently, it's essential to understand the concept of domain ownership. In the world of domain names, individuals and businesses are considered domain registrants. When you register a domain name, you are essentially leasing the rights to use that domain for a specific period, typically one year or more. This period can be extended through regular domain renewals.
The domain registrar is the company or organization that facilitates the registration and management of domain names. While you cannot technically buy a domain name in perpetuity, you can ensure that you retain ownership of the domain name for an extended period through strategic planning and management.
Steps to Secure a Domain Name Permanently
While you cannot purchase a domain name indefinitely, you can take steps to secure the domain name for a more extended period and ensure that you maintain ownership consistently. Here's how:
1. Choose a Reliable Registrar
Selecting a reputable domain registrar is crucial to maintaining ownership and control over your domain name. Look for registrars accredited by the Internet Corporation for Assigned Names and Numbers (ICANN) or other governing bodies. Well-established registrars often offer better customer support, reliable domain management tools, and enhanced security features.
2. Register the Domain for Longer Durations
During the domain registration process, you will have the option to select the registration period. Instead of opting for the standard one-year registration, consider registering the domain for multiple years at once. Many registrars offer discounts for longer registration periods, making it a cost-effective choice for securing the domain name for an extended period.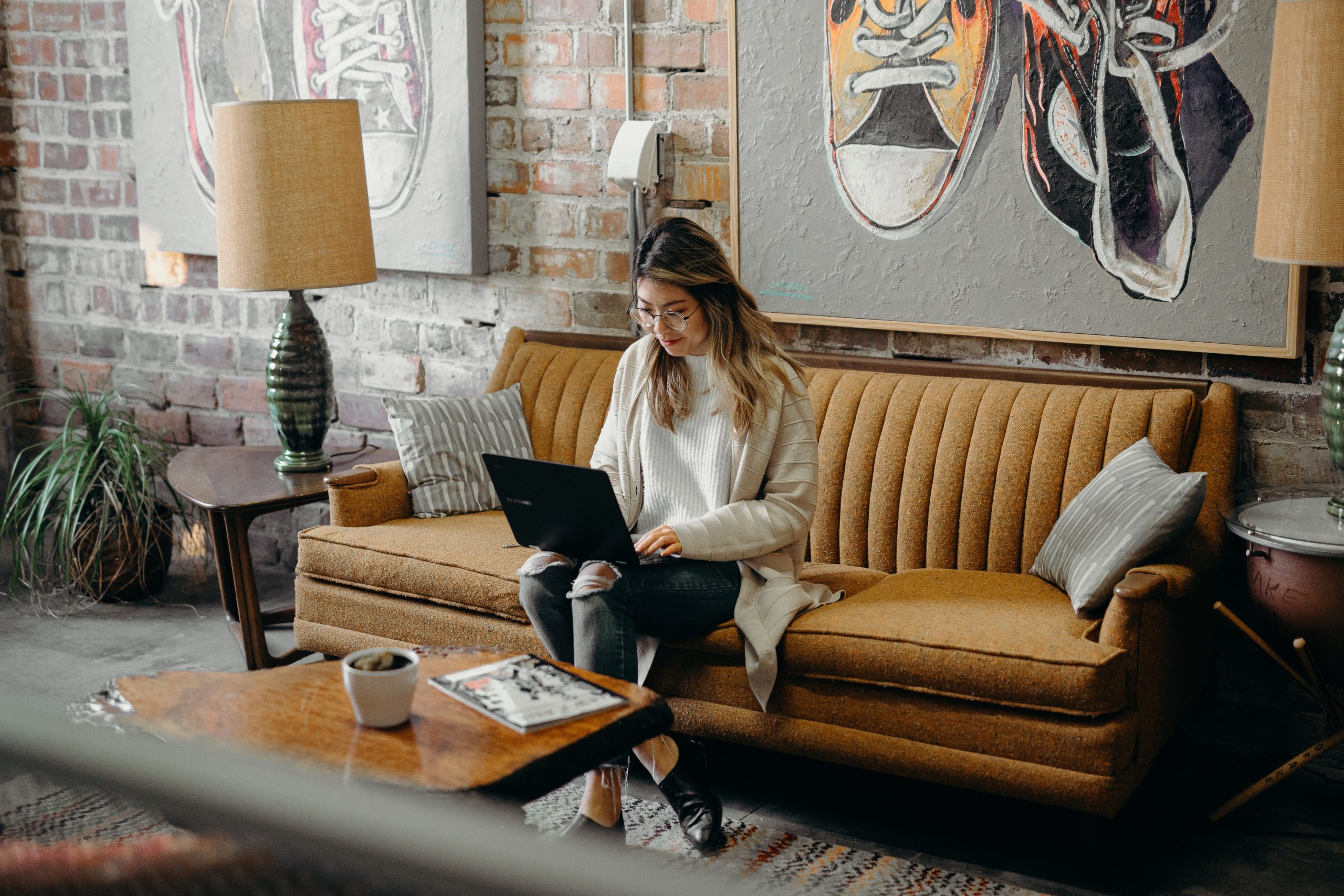 3. Enable Auto-Renewal
To ensure that you don't accidentally miss the domain renewal date, enable the auto-renewal feature provided by your domain registrar. Auto-renewal automatically extends the domain registration for the chosen duration before the expiration date, preventing any accidental lapses in ownership.
4. Update Contact Information
Keep your contact information up to date in the domain registrar's records. An outdated email address or contact information may result in missed renewal notices, potentially leading to the loss of the domain.
5. Monitor Expiration Dates
Regularly monitor the domain expiration dates in your domain registrar account. Set reminders well in advance of the expiration date, so you have ample time to renew the domain if needed.
6. Register Multiple Years in Advance
For added peace of mind and to secure the domain name for a more extended period, consider registering the domain for multiple years in advance. Some registrars allow registration for up to ten years, providing an option to maintain ownership for a considerable duration.
7. Transfer Lock and Security Features
Many domain registrars offer transfer locks and additional security features to prevent unauthorized transfers or domain hijacking attempts. Enable these security features to add an extra layer of protection to your domain.
8. Opt for Premium Domain Services
In some cases, registrars offer premium domain services that may include special perks and benefits. These premium services may include additional protection, priority support, or premium features, providing more extensive control over your domain.
9. Protect Your Domain
Consider investing in domain privacy protection services to shield your personal information from public domain databases. This protection helps safeguard your identity and reduce the risk of potential security threats.
While you cannot technically buy a domain name permanently, you can take strategic steps to ensure consistent ownership and secure the domain name for a more extended period. By choosing a reliable registrar, registering the domain for multiple years, enabling auto-renewal, and utilizing security features, you can maintain control over your domain effectively. Regularly monitor expiration dates, update contact information, and consider registering multiple years in advance to further extend the domain's registration period. Safeguarding your domain through these measures will allow you to focus on building your online presence and brand without worrying about losing your domain name due to lapses in ownership. Remember that domain registration is a continuous process, and by staying proactive, you can maintain your online identity and brand for years to come.