Keyword research is an important part of search engine optimization. It helps in improving search engine traffic. When the traffic increases, the website revenue will increase. If your site gets traffic from search engines, your website will be easily approved for CPC/CPM ad networks such as AdSense, Media dot net, BuSellAds, etc.
Why some websites get good traffic while others struggle? Well, if you write an article for a blog or develop a web app and if you don't use the right keywords, your app/blog won't get traffic from search engines. To understand the reasons for this, you should know how search engines work.
How Google, Bing, Yahoo, etc work? Search engines have a form that displays two HTML elements, a textbox, and a button. The users enter a word/words in the text field and click the button. This word is called "Search term/phrase". When the button is clicked, the search engine will check if records in its database contain the string/text user had entered in its textbox. When the search engine finds the records, it will display the records on a new page. This page is called "SERP or the Search Engine Result Page".
One important thing you should know is that Google and Bing consider several factors for ranking a website. Some of the Google ranking factors are website speed, age, page rank, keywords used, etc. If your article has 1000 words and it lacks phrases that search engine users use, your article won't rank for any of the queries.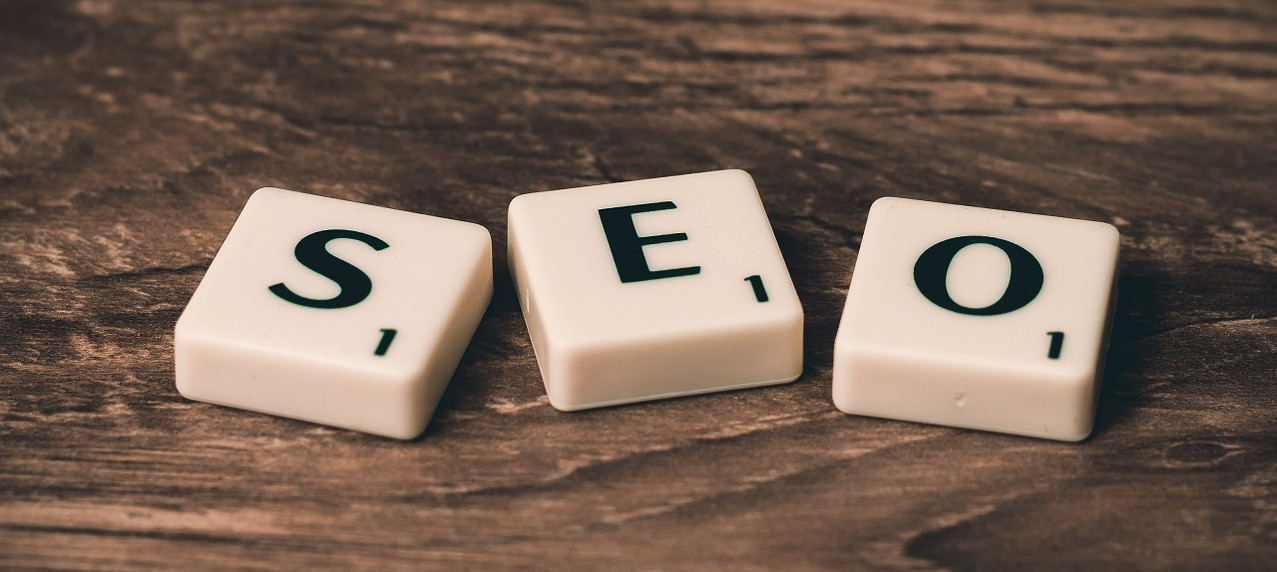 To find keywords, you should use tools that will help you to find the search terms used by Google, Yahoo, Bing users. These tools are called keyword research tools. Here's the list of top keyword research tools:
Best keyword research tools
Google Keyword Planner
Keyword Planner is a part of Google AdWords. Google gives everyone free access to this tool. To be honest, KP Is the best keyword research tool. You can find short or long-tail keywords with KP and see the popularity of keywords in each country where the Google search engine is in use. KP lets you export/copy keywords. It also enables you to filter the words.
SEMRush
SEMRush offers a bunch of tools. Its keyword research tool is one of the widely used utilities. SEMRush offers a special utility called Keywords Magic that accepts one or multiple words as input and displays long tail as well as short keywords as an output. It enables you to sort and filter results (search terms). SEMRush not only makes helps you in finding keywords but it can also reveal the keywords your competitor is ranking for.
Long Tail Pro
Long Tail Pro is yet another top tool for keyword research. It was initially available as standalone desktop software. Now, LTP is a SaaS. Long Tail Pro enables you to find long-tail keywords.
Ahrefs
Ahrefs was a freemium tool with restrictions. In 2019/2018, the company decided to abandon its free plan and make Ahrefs a paid application. Ahrefs has a keyword research tool that is considered to be one of the best in the industry.
Google Trends
Trends is a free app from Google that enables you to see trending or popular search phrases. If you dig into this web app further, you'll learn that Trends is a powerful keyword research tool. Trends is a great utility because it has been developed by Google. For those who don't know, most of the tools available on the web are powered by the keywords database of Google, Bing, Amazon, etc. Google Trends enables you to find the search phrases that are popular/were used in the last hour, past 4/12 hours, 7 days, month, etc. It allows you to export the trending keywords to a CSV file. The only drawback of this tool is that you'll get a maximum of 25 suggestions if the keyword was searched else you'll have to enter another search phrase.
Google Search
When you enter a word in the text field of Google, you'll see several suggestions. These suggestions are nothing but popular search phrases. If you type a query in Google's search form and click the search icon, at the end of search results, you'll find 8 to 10 long tail keywords (related ones). Google doesn't let you export keywords.
Bing Keyword Research
Microsoft's Bing webmaster tools give you access to a keyword research tool that displays up to 100 search terms at a time and keeps a record of up to 25 phrases you've searched with it. The app enables you to filter results by country, language, and dates. Ironically, the Microsoft Bing keyword research app is still in the beta stage from the year it was launched.
KWFinder
KWFinder is a dedicated app for finding keywords. Like Ahrefs, a freemium version of KWFinder was available to users. Now, users that want to use the app for free will see errors if their requests exceed the limit of 3. The app provides filters. It displays the keyword difficulty level which you can use to check if the search term you're targeting/planning to use can rank in the search engines or not. The difficulty is displayed on each row of the results. Hence, it is easy to find keywords that can rank. KWF enables you to export the phrases to a CSV file.
UbberSuggest
UbberSuggest is a nice alternative to the above tools. You can use it to find keywords and learn what keywords your competitor is ranking for. The tool is free (as of today). It doesn't force you to register an a/c. However, if you use this app multiple times, you'll be asked to take captcha challenges. UberSuggest was once a free tool. It now offers paid subscription plans.
SerpStat
SerpStat is a new application and a good alternative to Ahrefs and SEMRush. It offers similar features as the other search engine optimization and keyword finder tools.
Keyword Tool IO
According to its developers, KW Tool dot io is the best Google keyword planner alternative. The tool supports the following platforms:
Google, YouTube, Bing.
Amazon, eBay, Google Play Store.
Instagram, Twitter.
To use this tool, enter one/multiple words in the text box and click the search button. When you do so, KWTDI will display a list of keywords. KW Tool dot io enables you to create a negative keywords list. The tool will filter the keywords containing the words in this list. It lets you filter results by text. In addition to keywords, this tool displays the questions users may search for. KWTDI lets you sort the results by their name. It doesn't display the search volume, CPC, Trend Graph to unregistered users.
Which tool is the best?
Frankly speaking, the tool that provides the most feature for good pricing is the best. SemRush, Ahrefs provide several features. UbberSuggest is also a great tool but as I've mentioned in my review, it suffers from performance issues. For a good experience, you should use SEMRush or Ahrefs. Google Trends, Keyword Planner, and Bing Webmaster tools are the best free keyword research utilities.
Conclusion: Search engine optimization is nothing/incomplete without keyword research. Use one of the tools I've shared above to discover new keyword ideas for your WordPress website post/pages.
Image source: Pixabay