In the world of digital marketing, Technical SEO plays a vital role in ensuring a website's visibility and ranking on search engine results pages.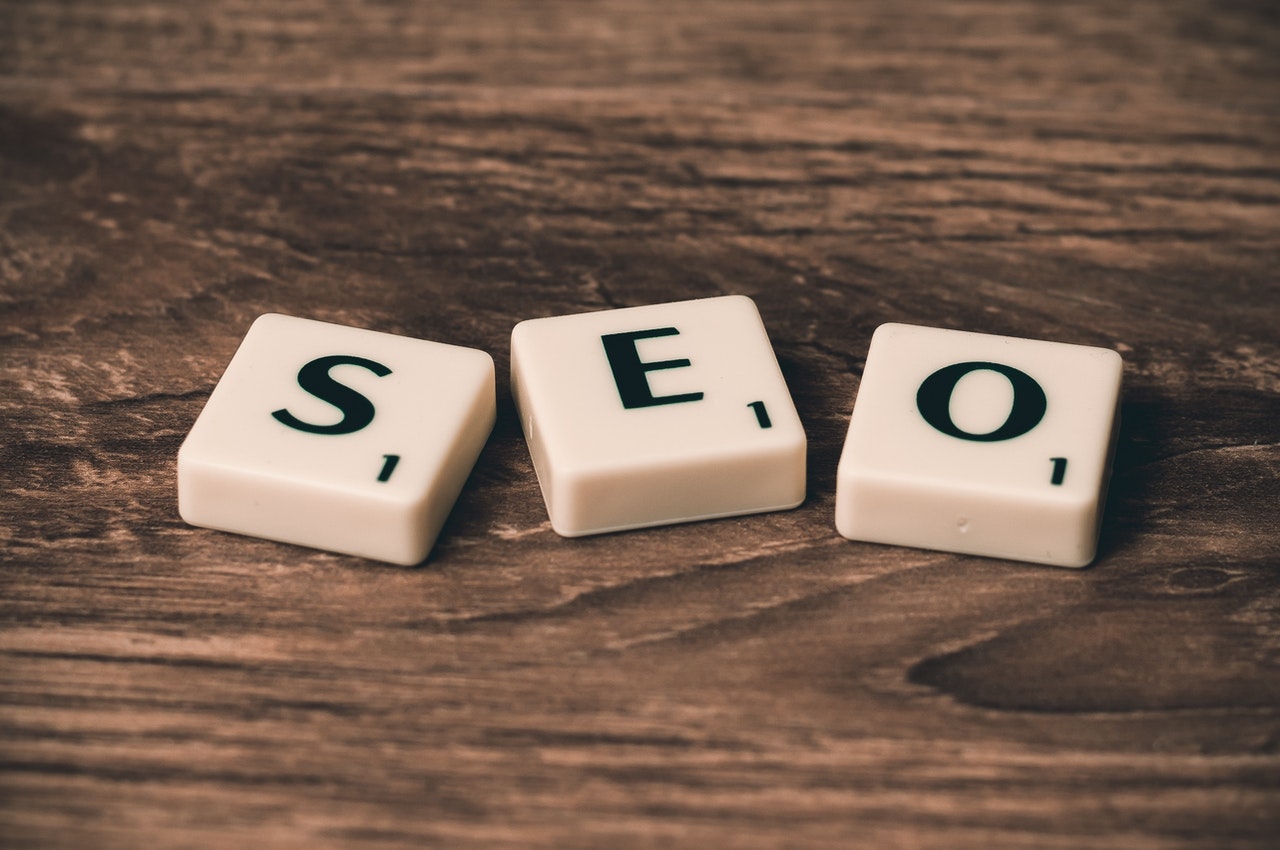 Technical SEO refers to optimizing a website's technical aspects to enhance its crawling, indexing, and ranking by search engines. In simpler terms, it involves optimizing a website's backend to ensure that search engines can easily crawl and index its pages.
Importance of Technical SEO:
Technical SEO is essential because it helps search engines understand a website's content, structure, and relevancy.
By improving a website's technical SEO, search engines can easily crawl and index its pages, making it easier for users to find it when searching for relevant keywords.
Technical SEO also enhances user experience by improving website speed, mobile responsiveness, and overall usability.
Why Technical SEO is essential in 2023:
In 2023, Technical SEO will continue to be crucial in ensuring a website's success in search engine rankings.
As search engines become more sophisticated, they will continue to prioritize websites that meet their technical requirements. Therefore, it's essential to stay up-to-date with the latest Technical SEO best practices to ensure a website remains visible and relevant.
Website Structure Optimization:
Website structure optimization is one of the critical aspects of Technical SEO. It involves optimizing a website's architecture, URL structure, and internal linking to make it easier for search engines to crawl and index its pages.
Here are some best practices for website structure optimization:
URL structure optimization: A website's URL structure should be optimized to make it easy for search engines to understand its hierarchy and relevance. URLs should be short, descriptive, and include relevant keywords. It's also essential to use hyphens instead of underscores to separate words in the URL.
Site architecture and internal linking optimization: A website's architecture should be optimized to create a logical hierarchy of pages. This helps search engines understand the relationship between different pages and how they relate to the website's overall topic. Additionally, internal linking helps distribute link equity throughout a website and provides context for search engines about the content on each page.
Mobile-friendly website optimization: With the rise of mobile devices, it's crucial to optimize a website for mobile devices. This includes using responsive design, optimizing images and videos, and creating a mobile-friendly user interface. Mobile-friendly websites not only improve user experience but also enhance a website's search engine visibility as Google prioritizes mobile-friendly websites in search engine results pages.
By optimizing a website's structure, URL, internal linking, and mobile-friendliness, it becomes easier for search engines to crawl and index its pages. This, in turn, can lead to better search engine rankings and more organic traffic.
Website Speed Optimization: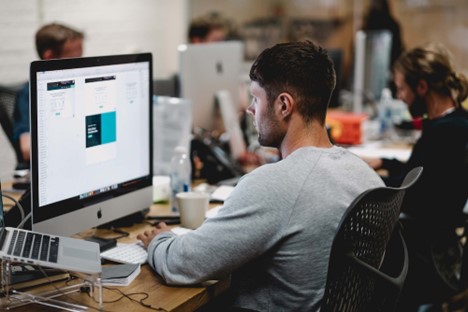 Website speed optimization is a crucial aspect of SEO and user experience. Here are four important techniques for improving website speed:
Minimizing server response time: Server response time is the time it takes for a web server to respond to a user's request. A slow server response time can lead to a slow page load time. To minimize server response time, it is important to choose a reliable hosting provider, optimize server software, and reduce the number of database queries.
Reducing page load time: Page load time is the time it takes for a web page to fully load in a user's browser. A slow page load time can negatively impact user experience and SEO. To reduce page load time, it is important to optimize images, use a content delivery network (CDN), and minify CSS, JavaScript, and HTML.
Minimizing HTTP requests: HTTP requests are made for every element on a web page, including images, scripts, and stylesheets. The more HTTP requests a web page requires, the longer it will take to load. To minimize HTTP requests, it is important to use CSS sprites, combine JavaScript and CSS files, and reduce the number of images on a page.
Optimizing images and videos: Images and videos can significantly slow down page load time. To optimize images and videos, it is important to compress them, use the correct file format, and specify dimensions. Additionally, it is important to use lazy loading for images and videos, which means they will only load when they become visible on the screen.
Technical SEO for Mobile Devices:
As mobile devices become increasingly popular for browsing the internet, it is important to consider technical SEO for mobile devices.
Here are four important techniques for optimizing a website for mobile devices:
Responsive design: A responsive design is a design that adjusts to fit the screen size of a device. This ensures that the website is easily accessible and readable on any device, including smartphones and tablets. A responsive design can also help improve search engine rankings, as Google considers mobile-friendliness when ranking websites.
Mobile page speed optimization: Page speed is an important factor for both user experience and SEO. It is particularly important for mobile devices, as users expect fast load times on their smartphones and tablets. To optimize page speed for mobile devices, it is important to minimize HTTP requests, reduce image sizes, and use a content delivery network (CDN).
Mobile-friendly UX/UI design: The user experience (UX) and user interface (UI) design of a website are critical for mobile devices, where users may be using touchscreens and smaller screens. A mobile-friendly UX/UI design involves creating clear and concise navigation, easy-to-use forms, and large, easy-to-read fonts.
Technical SEO Tools for 2023:
There are many technical SEO tools available in 2023, but here are five popular and effective ones:
Google Search Console: Google Search Console is a free tool provided by Google that helps website owners monitor their website's performance in Google search. It provides data on search queries, crawl errors, indexing status, and more.
SEMrush: SEMrush is a paid tool that provides data on organic search rankings, backlinks, and paid advertising performance. It also provides on-page SEO recommendations and site audit reports.
Ahrefs: Ahrefs is a paid tool that provides data on backlinks, organic search rankings, and keyword research. It also offers site audit reports and content analysis tools.
Screaming Frog: Screaming Frog is a desktop tool that crawls websites and provides data on technical SEO issues, including broken links, duplicate content, and missing meta tags.
Moz: Moz is a paid tool that provides data on keyword research, backlinks, and site audits. It also offers on-page optimization recommendations and rank tracking features.
In conclusion, technical SEO is a crucial aspect of website optimization that involves improving the technical components of a website to enhance its visibility and performance on search engines.
As technology continues to evolve, technical SEO is also expected to evolve and become more sophisticated. Overall, Managed SEO Services, which includes technical SEO, will remain critical components of website optimization, and website owners and SEO professionals will need to stay updated with the latest trends and best practices to stay ahead of the competition.