Design feedback plays a crucial role in the iterative process of creating exceptional designs. With the ever-evolving landscape of design feedback tools, it can be overwhelming to choose the most effective ones for your workflow. In this article, we will explore the only three design feedback tools you need in 2023. These tools offer a comprehensive set of features, streamline collaboration, and ensure efficient communication between designers, stakeholders, and clients.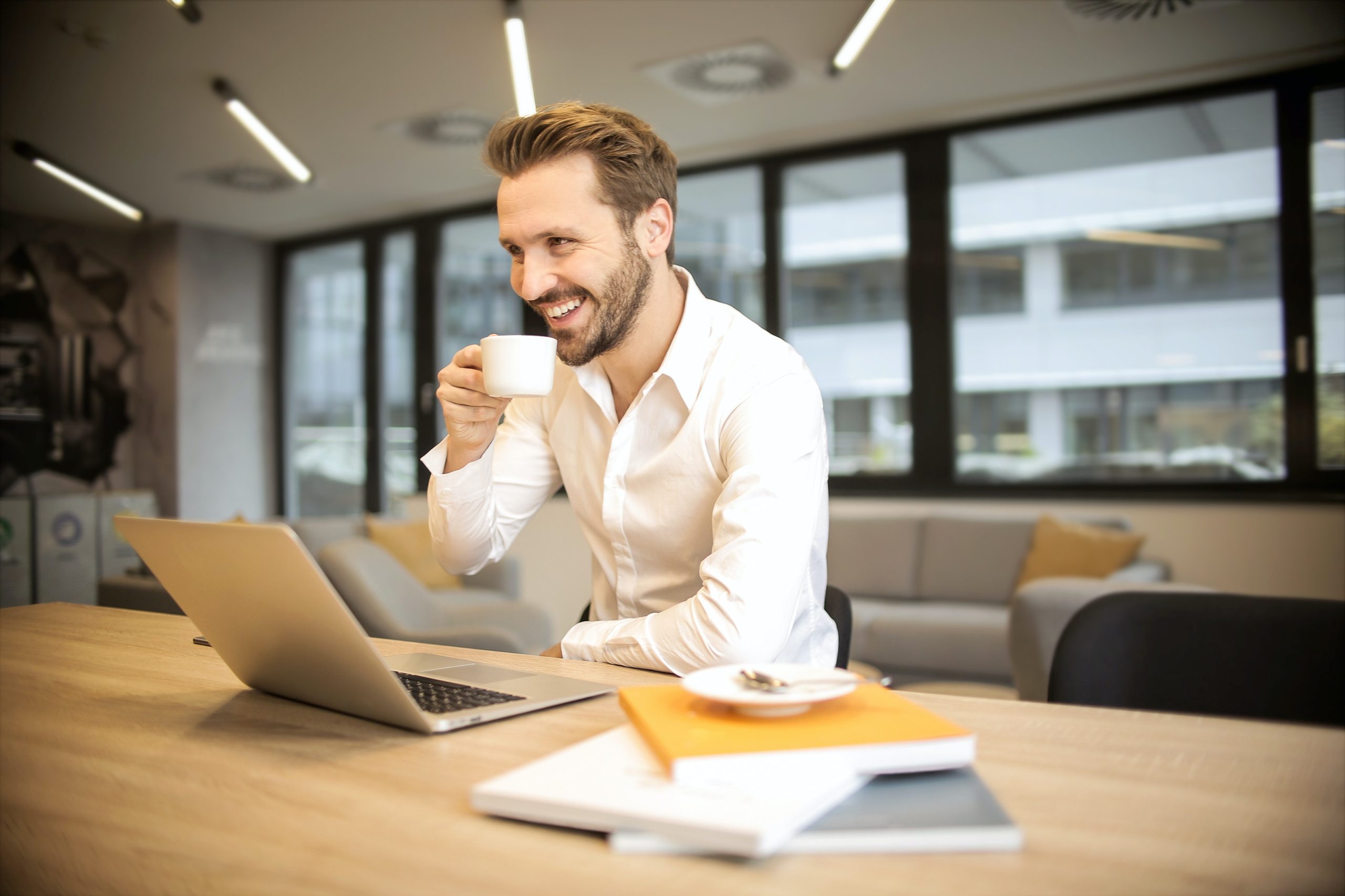 1. Figma
Figma has emerged as a game-changer in the design industry, offering a robust set of features for design collaboration and feedback. With its cloud-based platform, Figma allows multiple stakeholders to work on a design project simultaneously, making it ideal for remote teams and distributed workflows. Key features of Figma include:
a. Real-time Collaboration: Figma enables real-time collaboration, allowing designers and stakeholders to view and edit designs simultaneously. This feature fosters efficient communication, reduces feedback cycles, and enables teams to work together seamlessly.
b. Commenting and Annotations: Figma provides commenting and annotation features that allow stakeholders to provide feedback directly on specific design elements. These annotations facilitate clear communication and reduce the chances of misinterpretation or miscommunication.
c. Design Versioning and History: Figma's versioning capabilities allow designers to track design iterations, compare changes, and revert to previous versions if needed. This feature ensures that everyone is working on the latest design, simplifying collaboration and maintaining design consistency.
d. Prototyping: Unlike some Figma alternatives, Figma offers powerful prototyping features, allowing designers to create interactive prototypes for user testing and feedback. Stakeholders can interact with the prototype and provide feedback on the user experience, ensuring the design meets the desired objectives.
2. InVision
InVision is another industry-leading design feedback tool that offers a comprehensive suite of features for design collaboration and prototyping. With its intuitive interface and powerful integrations, InVision simplifies the feedback process and enhances collaboration among design teams and stakeholders. Key features of InVision include:
a. Prototyping and Animation: InVision allows designers to create interactive and animated prototypes that simulate the user experience. Stakeholders can interact with the prototypes and provide feedback on the functionality and usability of the design.
b. Design Feedback and Commenting: InVision provides a commenting feature that enables stakeholders to leave feedback directly on specific design elements. This feature ensures clear communication and allows for focused discussions on design improvements.
c. Design System Management: InVision offers a centralized design system management feature that allows teams to maintain design consistency across projects. Designers can create and manage design components, styles, and assets, ensuring a unified visual language.
d. Collaboration and Handoff: InVision streamlines collaboration by providing a platform for designers, developers, and stakeholders to work together seamlessly. Designers can easily share designs, collaborate on feedback, and facilitate smooth handoffs to development teams.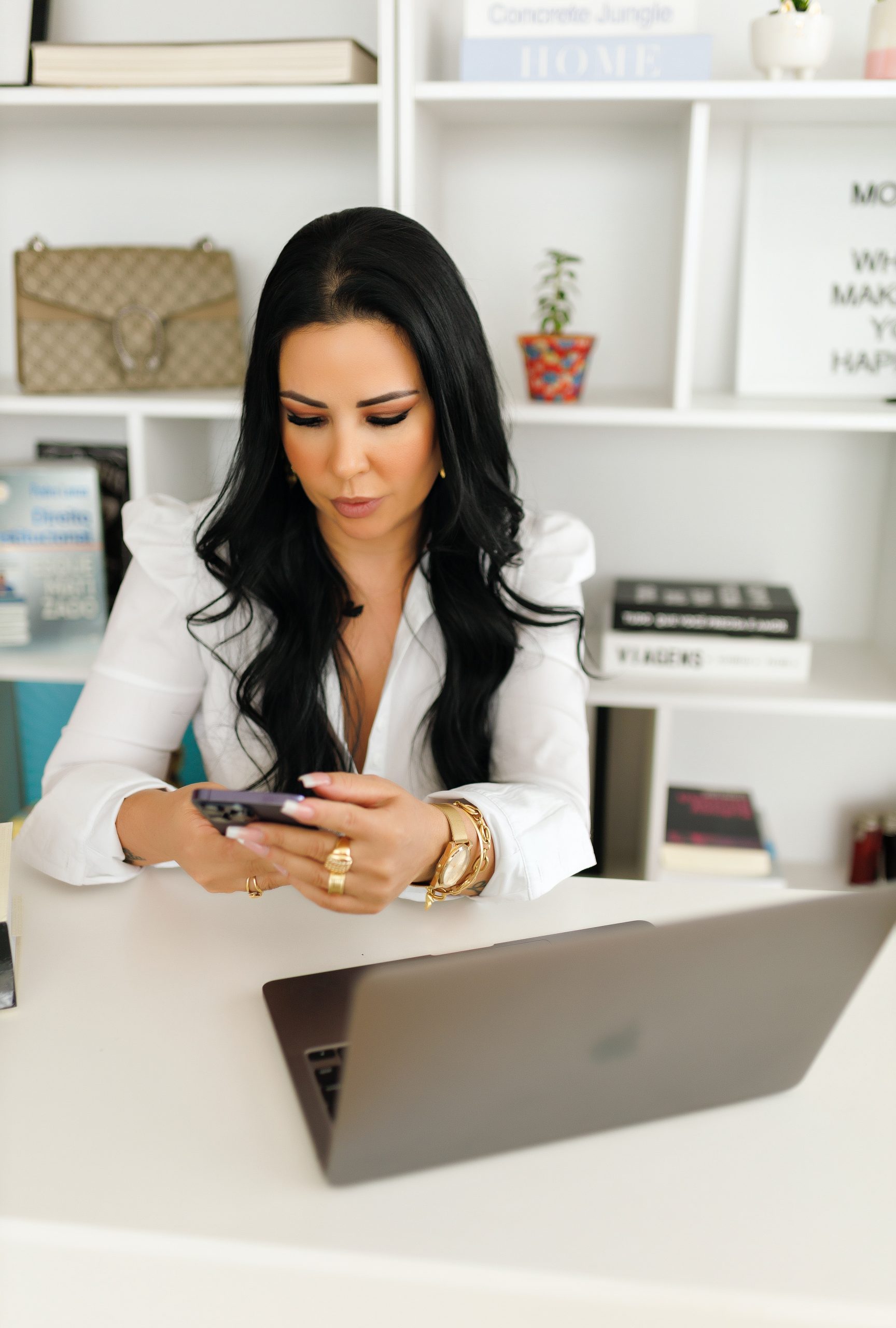 3. Miro
Miro is a versatile digital whiteboard tool that has gained popularity as a design feedback and collaboration tool. It offers a virtual space for visual collaboration, brainstorming, and design reviews. While not specifically designed for design feedback, Miro provides a flexible platform that can be adapted to meet various design collaboration needs. Key features of Miro include:
a. Visual Collaboration: Miro allows designers and stakeholders to collaborate visually in real time, enabling teams to brainstorm, discuss design concepts, and provide feedback collectively. The infinite canvas provides a flexible space for ideation and collaboration.
b. Sticky Notes and Annotations: Miro offers sticky notes and annotation features that allow stakeholders to provide feedback and suggestions directly on design elements. These features facilitate a visual representation of feedback, improving clarity and reducing miscommunication.
c. Workflow Integration: Miro integrates with popular design tools, such as Figma and Sketch, enabling designers to seamlessly transfer their designs to Miro for collaborative review and feedback sessions. This integration streamlines the workflow and ensures design continuity.
d. User Journey Mapping: Miro's user journey mapping capabilities allow designers and stakeholders to visualize the end-to-end user experience. This feature aids in identifying pain points, user flows, and design improvements, making it an effective tool for feedback and design iteration.
In the rapidly evolving world of design, efficient and effective feedback tools are essential for collaboration and successful design iterations. Figma, InVision, and Miro are three versatile and powerful tools that provide designers, stakeholders, and clients with the necessary features for streamlined design feedback. These tools facilitate real-time collaboration, annotation capabilities, prototyping, and integration with other design software. By incorporating these tools into your design workflow, you can enhance collaboration, improve communication, and create exceptional designs that meet the desired objectives.