What is EdTech? Well, these are Educational Technologies. The education technology industry has a range of offerings that include everything from distance learning for adults to online games and apps that teach kids to read, write, do the math, or even teach graduate students to do, say, coding.
Other solutions, such as automated classroom content, student data management, and communication with administration and professors, are also on the menu. Hundreds of companies are already generating revenue in this area, says Karen Billings, vice president and managing director of the Education Technology Industry Network, which operates within the Software and Information Industry Association.
Why should we be here? Because the industry is estimated at 3% to 5% growth every year, says Karen. Also, education lags behind technology, and we have a lot of technological ignoramuses before us.
There's a lot to catch up on. EdTech companies made a record $1.87 billion in investments through 250 deals in 2014. And they are expected to raise $2 billion in 2015. EdTech firms need software and mobile application developers to reach an extremely diverse student population. There are also designers, writers, and technical support professionals.
Let's see which are the best Ed Tech tools you must try in 2023.
1. Frame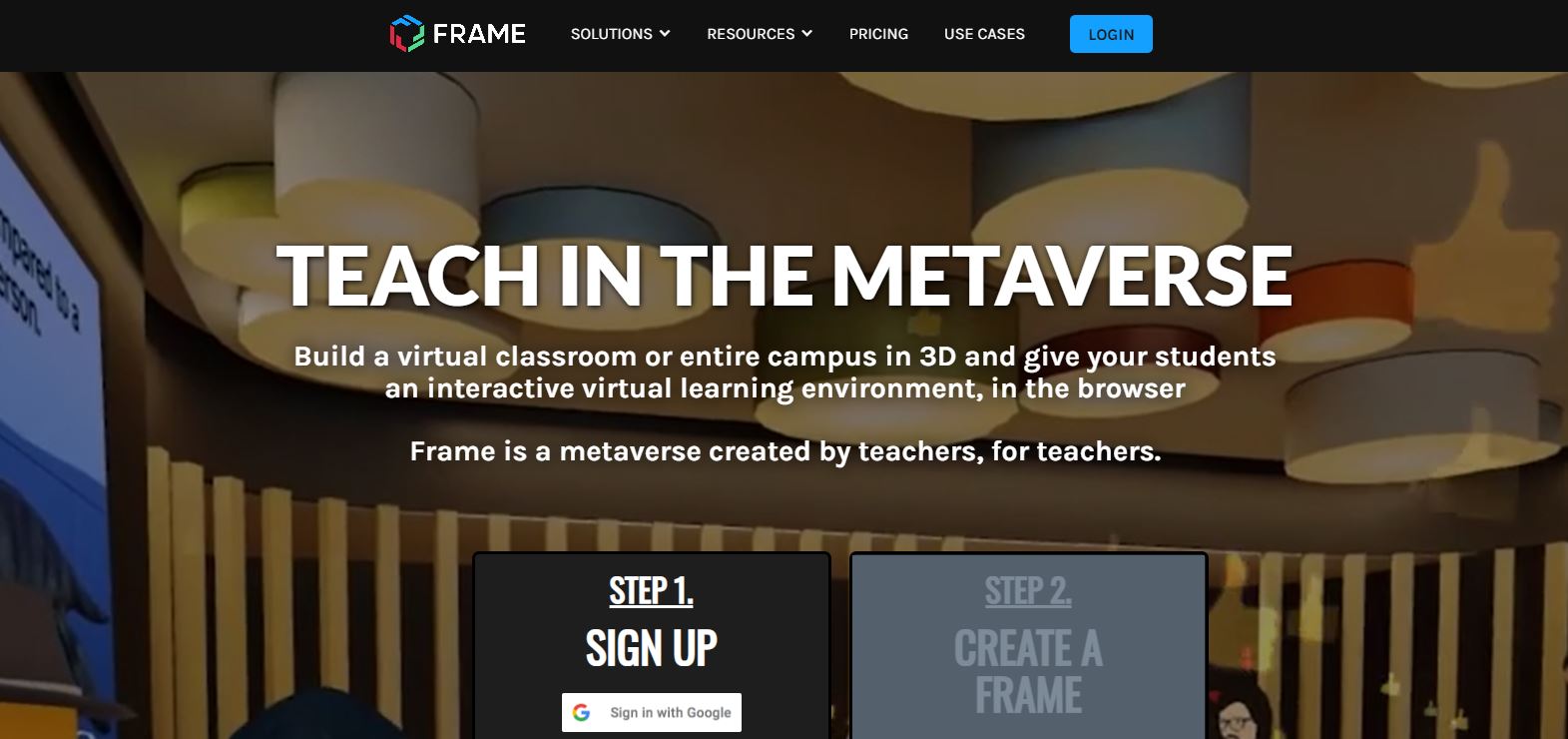 In the age of corona, video conferences have become a lifesaver. Although we may not have hoped for it, this is how the situation unfolded. That's how platforms like Zoom, Google Meet, and Microsoft Teams became popular.
While they do a perfect job, we set out to find a platform that meets everyone's requirements. That's how we came to Frame. The Frame uses VR technology that creates three-dimensional online spaces. It's a great thing because the participants have the feeling they are in a real place. That enables movement through visual spaces.
2. Arts & Culture Experiments With Google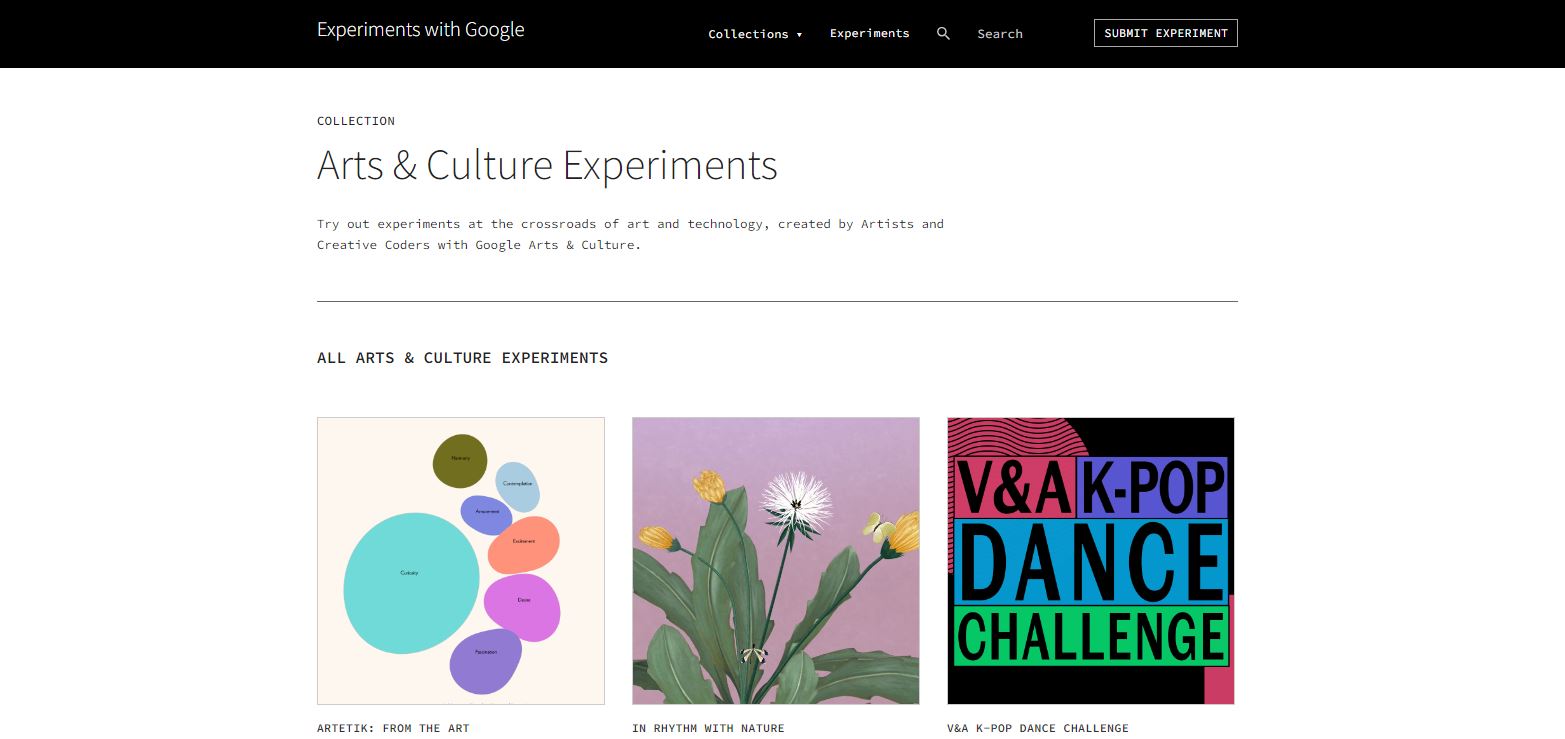 This is one of the best and hugest collections of photography, music, and artwork data you can find on the Internet. If your primary focus is not on learning – you may find this site entertaining.
You can see and read all sorts of new things that can be helpful to you sometime in your everyday life. This platform focus to start to motivate students to start their experiments.
3. Classplus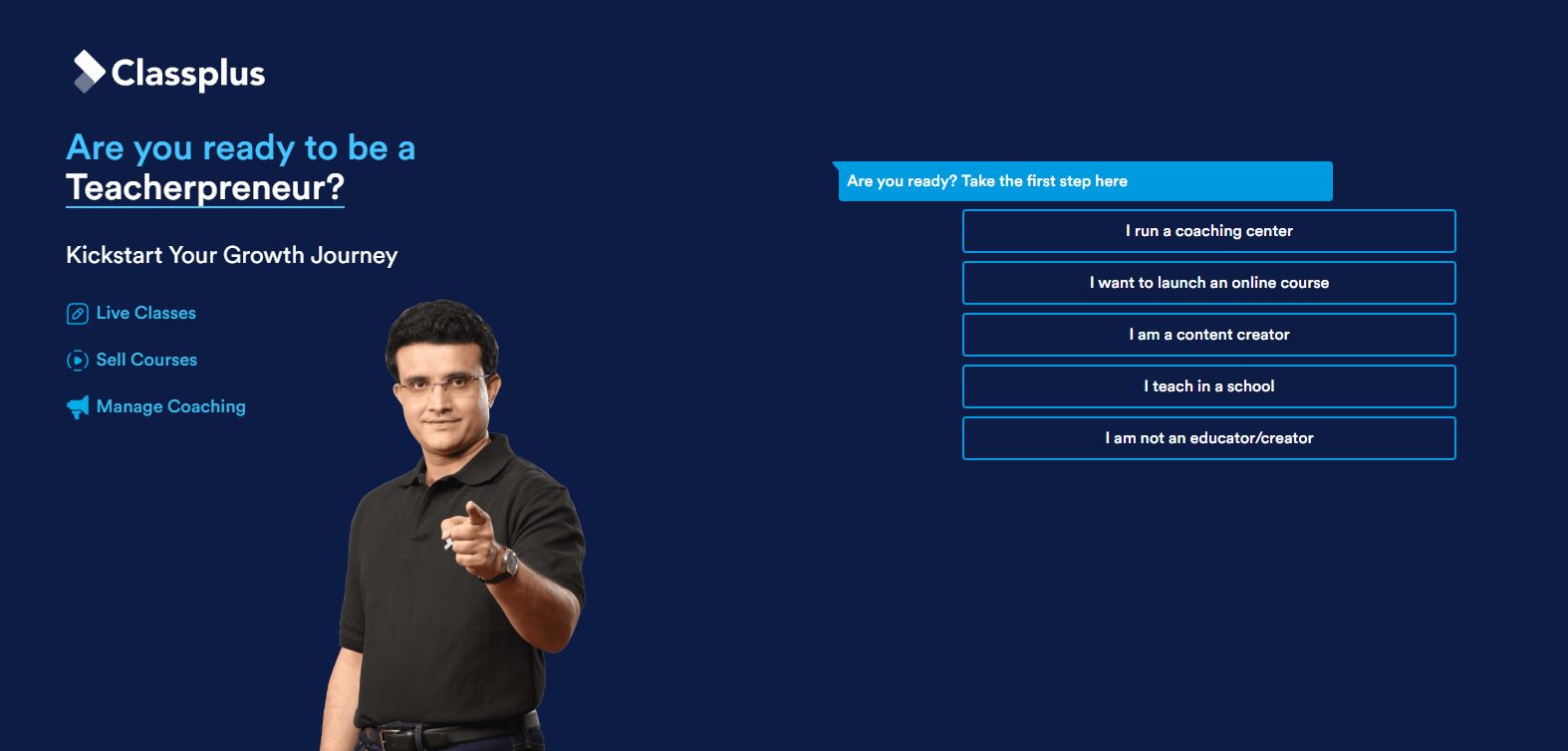 The Education Startup is transforming the world of education by powering educators with the digital tools and resources that help them become the future. Their industry-first single platform enables teachers and students to unleash their true potential across the country on a simplified platform with our next-level technology.
4. Flipgrid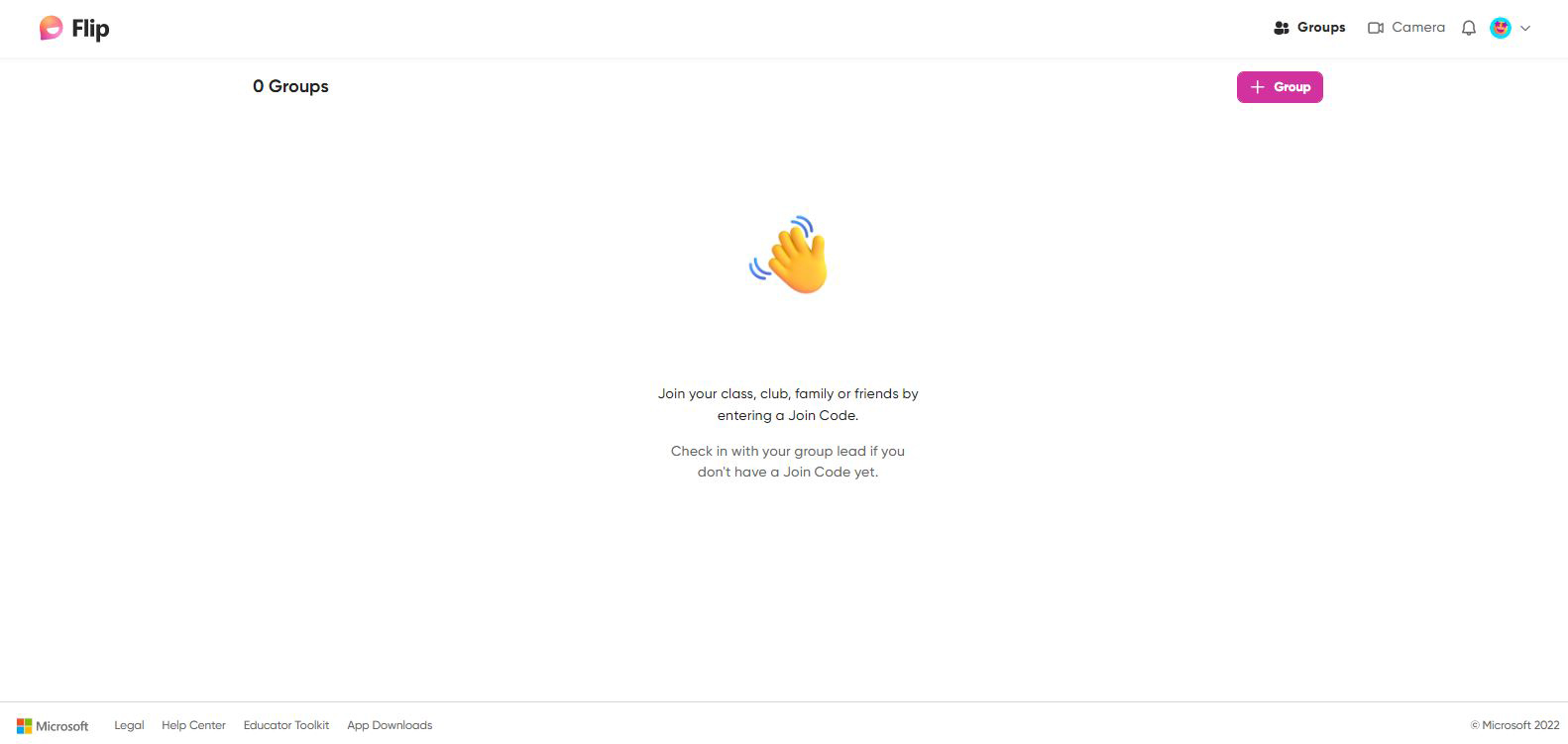 You've probably heard about Flipgrid. This technological tool has become the most popular in the last few years. It works so that the teacher asks a question, and the students respond with a video. Simple, right?
In this way, you motivate all students to think about the topic and express their opinions. They may also be encouraged to ask questions. Live communication is becoming rarer. That is a great way to get young people talking and thinking again.
5. Book Creator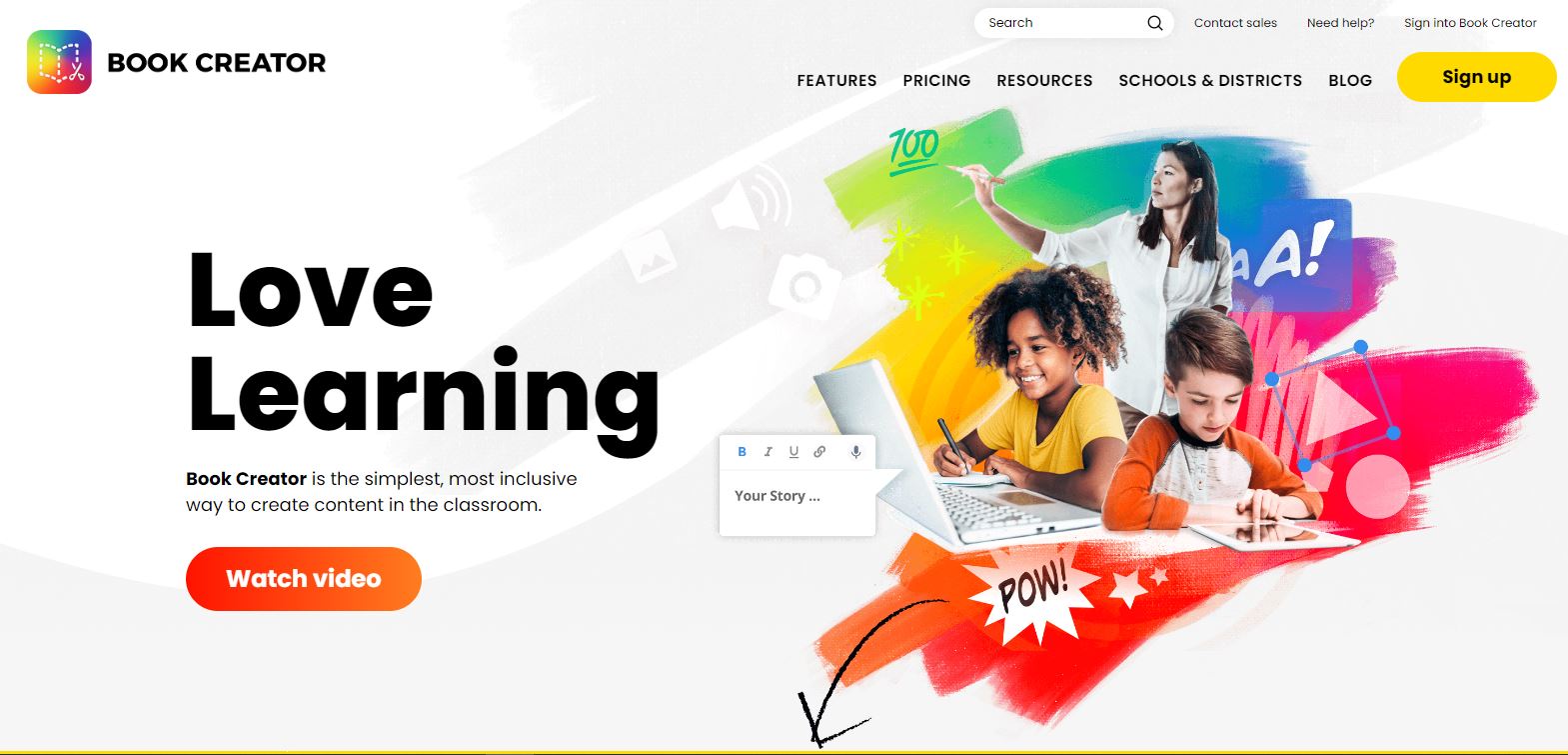 Book Creator is the most flexible tool for posting and sharing books online. It works very simply and quickly, and it is very helpful. You can share content you already have, and you can also create your own content. It all depends on you and your wishes.
You can open a blank page and design on it to make the content look according to your wishes. You can also insert images or customize the text. When editing is complete, the book can receive video and audio directly from the app.
This tool is perfect for students and teachers. You can also organize books and create a private library.
6. Edpuzzle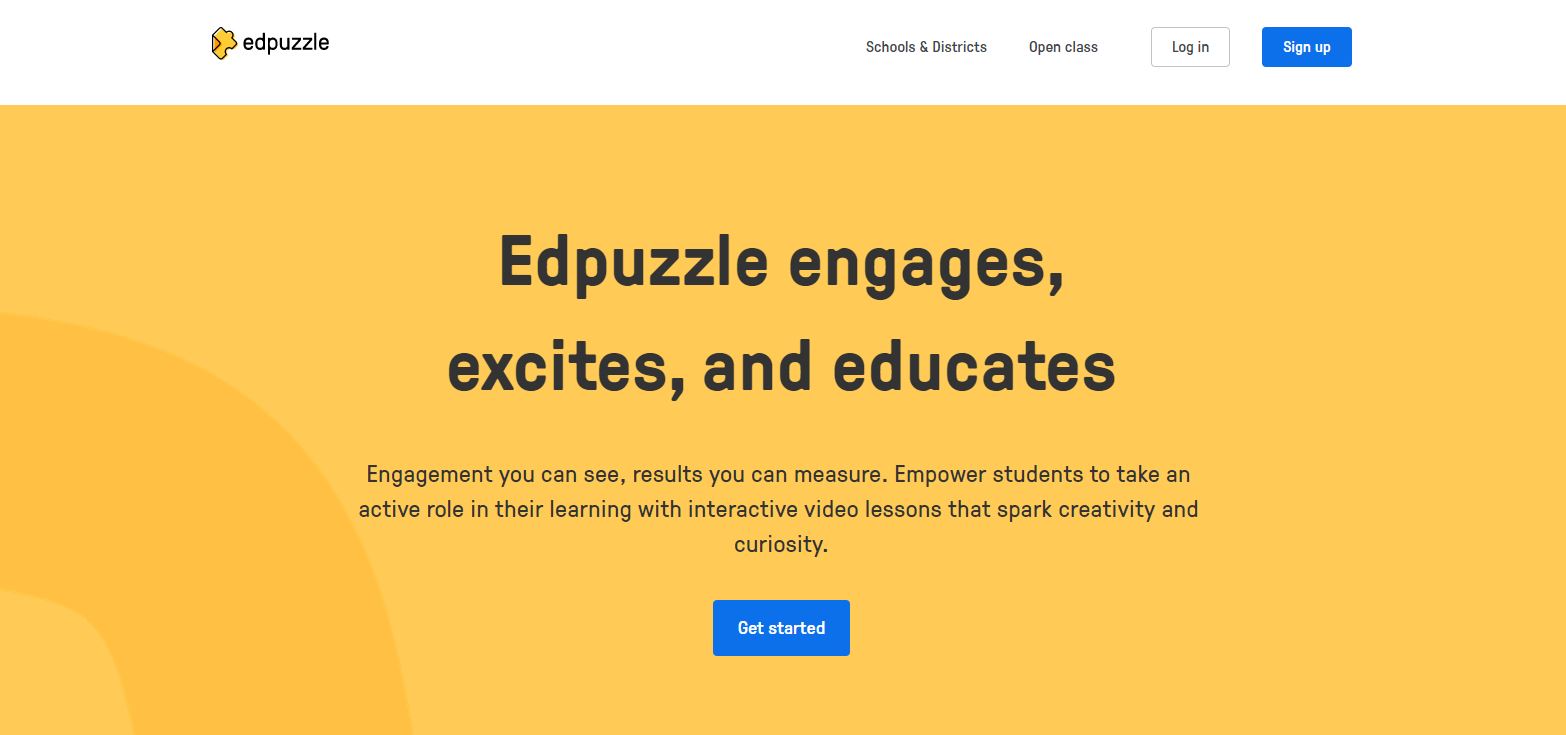 This is a free evaluation tool. With Edpuzzle, teachers and students can create videos with questions. You can answer those questions with an audio recording, a note, or a comment.
This creates a better interaction between professors and students. You can make videos on many websites, like YouTube. Edpuzzle integrates with LMS, and that enables automatic grading.
7. Remind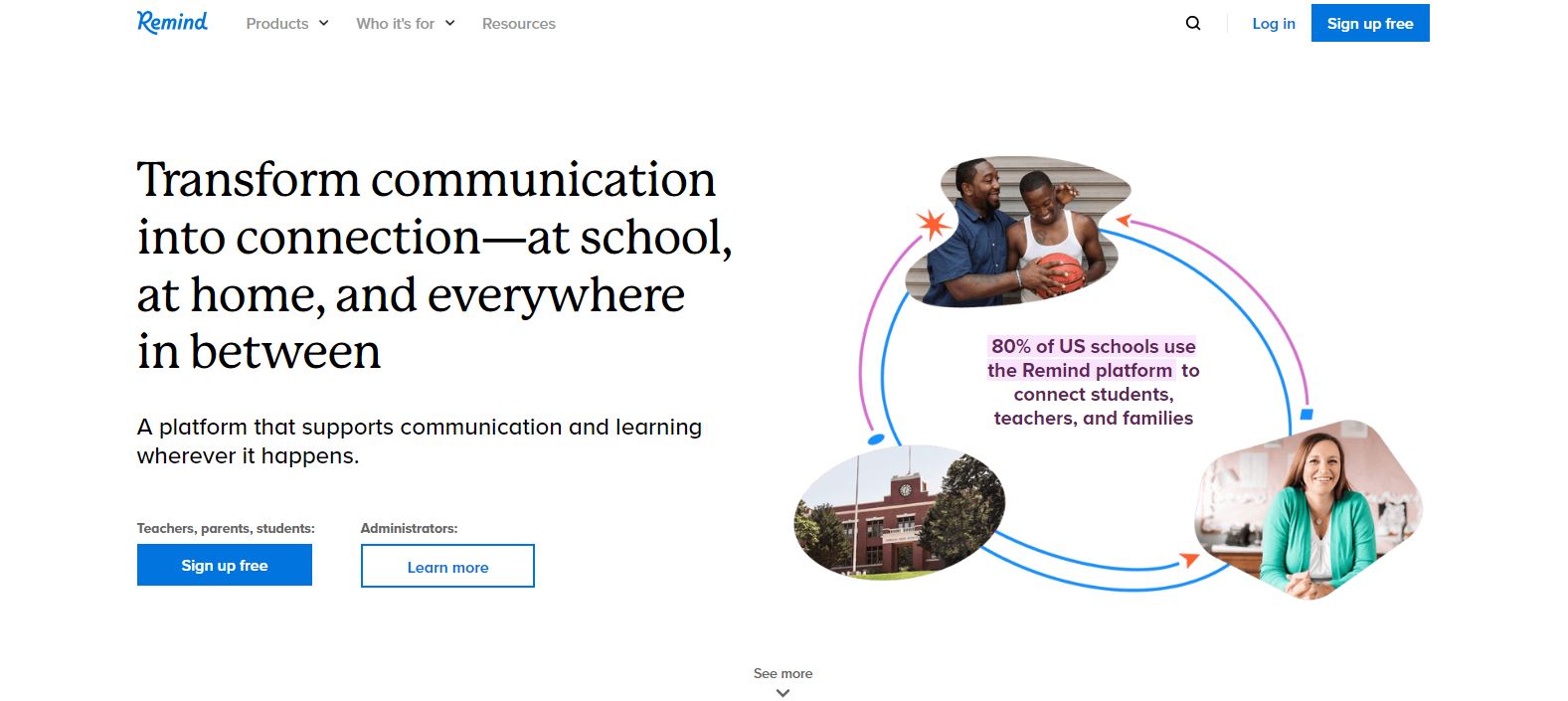 Remind is a tool that encourages communication. It also allows you to send messages to each other for reminders, including questions. With the use of this tool, you will not need numbers or personal information.
Final Words
We hope you liked the list that we compiled for you. Here you can find a lot of Ed Tech tools that can make your entire education easier. Depending on your needs, we're sure you'll find the perfect tool for you.