If you want to increase your conversions and see what your audience prefers, you will achieve your goals the most efficiently by including A/B testing in your business. Thanks to the latest technologies, you won't ever again have to be in doubt about two versions of a website or which picture to post to gain the attraction of your audience.
The only problem that might occur is experiencing difficulties while choosing the right tool for A/B testing. At the moment, there are numerous tools on offer, so we will try to help you with picking the perfect one for your needs by providing you with a list of the top eight.
What is A/B testing?
First things first, we should thoroughly explain what A/B testing actually is. Also known as split testing, A/B testing represents a process of comparing two similar instances that differ in some feature. The main point of such testing is to determine which version is better and which will have better acceptance from the audience.
We have A and B, which represent the original version and a different variant. They are shown randomly to the users, and then statistics show which of the two had better performance and greater results. This type of testing is a great way to check overall customer experience and satisfaction and learn about the needs of your customers, which could significantly boost the conversion rate.
What Are the Best A/B Testing Tools?
1. Optimizely
Optimizely is one of the top choices of a large number of businesses when it comes to A/B testing and optimization of websites. It is extremely easy to use, even for beginners, offers numerous features like managing CMS systems, and does not require knowledge of coding.
It can run numerous tests at the same time on one page and allows you to fully control A/B testing.
2. VWO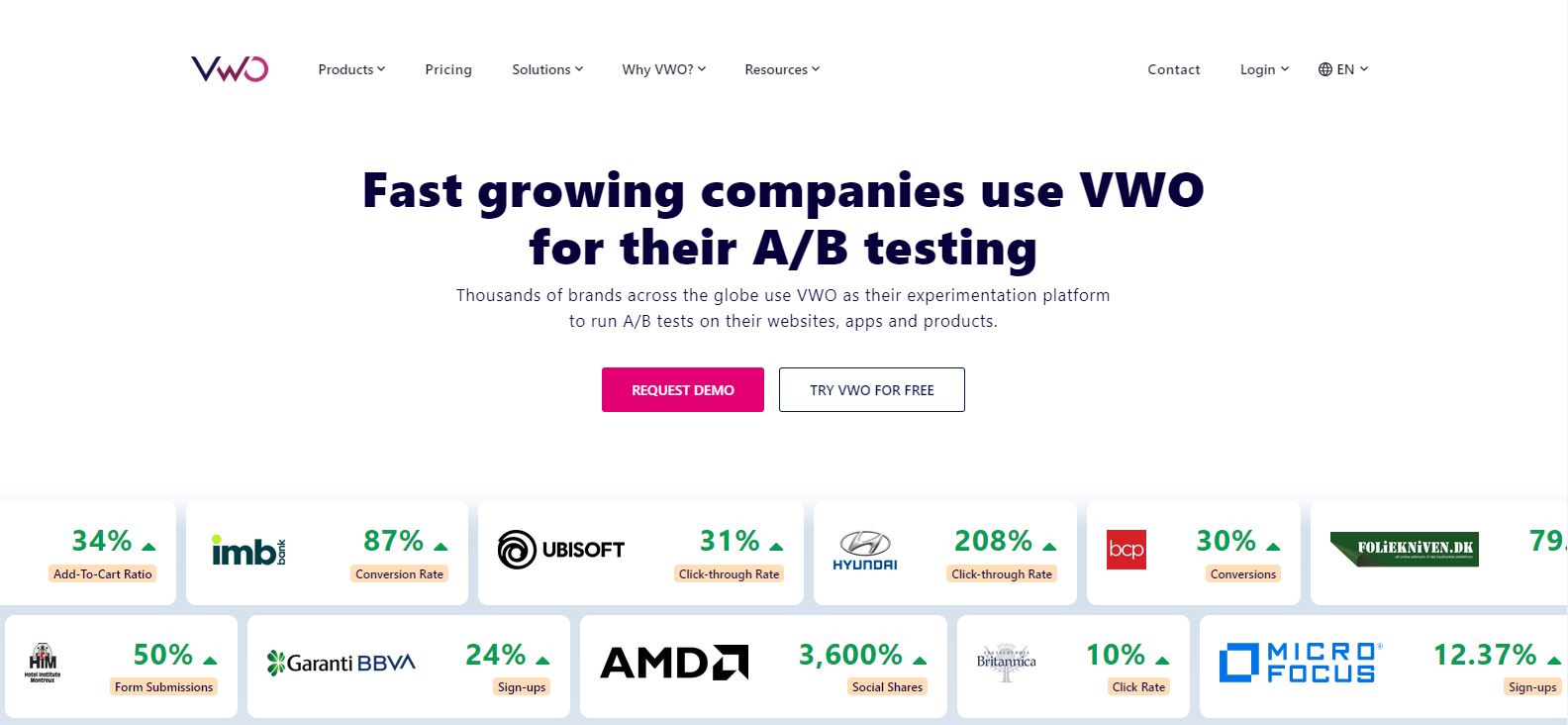 VWO is another popular option regarding A/B testing due to its toolkit, which helps you run web experiments, optimize your website and business metrics, and analyze your data. It allows you to create an A and B version of your website in order to improve your conversions and experiment with every single segment of it.
Since this tool has built-in SmartStats, it will show you intelligent test results and recommend you the better option automatically.
3. Omniconvert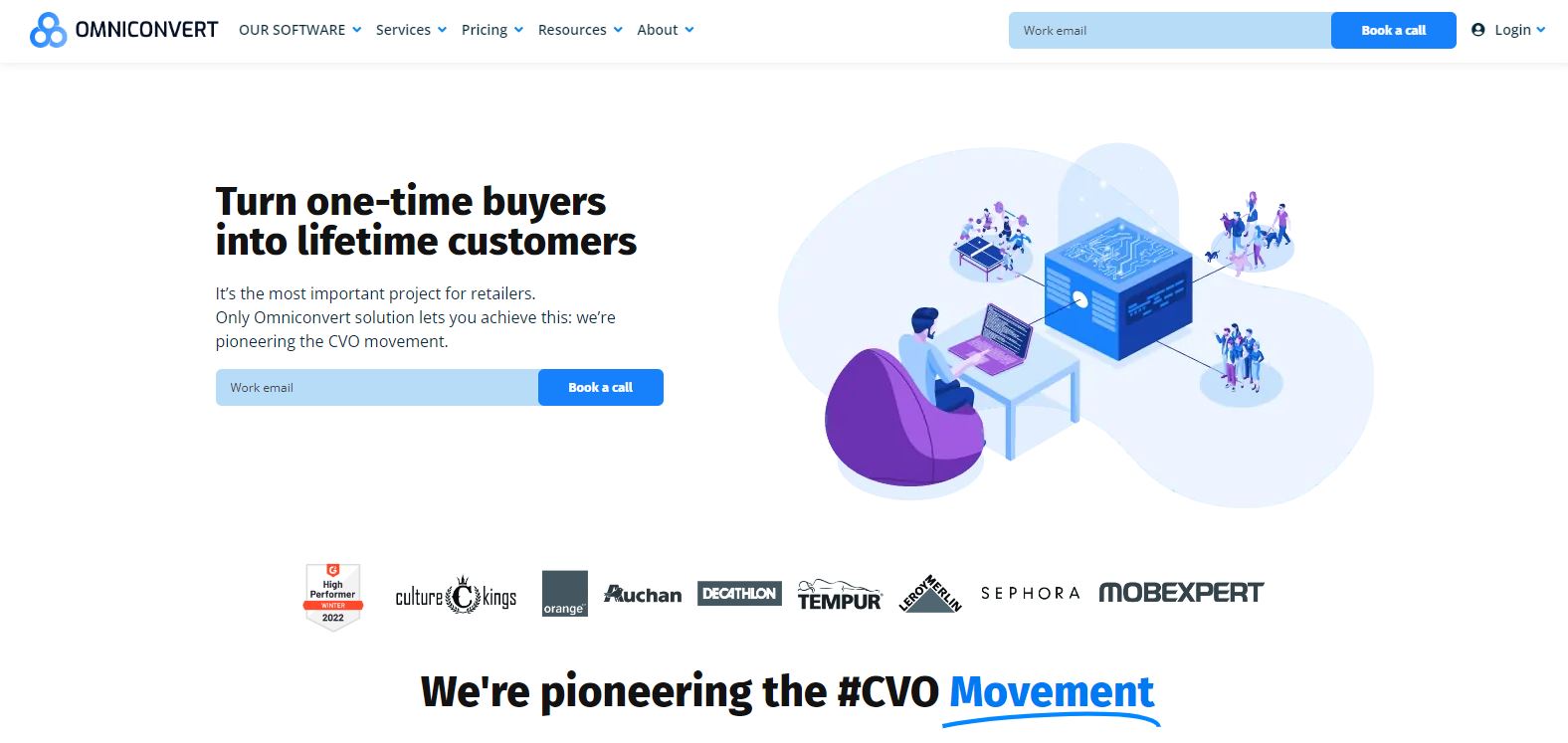 Omniconvert represents itself as something more than a regular A/B testing tool. It offers multiple features connected to the optimization of the website, boosting conversions, and keeping the customers.
By using data analytics, UX and CRO systems, and testing options, you can get very useful reports which can help you improve your website.
4. HubSpot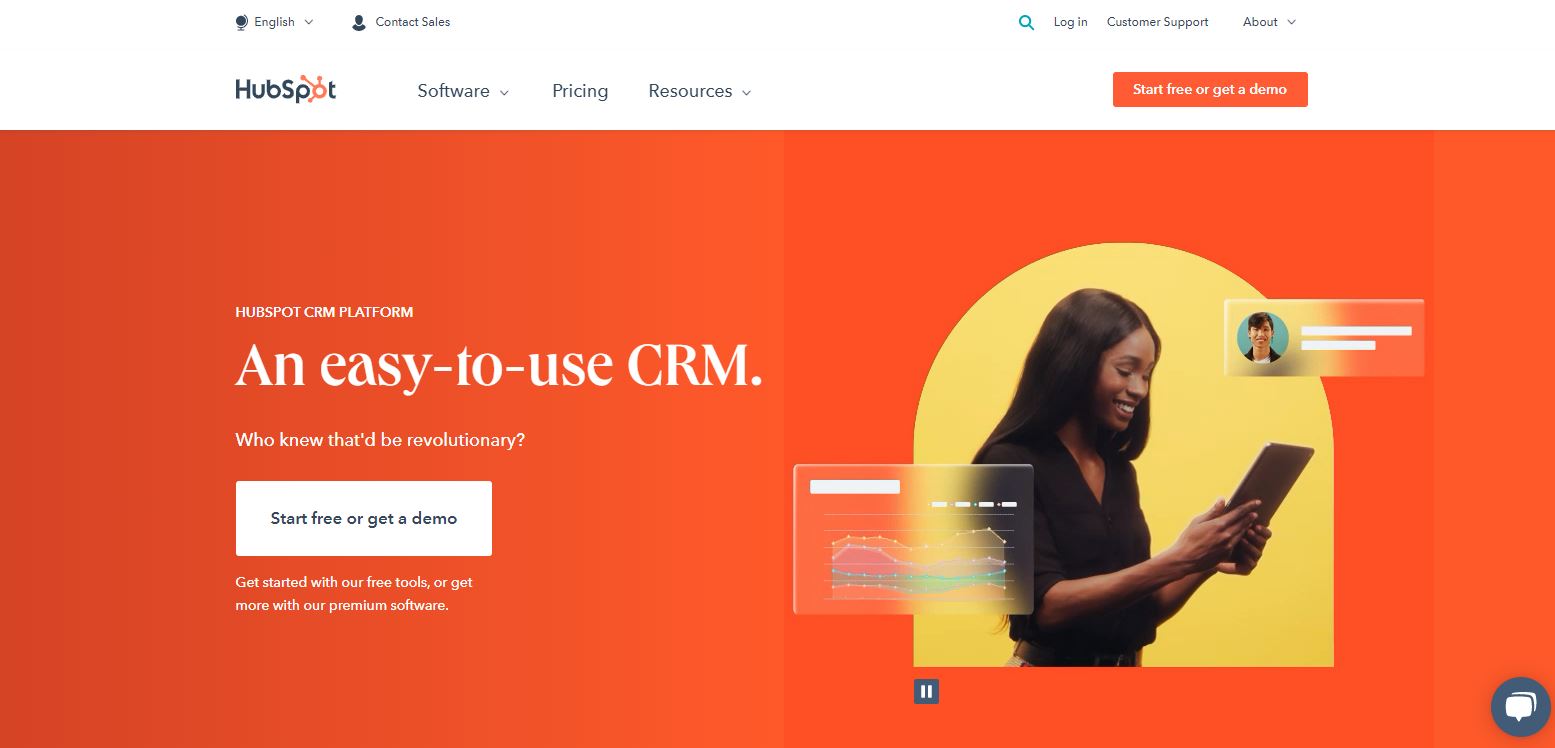 HubSpot is a full package when we talk about all the important tools since it can move your business to another level. It demands a higher budget but offers various possibilities, including CRM, sales, marketing, and service tools. A/B testing is included in the professional plan of HubSpot and represents one of its most important parts of it.
5. Convert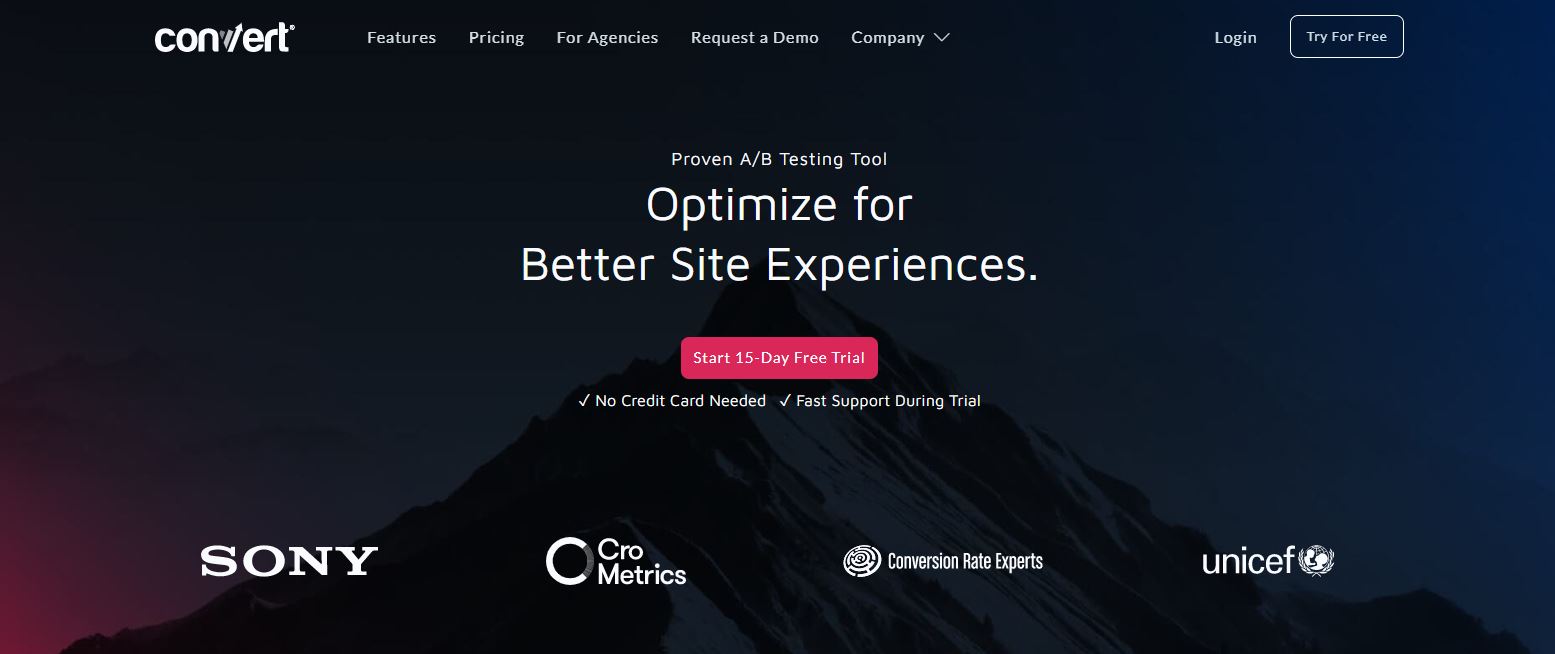 Convert is a platform well-known for its A/B testing possibilities. With their proven A/B testing tool, you can optimize your website for higher conversions and a better website experience. They can proudly say that they are among the fastest tools of this kind on the market, and except for A/B, they also offer split testing, multivariate testing, multipage testing, and personalization.
6. Adobe Target

Adobe Target is another tool beneficial to every business since it offers omnichannel personalization, A/B, multivariate testing, and AI-powered automation and scale. By merging the power of artificial intelligence, testing results, and personalization, you can give an amazing transformation to your brand.
You can test every single part of your website, including images, UI, content, etc., to find a perfect solution.
7. AB Tasty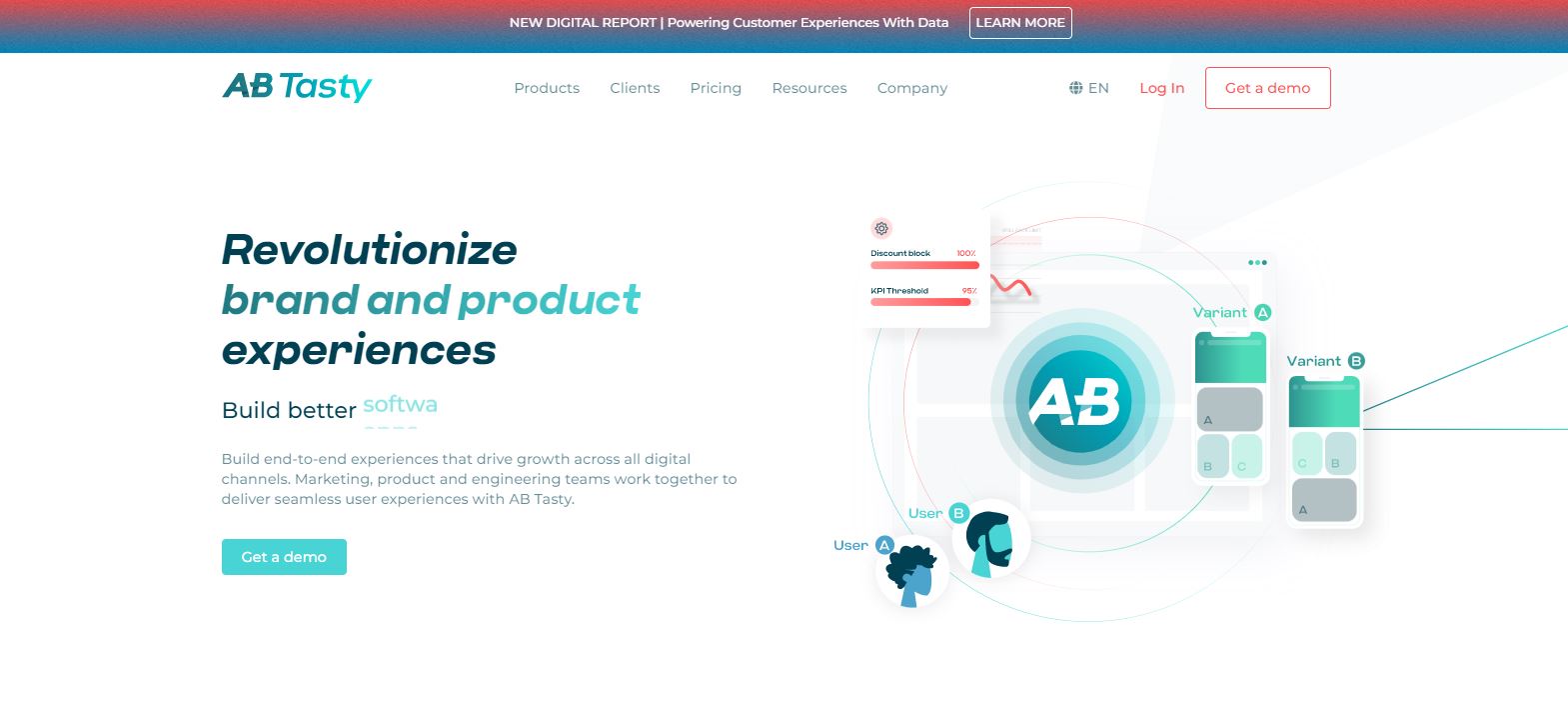 AB Tasty, as the name suggests, mostly deals with testing and experimentation to drive the best possible ROI and improve the website. Except for A/B testing, it offers multivariate testing with a no-code or low-code approach, audience builder, AI-based segmentation, various templates, and many more.
8. Google Optimize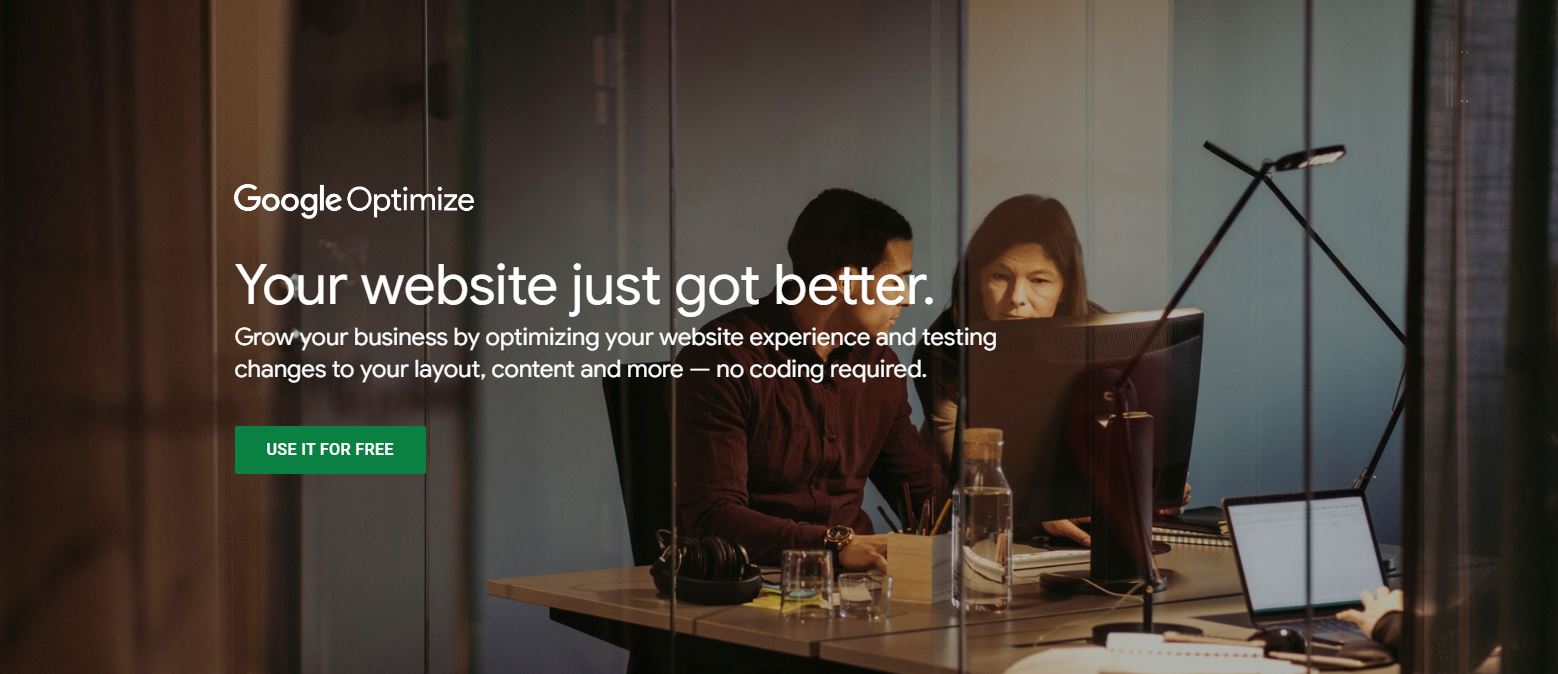 Google Optimize is obviously a free tool, hence a great choice for smaller or relatively new businesses. This free version can get the job done and make some great optimizations for your website.
If you wish to have more options, you can opt for Optimize 360, which is a paid version of it.
Conclusion
Including A/B testing in your business can benefit you a lot since you will be able to get to know your audience and see what they like. With a proper tool, it is an extremely easy job that will give you the results automatically and make your conversions higher.