Actively blogging can increase your website's traffic by over 400%. The ultimate goal of SEO is to organically increase your website's traffic.
We know that blogging is just one moving part of the SEO machine. So what better way to brush up on your knowledge than following those who practice what they preach?
And who are those brands? The brands that preach SEO services by having SEO blogs are all about the things you need to know. Now, keep reading to find out exactly who you should be bookmarking and why!
1. The HOTH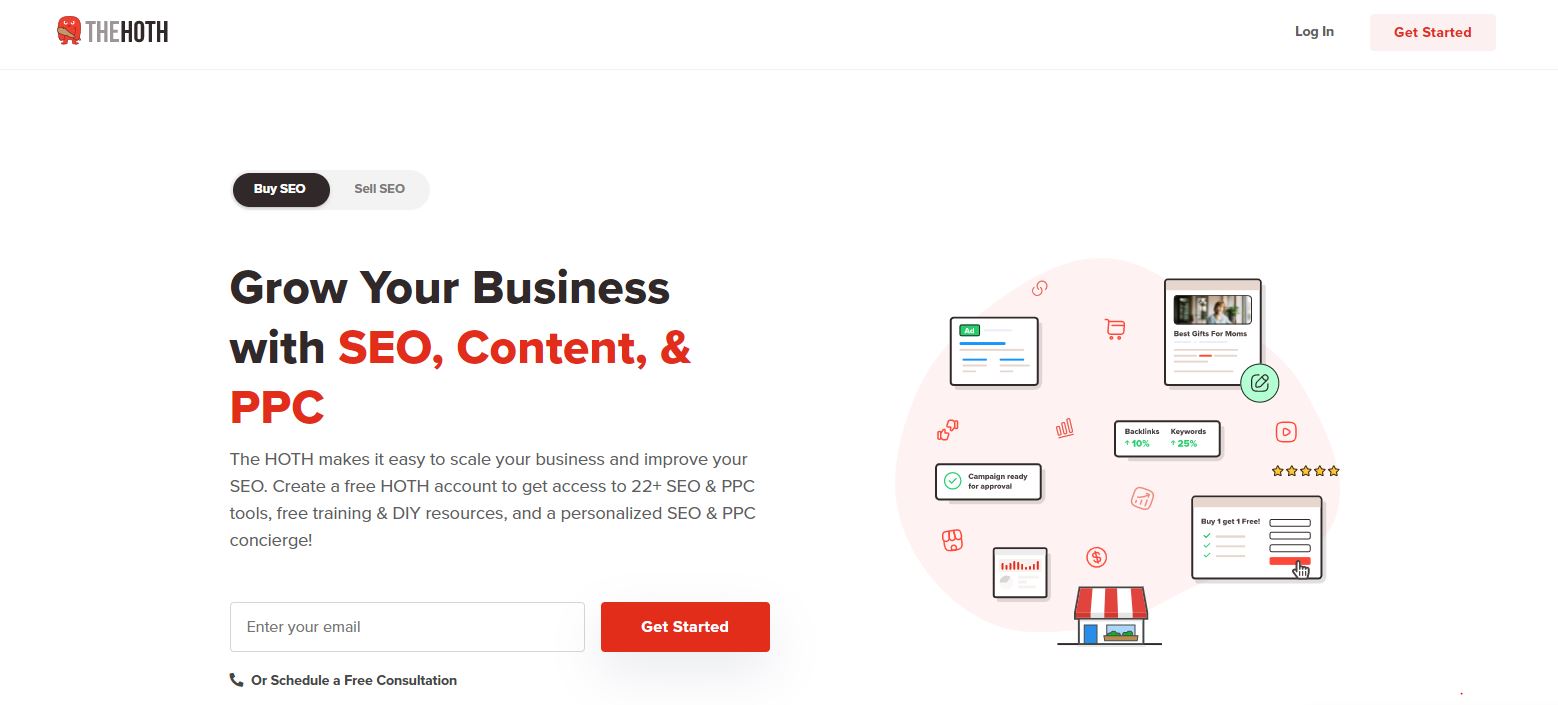 The HOTH's blog has insanely good SEO blog posts that also throw in digital marketing advice, content marketing must-knows, and more. An agency that definitely sells what they do by doing it for themselves!
Their blog covers everything from local SEO to SEO tools and even local search citations. This company even has blog posts that inspire with lists of blog topic ideas and more.
2. Backlinko Blog

The founder of Backlinko, Brian Dean, has a reputation for being somewhat of an SEO mastermind. His blog, which has been running successfully for almost ten years, covers various topics such as:
Actionable SEO advice
Content marketing how-to's
Comprehensive SEO guides
You may want to consider signing up for the newsletter so that you don't miss anything new.
3. Search Engine Land

Search Engine Land's SEO blog is known widely for being a place where you go to read up on the latest trends and industry news. This is likely the place where you'd find SEO app and plugin announcements when new features are launched.
What's great about Search Engine Land? The fact that its content not only covers SEO-driven content, but it is also one of the great digital marketing blogs.
4. HubSpot Blog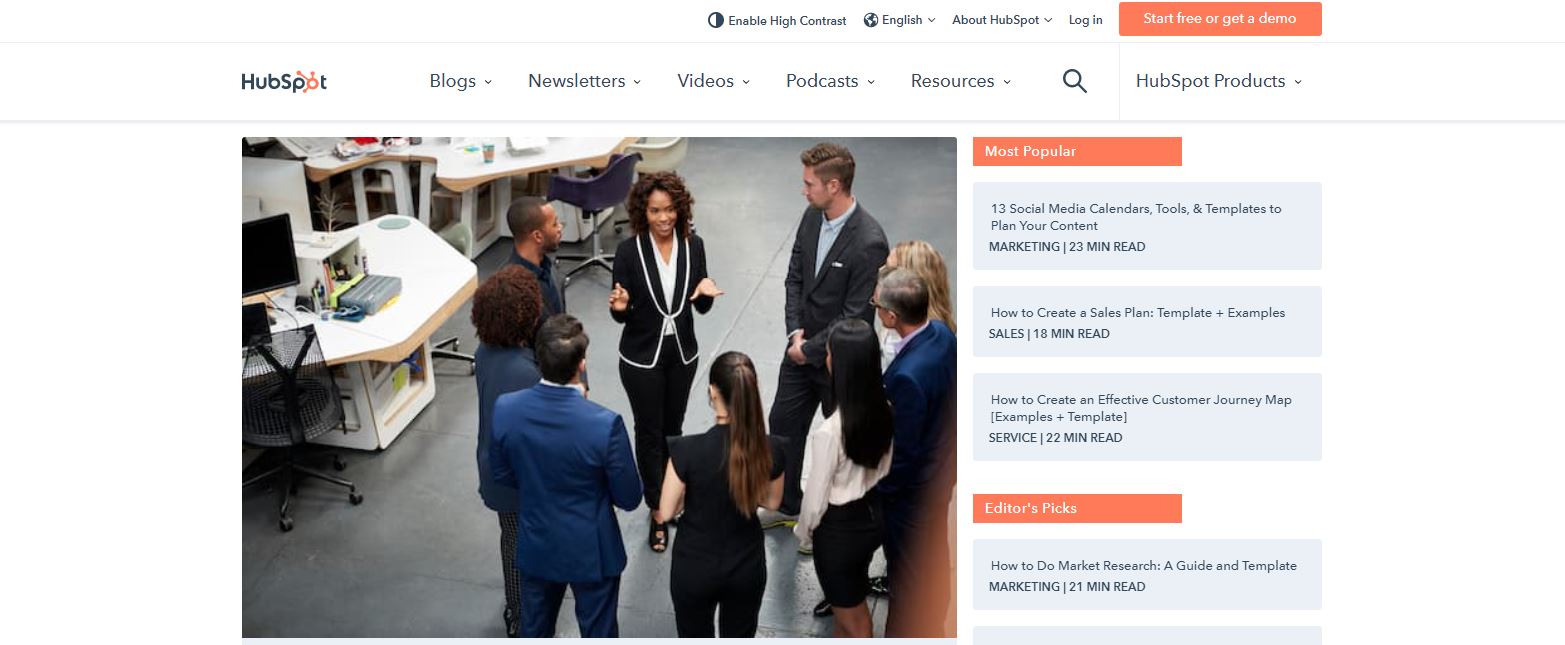 A large portion of their blog is dedicated to providing information on topics such as how to increase sales, inbound marketing solutions, and ensuring customer success.
The fact that their blog, in addition to articles, is a great source of resources such as blog post templates, checklists, cheat sheets, and more, has made them popular among both beginners and advanced SEO professionals.
5. Semrush Blog

Every week, on the Semrush blog, a variety of articles that appeal to a wide range of readers can be found, no matter your skill level. Ongoing efforts are devoted to producing high-quality, accurate information about SEO topics such as keyword research and link building.
However, they don't focus solely on digital marketing. They also offer a wealth of information on topics like content marketing, paid advertising content, and social media marketing.
The Best SEO Blogs Ever
We hope that you've visited each of these SEO blogs now, bookmarked them, or signed up for their newsletters and found great value in the content that they write.
There's a reason that most of these blogs will show up in the top results when you search for SEO advice and how-to articles. It's because they really are the best.
Do you need some advice on SEO tools? We have an entire category of reviews just for you. Check it out!