The ultimate truth is that customers are always right. So, if you are a business owner, you probably know how important it is to maintain a good relationship with your customers.
A CRM stands for Customer Relationship Management, technology that helps you manage interactions with customers and potential customers. A CRM system supports connection to customers by making processes simpler for them and growing profitability for you.
However, the broad use of this system makes it challenging to decide whether it is worthwhile for your investment or not. In this article, we will hunt you why that would be the best move you can take for your business.
1. The Other Side of a Success
Isn't it amazing when a business grows big overnight? Absolutely yes, but what is with customer data scattered all over the place? You will probably catch yourself losing precious time searching for shipping addresses or customer contacts through emails.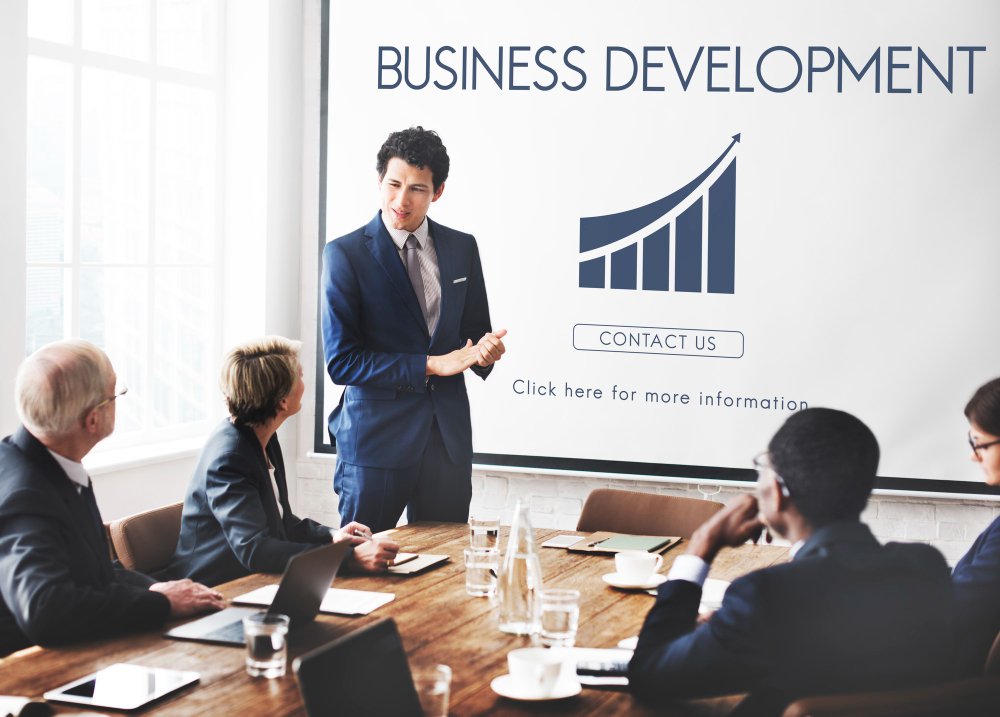 The sophisticated system of CRM will sort your data in a bit of while, prioritizing efficient responses to the customers. You can say goodbye to sticky notes around you because from now on, you will have everything together centralized in one place, whether you work in a team or alone. So, if you are lucky enough to have a flood of opportunities, you better be quick to keep it from fleeing.
2. Where Is a Sales Team and What Are They Doing
Nowadays, we face the occurrence recognized as work from home, remotely, on-site, and others. It makes it easier for the team to be included and active no matter given circumstances.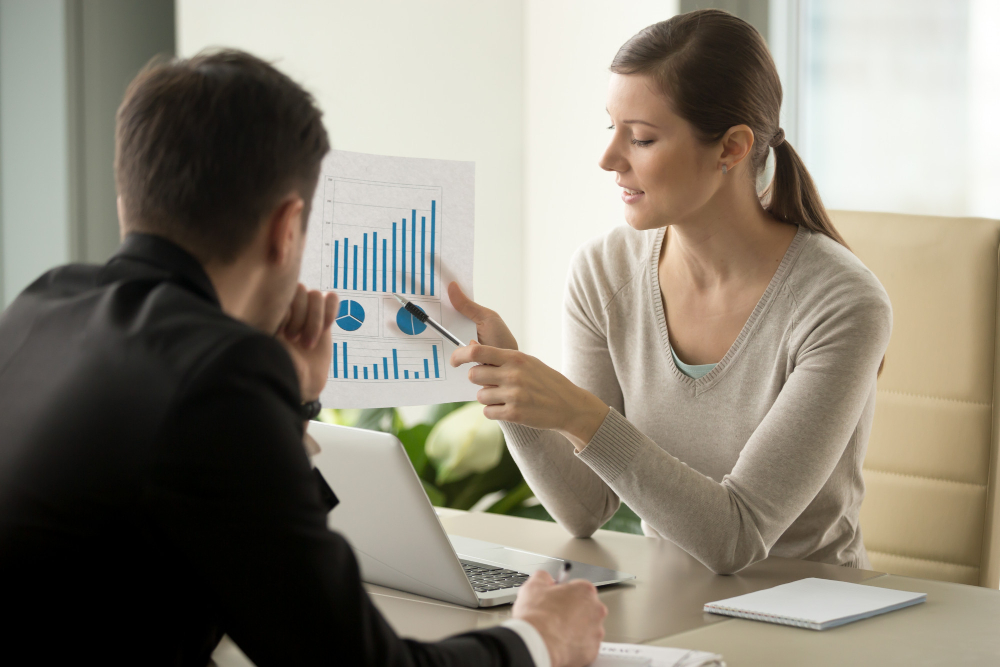 Every new employee is different, and you need time, but more importantly, a way to get familiar with his or her work. It makes it more challenging to track their work and their progress. Besides, this problem grows in parallel with your team.
Right here, a CRM system steps in, allowing every team member to update their work regularly, no matter their location. Of course, it helps you be up to date, work on your team strategies, and forecast future sales.
3. How Important Service Is
To lead a business is tough by itself, but the existence of customers is 'the green light' that everything goes in the right direction. It is hard enough to get customers in the first place, and for sure, no business owner wants to lose them due to unprofessional service.
Anyhow, if your customer service started to receive complaints recently, the reason is probably the lack of predicting customers' needs. This is where you need to invest in a CRM system. Every sales or support agent has access to the same database that contains information on the customers and service.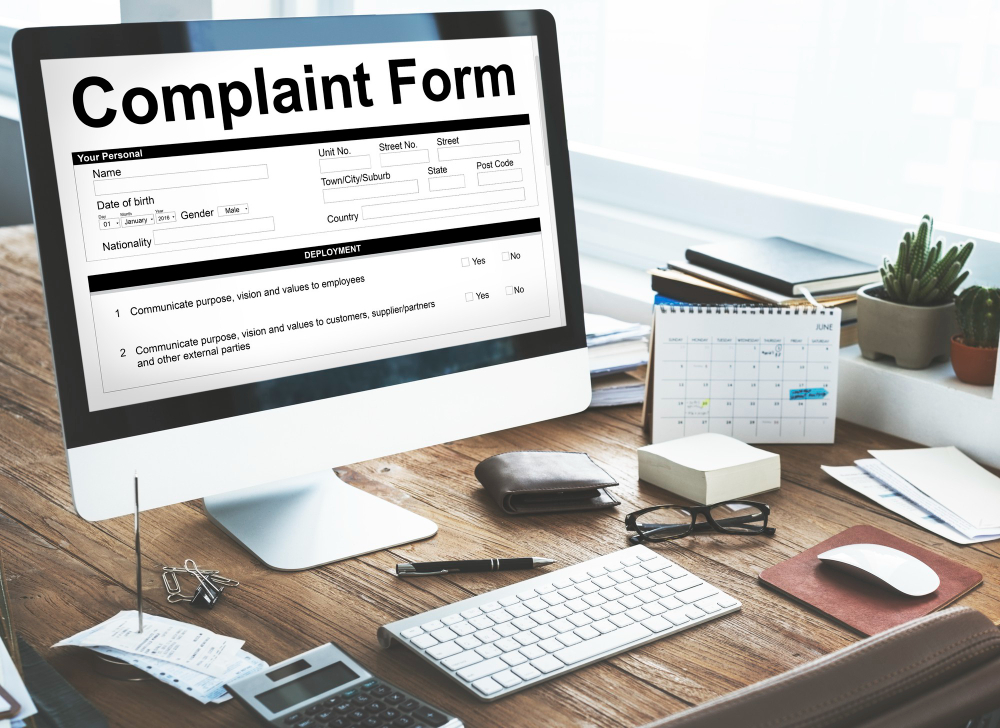 Truly, it is a great advantage when you can respond to the customers from one place effectively, which is exactly what the CRM system provides you with.
4. Reporting Process – Boring and Takes Forever
If you are reading this article, your sales team probably still manually enters data to create reports. That means they spend so much less time doing what they are paid for, and that is – selling.
The CRM systems keep all your data in one unique, easy-to-access place, making creating and updating reports easy. Because all data is in one place, bringing data into and getting it out is just as simple as when creating reports.
In addition, this system provides customization of the reports such as detail-oriented reports, reports with a particular focus on the critical information (for example, closed deals in the exact period), or support responses per agent.