The PDF format, which is based on the printed page, was created before everyone started using online browsers. That means you can't, like in a word processor, add a few lines of text in the midst of page one and have the rest of the content flow neatly into page two.
Instead, you'll need to modify the typefaces on page one or adjust the size of the text box. Many apps claim to be PDF editors, but they can't change the text or visuals in a PDF file. They only allow you to make comments to PDF files in the form of boxed Post-It notes or lines and text boxes that display on a layer above the PDF's actual content.
A real PDF editor allows you to edit, move, delete, and add content to the PDF in a way that prevents others from changing your changes unless they use a true PDF editor as well. And, as always, we've selected a handful of the greatest, along with their prices!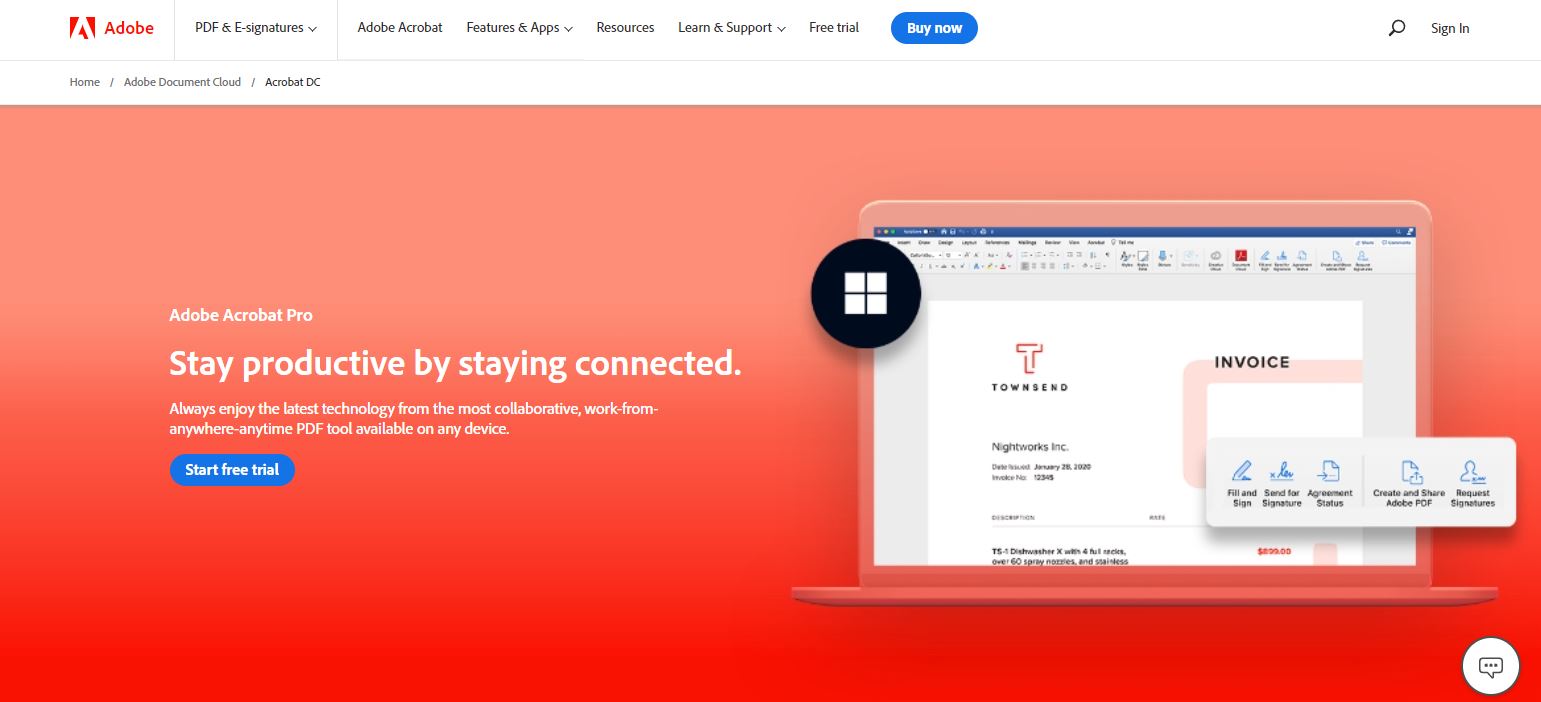 Adobe Acrobat Pro DC is one of the most popular PDF editors for Windows 10. It's compatible with both Mac OS X and Windows. Its brand, Adobe, is what distinguishes it as high-quality software.
Adobe is also the accepted PDF standard all around the world. This software allows you to convert, share, view, and create PDFs in addition to editing them. The editor includes a powerful OCR (optical character recognition) engine that can quickly turn scanned documents into editable PDFs.
Price: 180$ a year

PDFpenPro is a Mac-only PDF editor that has been around for a long time. A less costly version with fewer editing options is also available. The outstanding features of PDFpenPro, not the least of which is an excellent OCR engine, make it a standout for Mac users.
You may update the text in PDF documents and substitute images with complete PDF document editing. You can also make PDFs from scratch, build and update forms, and add tables of contents to your PDF documents.
Price: 130$ a year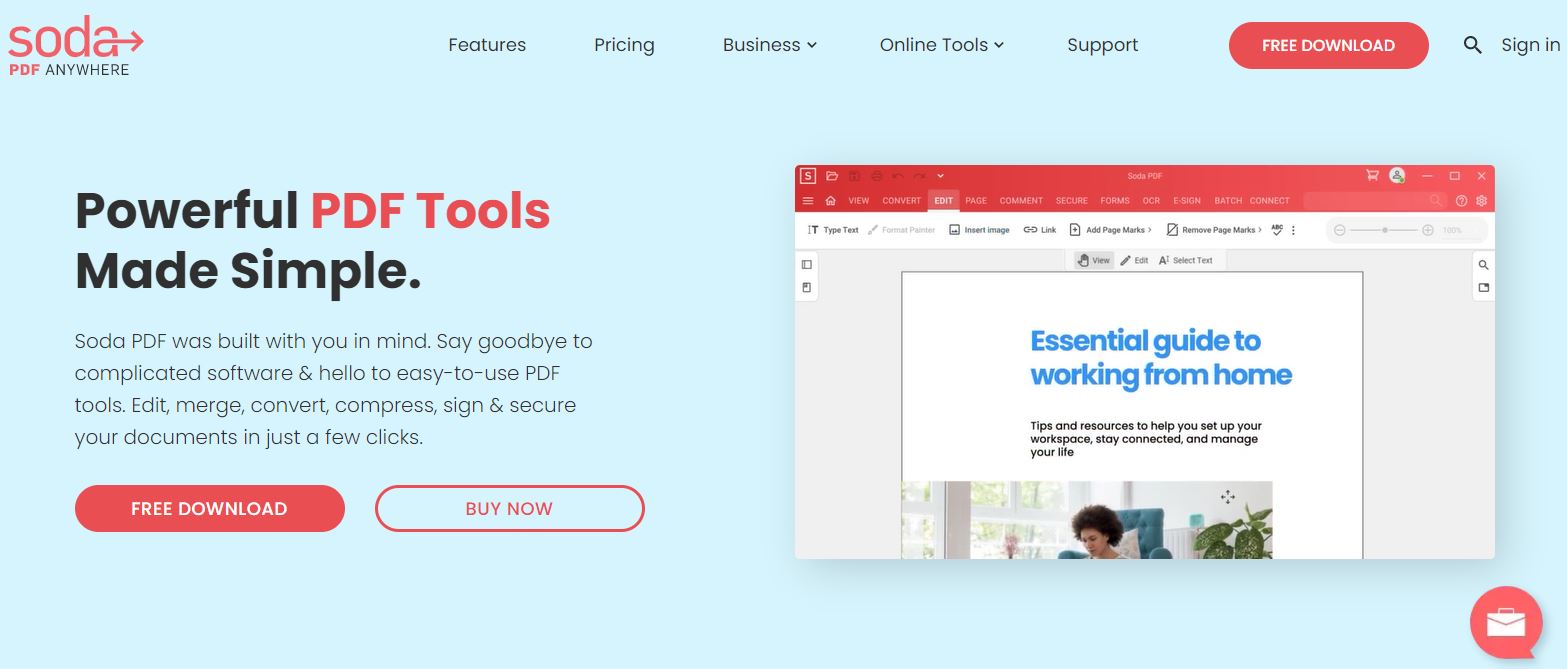 The Soda PDF utility is a robust PDF editor. It's extremely user-friendly and makes it simple to create, edit, browse, and distribute PDF documents.
It is available for both macOS and Windows users to download and use. Users adore it for its richer UI design, regardless of its full-featured PDF editing capabilities. Its user interface design makes it ideal for beginners to learn. Although it is commercial software, you can use the trial version for 14 days for free.
Price: 160$ a year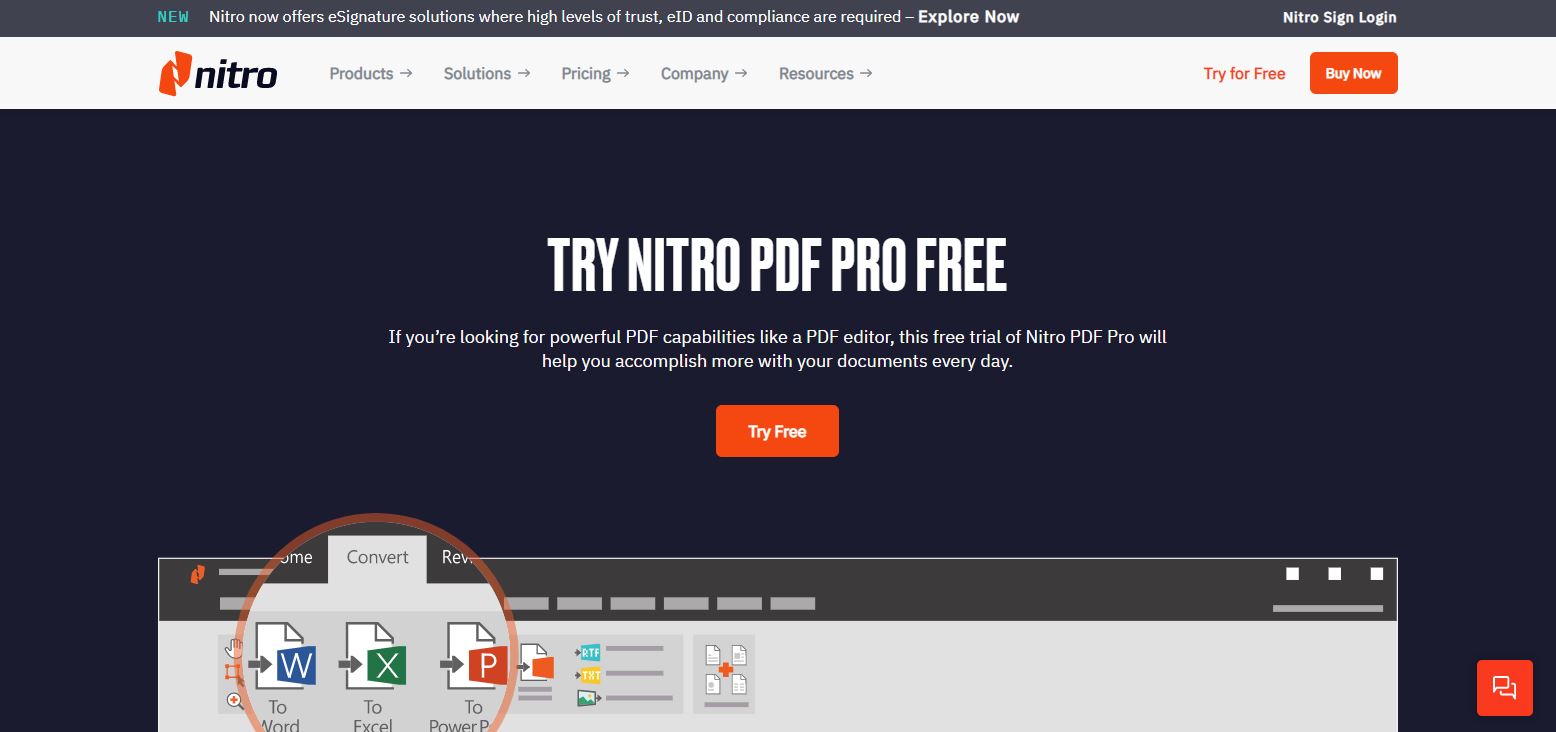 Nitro Pro for Windows 10 is an excellent application for converting, editing, creating, and sharing PDF files. It boasts a user-friendly interface and is regarded as extremely trustworthy by its reviews.
The application is now available in two versions: personal and business. You can use it to convert PDF files into multiple formats in addition to editing them. Nitro Pro also has a collaboration feature that allows you to edit and share PDF files with your peers online.
Price: 180$ Lifetime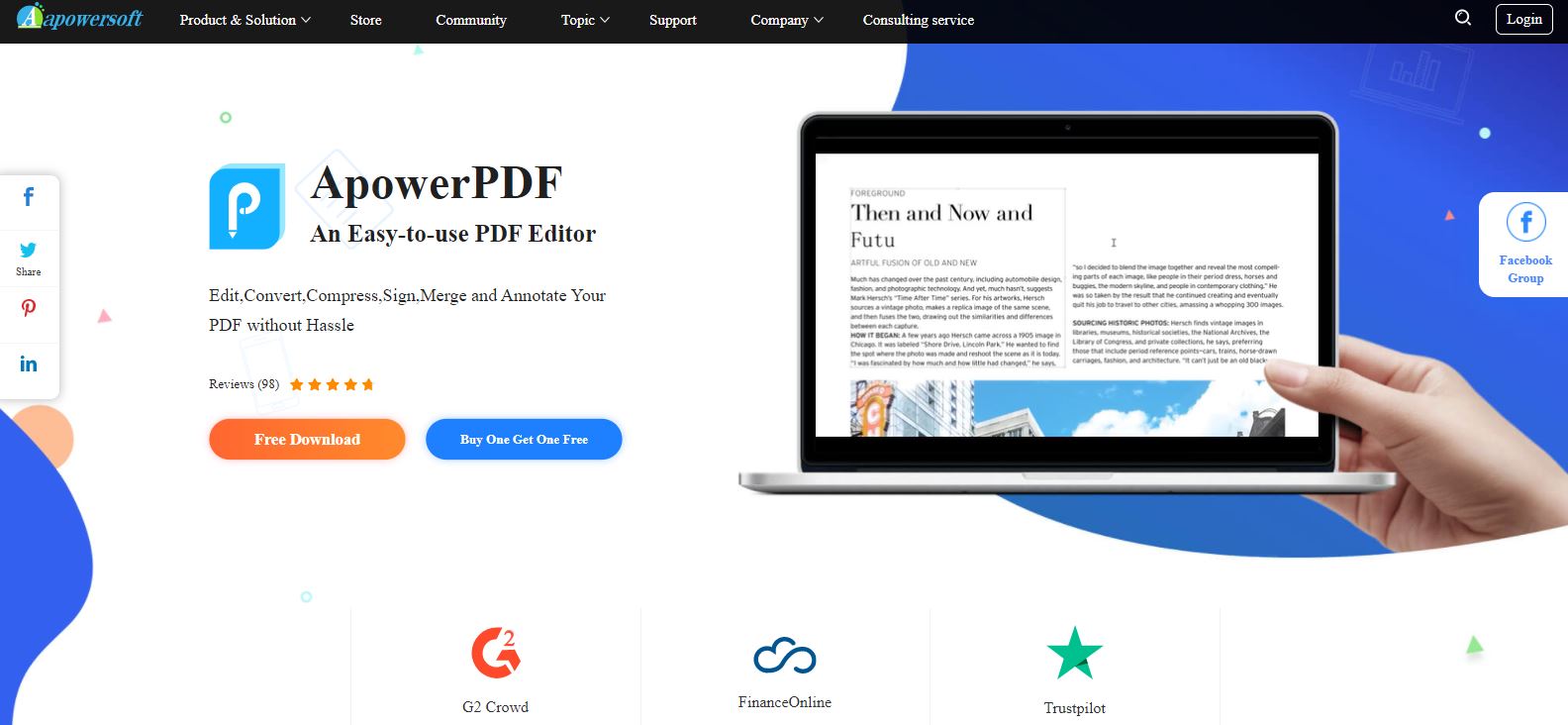 ApowerPDF is a fantastic PDF editor. The nicest part about it is the inexpensive cost. You can quickly conduct your PDF editing duties with it, thanks to its basic style and excellent user experience.
The editor allows you to edit PDF text, photos, and graphics and add or exclude watermakers and remove or insert pages. ApowerPDF also has a PDF-producing capability that can assist you in creating PDFs by combining different documents.
Price: 60$ Lifetime
Conclusion
The first thing you should consider is why you need a PDF editor in the first place. If all you want to do is mark up papers and add digital signatures, PDF annotation software will suffice.
You can save money by using one of several perfectly good PDF annotating apps that are accessible for free. Consider what capabilities you'll need for PDF editing if you're looking for a full-featured PDF editor that enables you to change text and create documents.
Applications with high OCR capabilities are likely to be more expensive, but you can get by with a free PDF editor if you don't need OCR. While PDF editors are helpful in making changes or adding notes to documents, they aren't required if you just want to read one.