Webinars have become extremely popular throughout the last few years, especially since the pandemic struck as more and more people switched to online meetings, webinars, and presentations as opposed to in-person ones. Webinars help you engage with your leads, which can potentially lead to higher sales and your business growing. It can be difficult to pick the right webinar software platform, though, but here are the six you might want to consider checking out: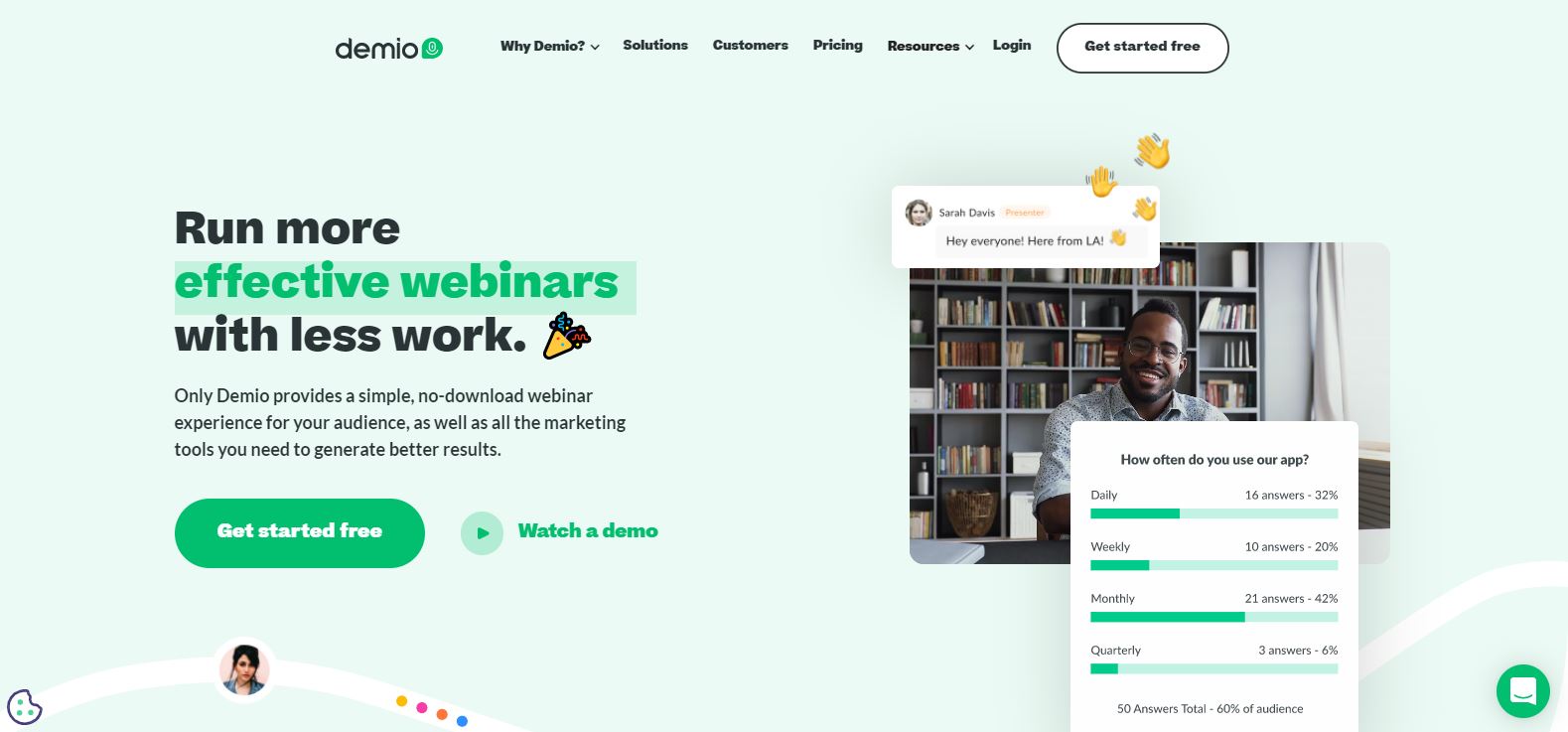 Demio is an excellent tool for lead generation and marketing. Streaming live video in high quality is not an issue, as Demio does exactly that. The platform is attractive but simple and highly customizable, so you can be sure you'll achieve the perfect look to represent your brand.
Recordings and events are cloud-based and automatic, which makes things easier and more secure. You also get in-depth insights and statistics. Other features include chats, polls, and various marketing tools. If you're having any problems, there's 24/7 e-mail and chat support at your service. You can safely store up to 100 recordings and can create as many webinars as you like.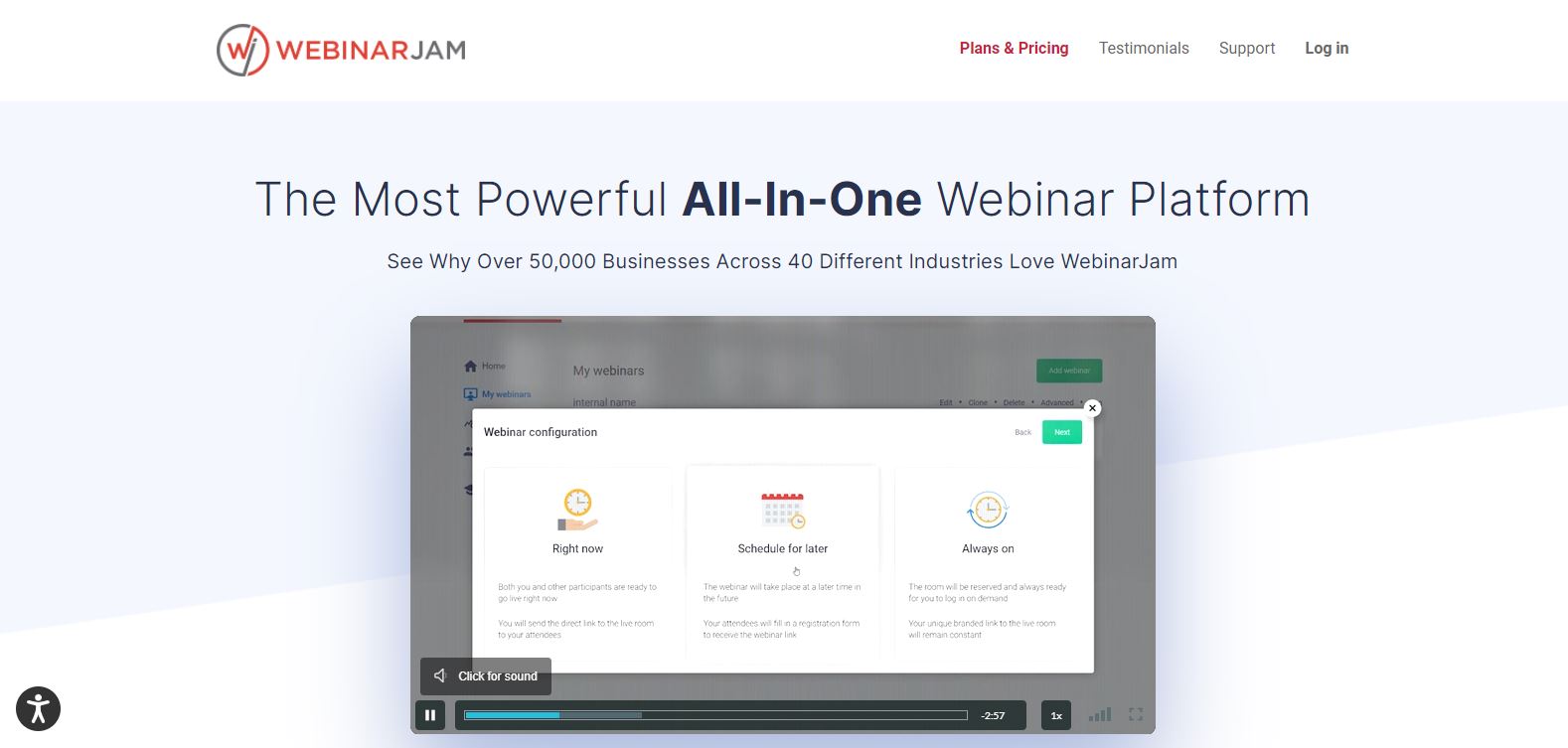 WebinarJam is very popular software that offers a lot of useful features to create great webinars. You don't have to have any special skills to use it since the platform does a lot of work for you.
Your webinar can be broadcasted live on YouTube directly. Naturally, it's protected with a password, so you won't have any inconveniences. You can set up pop-ups during the session that can lead your audience directly to your product or service's site, meaning they can buy it almost directly through the webinar.
You can communicate effectively with a snazzy live chat that gives you a visual of your participant with whom you would like to communicate to one on one. If you're having some technical difficulties, a single click allows you to leave the room yet lets you continue your webinar as soon as you re-enter it.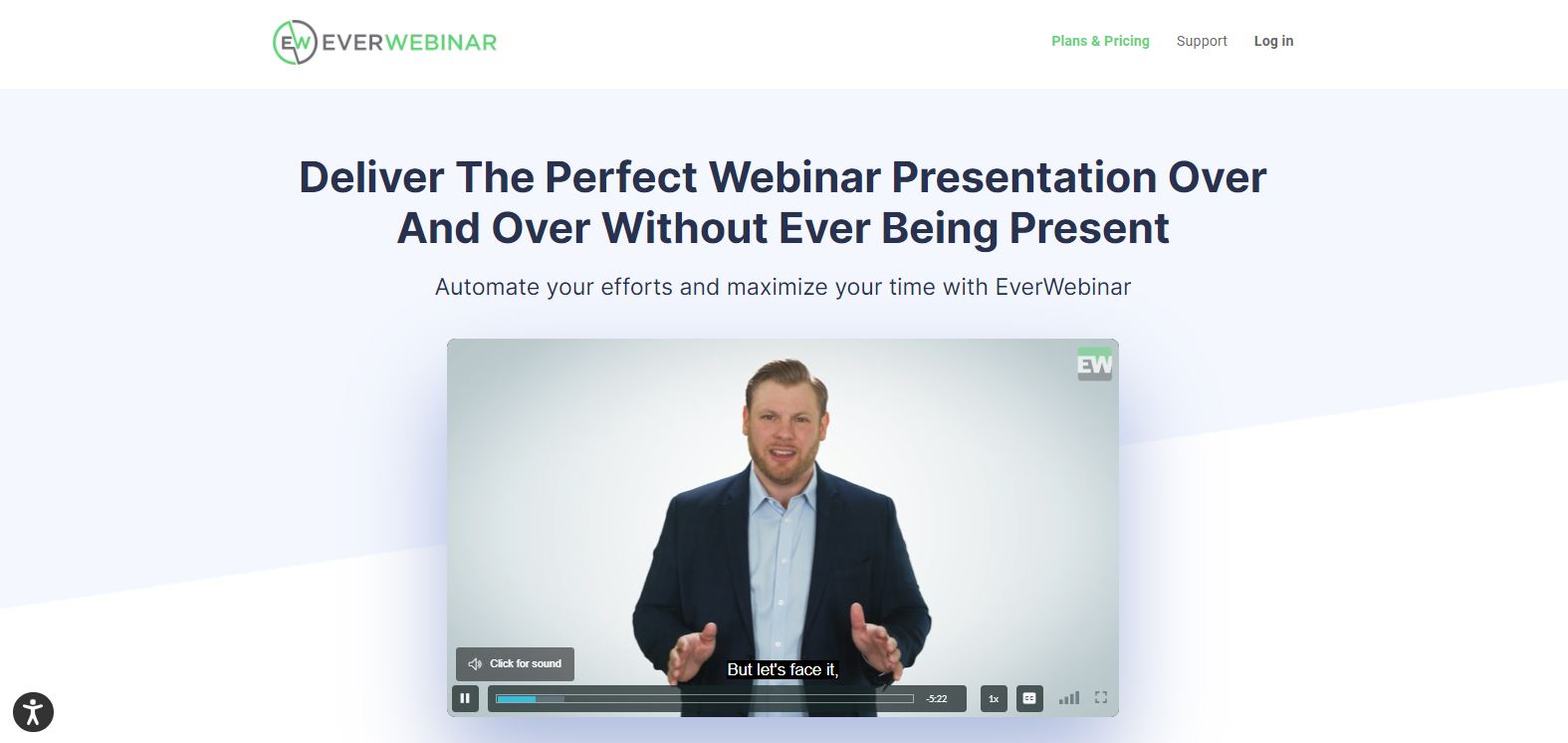 EverWebinar is great for businesses that aren't too large, and want to expand by way of webinars. It's great for generating leads and boosting sales. It's an upgrade for WebinarJam, so you can switch between them with a single click. This software lets you take a look at your live performance statistics.
It even lets you alter the number of people attending your webinar. Previous events that have been held can be turned into "evergreen" events. It automatically detects timezones, and it has a planning method that automatically blocks out dates that are not available. All in all, it has some pretty useful features.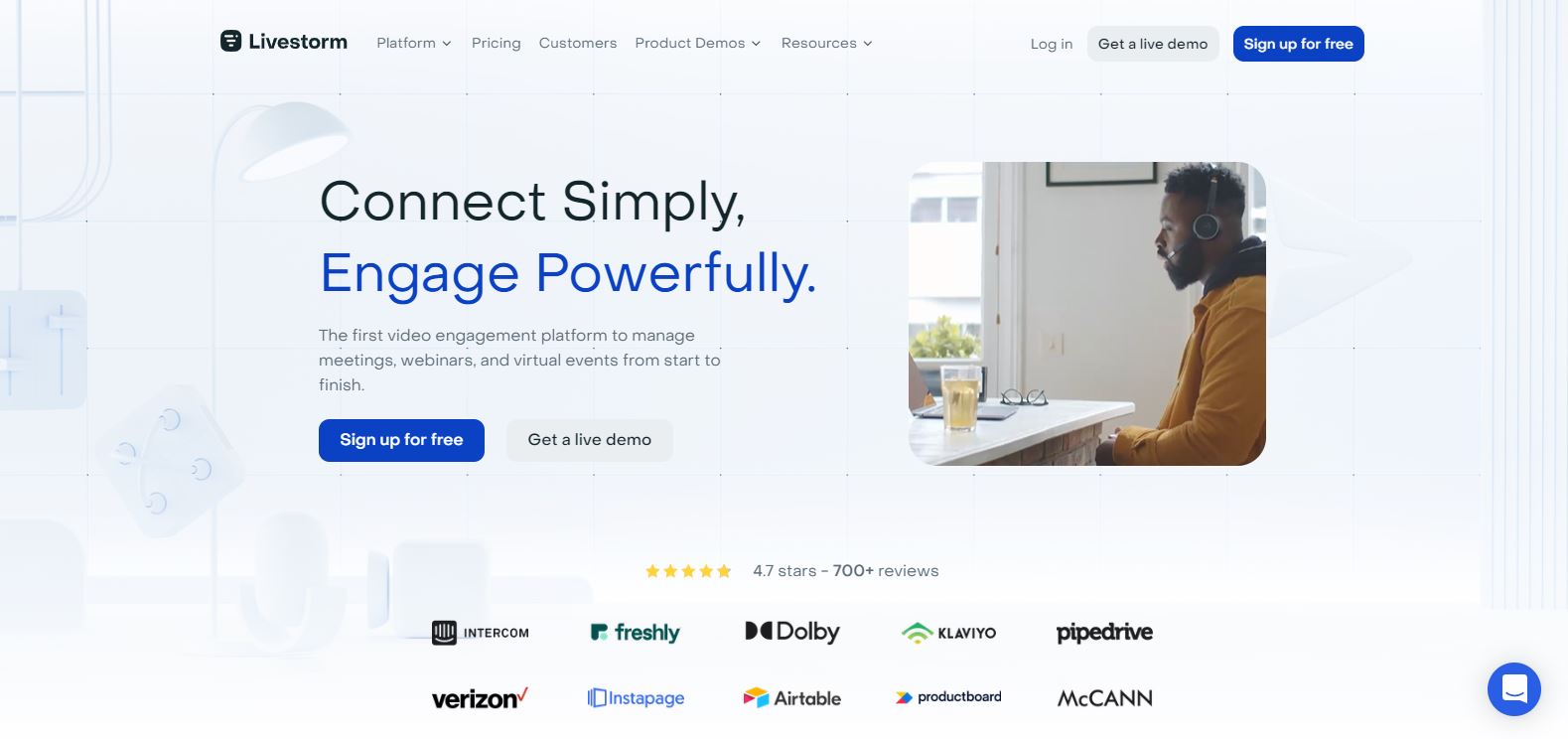 Livestorm is one of the more popular webinar platforms that provide you with a lot of nifty features. Not only can it be used for webinars, but you can also set it up for demos and meetings for up to twelve people. Virtual meetings have never been easier.
The configuration of the software is clean and very user-friendly. It's easy to register, hold meetings or webinars and participate in them. It makes integration easy, as it can sync with a few marketing tools such as HubSpot, which gives you insight into your webinars' performance. You can do live polls and tests, schedule automated webinars, hold on-demand webinars, and more.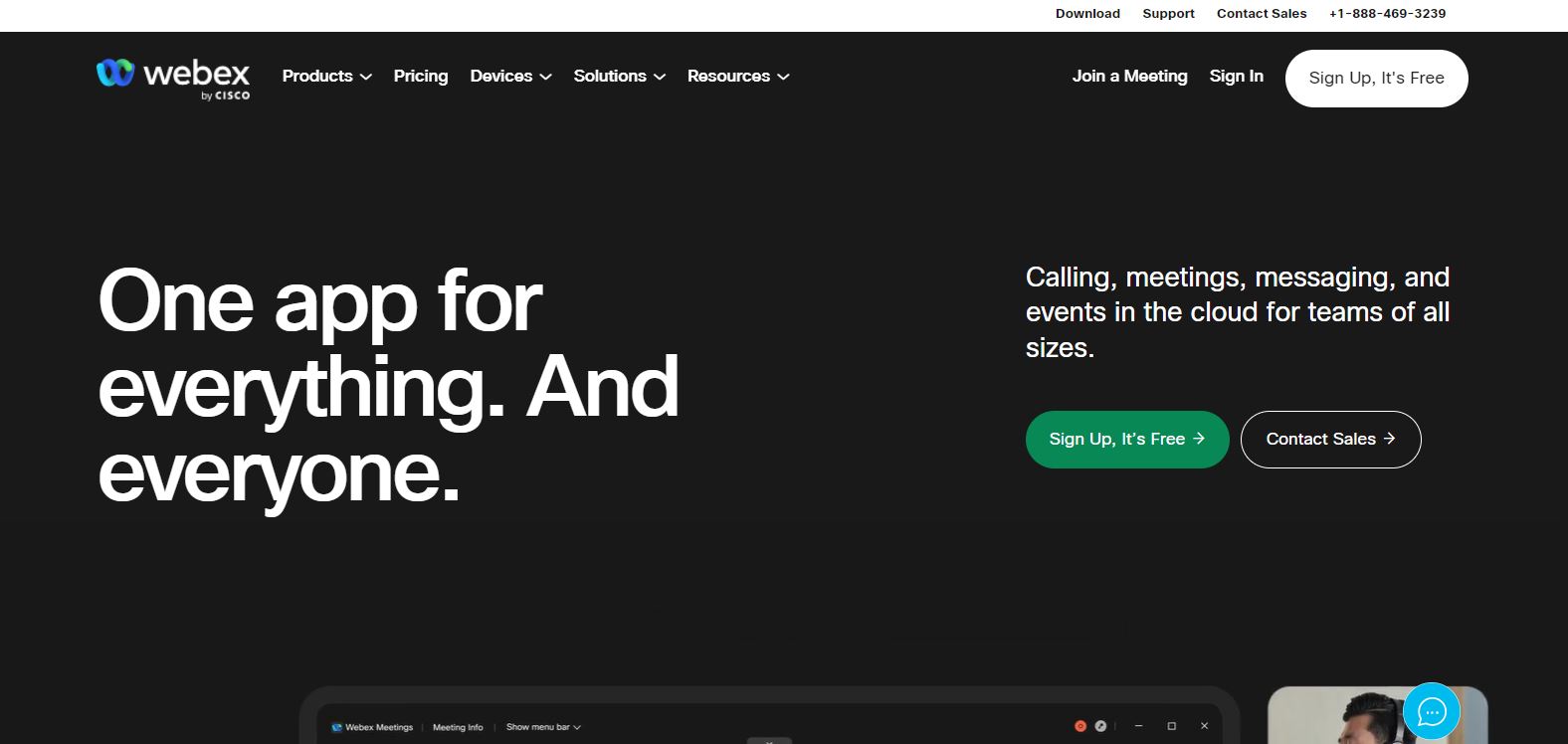 WebEx can offer you anything you might need to hold webinars, interactive presentations, online meetings, and similar events. It is quite secure, ensuring that your webinars and meetings will be as safe and private as possible.
Make your presentations interactive with tools such as a whiteboard. AI-powered features such as automatic transcription and state-of-the-art noise removal can also come in handy to maximize everyone's ability to follow and engage with the speaker.
You can efficiently share files on the go, share your screen and multitask with picture-in-picture mode. Personalizing the environment is also an option, and you can customize it as much as you want to suit your needs.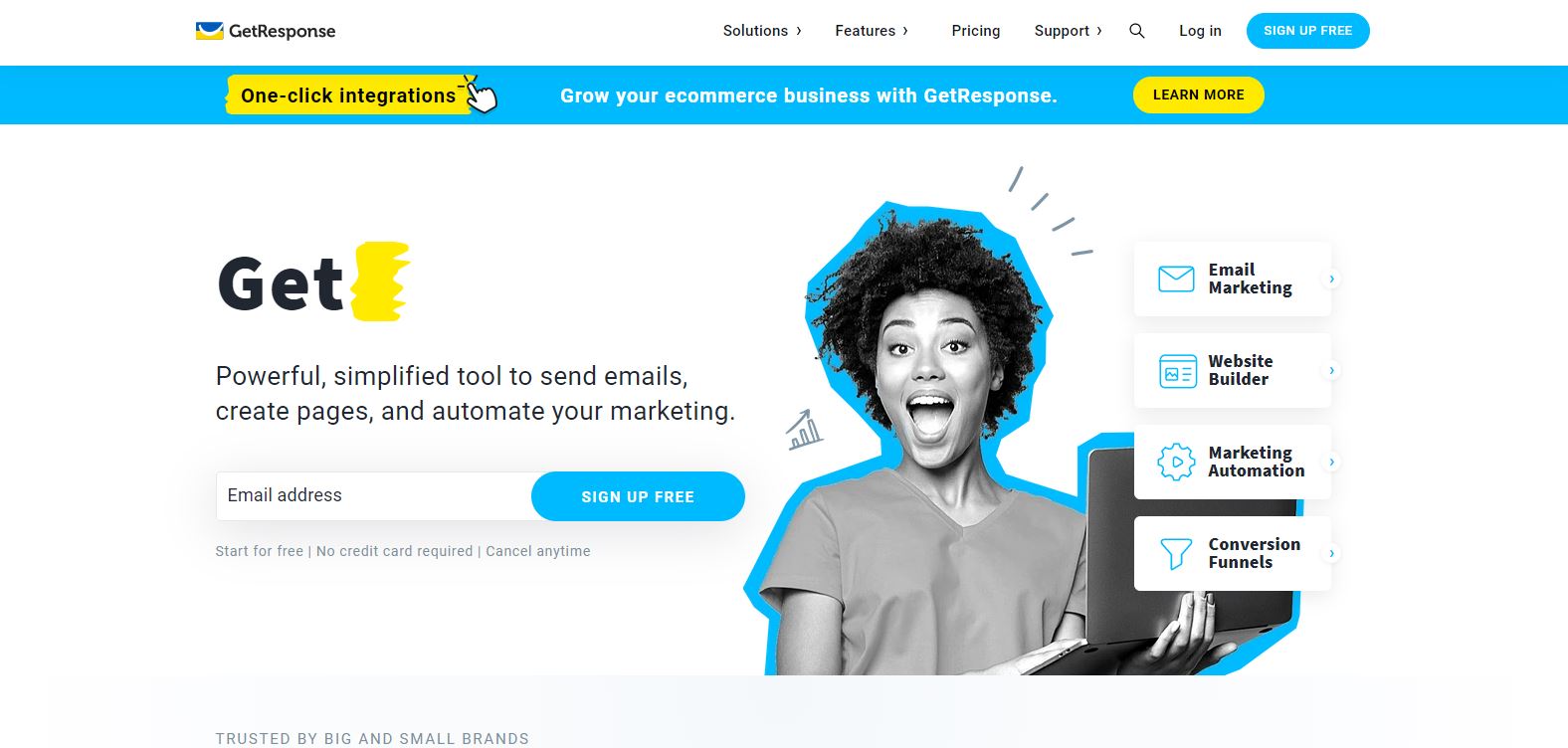 GetResponse is primarily an e-mail marketing platform (learn about the most common e-mail marketing mistakes), but it does offer good features for holding webinars. So, if you are looking for benefits for both sides, you're in luck since this is a 2-in-1 deal.
You can combine webinars with e-mail marketing to strategically generate more leads as you can better engage with your target audience. It provides you with plenty of features to create a satisfactory webinar, such as quick scheduling and reports and analytics on webinar attendance.
You can record, download, and share your webinars. Make your presentation interactive with polls, surveys, and a whiteboard. GetResponse can also be integrated with YouTube.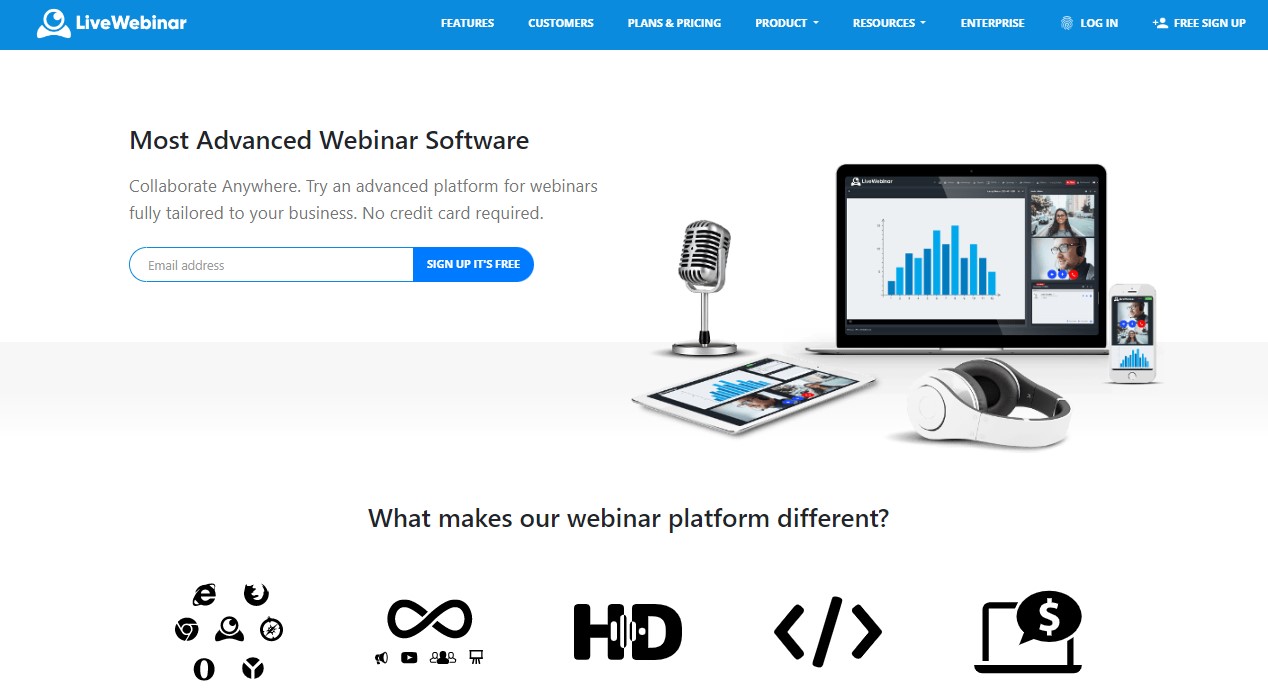 LiveWebinar is a versatile platform for hosting engaging webinars, offering various tools such as chats, polls, quizzes, and screen sharing. It easily integrates with popular marketing tools like Mailchimp, HubSpot, and Salesforce, allowing for efficient marketing optimisation. With automatic cloud-based recording and advanced analytics, LiveWebinar is an excellent option for businesses seeking an effective and user-friendly webinar solution.
Conclusion
Most of these platforms offer the same or similar features, but as the devil is in the details, perhaps some offers a feature more you could use to create even a slightly better webinar.
Now that you have looked at what each of these six options might bring to the table, you can opt for the one that suits you and your team best.