One of the most widely used email programs worldwide is Gmail from Google. Despite being widely used, it is well acknowledged to be intrusive and detrimental to online privacy. It's due to security and privacy concerns that people have started to look elsewhere.
It's time to join the influx of individuals abandoning Gmail if you value your privacy. The good news is that there are a huge number of safe options on the market, and most of them are just as easy to use as well as free.
1. Outlook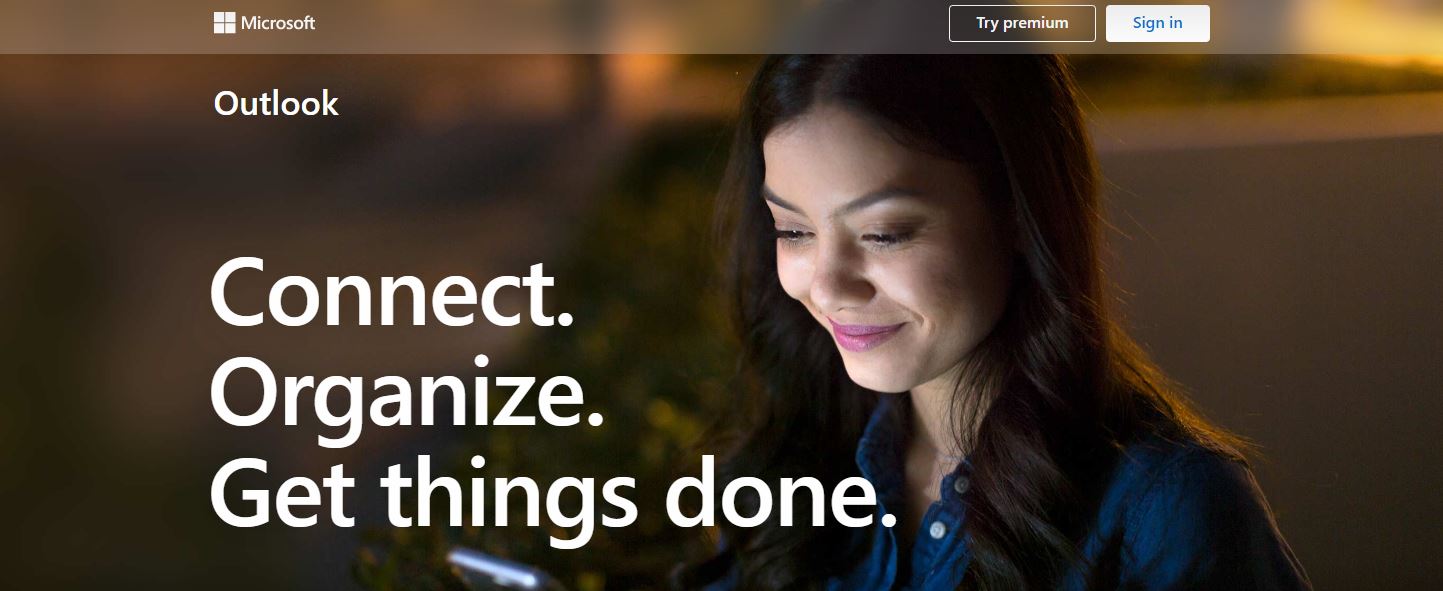 What's the first place to look for a Google substitute? Well, of course, it's Microsoft. Outlook is a sophisticated email software; all you need is a Microsoft account.
Since it is a super popular service already, most of you are already familiar with its core features. Outlook gives its users the most user-friendly interface, the ability to create personalized emails, calendaring, and a host of other capabilities. Outlook is a full-featured email service provider.
2. ProtonMail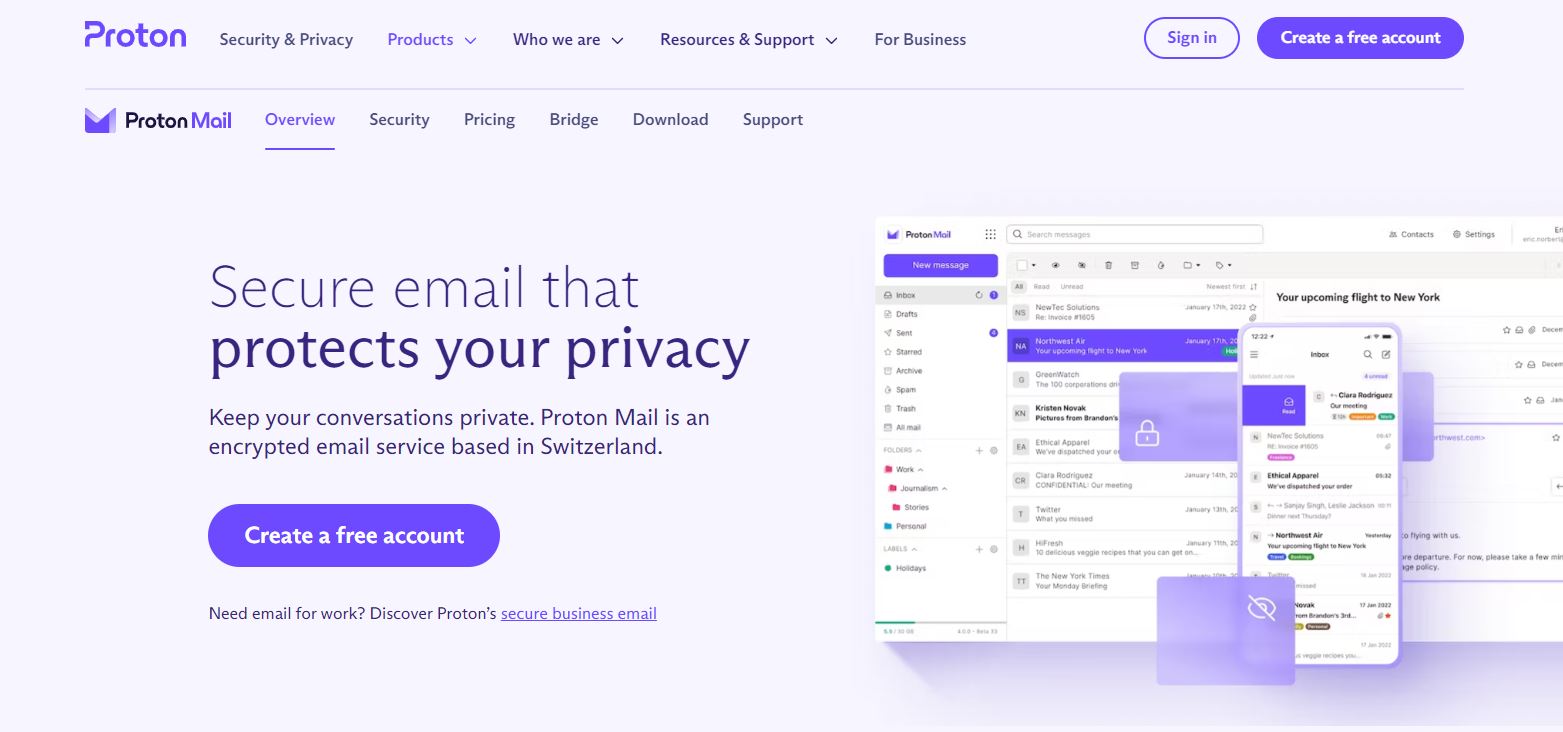 ProtonMail has earned a reputation for being extremely secure over time. The end-to-end encryption feature and enhanced password protection services make it one of the most secure email communication methods. You are only allowed to send 150 messages daily and receive 500MB of storage space for free, so the Plus service, which costs a few dollars per month, is required if you intend to use it for work.
You can create folders, labels, and custom filters with the subscription service and receive superior customer service. However you decide to use it, ProtonMail is extremely secure. You won't need to be concerned about anyone accessing your emails because security is prioritized. They are unreadable even by ProtonMail itself.
3. Posteo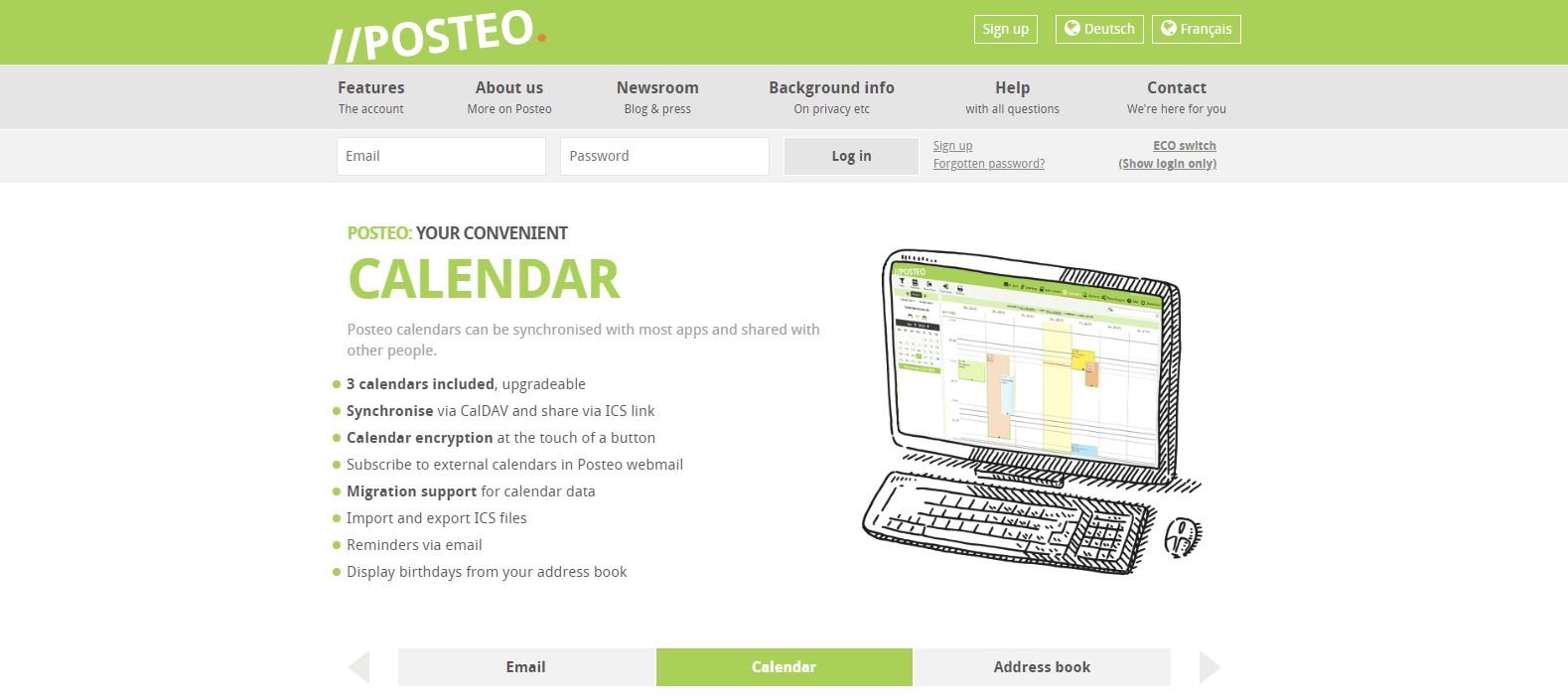 With E2E encryption, programmable filters, and up to 20GB of email storage, Posteo provides a safe and reasonably priced email solution. This supplier is headquartered in Germany.
Although it only allows for two aliases per account, Posteo is an open-source email service that is also reasonably priced, costing just over 1 Euro per month. With support for E2E encryption, OpenPGP compatibility, and a spam/virus filter to help keep your inbox clear and your devices safe, it's no slouch when it comes to security features.
4. Yahoo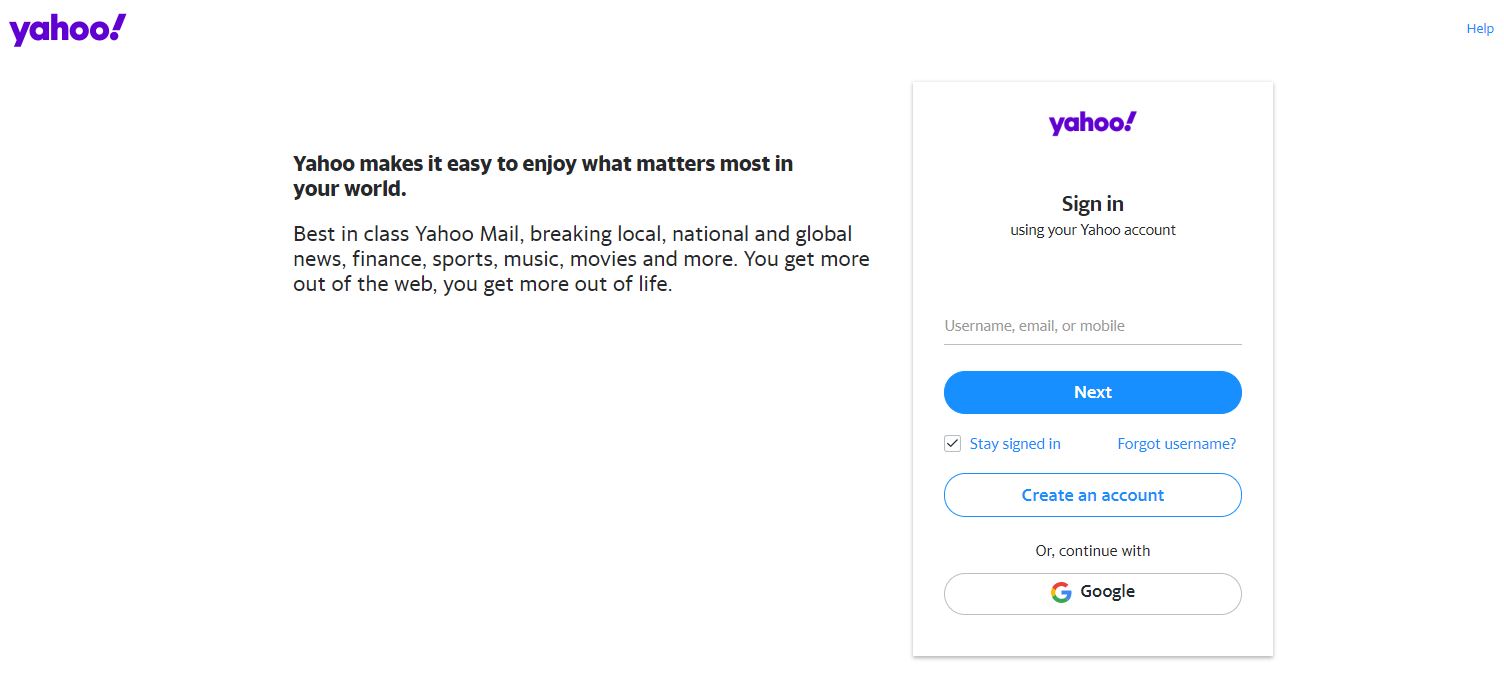 One of the earliest email providers we've all heard of is Yahoo. If you've been around for a while, you probably know that not so long ago, Yahoo was almost as popular as Google.
Yahoo gives users 1 TB of storage, and it also provides instant messaging, calendar synchronization, and many more features. So consider Yahoo if you're looking for a Google alternative that's as close as possible but less intrusive.
5. Tutanota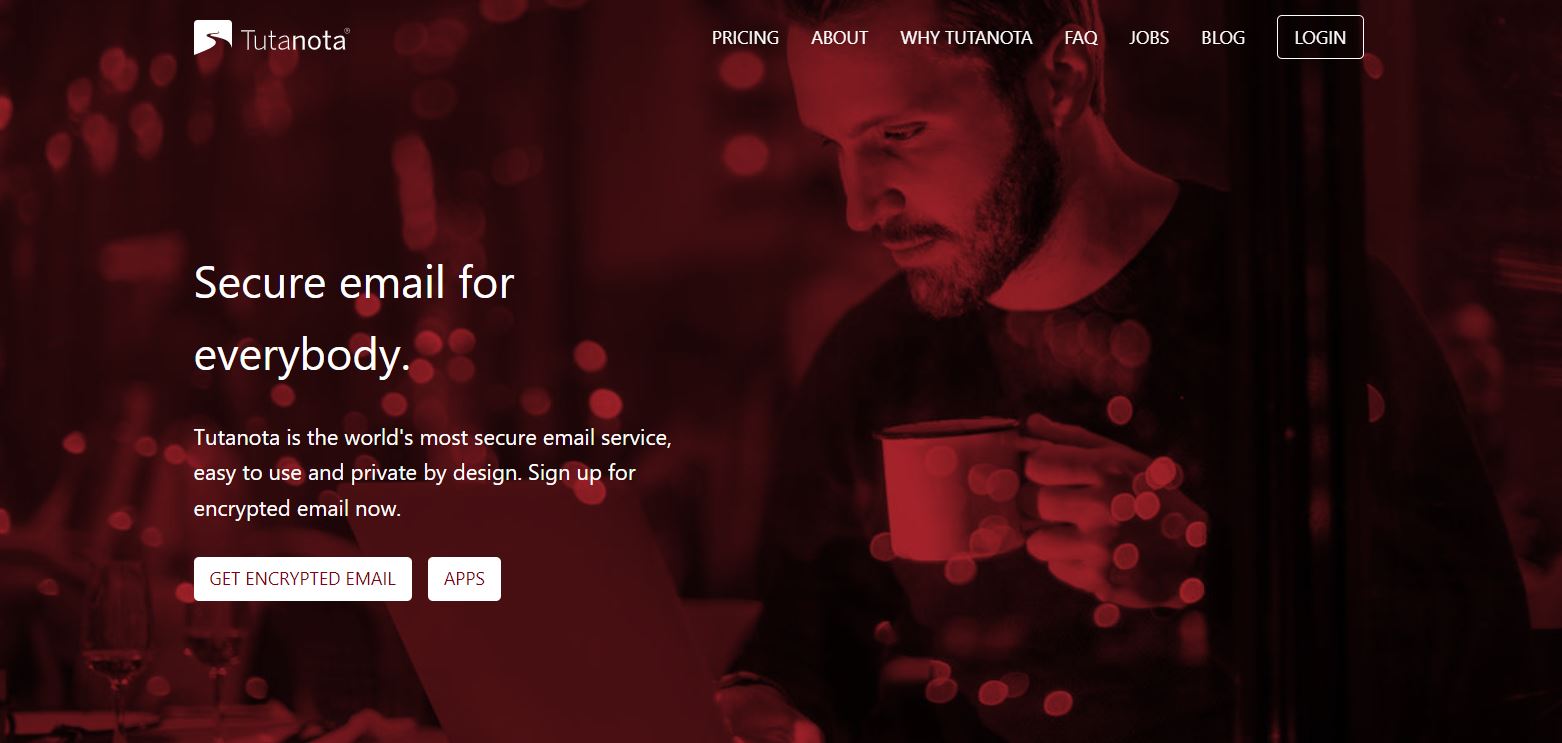 Tutanota offers completely secured emails and personalized domain names and even takes Bitcoin as payment. Strong end-to-end encrypted email and several other features required of a top-notch email client are offered by this service.
Although it lacks some of the features of the alternatives above, it offers every user a free account with 1GB of storage. However, you will need to pay $12 yearly if you want more sophisticated capabilities like custom domains and limitless searches.
6. Hushmail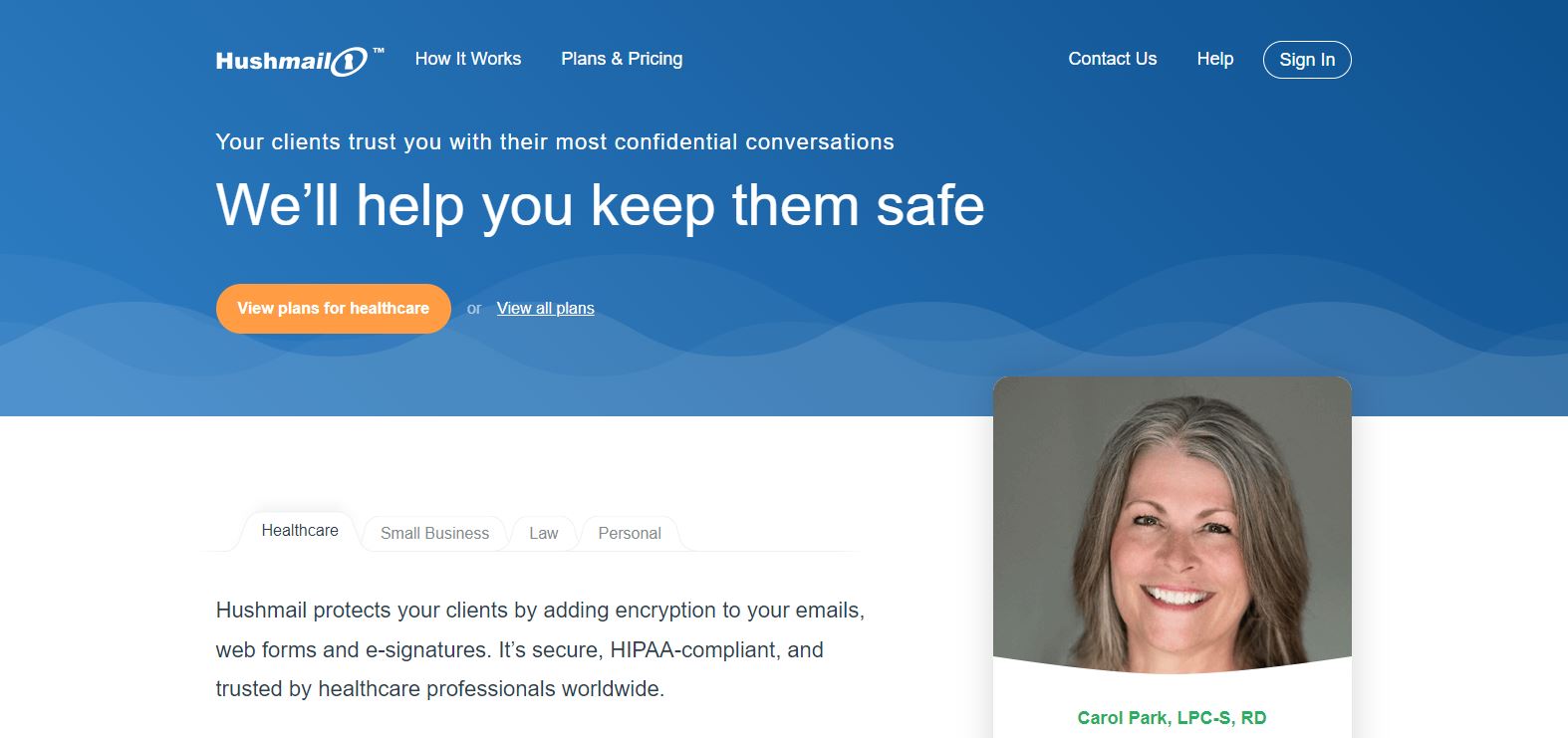 Do you frequently email delicate files and documents? A lot of professionals use Hushmail because of its encrypted security features and contract support. The latter allows you to email papers through the app and sign contracts electronically, giving you peace of mind.
This might be too much for the typical user who only wants to use an alternative email service, but for those seeking high-end protection, it's worth looking into. This way, you won't have to worry about an unattractive email address. You can connect it to any current domain names you already hold.
7. iCloud Mail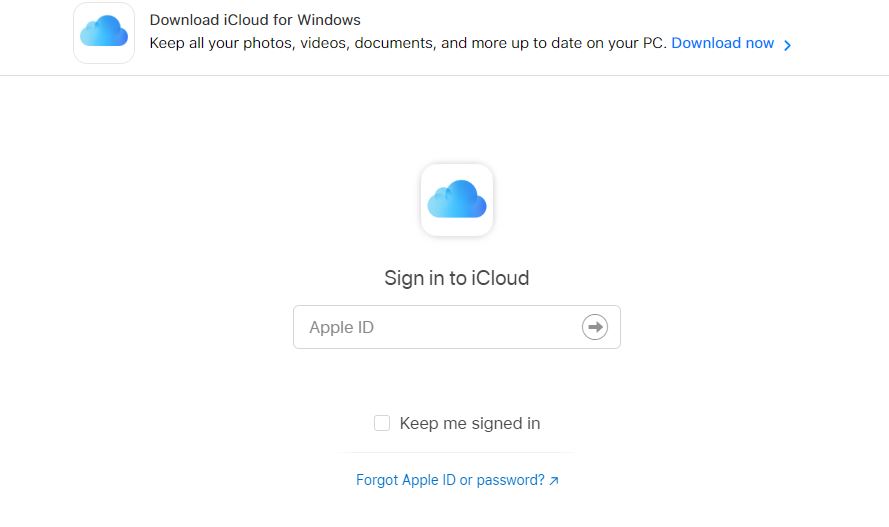 iCloud Mail is equally as good as any of the aforementioned email providers. The email program that uses an Apple Email ID is called iCloud Mail. It is absolutely worth a try if you are an Apple user.
The service offers up to a 20 MB individual file upload restriction and 5GB of free storage space. This makes it a truly useful mail service for people who use Apple products.
8. Fastmail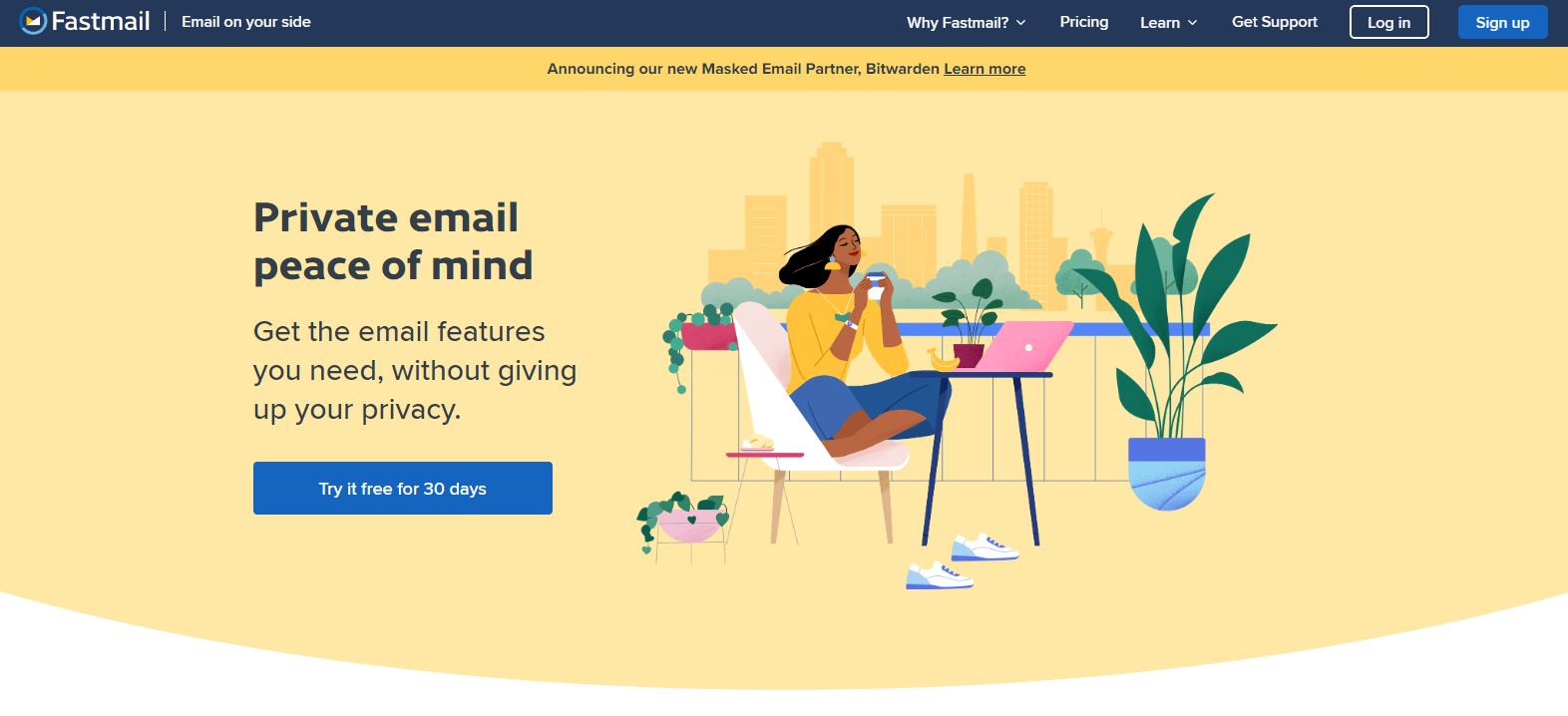 Want a service with no ads at all? Fastmail is ideal in this situation. With Fastmail, you'll never again have an email of yours be sold for email marketing purposes, and it's easy to use. Additionally, Fastmail has excellent spam filters that really work great when it comes to blocking unwanted stuff.
However, there is a cost associated with the privilege. Although it's only a tiny monthly price that varies based on how much storage space you need, it does ensure that you won't be using this account as a throwaway one.
Final Thoughts
It may be time to switch to another provider if you are fed up with hearing about Gmail's privacy flaws. We listed our favorites above. Do you have any others?