Podcasts have emerged as a powerful platform for content creators, businesses, and thought leaders to engage with their audience and share valuable insights. In addition to building brand awareness and establishing thought leadership, podcasts can also be a highly effective tool for generating leads. In this article, we will explore five strategies to help you stand out and generate leads through podcasts.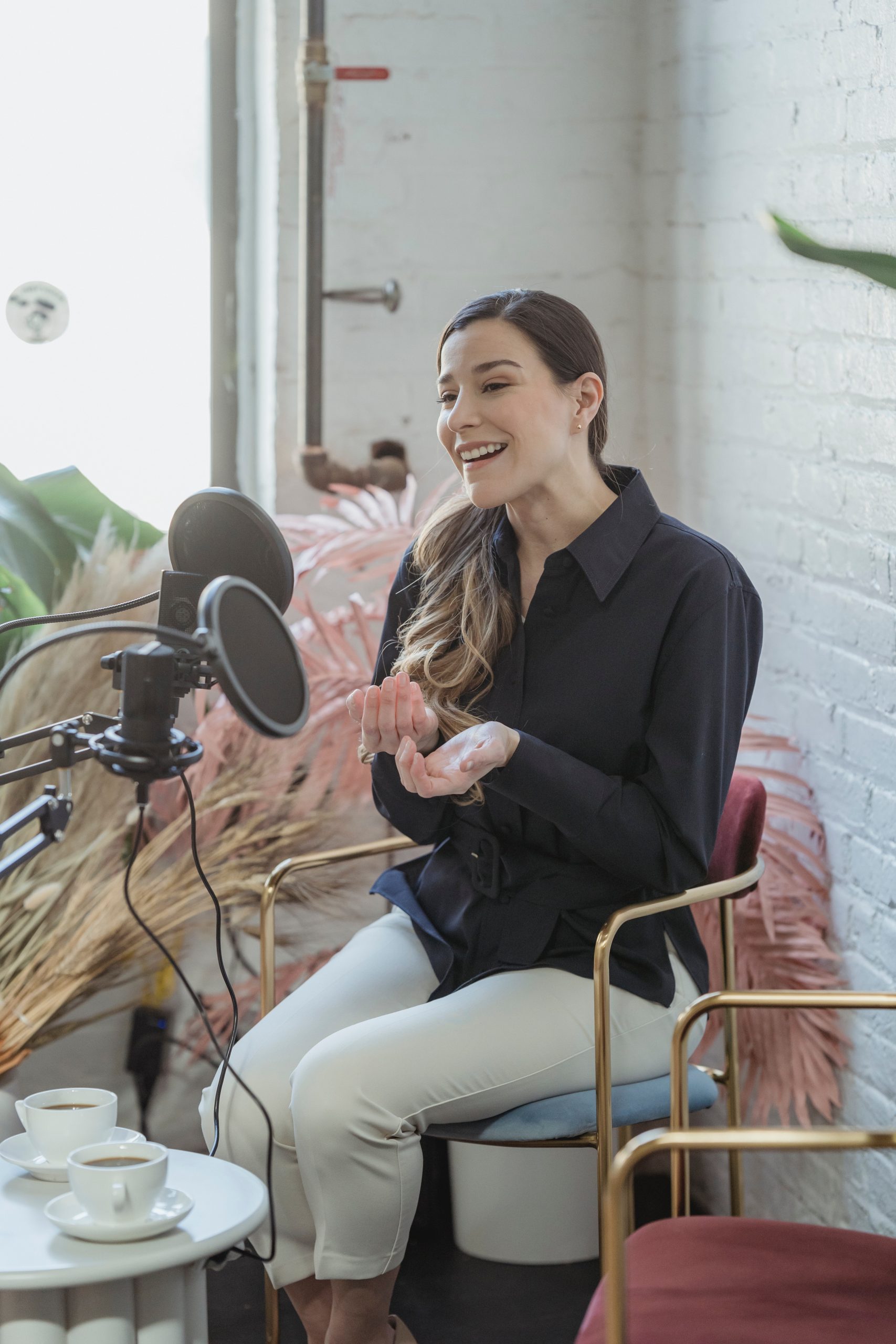 1. Choose the Right Topics and Guests
To attract your target audience and generate leads, it's crucial to select topics and guests that align with your target market's interests and pain points. Consider the following tips:
a) Research Your Target Audience: Understand the demographics, interests, and challenges of your ideal customers. This will help you select topics that resonate with them and address their needs.
b) Conduct Market Research: Identify trending topics and industry pain points through market research, surveys, and customer feedback. Use this information to create podcast episodes that provide valuable solutions and insights.
c) Invite Influential Guests: Collaborate with influential guests who have a strong following in your industry. Their expertise and reputation will attract a wider audience, increasing the chances of generating leads from their dedicated followers.
2. Offer Valuable Content and Actionable Tips
To capture the attention of your audience and encourage them to take action, it's essential to provide valuable content and actionable tips in your podcast episodes. Consider the following approaches:
a) Share Insider Knowledge: Provide unique insights, industry trends, and expert advice that your audience cannot easily find elsewhere. Position yourself as a trusted authority in your field.
b) Address Pain Points: Identify common challenges faced by your target audience and provide practical solutions, tips, and strategies to overcome them. This will establish your podcast as a valuable resource for addressing their pain points.
c) Encourage Engagement: Invite your audience to engage with your podcast by asking them to share their thoughts, questions, or success stories. Create a dedicated email address or social media hashtag for them to reach out to you.
3. Incorporate Calls to Action
To effectively generate leads through your podcast, it's important to incorporate clear and compelling calls to action (CTAs) in each episode. Consider the following CTAs:
a) Opt-in Offers: Offer a valuable lead magnet, such as a free e-book, checklist, or exclusive resource, that addresses a specific pain point or provides additional insights related to the episode's topic. Encourage listeners to visit a dedicated landing page to access the offer.
b) Exclusive Discounts or Promotions: Collaborate with relevant partners or sponsors to offer exclusive discounts or promotions to your podcast audience. Direct listeners to a specific URL or use a unique promo code to track conversions.
c) Subscription and Follow Requests: Encourage listeners to subscribe to your podcast and follow you on social media platforms to stay updated on future episodes, bonus content, and industry news. This helps you maintain a direct line of communication with your audience.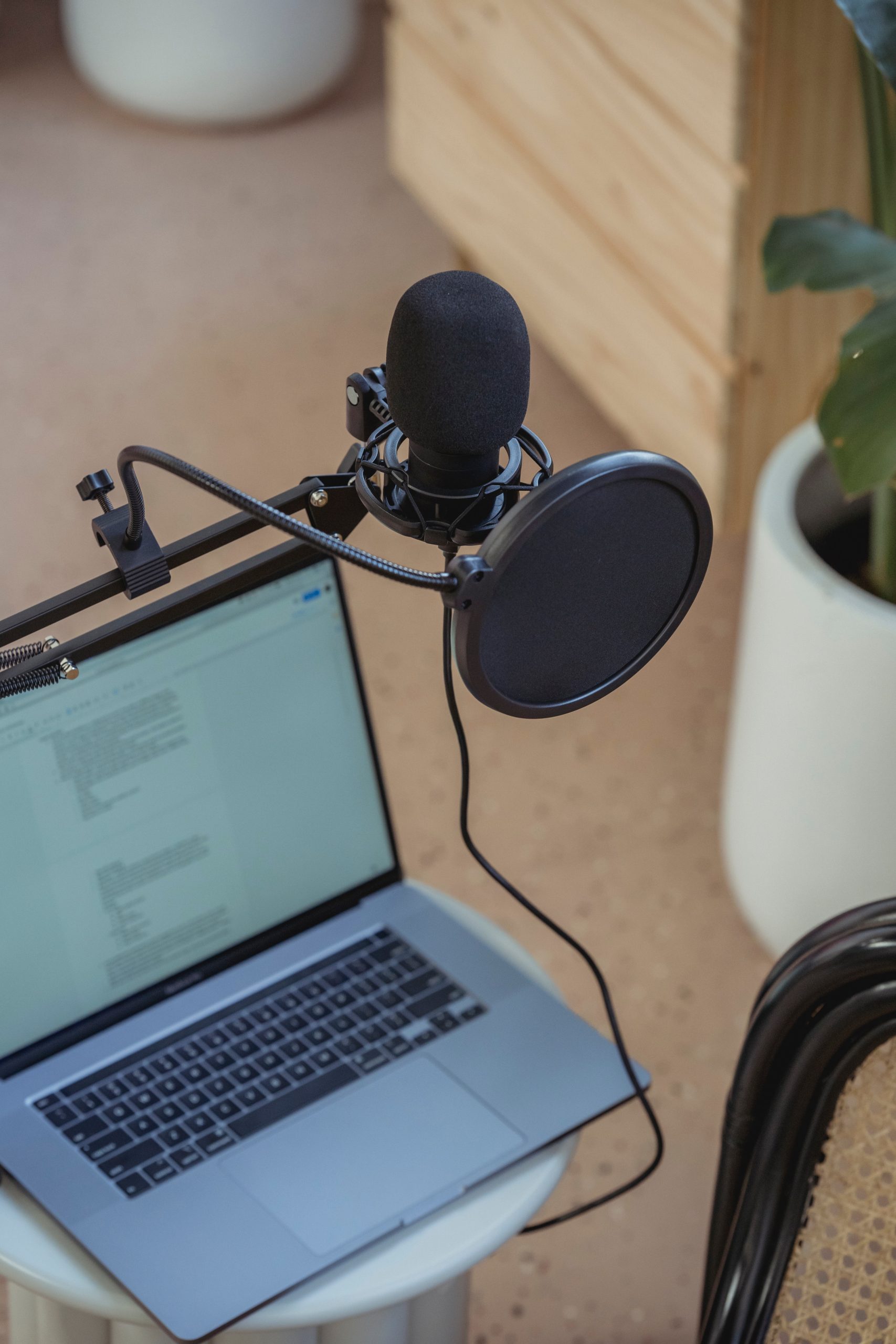 4. Leverage Show Notes and Transcriptions
To optimize lead generation from your podcast, leverage show notes and transcriptions. These additional resources provide valuable benefits, including:
a) SEO Benefits: Optimize your show notes and transcriptions with relevant keywords to improve search engine visibility. This increases the chances of attracting organic traffic and potential leads to your podcast.
b) Accessibility and Reach: Some individuals prefer reading over listening, so providing written show notes and transcriptions ensures that you cater to a wider audience. It also allows people to easily reference specific points discussed in the episode.
c) Additional Call to Action: Include additional CTAs within your show notes and transcriptions, such as links to your lead magnet or landing page. This allows listeners to take action even after the episode has ended.
5. Actively Promote and Repurpose Your Podcast
To maximize your lead generation potential, actively promote your podcast and repurpose the content across various channels. Consider the following strategies:
a) Social Media Promotion: Share snippets, quotes, and highlights from your podcast episodes on social media platforms. Encourage engagement, ask questions, and direct followers to listen to the full episode.
b) Email Marketing: Use your email newsletter to promote new podcast episodes, highlight key takeaways, and include CTAs to drive listeners to your website or landing pages.
c) Repurpose Content: Repurpose your podcast episodes into other content formats, such as blog posts, videos, or infographics. This allows you to reach a wider audience and extend the lifespan of your podcast content.
Podcasts offer a unique opportunity to generate leads by providing valuable content, addressing pain points, incorporating effective CTAs, leveraging show notes and transcriptions, and actively promoting your podcast. By implementing these strategies, you can stand out in the podcasting landscape, establish yourself as an authority, and successfully generate leads that can drive your business growth. Embrace the power of podcasting and unlock new avenues for lead generation and audience engagement.