Samsung offers some printer series for business and home offices. One of those series is known as the name of Xpress series. And one member of the series is the Samsung M2835DW Driver printer. This is a laser printer that allows you to print from your mobile device.
Samsung provided this printer M2835DW with an amazing processor and memory for much better performance. This printer is going to help you to be more productive and more flexible in doing your job. Learn more about the features and specifications of this M2835DW before you buy one.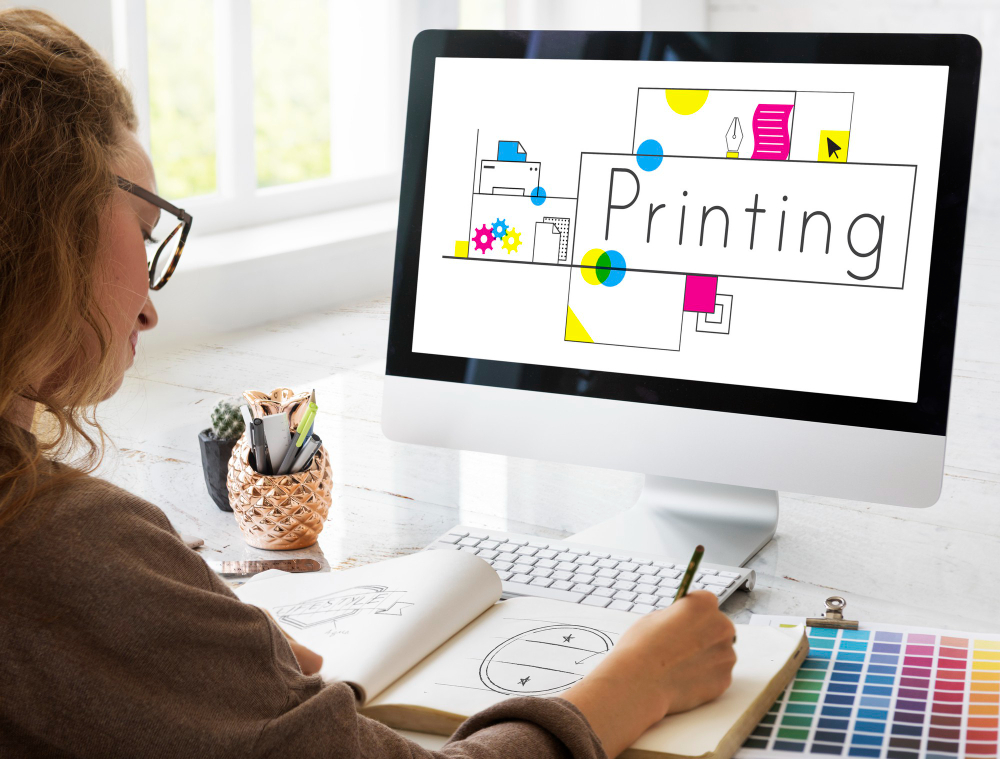 Features of Samsung M2835DW Driver
If you often work or edit documents on your smartphone or other mobile devices, you need to consider getting this M2835DW printer. This printer allows you to print much more easily and efficiently from any device. Take a look at some of the M2835DW features below.
This Xpress M2835DW printer will make your smartphone work better. It is the unique printer that connects to everything. You can now print from your mobile devices with the help of NFC technology. Simply tap your smartphone, and your document will be printed on your M2835DW printer.
1. Get the Printouts Immediately
Another thing that makes this printer amazing is the printing speed. Samsung equipped this laser printer with an excellent processor and internal memory.
The combination of both elements allows you to print everything in a blink. You can now print everything more flexibly.
2. Print on Any Paper You Desire
With this Samsung M2835DW printer, you can now print on many more media types. This printer is small but also robust and is able to print on 220 gsm papers like labels, papers, cards, overhead projector transparencies, and envelopes.
Samsung M2835DW Driver Specifications
Now it is time for you to see all specifications of this M2835DW printer. The more you know about this printer, the more you know whether this is the right laser printer you need or not.
Here are the detailed specifications of the M2835DW printer you should know.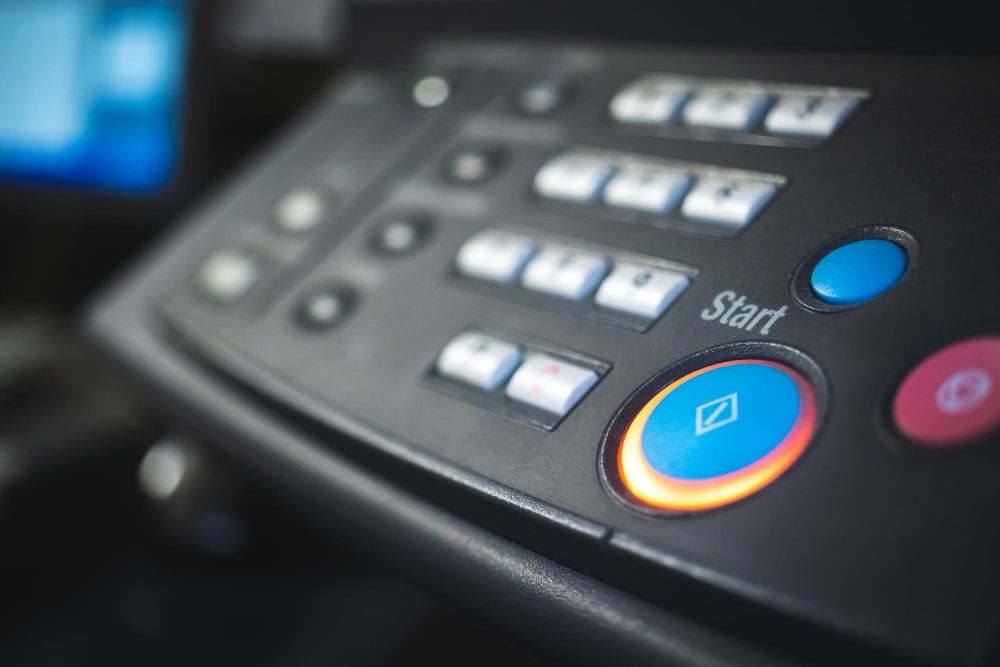 1. Processor and Memory
The excellent performance of this printer is accelerated by the Cortex A5 Core processor, and the frequency is 600 MHz. It is getting better since Samsung paired the amazing processor with a 128 MB internal memory. This printer is 25.6% faster compared to the earlier laser printer models.
2. Physical Dimensions
If you don't want a big printer for your home office, you need to consider this M2835DW printer. This printer's size is just 368×334.5×202 mm (width × depth × height). And the weight of this printer is just 7.4 kg.
3. Communication Interface
The standard communication interfaces that are offered by this M2835DW printer include the NFC, ethernet, wireless LAN, and USB 2.0 ports.
4. Paper Handling
Samsung Xpress M2835DW printer allows you to print on papers that are between 76×127 and 216×356 mm. This printer is able to handle various media types.
5. Printing Speed
This M2835DW is a monochrome laser printer. It can print black with normal quality for up to 29 pages per minute. The resolution of this printer is high, up to 4800×600 dots per inch.
6. Power Consumption
During the printing mode, this M2835DW printer will consume 400 W of power. And during standby mode, it will consume 45 W of power. If you turn the Power Save mode on, this M2835DW will consume only 1.3 W of power.
Conclusion
For those who need to print a lot of documents, this Samsung M2835DW Driver printer may be the best solution. The input capacity of this printer is 250 sheets, and the maximum output capacity is 151 sheets.
Is this laser printer the best choice for your business? Learn more before making a decision.