Imagine stumbling upon a hilarious or awe-inspiring video on Instagram, only to find out that you can't save it for future laughs or inspiration. Frustrating, right? Well, what if I told you there might be a way to download those reels legally? Yes, you read that correctly. In this article, we'll unravel the mystery behind whether downloading reels from Instagram is actually within the boundaries of the law. So get ready to explore the intriguing world of digital content ownership and discover if your favorite Instagram videos are truly up for grabs.
The popularity of Instagram reels and the desire to download them
Instagram reels have taken the social media world by storm. With their short, engaging format and endless creative possibilities, it's no wonder why they have become immensely popular among users. From entertaining dance videos to informative how-to guides, Instagram reels provide a quick and visually appealing way to consume content.
However, what happens when you come across a particularly captivating reel that you want to save or share? This is where the desire to download reels from Instagram arises. While Instagram allows users to save reels on their platform for later viewing, downloading them onto your device offers greater convenience and versatility. It enables you to access the content offline or share it with friends on other platforms.
The surge in popularity of downloading Instagram reels has been fueled by people's constant need for instant gratification and personalized content consumption. In today's fast-paced digital age, we are accustomed to having information readily available at our fingertips. Downloading an interesting Instagram reel not only allows us to enjoy the content at our own leisure but also gives us the power to curate our own collection of inspiring creations.
Furthermore, downloading Instagram reels adds a layer of authenticity and personalization in how we interact with social media. Instead of being limited by the platform's algorithms and recommendations, downloading reels empowers us to choose which content resonates with us on a deeper level. By being able to revisit these downloaded reels whenever we please, we can create a curated library of inspiration that aligns with our unique interests and aspirations.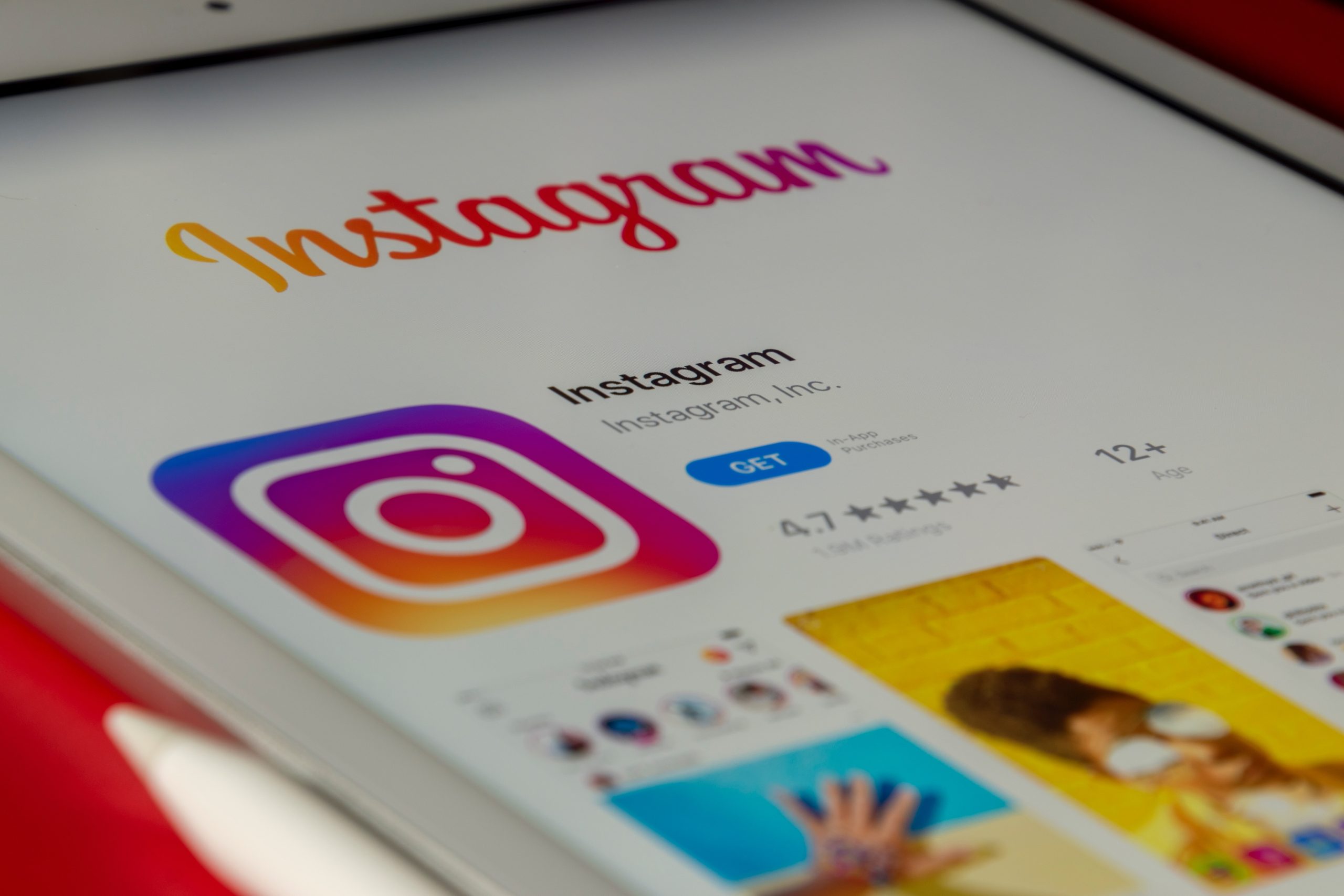 Understanding copyright laws: What you need to know
Understanding copyright laws is crucial in today's digital age where content can be shared and downloaded with just a few clicks. Copyright laws exist to protect the rights of creators, ensuring that they have control over how their work is used and distributed. When it comes to downloading reels from Instagram or any other platform, it's important to consider the copyright implications.
Firstly, it's essential to know that Instagram holds the copyright for all the content uploaded on its platform, including reels. This means that downloading and using someone else's reel without their permission can potentially infringe on their copyright. While some may argue that making use of reels falls under fair use or personal use exceptions, these exceptions are open to interpretation and may not always hold up in a court of law.
Furthermore, it's worth noting that even if you attribute credit to the original creator when sharing or downloading a reel, it doesn't automatically make it legal. Giving credit does not absolve one from violating copyright laws unless proper permissions have been obtained from the creator. It is always best to seek explicit consent before using someone else's content as this shows respect for their intellectual property rights and helps avoid legal issues down the line.
In conclusion, understanding copyright laws is essential when navigating the world of online content sharing and downloading. When it comes specifically to downloading reels from Instagram or similar platforms, remember that each piece of content is protected by copyright unless explicitly stated otherwise by the creator.
The terms and conditions of using Instagram
The terms and conditions of using Instagram are often overlooked, but they play a crucial role in defining the boundaries of our online behavior. While many users simply skim through the lengthy document without fully understanding its implications, it is important to be aware of what we agree to when we sign up for an account. Instagram holds immense power in shaping our virtual experiences and also retains the right to modify their terms at any time, leaving us with no choice but to comply.
One key aspect of their terms and conditions is intellectual property rights. By uploading content onto Instagram, we grant them a non-exclusive, royalty-free, transferable license to use our photos or videos in any way they see fit. This means that even if we delete a post from our account, Instagram still has the right to retain and use it as per their discretion. This poses serious concerns over ownership and control over our own creations on the platform.
Moreover, Instagram's terms include strict rules pertaining to prohibited conduct by users such as spamming or creating false accounts. They also have the authority to terminate or suspend an account at any time for violation of these guidelines. Additionally, there is limited recourse for users in case of disputes with the company due to mandatory arbitration clauses included in their terms.
Overall, understanding and being aware of the terms and conditions imposed by Instagram is crucial for anyone looking to share content on this popular social media platform.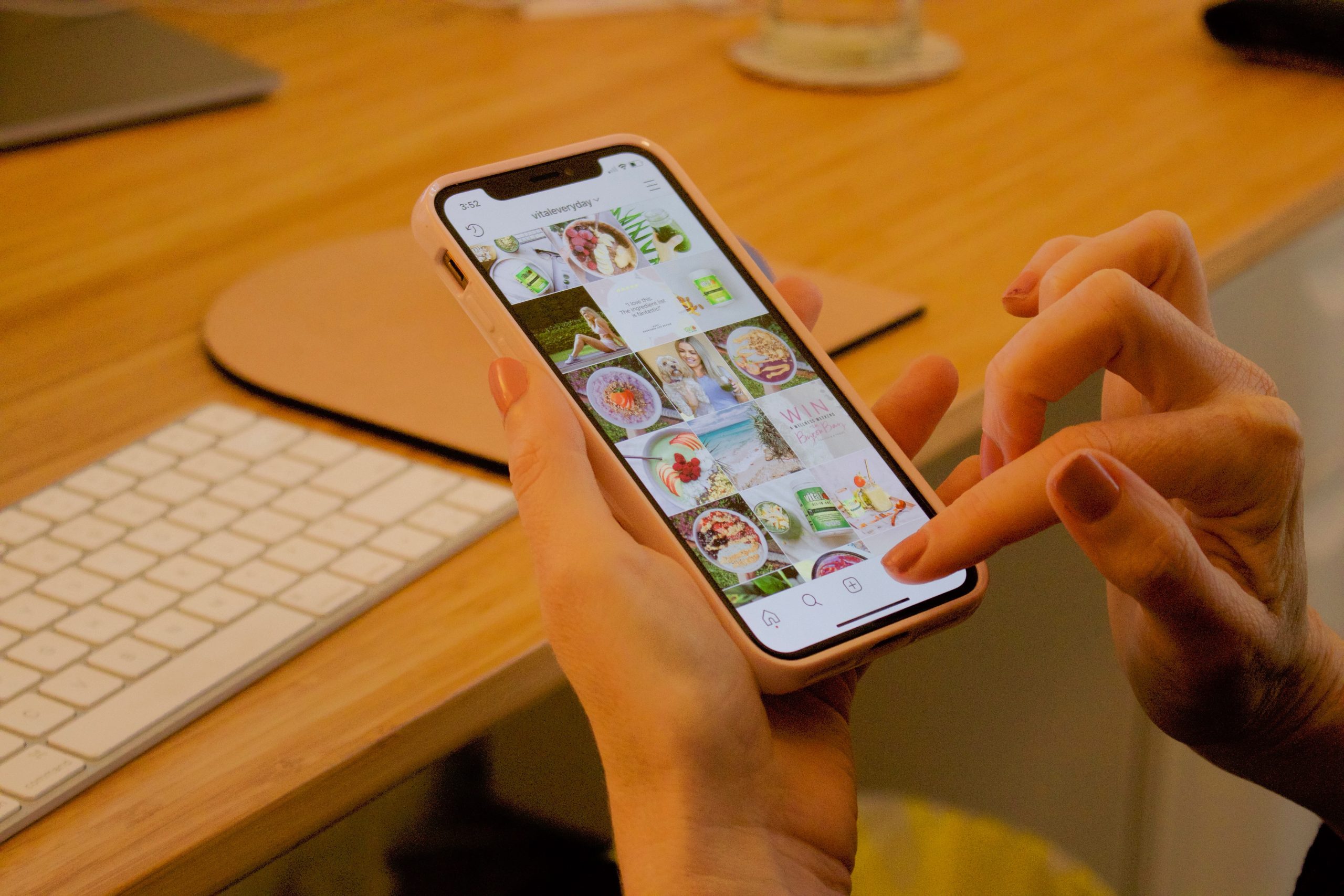 Is downloading reels considered fair use?
Reels have become a popular feature on Instagram, allowing users to create and share short videos. With their growing popularity, it's no surprise that some users may want to download reels for various reasons such as rewatching or sharing them offline. However, the question arises: is downloading reels considered fair use?
While fair use is a subjective concept and can vary depending on jurisdiction, in general, downloading someone else's reel without permission would likely infringe upon their copyright. Reels are original works of creativity protected by intellectual property laws. By downloading and using someone else's reel without permission, you are essentially taking their work without giving proper credit or compensating them.
Some might argue that downloading reels falls under fair use if it serves educational or transformative purposes. However, merely wanting to keep a copy of an entertaining video for personal enjoyment doesn't constitute fair use. Transformative uses typically involve significant changes to the original content or its purpose, such as parodies or commentaries.
In conclusion, while it may be tempting to download reels for offline viewing or other purposes, it's important to consider the legal implications and respect the rights of content creators. Instead of downloading someone else's reel without consent, supporting the creator by engaging with their content within the platform's guidelines is a more ethical approach that encourages creativity and collaboration in online communities.
Consequences of illegally downloading reels
Downloading reels from Instagram without permission is illegal and can have serious consequences. While it may be tempting to save and share entertaining or inspiring content, doing so infringes upon copyright laws and violates the terms of service set by Instagram. The primary consequence of illegally downloading reels is legal action, as creators have the right to protect their intellectual property. This can result in hefty fines or even jail time depending on the severity of the infringement.
Additionally, illegally downloading reels undermines the hard work and creativity of content creators. By taking someone else's work without permission, you are essentially devaluing their effort and stealing potential income from them. This can have a stifling effect on artistic expression and discourage talented individuals from sharing their work online.
Moreover, downloading reels illegally goes against the principles of fair use in copyright law. Fair use allows for limited use of copyrighted material for purposes such as commentary, criticism, or education. However, merely downloading someone's reel for personal enjoyment does not fall under fair use.
Overall, while it might seem harmless to save a few videos for offline viewing or repost them elsewhere, the consequences associated with illegal downloading should not be taken lightly. Respecting creators' rights and supporting original content through legitimate means ensures a vibrant creative community that continues to thrive online.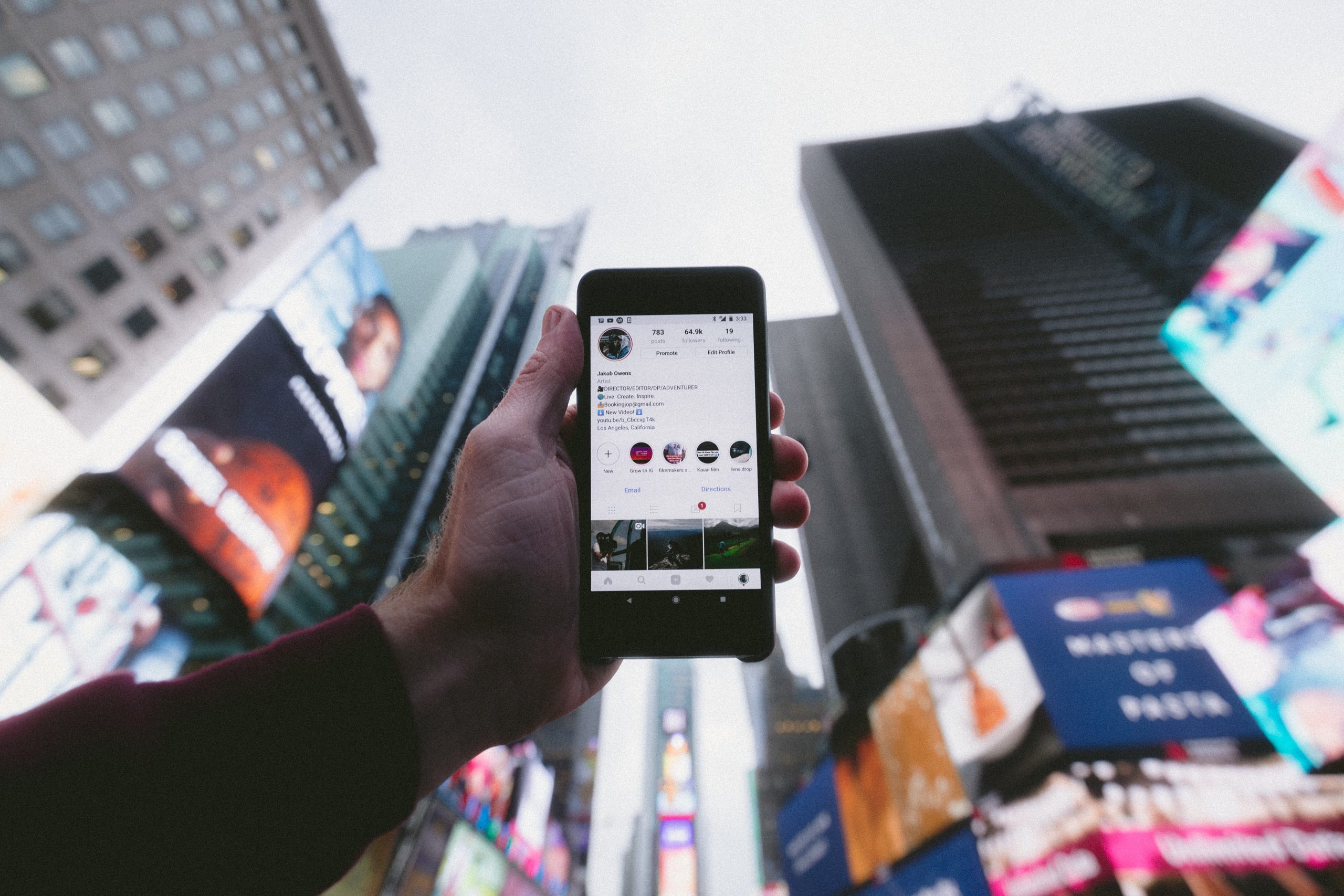 Alternate methods for saving Instagram reels legally
Instagram reels are a popular form of entertainment on the platform, allowing users to create short videos with special effects and filters. While Instagram provides an option to save your own reels, there is no built-in feature to download reels from other accounts. However, there are alternate methods that can be used legally to save Instagram reels.
One such method is using third-party apps or websites specifically designed for downloading Instagram content. These tools work by extracting the video link from the reel post and allowing you to download it onto your device. It's important to note that not all third-party apps or websites are safe or trustworthy, so it's essential to do thorough research before using them.
Another method for saving Instagram reels legally is by utilizing screen recording features available on smartphones or computers. This involves playing the reel on your device while simultaneously recording the screen activity. However, keep in mind that re-uploading someone else's content without their permission may violate copyright laws, so it's crucial to use these recordings only for personal viewing purposes.
By exploring these alternate methods for saving Instagram reels legally, users can enjoy their favorite content without infringing upon copyright regulations. Whether through trusted third-party apps or legitimate screen recordings, it's crucial to respect intellectual property rights and use downloaded content responsibly. Ultimately, understanding the legal boundaries allows us all to engage in a more ethical online community while enjoying our favorite Reels along the way.
Conclusion: Weighing the legality and ethicality of downloading reels
In conclusion, the issue of downloading reels from Instagram raises interesting questions about both legality and ethicality. While it may be tempting to view this practice as simply a harmless way of sharing content, we must recognize the potential infringement on intellectual property rights. Creators spend countless hours meticulously crafting their reels, and by downloading and re-uploading them without permission, we are essentially robbing them of their recognition and royalties.
From an ethical standpoint, it is crucial to consider the impact that downloading reels can have on content creators' livelihoods. Many individuals rely on social media platforms like Instagram to showcase their talent, gain exposure, and even secure paid partnerships or sponsorship deals. By freely distributing their content without proper acknowledgment or compensation, we undermine these opportunities for artists and potentially discourage future creativity.
To navigate these complex waters successfully, a balance must be struck between our desire to share compelling content with adequate respect for copyright laws and moral principles. Platforms like Instagram have implemented measures such as Save options for users who wish to revisit reels without redistributing them. Ultimately, as responsible consumers of digital media, it is essential that we approach the act of downloading reels with thoughtfulness and consideration for the efforts behind each creation.