Having a slow download speed can be incredibly frustrating, especially when you're in a hurry to get something done.
It's especially annoying when the speed of your internet connection is fast but downloads are still slow. If this sounds like your experience, don't worry! In this article, we'll discuss five simple steps that you can take to increase the download speed on your PC.
What Is Download Speed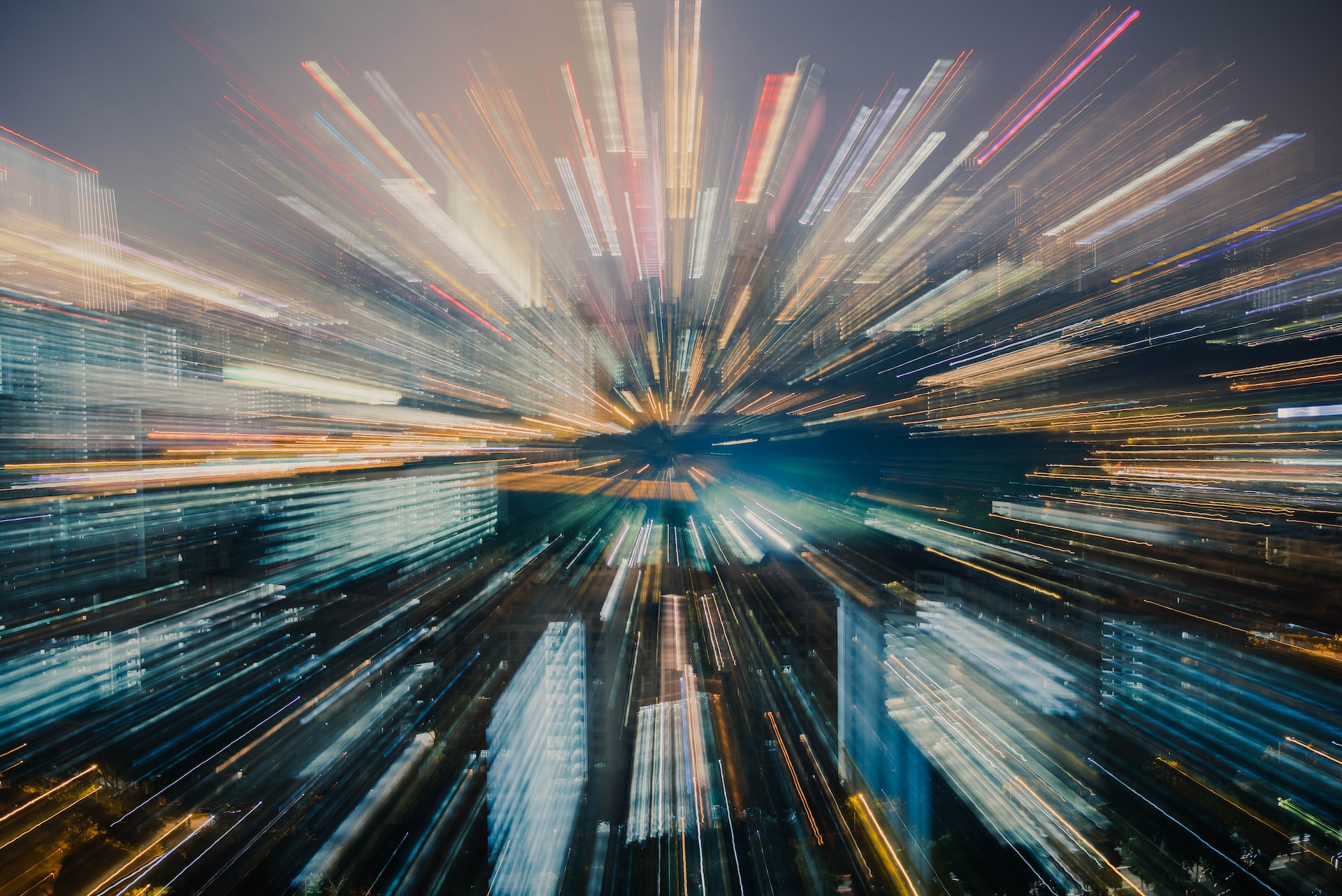 Download speed is an important factor to consider when selecting an internet package. It refers to the rate at which data can be transferred from a server to a web-enabled device like a laptop or smartphone. Download speed is measured in megabits per second (Mbps), and it determines how quickly you will be able to access online content, download files, stream videos, and access cloud storage.
A good download speed for users who frequently stream movies or play online games should be around 10 Mbps. Individuals who are light internet users such as those who only use email and check social media may find 6 Mbps suitable enough for their needs.
If you plan on downloading large files such as HD movies or video games, then you'll need 25 Mbps or higher for fast downloads. Some providers offer packages with speeds up to 1 Gigabit per second (1Gbps).
Why Is Download Speed Important
Download speed is becoming increasingly important in the digital world. Whether a person is trying to update their computer, download a movie, or access a website, having reliable internet and fast download speeds can make for an improved user experience.
Download speed refers to how quickly data can be transferred from the internet to a person's device. Slow download speeds can cause delays and frustration when trying to complete simple tasks online, especially if it takes extra time for the device to process all of the information that has been downloaded.
High-speed downloads are beneficial as they allow users to save time while using the internet. Large files such as movies or software updates can take hours with slow connection speeds, but with higher download speeds these same files can be processed much faster. This allows people more time to do other things instead of waiting around for downloads.
How to Increase Download Speed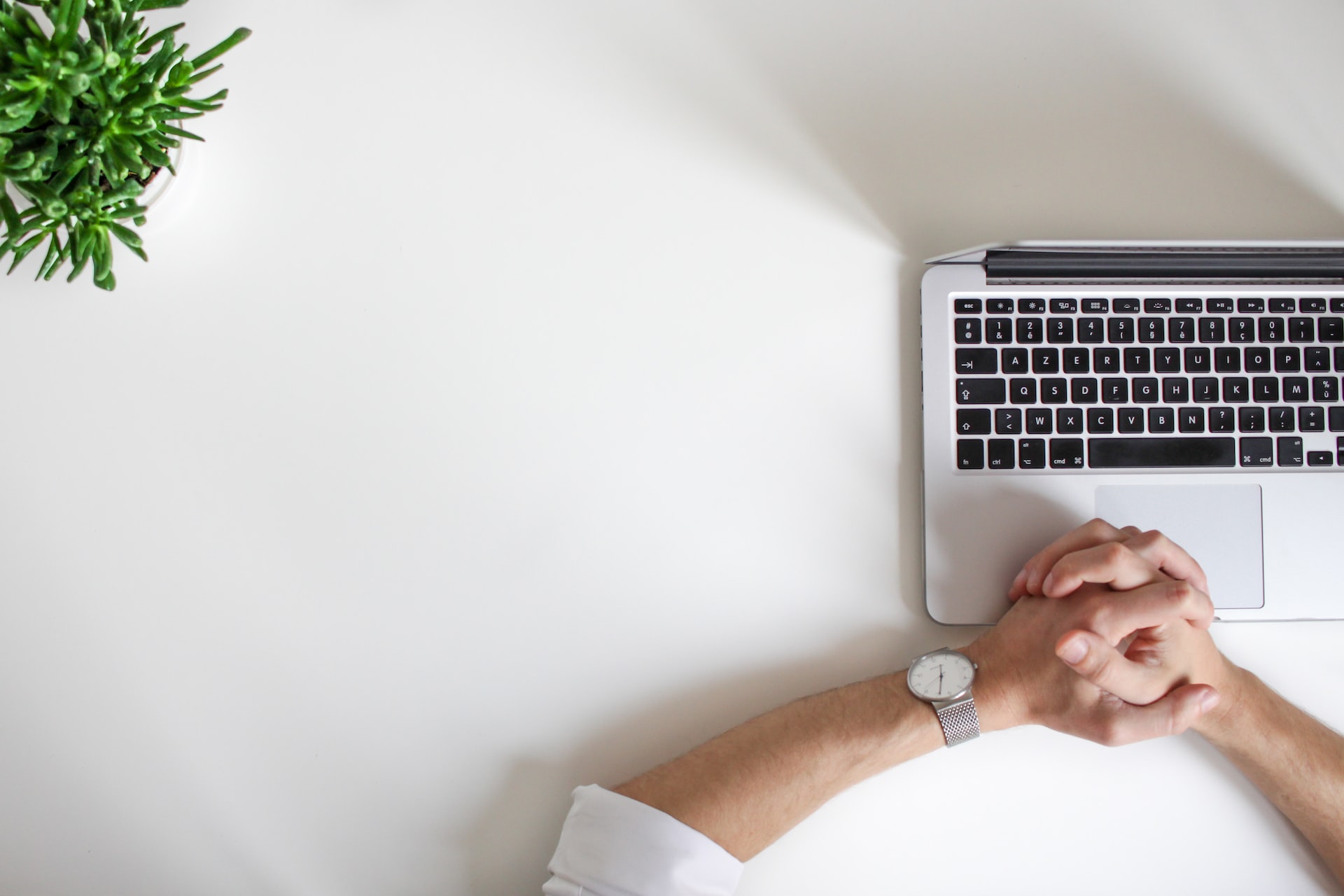 Downloading large files and streaming videos can be a frustrating experience if your PC's download speed is slow. Fortunately, there are several ways to increase the speed of your downloads without having to invest in expensive equipment. Here are some tips on how you can boost your PC's download speed:
First, start by making sure that the connection is not being shared with other devices in your household. If multiple users are accessing the same connection, this can drastically reduce its performance. Additionally, check for any hardware-related issues such as a faulty cable or modem. If these components need replacing, it may improve download speeds significantly.
Finally, keep your operating system updated with the latest patches and software updates which can help fix compatibility and security issues that could be slowing down your network speeds.
Conclusion
Increasing download speed on your PC is easy if you take the right steps. Start by updating your operating system and hardware drivers, as these are essential for making sure that your hardware and software work properly together.
You can also check the speed of your Internet connection, as this will directly affect the download speed of files. Lastly, you should use a download manager to help you manage and speed up downloads. Taking all these steps can significantly improve the download performance on your PC.