Are you interested in using a VPN but unsure of its legality? For the average user, what happens when you join a virtual private network may be confusing at best and suspect at worst.
Although you may be using a VPN service that can hide your online activities from inquisitive eyes, what is actually happening? How can you be sure the service is trustworthy?
About VPN
VPNs have been in existence for a while. Virtual private networks are entirely private passageways connecting your pc and a server located somewhere else. They have long been employed by banks and other large corporations to connect staff members throughout the nation.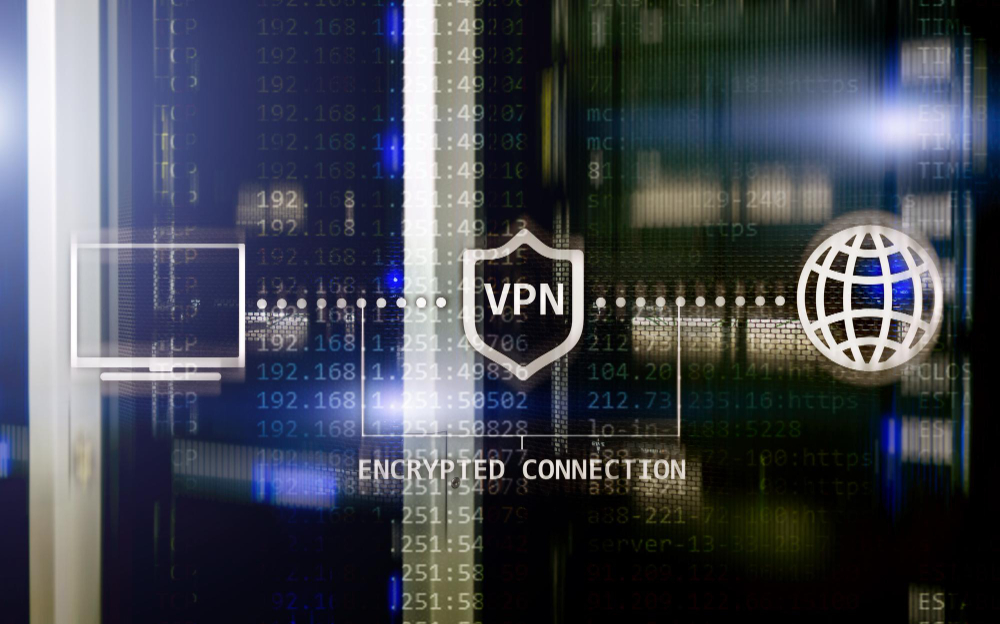 Everywhere in the world, with a few exceptions, VPN use is legal. There are also no restrictions on how you may use your VPN service. In order to protect your privacy and anonymity when connected, the majority of VPN services will provide a variety of ways to secure your identity.
It is still forbidden to engage in any unlawful behavior online, regardless of whether you are using a VPN. Using a VPN is completely legal. As an illustration, a VPN can be used to conceal your activity from your Internet service provider and erase your history, even though doing so is against the law.
How to Connect to VPN?
To connect directly to the Internet, you use the network access point provided by your Internet service provider (ISP). This technology, which is owned and supported by all Internet service providers, allows you to access the World Wide Web.
When you do this, your ISP assigns an IP address to whatever device you use to connect to the modem they supply. When you connect a router to your modem, the router can assign local IP addresses, which are all managed by the main router. Even though different devices have different local IP addresses, your ISP detects all traffic is entering your network via the IP address allocated to your modem.
When you connect to an Internet service provider's network, they typically have access to everything you do online. The majority of safe websites use authentication and SSL encryption as security measures to ensure that no one, including your ISP, can see what you are doing. The initials "HTTPS" at the beginning of a web browser's URL bar, usually accompanied by a green lock symbol, signify a secure website.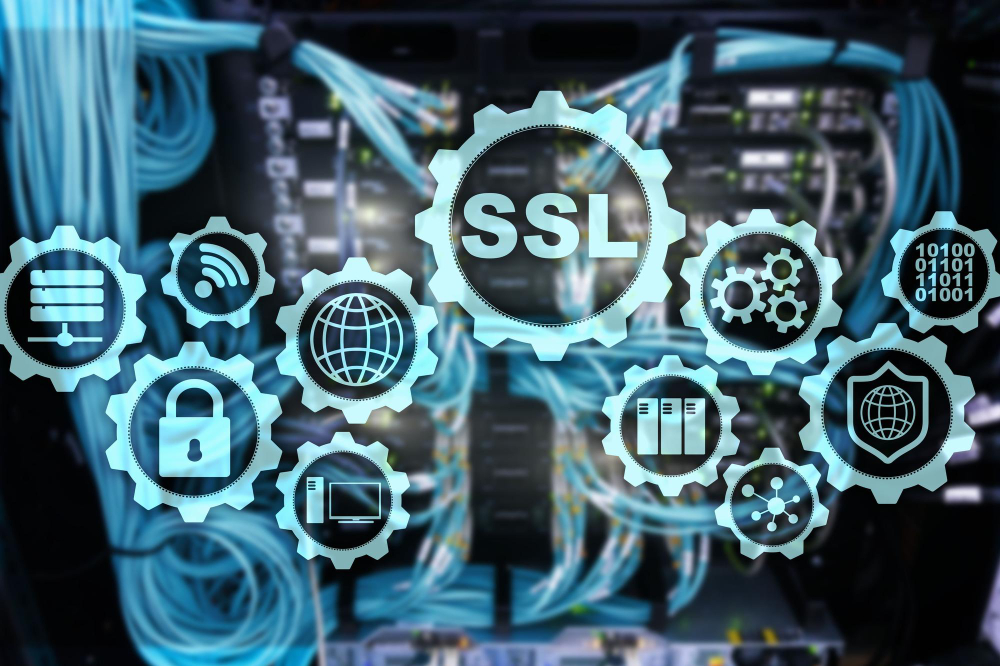 Is VPN Safe?
Good-quality virtual private networks are extremely safe to use. A good service will guarantee your privacy while also implementing high-level security safeguards to prevent various types of hacker attacks.
Outsiders are often prevented from entering a private tunnel and following your behavior or stealing your data by using military-grade encryption. Below is a selection of some of the best VPN service providers.
Your internet-connected devices use your internet service provider's connection to the Internet to connect to distant VPN servers. That private tunnel is extremely secure and impervious to break-ins and outside intervention by anyone, including governments.
Meanwhile, save for the quantity of data transferred and downloaded. Your browsing and downloading actions while going through the tunnel are untraceable.
Conclusion
Finally, while a VPN service helps mask internet activities, it will not protect individuals who are caught using a VPN service for illicit purposes. Many services, on the other hand, will keep no-log restrictions and IP leak prevention in place to avoid instances in which a user's identity is compromised.