Instagram has become a popular platform for content creators and influencers to showcase their work and connect with their audience. With its massive user base and engagement rates, many individuals aspire to turn their Instagram presence into a profitable venture. One of the common questions that arise is: How many Instagram followers do you need to make money? In this article, we will explore this topic and shed light on the factors that contribute to monetizing your Instagram account.

U

nderstanding the Influencer Landscape
Before we delve into the specific number of followers required to make money on Instagram, it's important to understand the influencer landscape. The influencer market is diverse, and there are various types of influencers, each with different monetization strategies. Micro-influencers, who typically have a few thousand to tens of thousands of followers, often focus on niche markets and have highly engaged audiences. On the other hand, macro-influencers and celebrities have a significantly larger following, ranging from hundreds of thousands to millions of followers, and they often collaborate with brands on sponsored content.
Quality over Quantity
While having a large number of followers can be advantageous, it is not the sole factor determining your earning potential on Instagram. Brands and advertisers are increasingly looking for engaged and authentic audiences rather than simply focusing on follower count. The quality of your followers, their engagement with your content, and the relationship you have built with them are crucial factors in monetizing your Instagram account.
Engagement Rates Matter
Engagement rate refers to the level of interaction and activity your followers have with your content. It includes likes, comments, shares, and saves. Having a high engagement rate demonstrates that your followers are actively interested in your content, and this can be more appealing to brands and advertisers. It's possible to have a smaller number of followers but a higher engagement rate, leading to more lucrative partnerships compared to accounts with a large number of inactive or disengaged followers.
Building Your Brand and Niche
To make money on Instagram, it's important to develop a strong personal brand and identify a specific niche that resonates with your target audience. By focusing on a particular area of interest, you can establish yourself as an expert and attract followers who are genuinely interested in your content. This targeted approach allows you to create a loyal and engaged community, making your account more appealing to brands seeking to collaborate with influencers in that niche.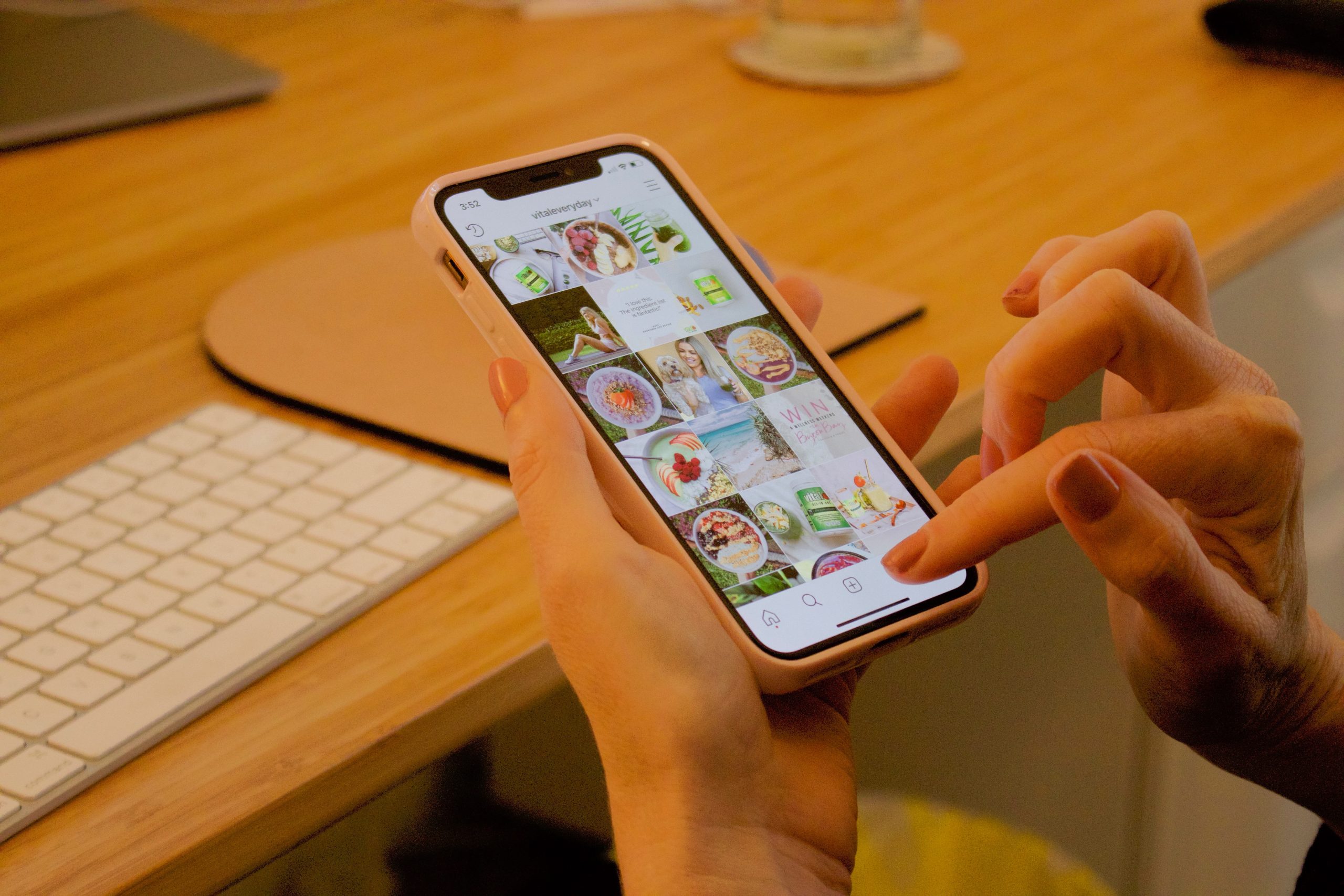 Monetization Options
Once you have built a solid follower base and established your brand, there are various ways to monetize your Instagram account:
Sponsored Posts: Brands may approach you to promote their products or services through sponsored posts. Compensation can range from free products or services to monetary compensation based on factors such as your follower count, engagement rate, and reach.

Affiliate Marketing

: By becoming an affiliate for certain products or brands, you can earn a commission for every sale made through your unique affiliate link. This method allows you to earn money based on the purchases made by your followers.

Brand Collaborations: Brands may approach you for long-term collaborations, where you become a brand ambassador or create exclusive content in partnership with the brand. These collaborations often involve higher compensation and can be a lucrative opportunity for influencers with a substantial following.

Digital Products and Services: If you have expertise in a particular field, you can create and sell digital products such as e-books, online courses, or personalized consultations. Your Instagram account can serve as a platform to promote and sell these products or services.

Sponsored Events and Appearances: As your influence grows, you may have opportunities to participate in sponsored events, conferences, or speaking engagements. These appearances can provide additional income streams and help expand your network within your niche.
While there is no specific threshold of Instagram followers that guarantees monetary success, a combination of factors contributes to your earning potential on the platform. Focusing on building an engaged and authentic audience, maintaining a high engagement rate, and developing a strong personal brand within a specific niche are key elements for monetizing your Instagram account. By understanding the influencer landscape, leveraging your unique strengths, and exploring various monetization options, you can create opportunities to turn your passion for Instagram into a profitable endeavor. Remember, building a successful Instagram account takes time, dedication, and consistent effort, but with the right strategies and approach, you can achieve your goals.