Facebook Live is a feature of the popular social media platform that allows users to broadcast live videos to their followers. It can be an effective tool for businesses and individuals to connect with their audience and promote their brands. However, going live can be intimidating, especially for those who are not familiar with the feature. In this article, we will provide tips and best practices on how to use Facebook Live effectively.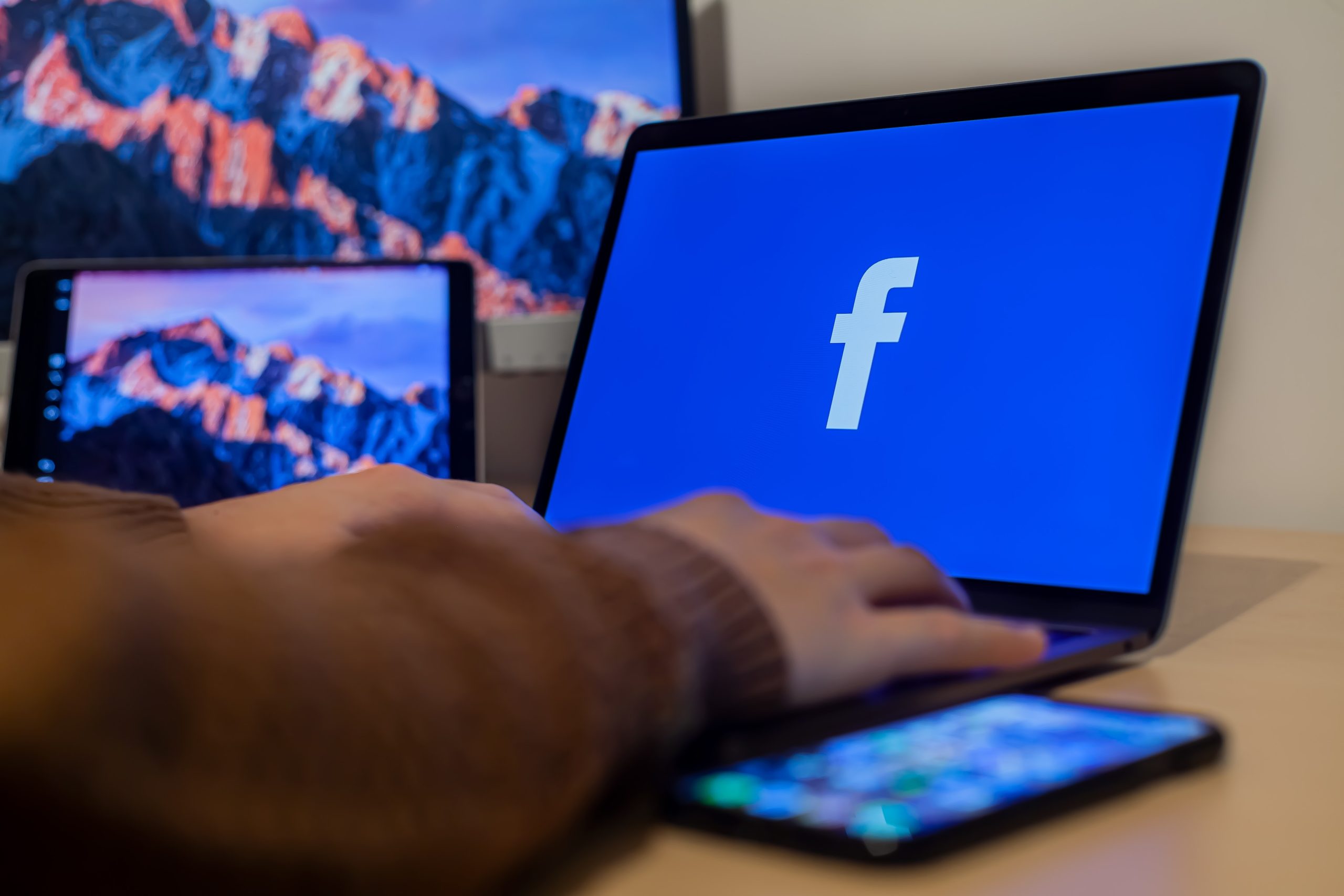 What is Facebook Live? 
Facebook Live is a live video streaming feature offered by the social media platform Facebook. It allows users to broadcast real-time video content to their friends, followers, and the public. With Facebook Live, users can share their experiences, thoughts, or events with their audience as they happen. This feature has been used for a variety of purposes, such as hosting live events, broadcasting breaking news, conducting interviews, and even showcasing personal moments with loved ones. Facebook Live has become an increasingly popular tool for businesses, organizations, and individuals to connect with their audiences in real-time and engage with them more authentically and interactively.
1. Plan your content
The first step in using Facebook Live is to plan your content. Think about what you want to share with your audience and how you want to present it. Make sure your content is relevant and engaging to your target audience. Consider creating an outline or a script to keep your presentation on track and avoid rambling.
2. Test your equipment
Before going live, test your equipment to make sure everything is working correctly. Check your camera, microphone, and internet connection to ensure that you have a clear and stable signal. Consider using a tripod or stabilizer to avoid shaky footage.
3. Promote your broadcast
Promote your broadcast in advance to ensure that your followers are aware of your upcoming live stream. Post about it on your social media channels and email your mailing list to let them know when and where to tune in. Consider running Facebook ads to reach a wider audience.
4. Engage with your audience
Engage with your audience during your broadcast to make it more interactive. Respond to comments and questions in real-time to create a sense of community. Encourage viewers to ask questions and provide feedback.
5. Keep it short and sweet
Keep your Facebook Live broadcasts short and sweet. Attention spans are short, so aim for a broadcast that is around 10-15 minutes in length. If you have more content to share, consider breaking it up into a series of shorter broadcasts.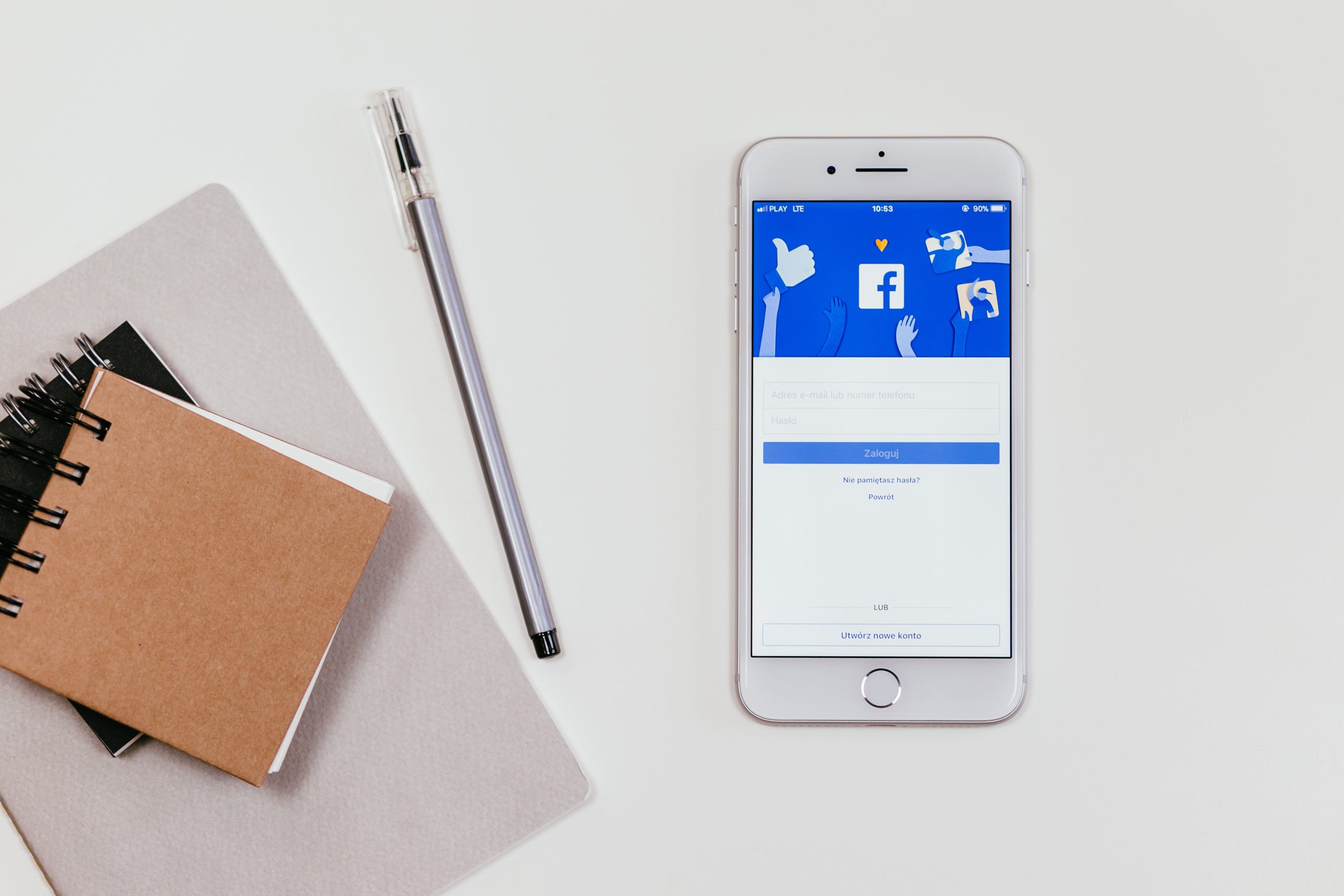 6. Add value
Make sure your Facebook Live broadcast adds value to your audience. Provide helpful tips, insights, or entertainment. Consider offering a special promotion or discount code for viewers who tune in.
7. Use a strong opening
Start your Facebook Live broadcast with a strong opening that captures your audience's attention. Use an attention-grabbing statement or a teaser to keep viewers engaged. Introduce yourself and your topic clearly to set expectations.
8. Practice makes perfect
Practice your Facebook Live broadcasts before going live to get comfortable with the feature. Consider recording a practice session and reviewing it to identify areas for improvement. Use a private Facebook group to test your equipment and get feedback from friends or colleagues.
9. Be authentic
Be yourself during your Facebook Live broadcasts. Authenticity is key to building a connection with your audience. Don't be afraid to show your personality and share personal stories or experiences.
10. Analyze your performance
Analyze your performance after each Facebook Live broadcast to identify areas for improvement. Review metrics such as the number of views, comments, and shares. Use this information to refine your content and strategy for future broadcasts.
In conclusion, Facebook Live is a powerful tool for businesses and individuals to connect with their audience and promote their brands. By planning your content, testing your equipment, promoting your broadcast, engaging with your audience, keeping it short and sweet, adding value, using a strong opening, practicing, being authentic, and analyzing your performance, you can use Facebook Live effectively to achieve your goals. Remember, practice makes perfect, so keep experimenting and refining your strategy to create engaging and effective broadcasts.