With over 500 million hours of video being watched on YouTube every day, it's clear there are huge opportunities for marketers who can create captivating footage. But, what are the video editing tips that can help you produce an engaging piece of video content?
It can be challenging to hold a viewer's attention, and you'll only want to provide them with a polished piece of footage that looks and sounds amazing. While this may sound complicated, you can use some simple guidelines to make the process much easier.
Keep reading to find out more.
Choose the Right Software
When choosing the best app to edit videos, it's important to check which features are offered and decide if they will meet your needs. For example, you could require options such as color correction, frame cropping, or resequencing.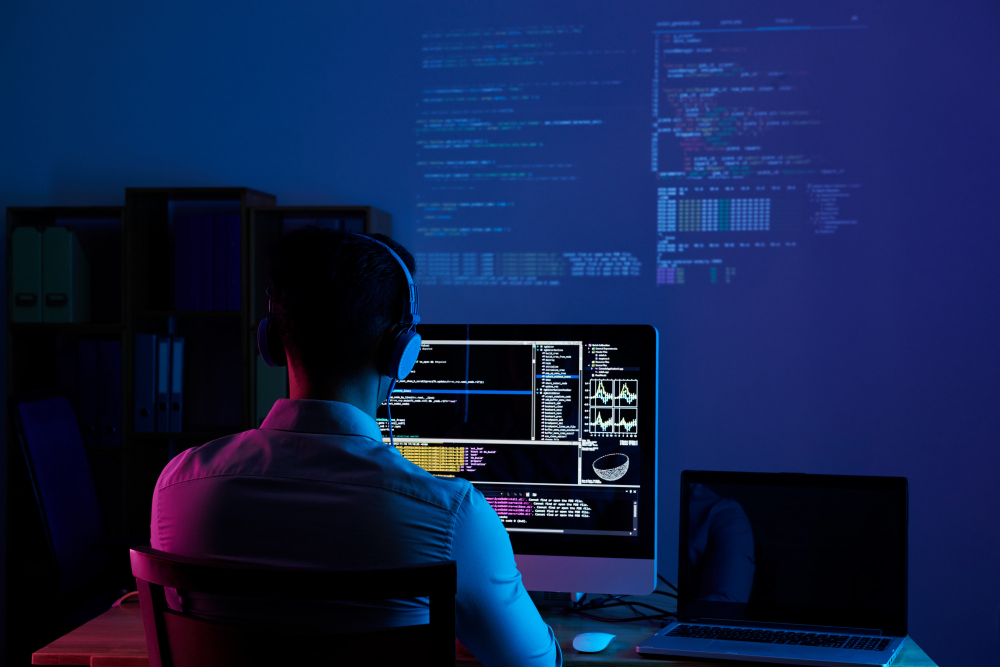 But, you may also come across apps that have many features you won't need. In this case, be careful you don't end up paying for software that is expensive but not particularly useful.
Watch All of Your Footage First
It's tempting to jump right in and start editing your video; however, this is not a good idea. You could end up cutting useful content that you'll have to add back in again later on.
Instead, watch your video from start to finish and make notes as you go along. This process will help you map out a plan and make it easier to edit your video in a logical manner.
Add Music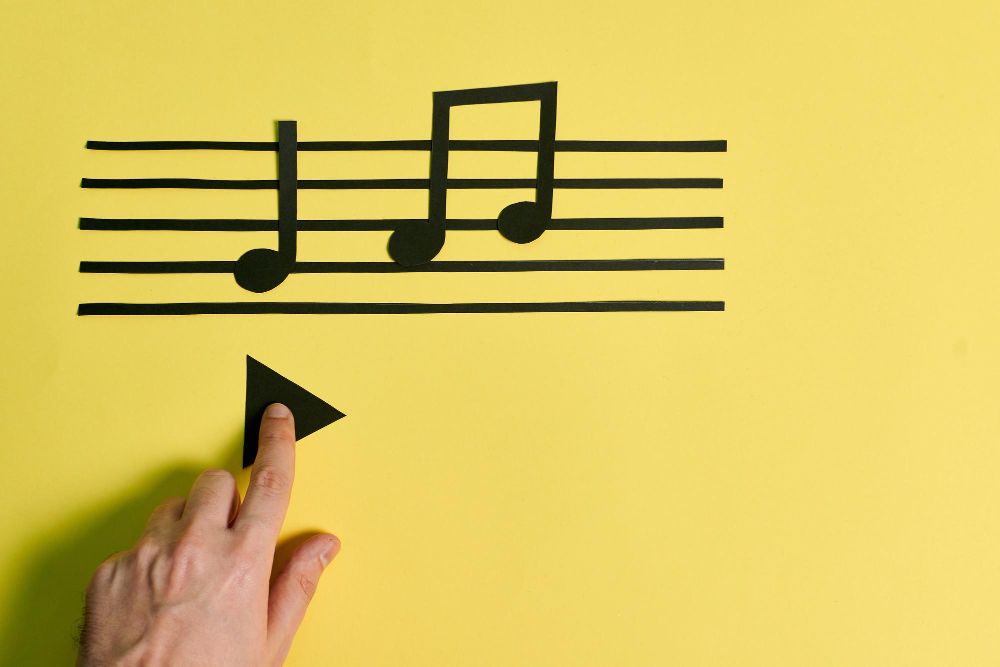 Even the best video content can be improved by adding some music. For example, if you are trying to set a serious tone, you can play slow and deep-sounding music in the background. Or, if you are trying to excite your viewers, you could play fast tracks that make your video more lively.
While you may not want too much music playing over your killer content, adding a few pieces here and there can add atmosphere to your clips.
Get a Second Opinion
You may think your video content marketing piece is perfect, but it can be hard to be objective when you're creating the video yourself. Request that a friend or family member watch your footage and tell you if it tells a complete story.
You may find you've removed a crucial element that needs to be in the video or that you linger too long on some shots rather than keeping your story flowing. You can then make the necessary edits before posting your video online.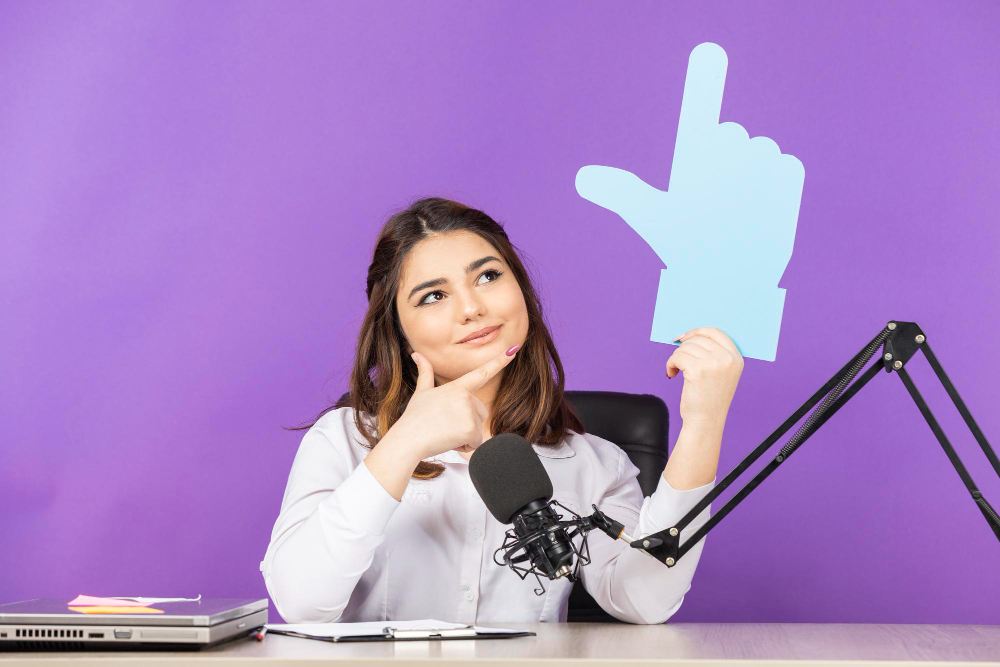 Use These Video Editing Tips to Go Viral
When you know the right video editing tips, you can create an incredible piece of footage that delights your target audience. Be sure to choose software that you are comfortable using, and plan your edits in advance.
It's also crucial to make sure your film conveys a story, and getting feedback from others can help you come up with new ideas.
You never know; your editing skills could help you create a viral video!