WordPress is a versatile and user-friendly content management system that empowers website owners to create and customize their online presence. One of the essential elements in designing an appealing and organized webpage layout is the use of columns. Columns help structure content, improve readability, and create a visually pleasing experience for visitors. In this article, we will guide you through the process of converting from a container to a column layout in WordPress, providing step-by-step instructions and tips for a successful transformation.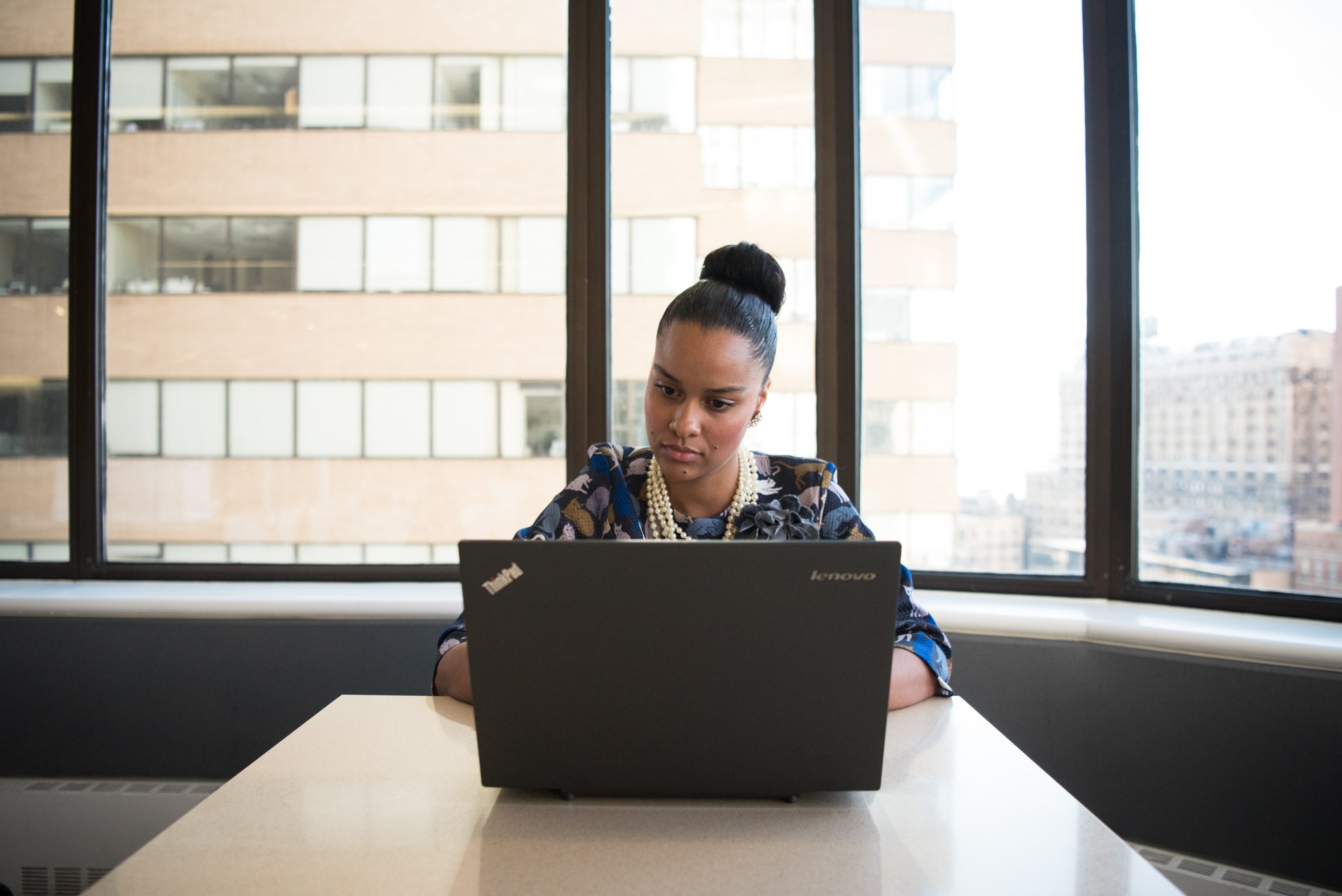 Understanding the Difference: Container vs. Column Layouts
Before diving into the conversion process, it's essential to understand the difference between a container layout and a column layout. A container layout refers to a design where the content is placed within a single, central container. On the other hand, a column layout divides the content into multiple columns, creating a more structured and organized appearance.
Converting from Container to Column: Step-by-Step Guide
Step 1: Choose a WordPress Theme with Column Support
To convert from a container to a column layout, it is crucial to select a WordPress theme that offers column support. Look for themes that provide built-in column functionality or those that are compatible with popular page builders plugins like Elementor, Divi, or Beaver Builder. These page builders often include drag-and-drop interfaces and pre-designed column layouts that simplify the conversion process.
Step 2: Install and Activate a Page Builder Plugin (If Required)
If your chosen theme does not have built-in column support, you'll need to install and activate a page builder plugin that offers column functionality. Navigate to the "Plugins" section in your WordPress dashboard, click on "Add New," and search for the desired page builder plugin. Install and activate the plugin following the provided instructions.
Step 3: Create a New Page or Edit an Existing One
To start converting your container layout to a column layout, navigate to "Pages" in your WordPress dashboard and either create a new page or edit an existing one. Give your page a suitable title and click on the "Edit with [Page Builder Name]" button. This will open the page builder interface where you can begin transforming the layout.
Step 4: Add Column Elements to the Page
Within the page builder interface, locate the column elements. Depending on the page builder plugin you're using, these elements may be represented as drag-and-drop blocks or predefined section templates. Drag and drop the column elements onto the page canvas to begin constructing your column layout.
Step 5: Adjust Column Settings and Content
Once the columns are in place, you can adjust their settings, such as the number of columns, column width, and column spacing. This level of customization allows you to create a layout that best suits your content. With the column structure set, you can now add your content, such as text, images, videos, and widgets, into the respective columns.
Step 6: Preview and Publish the Page
After adding and arranging the content within the columns, it's time to preview the page to ensure everything looks as desired. Most page builders offer a live preview feature that allows you to see how your page will appear to visitors. If you're satisfied with the result, click the "Publish" or "Update" button to make the changes live on your website.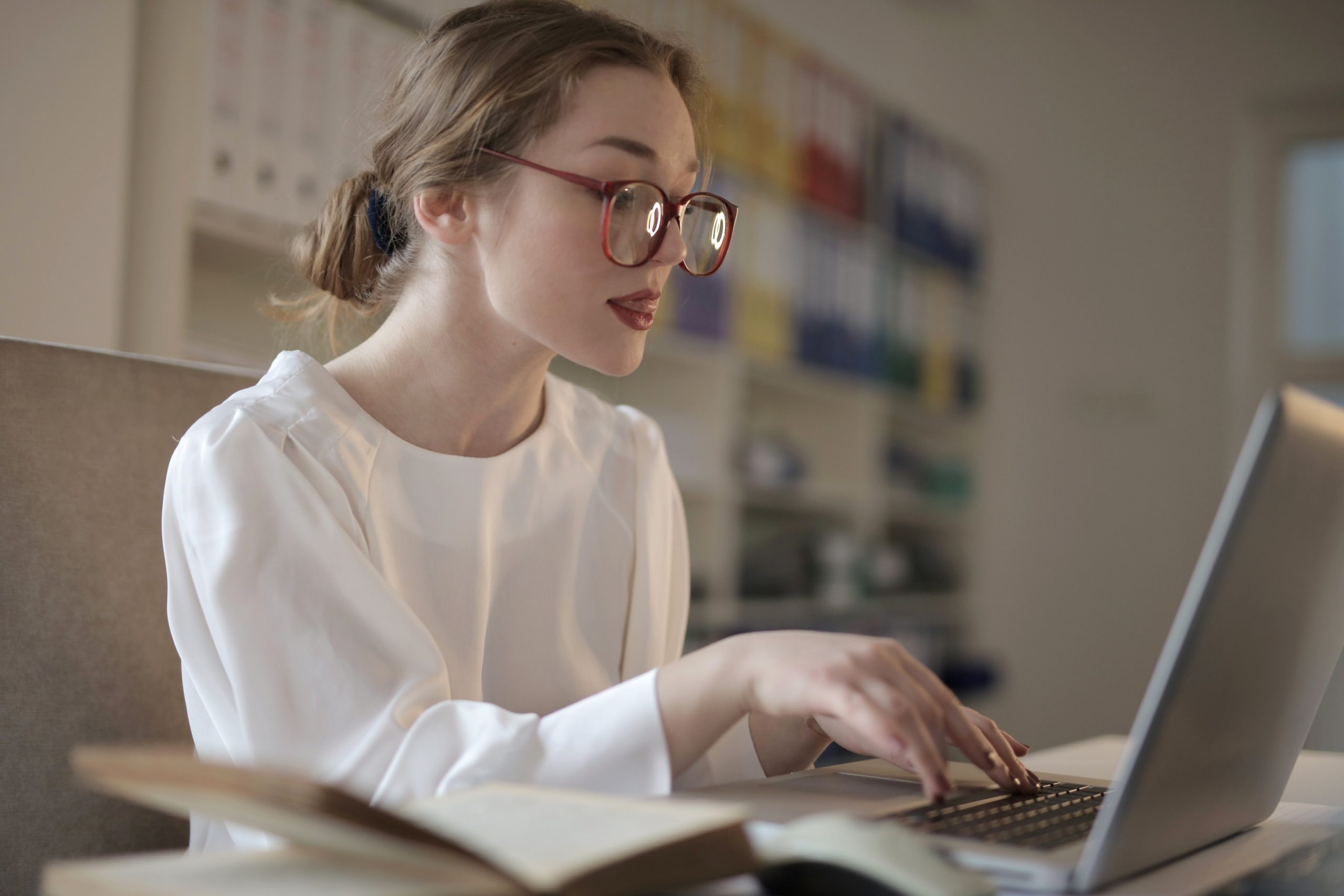 Tips for a Successful Conversion
Plan your column layout: Before starting the conversion process, sketch out the desired column structure on paper or using a wireframing tool. This will help you visualize the layout and make the conversion process smoother.

Use responsive design: Ensure that the chosen

 theme

 or page builder supports responsive design, meaning the column layout adapts well to different screen sizes and devices. Test your page's responsiveness to ensure optimal user experience across various devices.

Balance content distribution: When arranging content within the columns, aim for a balanced distribution to create an aesthetically pleasing layout. Experiment with different content placements to find the most visually appealing arrangement.

Test and optimize: After publishing your page with the new column layout, monitor user engagement and gather feedback. Use analytics tools to understand how visitors interact with the content and make necessary adjustments for better user experience and conversion rates.
Converting from a container to a column layout in WordPress is an effective way to enhance the structure and visual appeal of your website's content. With the right theme or page builder plugin, along with careful planning and customization, you can transform your website into a more organized and engaging experience for your visitors. Follow the step-by-step guide provided in this article, and don't forget to experiment, test, and optimize your column layout to achieve the best results.