Ever since its launch in the October of 2010, millions of people have made Instagram a part of their daily social media routine. The platform kept on growing, and in 2012, Facebook paid $1 billion to acquire the app.
Since then, Instagram has evolved into a versatile tool that can be used by both corporations and consumers. As of 2022, there are 1 billion registered accounts on Instagram, so it comes as no surprise to anyone that many are using it as a business tool.
The importance of visual material in a company's marketing strategy cannot be overstated. Because Instagram is a visual platform, it allows you to establish more intimate relationships with your potential clients, resulting in more engagement.
Furthermore, this platform is a treasure of smart ideas and valuable comments that you can utilize to improve and innovate. So, today, we'll focus on helping you build trust around your product and brand on Instagram.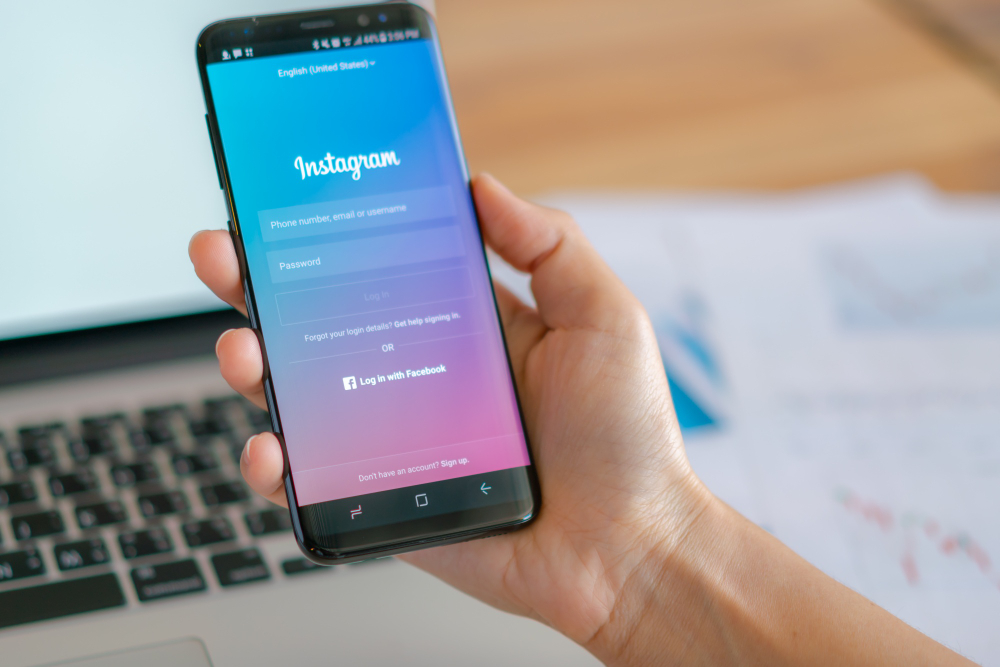 1. A Proper Introduction
It doesn't matter if you're aiming to be an influencer or are simply looking to spread the word about your business's products; you must first present yourself to the audience. People should be able to tell what they have in common with you in your introduction.
As a user that's just setting up a profile, you will meet some hard times, but you will also have some benefits due to your "newness." Everyone likes an underdog, and everyone wants them to succeed.
Share your progress with your social media followers. They should be aware that you began selling from the back of your vehicle and then developed a business in your neighborhood. Emphasize how you now ship throughout the country and are willing to collaborate with designers on the launch. The more information individuals have about the company, the more invested they are in its success.
2. Engagement
Maintaining your audience's interest in what you're promoting and selling on Instagram requires engagement. Brand interaction on Instagram is ten times greater than on Facebook and 84 times better than on Twitter, according to Brand Watch.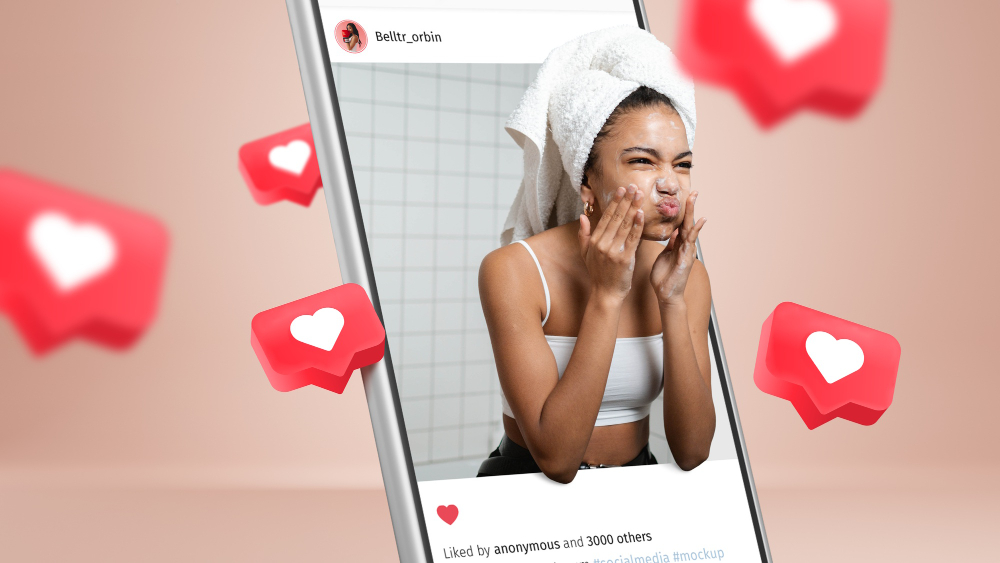 This makes Instagram the best platform for any business looking to extend its reach and build its audience. And while just piling numbers do look great, remember that the size of your following isn't what distinguishes your company; it's the level of interaction you can generate.
You can do this in any number of ways with your posted photos, Instagram stories, videos on your profile, and highlights reels. Instagram also uses hashtags and branded hashtags. This isn't necessarily a trust-building technique, but engagement is, and hashtags can help you with that.
3. Be Consistent
After you've created brandable material and defined your objectives, the next stage in optimizing your Instagram branding is to be consistent. Consistency is essential if you want your customers to remember your brand.
However, keep in mind that consistency is not the same as overwhelming your clients. Instead of continuously updating your Instagram feed, consider sharing something on your Instagram story to keep people interested.
It's also advisable to create a content schedule for Instagram. That way, your followers know when to expect the next post.
4. Work With Influencers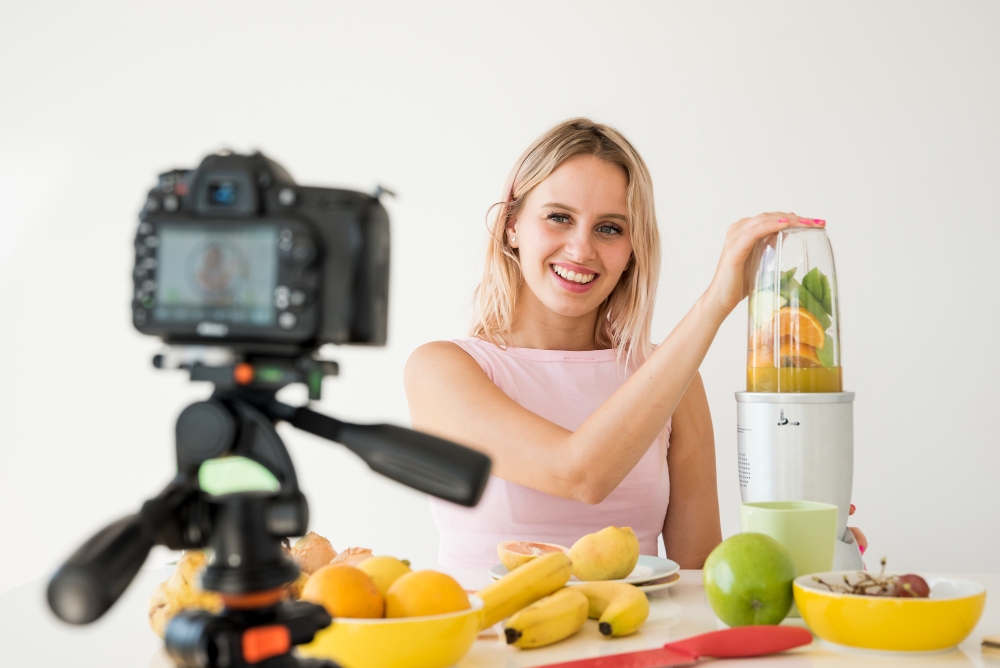 Creating an efficient influencer marketing plan has been proven to deliver amazing business outcomes no matter what your niche is. Because Instagram influencers are becoming increasingly popular among users, it's no surprise that businesses want to work with niche opinion leaders to break into their already-established communities and create discussions about their goods on influencer accounts.
This is one of the most effective trust-building strategies, as your product is recommended to users by an already trusted source.
5. Contests Are Fun and Build Connections
Why not ask your current followers to tag their friends for a chance to win a gift or a discount on your goods? Contests can raise awareness of your brand and products, resulting in a significant rise in overall conversions. They can also serve as user-generated content, so it's a win-win no matter how you think about it.
Here are some fun ideas:
Organize a photo caption contest
A trivia contents
Best photo
Include our product in your story in a creative way
6. Testimonials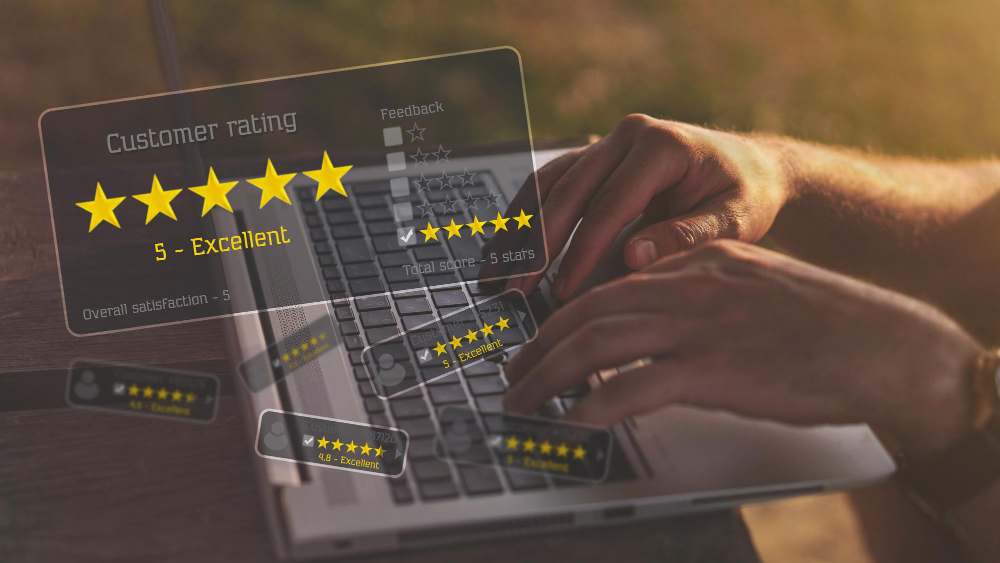 To improve engagement quality, encourage customers to upload photos and videos of their experiences with your products on social media. Consumers nowadays want to see real individuals using a product before making a purchase decision, and user-generated content allows marketers to broadcast this information through their social media profiles to build trust and social proof.
Genuine customers are drawn into the fold by user-generated content. And the evidence backs up this claim. User-generated content is shared by consumers, just like it is by others. This implies that you'll get twice as much exposure for half the effort.
Final Thoughts
Instagram video marketing is becoming increasingly valuable. When done correctly, Instagram videos draw client attention and encourage people to talk about your product on social media as a diverse and engaging content type.
Furthermore, because Instagram is the future of social commerce, promoting your goods on the site means gaining more clients.