Every business needs a good digital marketing strategy to keep it going in the right direction.
One more significant thing necessary for every business is a reliable platform for creating websites. WPMU DEV is precisely that – an all-in-one platform makes it easy for anyone to create, manage, and sell websites. You can save 20% on any of their plans.
Creating a plan that would greatly benefit your company's advertising is one of the most important things for proper development and keeping up with your competition. Here are the ten steps you should take to create your own plan.
1. Set Your Goals and Make Them Clear
The best first step you can take towards creating your perfect digital marketing strategy is to set the specific goal you want to reach. Being vague about it won't bode well, so the more specific you are, the better. For example, don't just decide to increase your market reach or sales. Pinpoint the percentage you want to raise and set the latest dates by which you want to reach those goals.
2. Establish Your Target Audience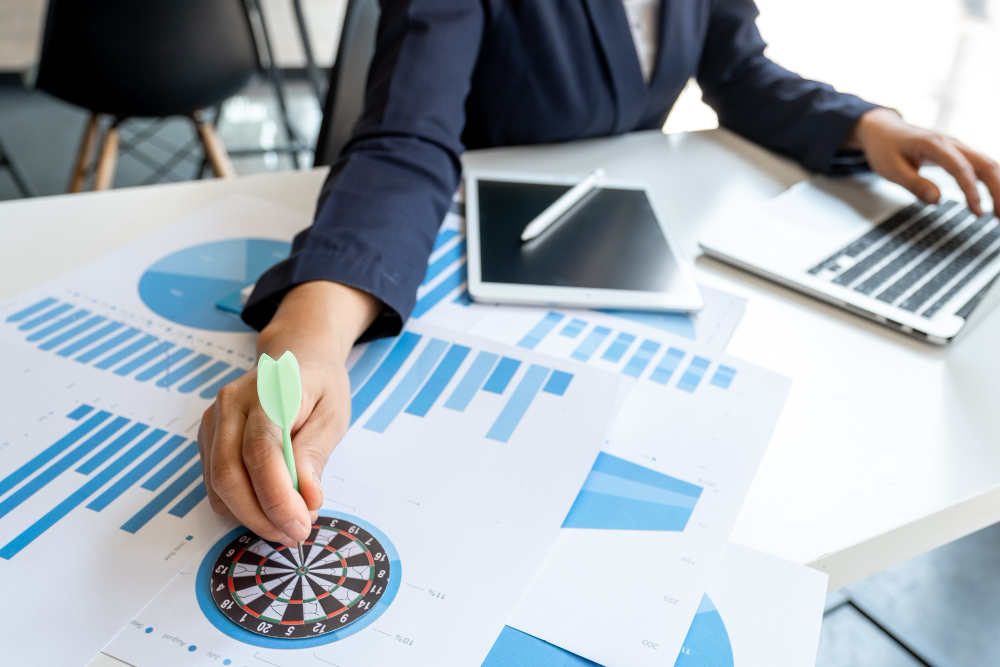 It is crucial to get a comprehensive insight into your base of target customers, but before you do that, you first need to find out who exactly your target audience is.
Elements such as the most frequent age range, gender, interests, location, and occupation of your visitors and customers are some of the basic things you need to find out to make creating your marketing strategy easier and more beneficial.
3. Create Buyer Personas
Some people would assume that the "target audience" and "buyer persona" are the same thing, but it's not. Buyer personas are even more specific and concentrated than your regular target audience. However, creating buyer personas is equally important.
It's more personal and includes information such as the customers' background, demographics, goals, and what you and your company can do to make or keep that customer satisfied.
4. Create a SWOT Analysis of Your Company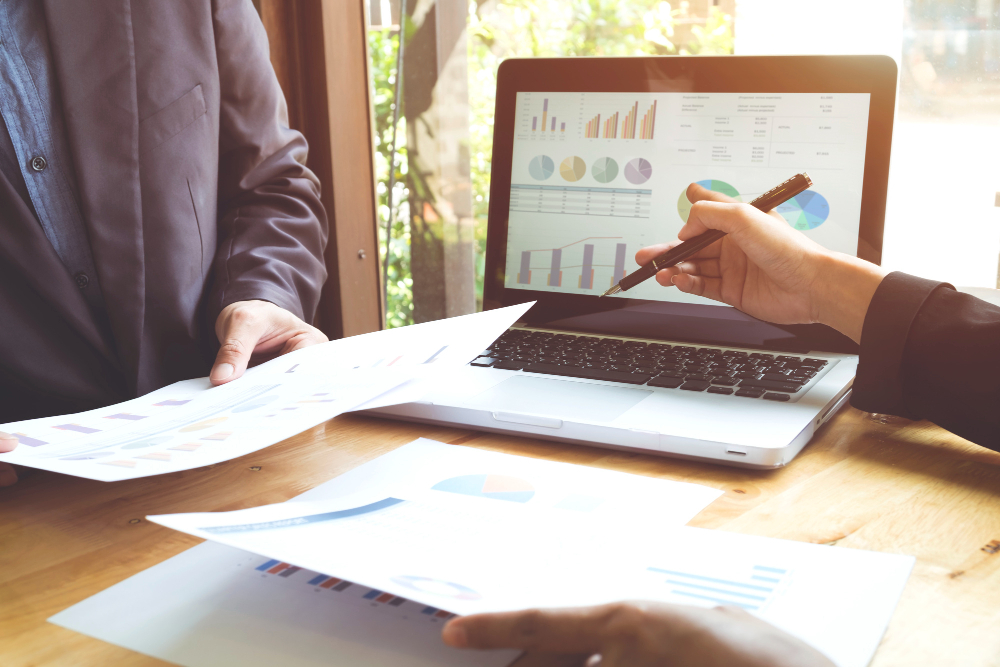 SWOT is an acronym that stands for strengths, weaknesses, opportunities, and threats. So, you should create a list of your companies SWOT and see what you need to add or remove, what you can improve, how you can do that, and how long it will take for you to reach these goals.
By organizing your strengths, weaknesses, opportunities, and threats in a basic grid, you can see which parts you need to prioritize and fix as soon as possible.
5. Pay Particular Attention To Blogging
Blogging will ensure you get more visitors and potential customers on your website. The best way to achieve this is to keep your blog filled with quality content and update it as frequently as possible. That is how to get search engines to find your website easier.
6. Make Use of Your Social Media Presence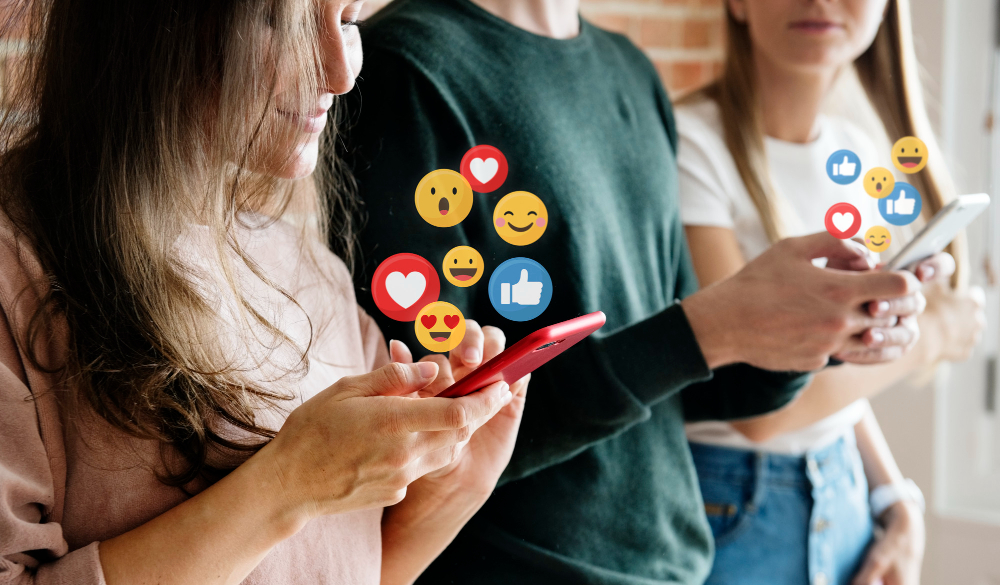 Using social media could potentially significantly impact your site's traffic, as more and more people use social media every day. It's good to pave your way on a few different social media platforms, rather than just one, and just like your blog, you should update them frequently. Furthermore, it's useful to pay for some advertisements on social media.
7. Formulate Your Digital Tactics
SEO strategies, optimizing your website, paid advertisements, and marketing automation tools are just a few tactics to use when dealing with digital marketing. See which ones suit you and your company the best, and make the most use out of them.
Don't be hesitant to invest money to make money. It will surely benefit you, especially in the long run.
8. Get Feedback From Your Customers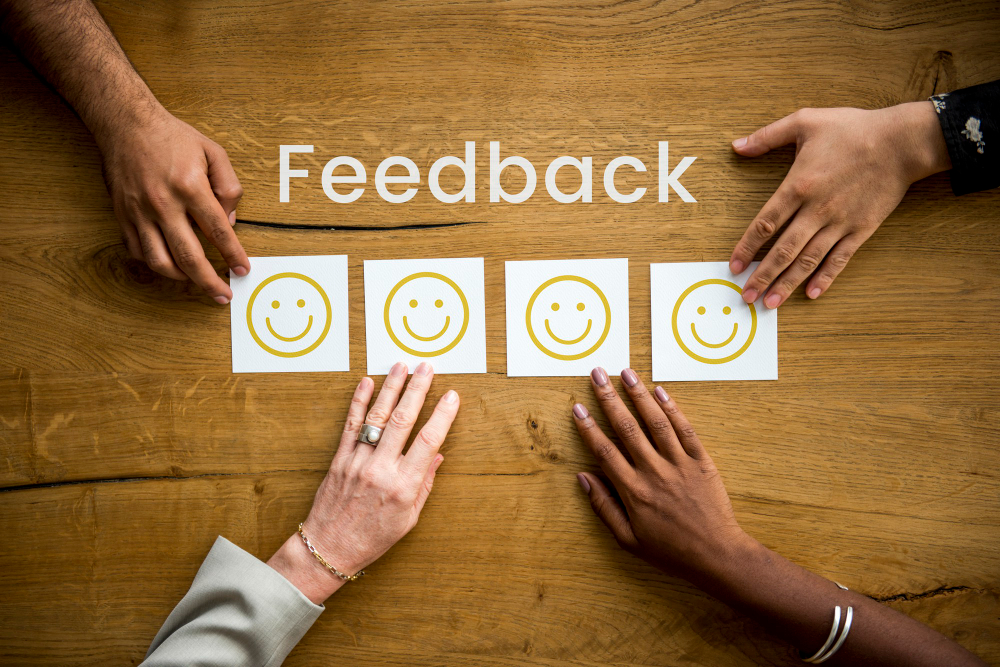 Knowing what your customers think about your company and your products is one of the most important things if you want to fix your mistakes, add more content, and keep evolving your business.
It would help if you aimed to stand out from your competition. Otherwise, you'll just be the owner of one of a million other similar websites.
9. Simplify Communication With Your Customers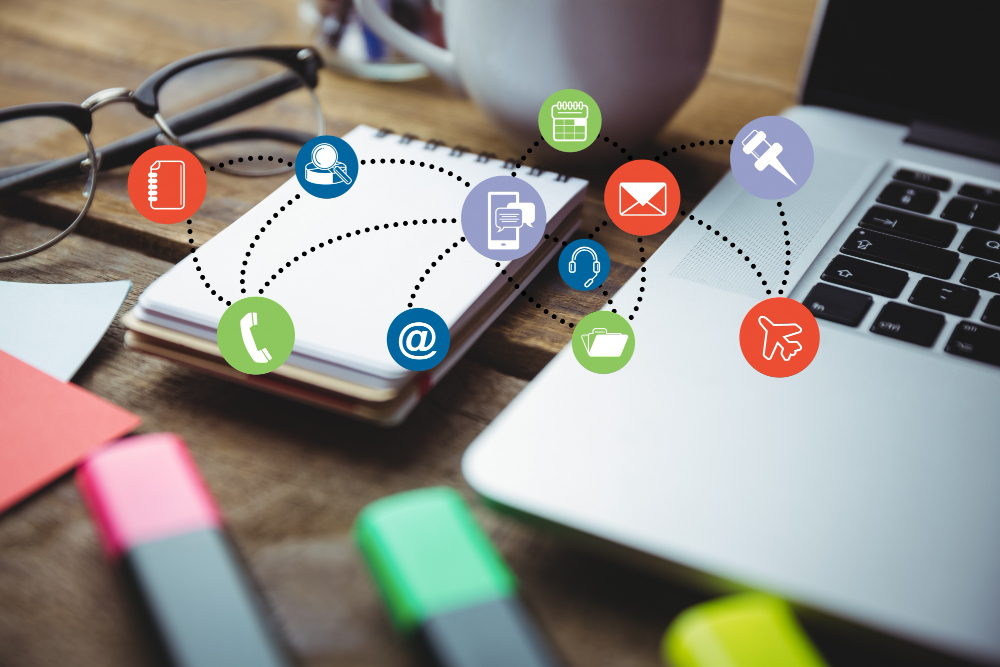 If they have any questions, the customers should be able to reach you easily. If they can't contact you, chances are, you have already lost some customers. Your social media accounts, landing page, and all other platforms you are present on should contain your contact information. Of course, it's crucial to make sure you reply to all queries promptly.
10. Keep Tabs on Your Development
Please pay attention to all of the previous steps and how they affected your progress. Analyze the elements where you have weaknesses, and find the right strategy to improve on them.
Don't get discouraged if you don't see a massive change after only a short period has passed. It takes some time for the marketing to kick in.
Conclusion
There are many steps you can take to improve your website, and these are just some of them. Being clear about your goals (both short-term and long-term) and organizing your time and resources well are the key to attracting new customers, retaining regular clients, and evolving your website.