Why Are Ecommerce Marketing Calendars So Important?
You don't just chance to have a terrific Broadway production or a very successful marketing campaign by mistake. Before the curtain goes up, brands must ensure that their whole team is on the same page, that deadlines are met, and that all collateral is of the highest quality.
A strong marketing strategy requires thorough preparation, attention to detail, and foresight. Your marketing operations will be affected by unforeseen deadlines and barriers. Still, you can learn how to build a marketing calendar for your e-commerce store that defines reasonable objectives, approaches, and answers for each campaign.
The details of a marketing campaign's plan may be found in a marketing calendar. This table, database, or spreadsheet records all the tasks, due dates, and goals associated with a project.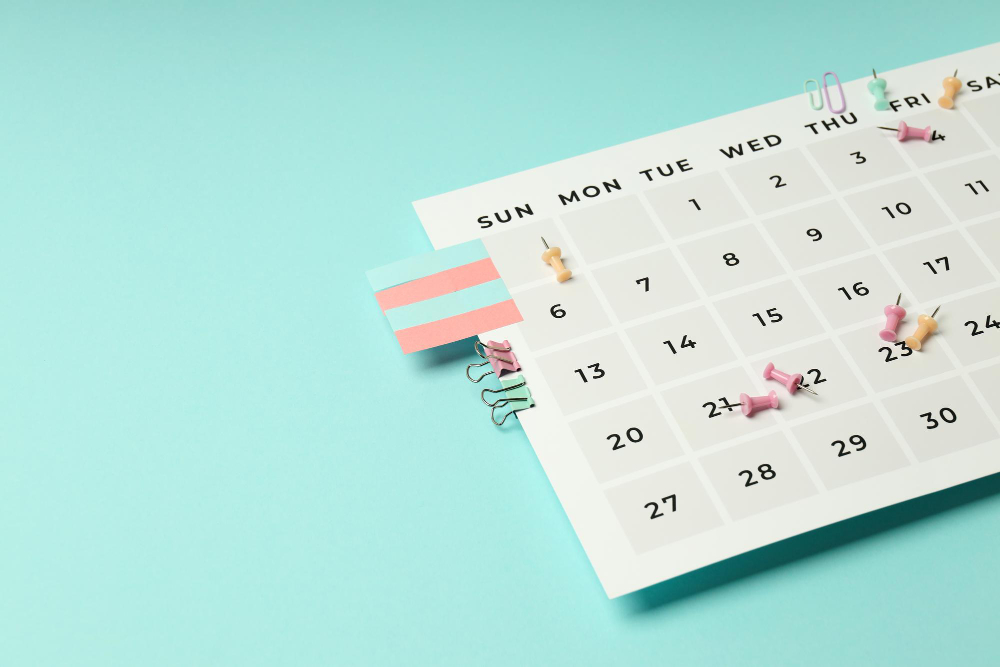 In scope, the calendar for marketing initiatives may range from yearly to quarterly to monthly to weekly. Ultimately, the purpose of a marketing calendar is to present the specifics of planned marketing initiatives and their location in the company's schedule.
Plan a Marketing Calendar's Objectives
Never design a marketing calendar in isolation. Every campaign should have clear objectives, defined targets, and key performance indicators (KPIs) that determine its overall success. Marketers need to know what their campaigns are supposed to achieve and get there in the most efficient manner.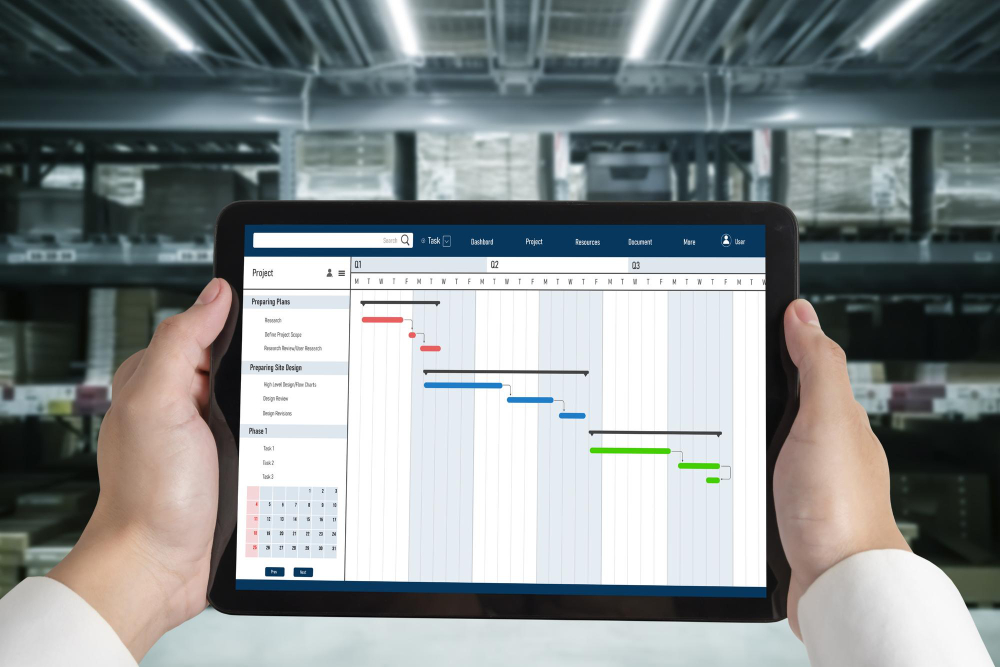 Setting campaign objectives may not be as simple as it seems to complicate matters. It's a good idea to know what you want in advance to protect yourself from unanticipated problems, which may help you keep up with the competition. Priority should be given to SMART goals, which are clear, measurable, realistic, relevant, and time-bound objectives.
Building a Marketing Calendar
Having established your objectives, it's time to begin constructing your marketing calendar's framework. Step by step, we'll build a system that works.
Set Your Time Frame:
When will you start keeping track of your marketing efforts? No, you don't need to have different calendars for each day of the week or month.
Choose Your Channels of Choice:
Your marketing schedule doesn't need to include every social media platform or activity. Before adding platforms to your board, think about whether or not they need a marketing plan.
Having fewer channels gives you more room to categorize your actions, while having more channels may provide you a little greater sense of visibility. Find the right balance between your master marketing calendar and the calendars for your marketing channels, or establish separate calendars for each.
As a last reminder, remember that accessibility is the aim, not unnecessary complexity. Make the necessary adjustments to your approach.
Create long-term Flexibility:
Opportunity knocks on every door, and you never know when or where it may appear—and it's almost always at the last minute. Be careful to allow yourself some wiggle room when planning your marketing schedule.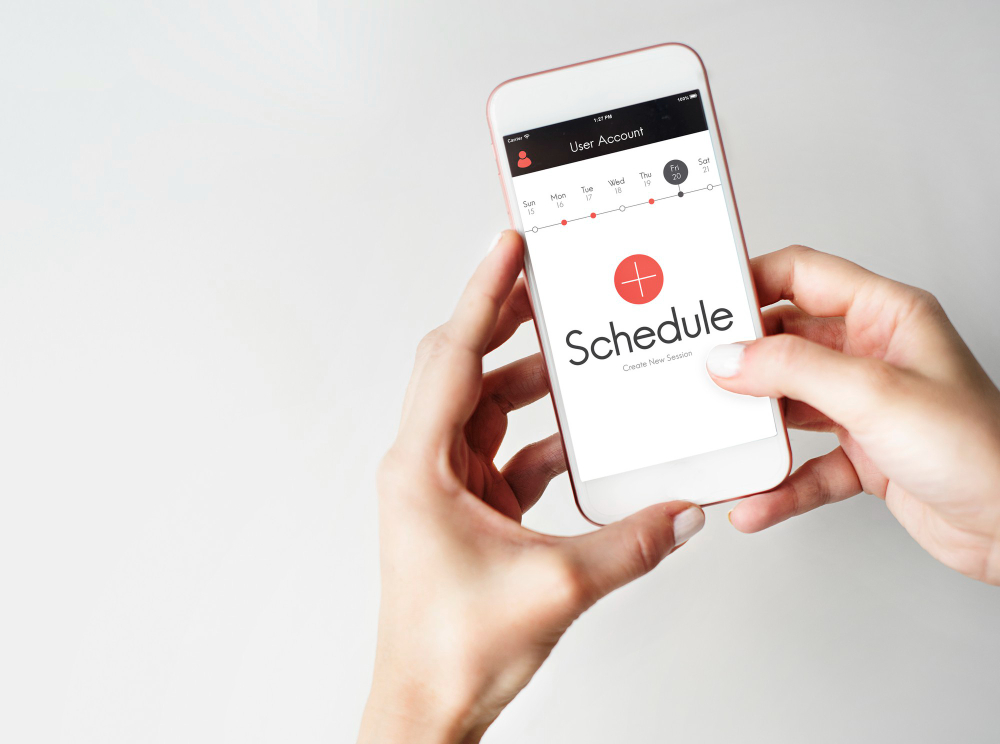 Setting up a flexible schedule will ensure you don't miss out on accomplishing your objectives. Plan for the unexpected or devise a system of checks and balances. More time spent on your marketing calendars means you'll be able to spot rigidity before it negatively impacts your results.
Pick Your Campaign Types:
Not all campaigns are the same. Break down your marketing operations into several campaign categories as you plan. One of the following five vertices is the most important for most companies.
Promotions: any offer of a discount, coupon, or other incentive made known to the target population. Creating and disseminating material that serves as a marketing tool for your business.
Competition: attempting to gain new followers, leads, or viral attention via competitions. In a marketing campaign, the idea is to develop a sequence of multimedia communications around a particular issue. You should ensure that all your marketing goals and campaigns are aligned around a single goal.
Assign Levels of Importance:
The significance of each of your marketing efforts differs. Other top-line initiatives will have tougher timelines and results that are more crucial to your brand's success, while certain campaigns, content, and product launches will take a back seat.
To ensure that your team stays on the same page and meets deadlines, assigning priority levels to your content is a great way to keep everyone on the same page. In a tier-based system, this may be accomplished by color-coding or numbering the entries.
Conclusion
Flexible and wise, your marketing calendar must adapt to shifting events, trends, and deadlines. A good basis should never hinder change and advancement.
You should have an open mind and search for new ways to improve your daily routine as time goes on. To establish your deadlines, and you'll be on track. Specify your goals and objectives in more depth.
Ecommerce store owners must know how to build a marketing calendar for their e-commerce store. Ultimately, your marketing calendar is a valuable and significant aspect of your overall marketing strategy and arsenal.