DigitalOcean is a popular cloud infrastructure provider that offers a range of services for developers and businesses. While DigitalOcean is primarily known for its scalable virtual servers, it can also be utilized as a Virtual Private Network (VPN). In this article, we will explore how you can set up and use DigitalOcean as a VPN to enhance your online security, protect your privacy, and bypass geo-restrictions.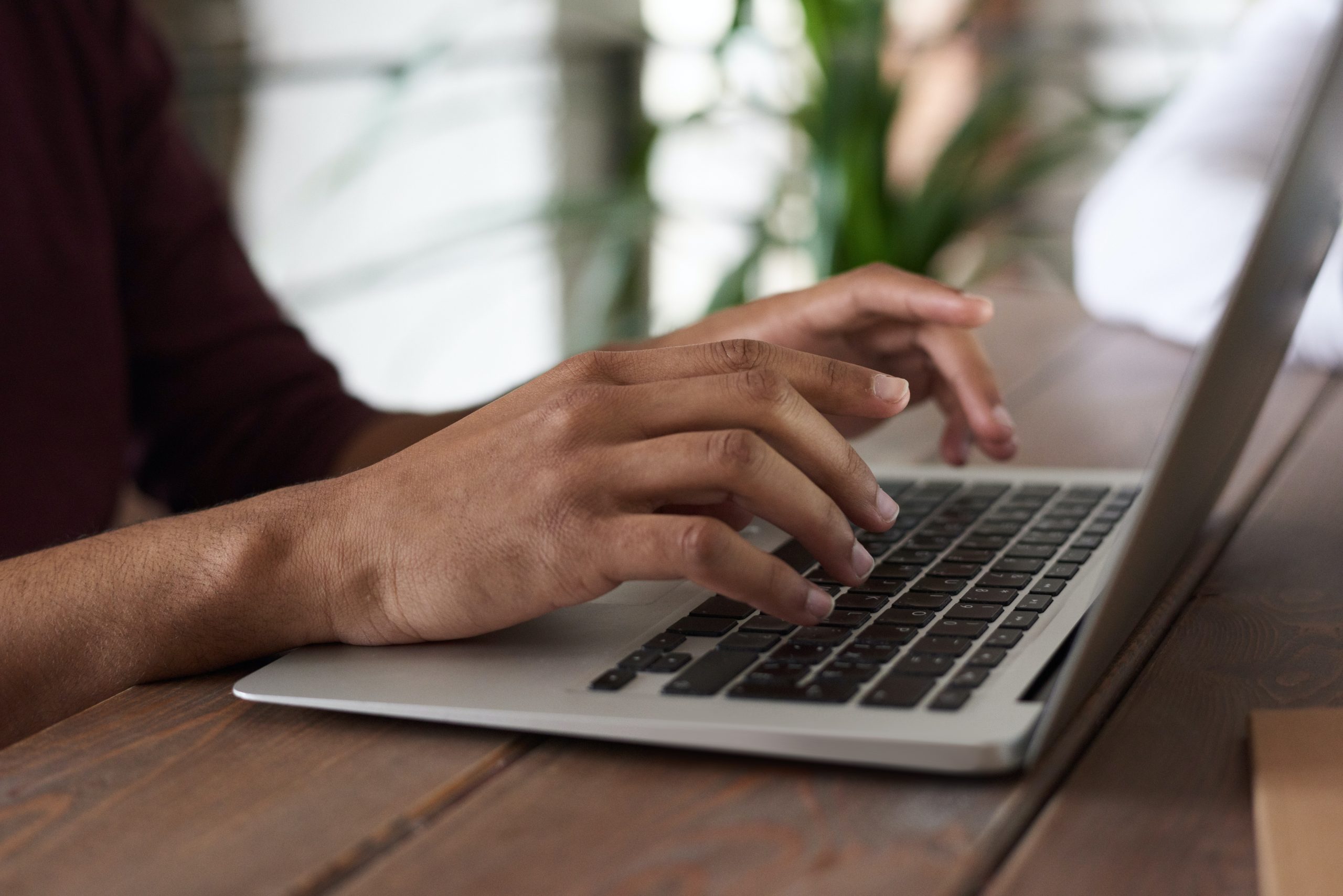 1. Understanding the Basics of DigitalOcean
DigitalOcean provides cloud-based virtual servers known as Droplets. These Droplets can be configured with various operating systems and applications, making them versatile and suitable for setting up a VPN.
2. Choosing the Right DigitalOcean Droplet
To use DigitalOcean as a VPN, you need to create a Droplet that will act as your VPN server. When creating a Droplet, you can choose the desired configuration, including the location, operating system, and server size. It is recommended to select a Droplet with enough resources to handle the expected VPN traffic.
3. Installing and Configuring the VPN Server
Once your Droplet is created, you need to install a VPN server software on it. OpenVPN is a widely used and highly regarded open-source VPN server software. You can install OpenVPN on your Droplet by following the official documentation provided by DigitalOcean or using community-written tutorials.
4. Generating SSL Certificates
To ensure secure communication between your devices and the VPN server, SSL certificates are required. You can generate SSL certificates using the OpenVPN easy-rsa tool or other certificate management tools. These certificates are used to authenticate and encrypt the VPN connection.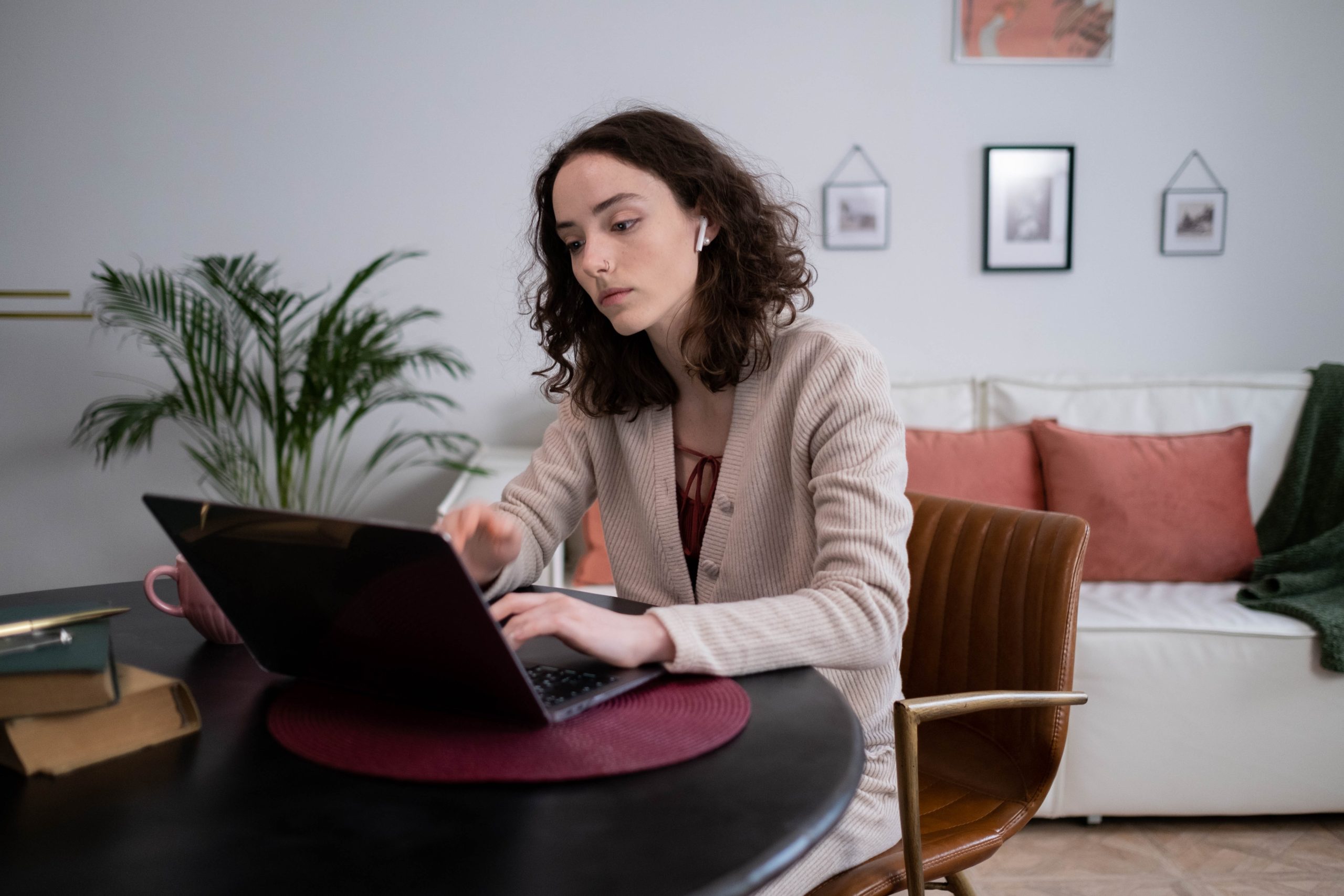 5. Configuring VPN Clients
After setting up the VPN server, you need to configure your devices to connect to the DigitalOcean VPN. OpenVPN provides client applications for various platforms, including Windows, macOS, Linux, iOS, and Android. Download the appropriate client software for your device and configure it to connect to the VPN server using the generated SSL certificates.
6. Establishing the VPN Connection
Once the VPN server and client configurations are complete, you can establish a VPN connection from your device to the DigitalOcean VPN server. Launch the OpenVPN client on your device, provide the necessary credentials and SSL certificates, and initiate the connection. The client will establish a secure tunnel to the DigitalOcean VPN server, encrypting all network traffic.
7. Enhancing Security and Privacy
Using DigitalOcean as a VPN provides an additional layer of security and privacy for your online activities. When connected to the VPN, all your internet traffic is encrypted and routed through the DigitalOcean server, making it difficult for anyone to intercept or track your data. This is particularly important when using public Wi-Fi networks or accessing sensitive information.
8. Bypassing Geo-Restrictions
Another advantage of using DigitalOcean as a VPN is the ability to bypass geo-restrictions imposed by certain websites or services. By connecting to a DigitalOcean server in a specific region, you can make it appear as if you are browsing from that location. This can be useful for accessing region-restricted content or services that are not available in your current location.
9. Monitoring and Managing the VPN Server
As with any server, it is essential to monitor and manage your DigitalOcean VPN server regularly. You can use various monitoring tools and services to keep track of server performance, bandwidth usage, and potential security threats. DigitalOcean also provides a user-friendly web-based control panel that allows you to manage and scale your VPN server resources.
DigitalOcean offers a powerful and flexible infrastructure for creating your own VPN server. By following the steps outlined in this article, you can utilize DigitalOcean to enhance your online security, protect your privacy, and bypass geo-restrictions. Setting up a DigitalOcean VPN server allows you to have full control over your VPN infrastructure, providing a secure and private connection for your internet activities. Remember to regularly update and monitor your VPN server to ensure optimal performance and security.