In today's interconnected world, remote work has become increasingly prevalent. To ensure secure and private access to corporate networks, organizations rely on Virtual Private Networks (VPNs). Cisco Systems, a leading provider of networking solutions, offers a comprehensive Remote Access VPN solution that allows employees to connect to their organization's network securely from remote locations. In this article, we will delve into how Cisco Remote Access VPN works and the key components that enable its functionality to help you stay protected.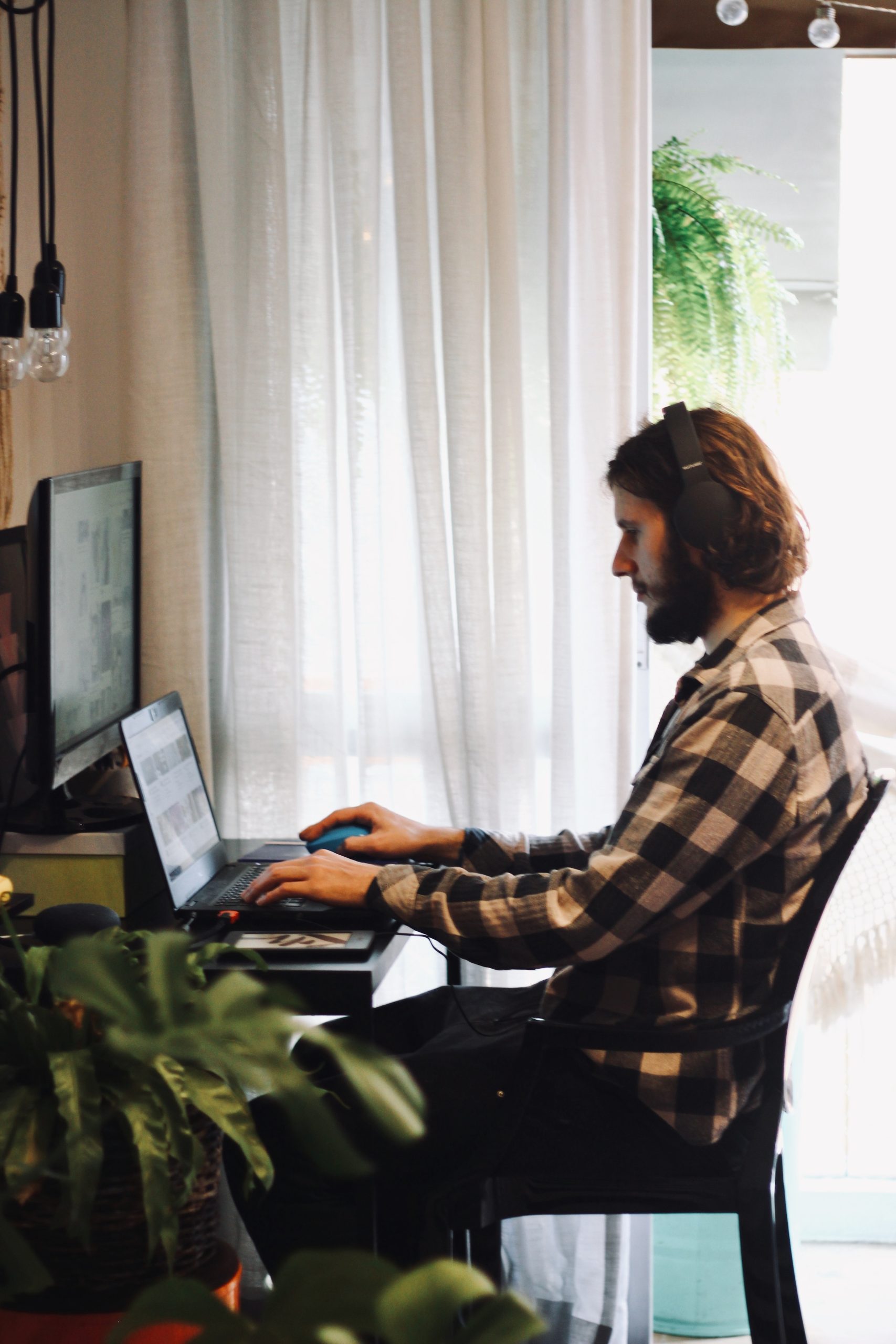 What is VPN? 
A Virtual Private Network (VPN) is a technology that establishes a secure and encrypted connection between a user's device and a private network over the Internet. It creates a virtual tunnel that encapsulates the user's data, protecting it from unauthorized access and ensuring privacy. VPN services offer several benefits, such as allowing users to access restricted or geo-blocked content, bypassing censorship, and enhancing online security by encrypting sensitive information. By masking the user's IP address and encrypting data transmissions, VPNs provide a layer of anonymity and protect against potential threats, such as hackers and surveillance. In essence, a VPN acts as a shield, preserving privacy and enabling a safer and more private online experience wherever you are.
1. Authentication and Authorization
The first step in establishing a Cisco Remote Access VPN connection is user authentication. The user provides their credentials, such as a username and password, to verify their identity. Cisco supports various authentication methods, including passwords, digital certificates, and two-factor authentication, to ensure secure access.
Once the user's identity is verified, the VPN server authorizes access based on the user's privileges and permissions. This ensures that only authorized individuals can connect to the network and access specific resources.
2. Secure Tunneling and Encryption
To maintain privacy and security, Cisco Remote Access VPN utilizes secure tunneling protocols such as IPsec (Internet Protocol Security) and SSL/TLS (Secure Sockets Layer/Transport Layer Security). These protocols establish an encrypted connection between the user's device and the corporate network, protecting data from interception and unauthorized access.
IPsec creates a secure tunnel at the network layer, encrypting the entire IP packet and providing robust security for remote access. SSL/TLS, on the other hand, operates at the application layer and is commonly used for web-based VPN connections, allowing secure access to corporate resources through a web browser.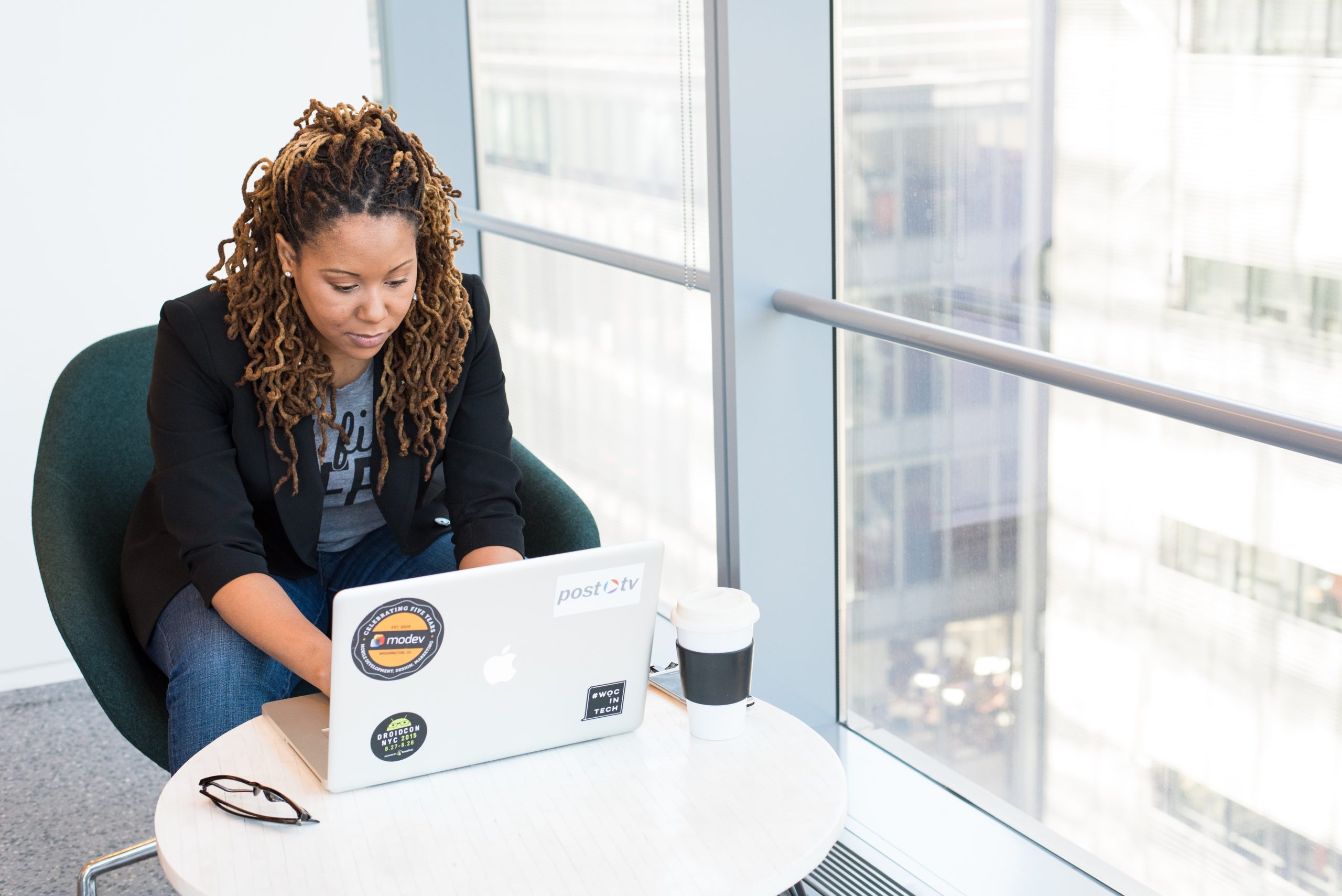 3. Network Access Control
Cisco Remote Access VPN employs Network Access Control (NAC) mechanisms to ensure that only compliant and trusted devices can connect to the network. NAC verifies the security posture of the connecting device, checking for antivirus software, firewalls, and the latest software updates.
By enforcing NAC policies, organizations can minimize the risk of compromised devices gaining access to the network, enhancing overall security.
4. Client Software
To establish a secure connection, users typically need to install Cisco VPN client software on their devices. This software facilitates the connection setup, encryption, and authentication processes. The VPN client creates a secure tunnel between the user's device and the corporate network, allowing seamless and protected data transmission.
Cisco provides VPN client software for various operating systems, including Windows, macOS, Linux, and mobile platforms such as iOS and Android, ensuring compatibility across a wide range of devices.
5. Centralized Management and Monitoring
Cisco Remote Access VPN solutions often incorporate centralized management and monitoring tools. These tools enable network administrators to configure VPN policies, manage user access, and monitor VPN connections for security and performance.
Centralized management simplifies the administration of remote access, allowing administrators to enforce consistent security policies and efficiently troubleshoot any issues that may arise.
Cisco Remote Access VPN offers a robust and secure solution for organizations to facilitate remote access to their networks. By leveraging authentication, secure tunneling, encryption, network access control, and centralized management, Cisco ensures that remote users can connect to corporate resources securely and efficiently.
With the increasing demand for remote work and the need for secure network access, Cisco Remote Access VPN provides organizations with the necessary tools to enable seamless and protected connectivity for their employees. By implementing this technology, organizations can maintain the confidentiality, integrity, and availability of their network resources while embracing the benefits of remote work in today's dynamic business landscape.