In the era of social media marketing, TikTok has emerged as a powerful platform for reaching a wide and engaged audience. To tap into the full potential of TikTok for advertising, you'll need to access the TikTok Ads Manager. In this guide, we'll walk you through the steps to log into TikTok Ads Manager and get started with your advertising campaigns.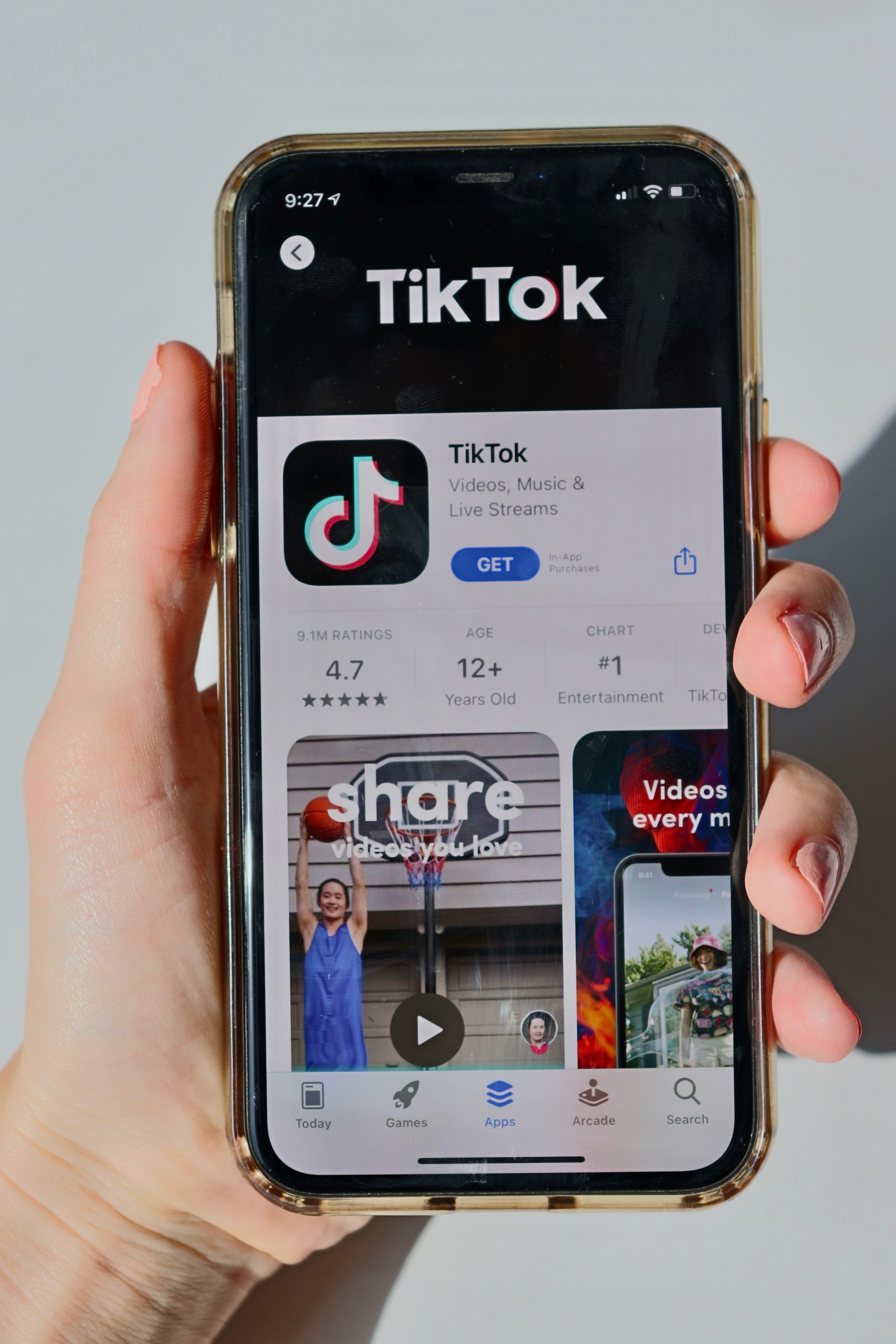 Creating a TikTok Ads Account
Before you can log into TikTok Ads Manager, you'll need to create an account. Follow these steps:
1. Go to the TikTok Ads Manager Website
Visit the TikTok Ads Manager website by typing "ads.tiktok.com" into your web browser.
2. Sign Up or Log In with TikTok
If you already have a TikTok account, simply log in using your existing credentials. If not, you'll need to sign up for a TikTok account first. This can be done with your email address, phone number, or by linking a social media account.
3. Complete the Registration Process
Follow the prompts to complete the registration process. This may involve providing additional information and agreeing to TikTok's terms and conditions.
Logging Into TikTok Ads Manager
Once you have created your TikTok Ads account, logging in is straightforward:
1. Visit the TikTok Ads Manager Website
Go to "ads.tiktok.com" using your preferred web browser.
2. Click on "Log In"
On the TikTok Ads Manager homepage, locate the "Log In" button in the top-right corner. Click on it.
3. Enter Your Credentials
In the login window, enter the email address and password associated with your TikTok Ads account.
4. Click "Log In"
After entering your credentials, click on the "Log In" button. This will take you to your TikTok Ads Manager dashboard.
Once you're logged in, it's essential to familiarize yourself with the TikTok Ads Manager interface:
1. Dashboard
The dashboard is your central hub for managing your advertising campaigns. Here, you'll find an overview of your active campaigns, ad groups, and performance metrics.
2. Campaigns
This section allows you to create and manage your advertising campaigns. You can set objectives, budgets, and targeting parameters for each campaign.
3. Ad Groups
Ad groups are subdivisions within your campaigns where you can organize and manage individual ads. You can set specific targeting options and budgets for each ad group.
4. Creatives
In this section, you can upload and manage the creative elements of your ads, including images, videos, and ad copy.
5. Reporting
The reporting tab provides detailed performance metrics for your campaigns, including reach, engagement, click-through rates, and more.
Tips for Using TikTok Ads Manager Effectively
1. Define Clear Objectives: Before creating a campaign, establish specific goals, such as increasing website visits or app downloads.
2. Understand Your Audience: Use TikTok's robust targeting options to reach your desired audience based on demographics, interests, and behaviors.
3. Compelling Creatives: Create eye-catching visuals and engaging ad copy to capture users' attention and drive action.
4. Optimize for Mobile: Ensure that your ad content is optimized for mobile devices, as the majority of TikTok users access the platform via their phones.
5. Monitor and Adjust: Regularly review your campaign performance and make adjustments based on the data to improve results.
6. Stay Compliant: Familiarize yourself with TikTok's advertising policies to ensure your ads meet their guidelines.
7. Test and Experiment: Don't be afraid to try different ad formats, targeting options, and creatives to see what resonates best with your audience.
By following these steps and tips, you'll be well-equipped to log into TikTok Ads Manager and create effective advertising campaigns on one of the most dynamic social media platforms available today. Embrace the potential of TikTok for reaching and engaging your target audience!