Are you perplexed why your E-commerce site receives so much attention but generates no sales? Your marketing efforts give results. You receive a lot of traffic, but only a tiny percentage of visitors head to the checkout and buy your products. What exactly is the issue? It takes a lot more than just driving visitors to your website to run a successful Shopify E-commerce store.
Another thing needed for a successful store is a good hosting platform, such as WPMU DEV. This excellent all-in-one platform includes many quality tools for administration. Check out their plans here and get 20% off.
It is up to you to turn the store into a successful one. Not every visitor to your website will become a paying customer. You should be concerned with the percentage of visitors who purchase a product after visiting your website.
What Is the Definition of a Conversion Rate
A term used in marketing to describe a client who has seen your excellent advertisement, entered your shop and purchased a product you offer. Many people will find your store, but few will make it to the checkout. You can know your conversion rate by calculating it as the number of purchases divided by the total number of visitors your site generates.
What Is the Conversion Rate Calculation Formula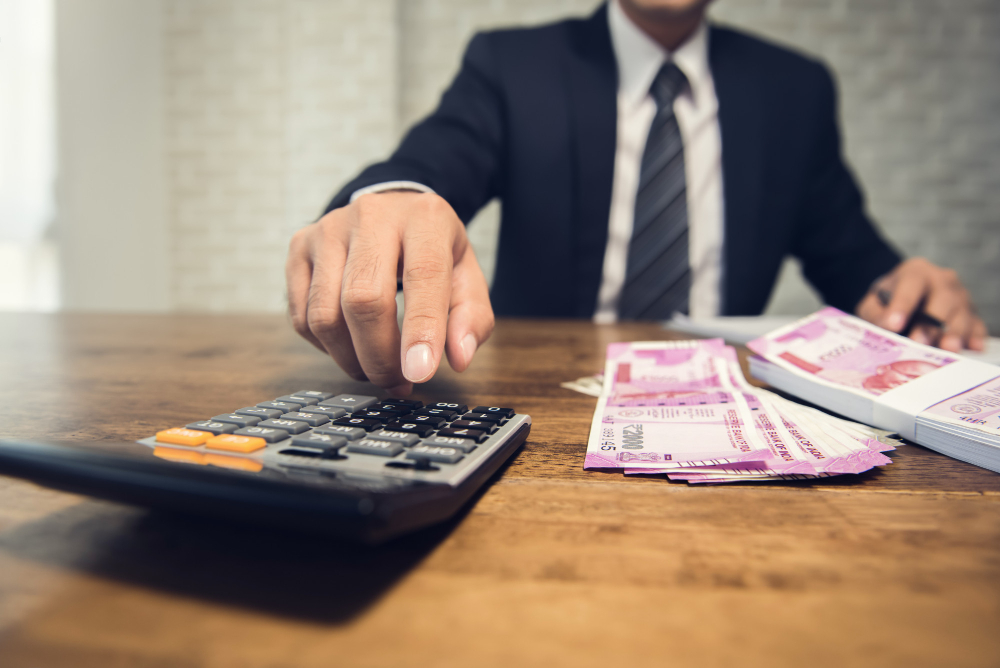 Calculating the conversion rate is simple. Multiply the number of conversions received over a certain period by the total number of persons that visited your landing page or website. You'll notice a considerable rise in the conversion rate of your Shopify store once you've mastered this calculation.
Conversion rate = [conversions / total visitors] x 100
What Is the General Conversion Rate on Shopify
The average Shopify conversion rate is 1.5 percent, according to data. Most Shopify shops have 1 or 2 buyer purchases per 100 visitors. You can find conversion rates of 3.1 percent or above in the top 20% of Shopify stores. The very best Shopify shops have three or more buyers shopping per 100 visitors.
How to Increase the Conversion Rate of Your Shopify Store
1. Pay Close Attention to the Product Images
"A picture is worth a thousand words," as the adage goes. Yes, it is correct. People want to do more than search the site; they want to interact with it. Before making a purchase, buyers want to know what they're getting. Using appealing graphics on your pages can impact customer decisions and enhance conversions.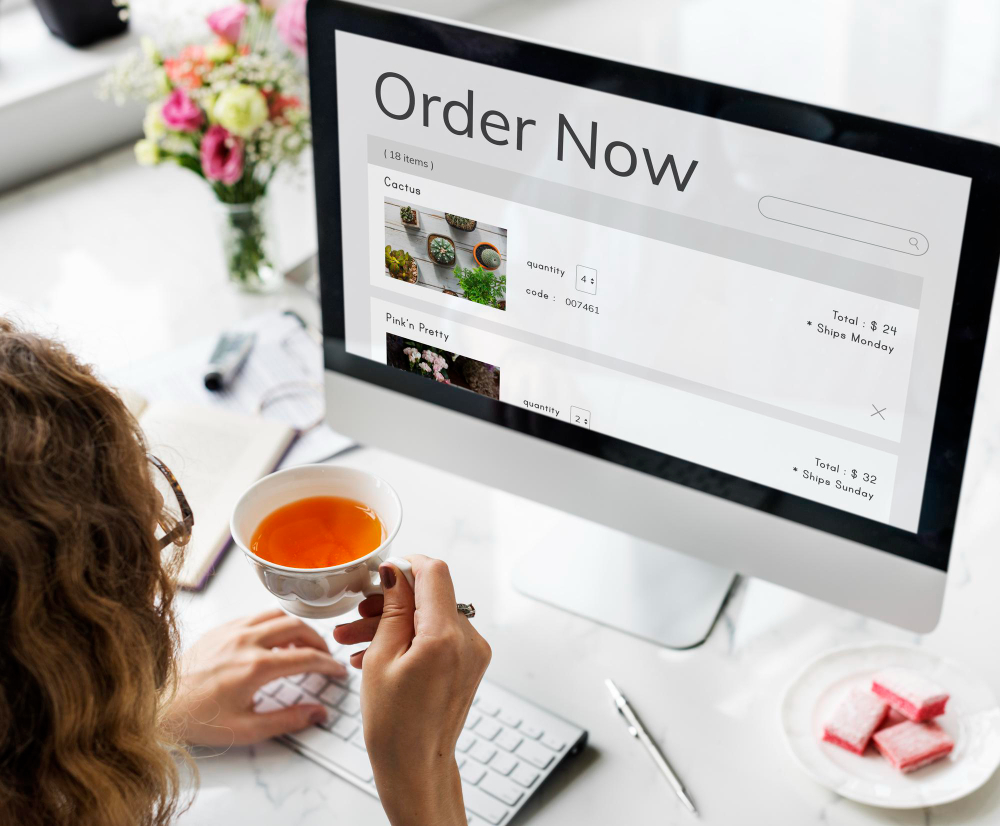 Use well-chosen photos to bring your eCommerce page to life and a high-quality image instead of a low-quality one. Unprofessional images might make your company appear unprofessional. People will not purchase a product that seems to be unattractive in photographs.
2. Tell Your Buyer Why They Should Buy From You
Customers are interested in more than just what's in it for them; they want to know why they should buy from you. Consequently, examine what makes your business, products, or services stand out. What distinguishes you from your competitors? Identify elements that are important to your customers. At least one of these components must be accomplished for your shop to succeed.
Once you've identified them, emphasize them on product pages, your About page, advertisements, and anywhere else you sell your store. Above all, one of the most potent hooks for luring buyers in is your uniqueness.
3. Simplify the Billing Process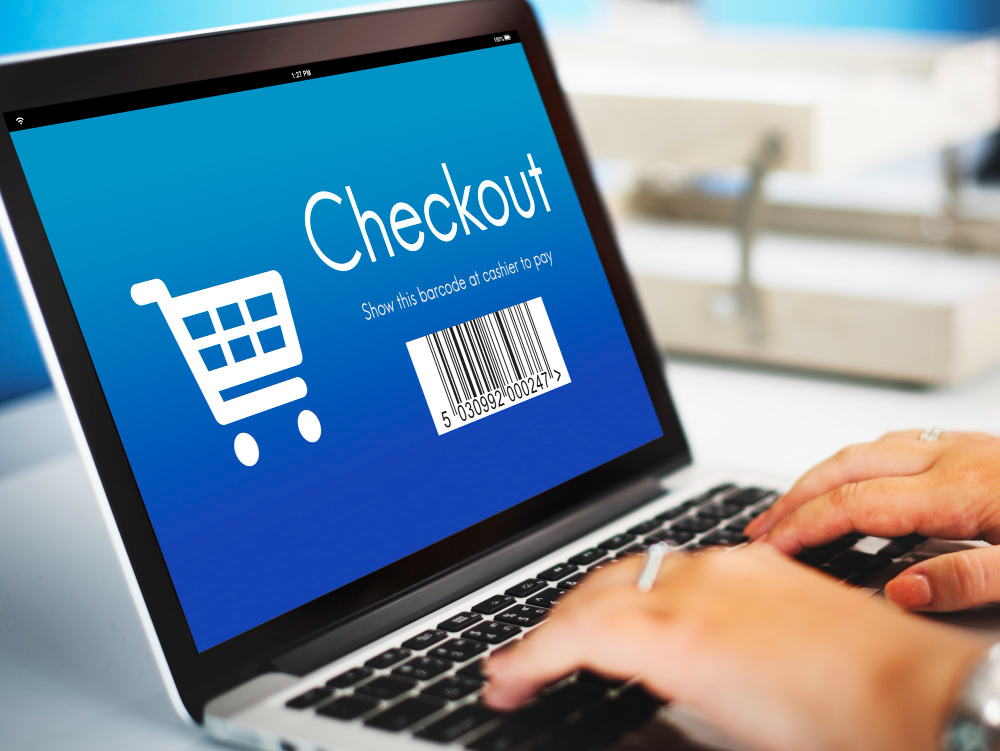 The checkout process is one thing you don't want to set up the wrong way. If your customers have difficulty with their payments, you will eventually lose them. Even if someone is determined to buy a certain product, you can be sure that this will be the last time they come to your store. Plus, you shouldn't look for one-time conversions. Customers will likely return when you provide them with an uninterrupted shopping experience.
a shopping cart system that allows users to return to your website without re-adding items to their cart. Once a user registers to your site for the first time, keep and automatically re-fill the billing form the next time they purchase. Better yet, don't ask customers to register to unsubscribe.
4. Show Product Reviews
Product reviews make your business more reliable and honest. If you do not have product reviews yet, we suggest contacting your previous customers and requesting their statements. Do not erase negative criticism. Customers use negative reviews to determine the authenticity and validity of positive reviews. A mix of positive and negative comments helps improve brand trust and increase conversion rates.
5. Use CTAs That Work
Customers should not have to scan the entire page for the checkout button, nor should they have to go through a series of processes to add an item to their basket. Visitors have a short attention span, so if they can't discover the CTA buttons quickly, they'll leave. The conversion rate on your website will increase if your customers have a seamless purchasing experience.
6. Costs of Shipping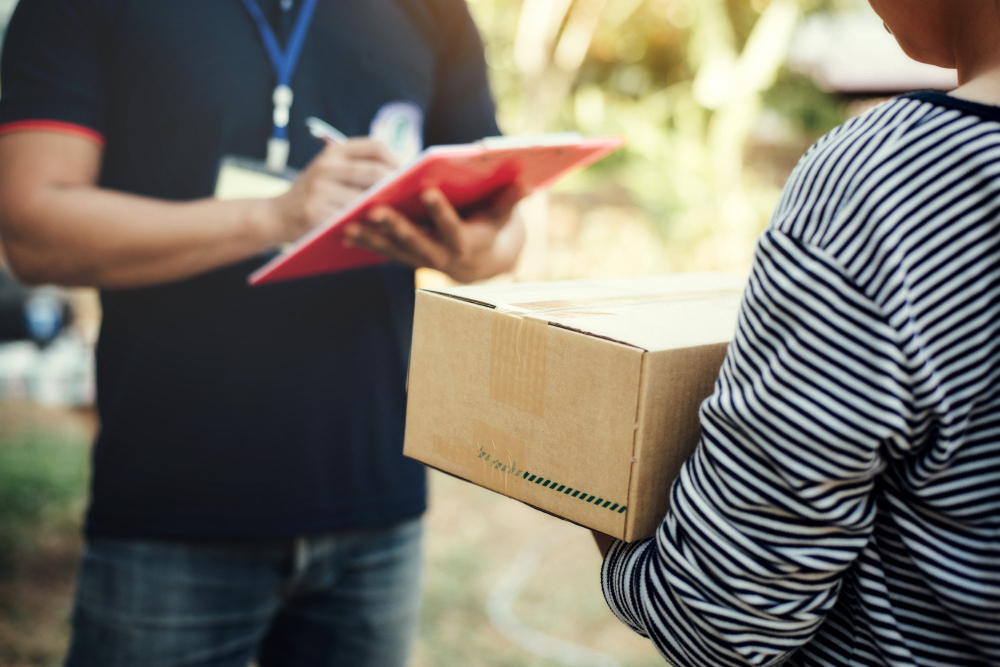 Free delivery is an option. One of the most crucial aspects in determining whether or not a customer will make a purchase is the availability of free shipping. According to the report, only 19% of all customers who visited the eCommerce store put the item in their cart. Seven percent of those in the 19% group completed the purchase. When asked why they left the items in the cart, they explained that the shipping costs were too exorbitant.
According to the study, shipping costs reduced conversion rates from 19% to 7%. If there was a free shipping option, 93 percent of customers indicated they would buy the product. 58% indicated they would add additional items to their cart to qualify for free shipping.
Conclusion
You now understand what a conversion rate is, how to calculate yours, how it compares to other stores' conversion rates, and how to improve your sales. You can take over the world of eCommerce with your newfound expertise.