In today's digital age, attention spans are shorter than ever and competition for customer engagement is fierce. As a result, businesses must constantly find innovative ways to capture and maintain the interest of their target audience. Enter video marketing: a powerful tool that allows companies to connect with customers on an emotional level, convey complex messages in a concise manner, and ultimately drive conversions. Whether you're a small start-up or an established corporation, having a well-defined video marketing strategy is no longer just an option – it's a necessity for success in the modern business landscape. In this article, we will explore the undeniable benefits of incorporating videos into your marketing efforts and provide valuable insights on how to develop an effective video marketing strategy that will elevate your brand above the competition.
The Power of Video Marketing
Video marketing is one of the most powerful tools in a marketer's arsenal today. With attention spans decreasing and competition for digital space increasing, captivating your audience with video content is crucial. Not only does it provide a visually stimulating experience, but it also allows you to convey emotions, tell stories, and connect with your audience on a deeper level.
One of the main reasons why video marketing is so effective is its ability to communicate complex ideas quickly and concisely. In just a few seconds, you can explain a concept that would have taken paragraphs of text to convey. This not only saves time for your audience but also makes it more likely that they will retain the information presented to them. Furthermore, by leveraging visual elements such as colors, images, and animations, videos have the power to evoke strong emotions and engage viewers in ways that written content simply cannot.
In addition to capturing attention and conveying messages effectively, video marketing also has the unique ability to humanize brands. By showcasing real people behind your products or services through interviews or testimonials, you can establish trust and authenticity with your audience. This personal touch fosters stronger connections between customers and brands which ultimately drives loyalty and advocacy. When viewers see actual individuals sharing their positive experiences or stories related to your brand in an engaging video format, they are more likely not only to remember those messages but also feel emotionally connected enough to share their experiences with others.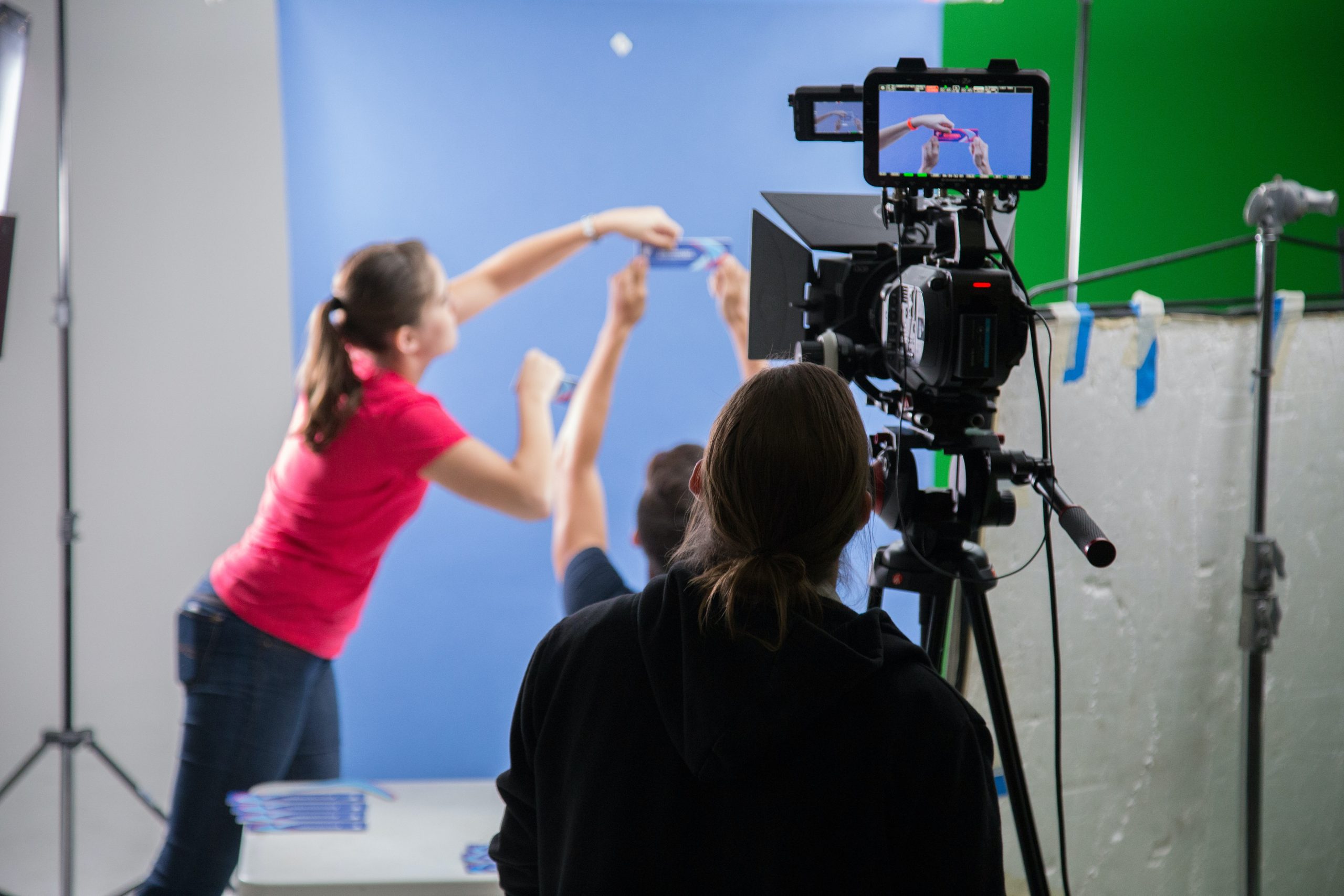 Benefits of Video Marketing
Video marketing has become an indispensable tool for businesses of all sizes, and it's easy to see why. One of the major benefits of video marketing is its ability to engage and captivate viewers. In today's fast-paced world, where attention spans are shorter than ever, videos have the power to grab attention and hold it, making them an effective way to convey your brand message in a memorable way.
Another advantage of video marketing is its versatility. Unlike traditional forms of advertising, videos can be repurposed and shared across multiple platforms. With just one well-crafted video, you can effectively reach your target audience on social media platforms, websites, blogs, and more. This flexibility not only maximizes your reach but also ensures that your message is consistent across different channels.
Additionally, video marketing is a powerful tool for building trust and rapport with your audience. By showcasing the human side of your brand through storytelling or behind-the-scenes footage, you can establish an emotional connection with viewers that goes beyond what written content alone can achieve. Creating authentic and relatable videos helps build credibility for your brand while fostering long-term relationships with customers.
In summary, video marketing offers numerous benefits for businesses looking to stand out in today's crowded digital landscape. From engaging viewers to reaching a wider audience across platforms and building trust with customers through storytelling – incorporating video into your marketing strategy can take your brand to new heights.
Increasing Engagement and Reach
One of the key goals of any video marketing strategy is to increase engagement and reach. After all, what good is a video if no one sees it or interacts with it? To achieve this, it's important to focus on creating content that captivates your audience from the very beginning. Begin by crafting attention-grabbing thumbnails and titles that pique curiosity and entice viewers to click. Once they're watching, make sure your videos are concise and compelling, delivering value within the first few seconds to keep viewers hooked.
In addition to creating engaging content, another way to increase both engagement and reach is through collaboration. Partnering with influencers or other brands in your industry can help expose your videos to a wider audience while also lending credibility to your brand. Take advantage of cross-promotion opportunities by featuring guest appearances or co-hosting webinars or live streams. This not only introduces you and your content to new viewers but also encourages engagement as different perspectives are brought into the conversation.
Finally, don't forget about the power of analytics in optimizing reach and engagement. Monitor the performance of each video closely, paying attention not only to views but also likes, shares, comments, and watch time. Analyzing these metrics will provide insights into what types of content resonate most with your audience so you can fine-tune future videos for even greater impact.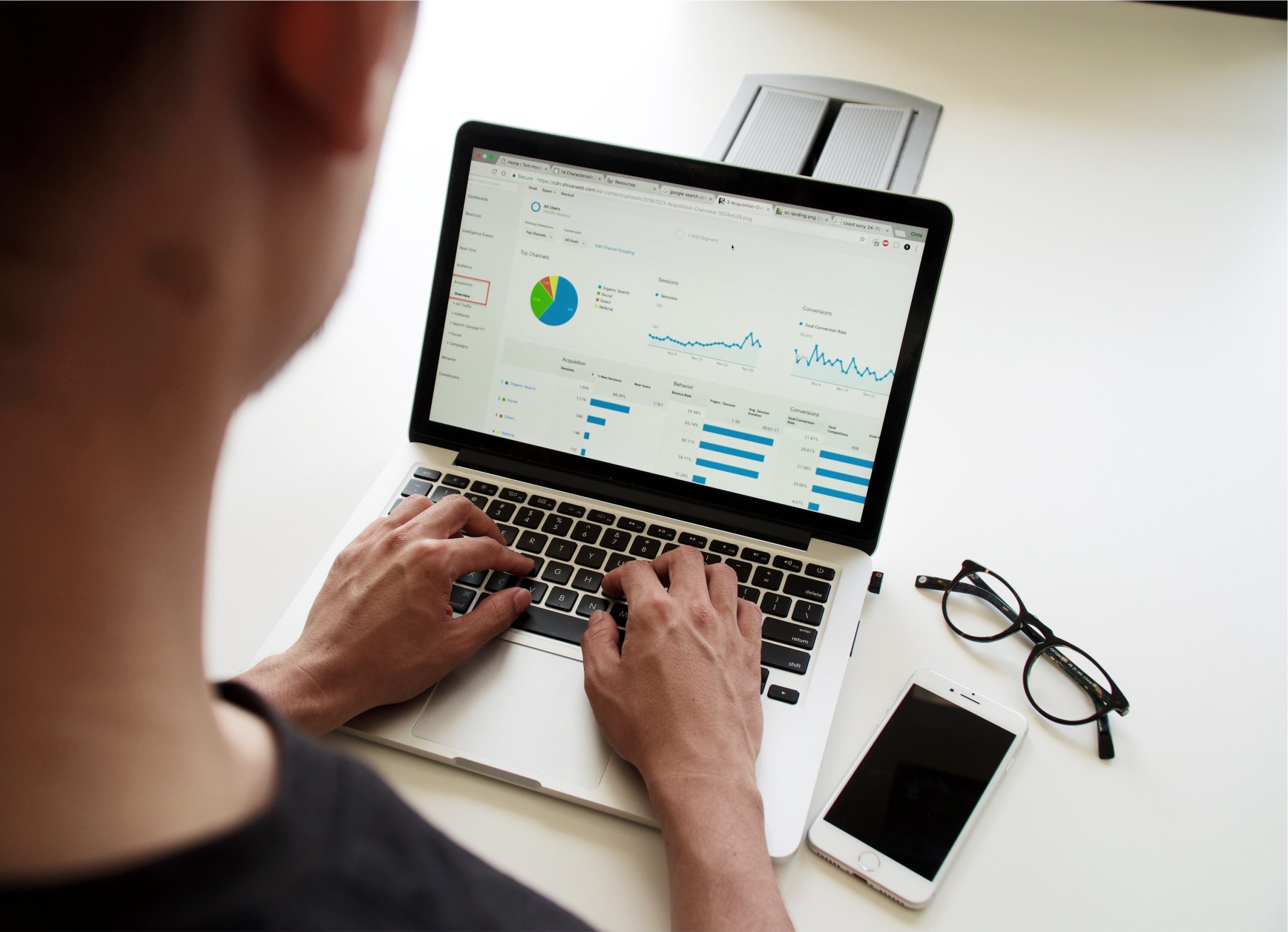 Building Trust and Credibility
Building trust and credibility is crucial for any successful video marketing strategy. In a world saturated with content, consumers are increasingly skeptical and cautious about where they invest their time and money. The key is to establish yourself as a reliable source of information or entertainment by consistently delivering high-quality videos that meet the needs of your target audience.
One way to build trust is by showcasing real-life testimonials from satisfied customers or clients in your videos. People are more likely to believe and engage with your content when they see others benefiting from your product or service. Additionally, partnering with influencers or experts in your field can lend credibility to your brand and expand its reach organically.
Another effective way to build trust is through transparency. Be open about the production process, demonstrate authenticity, and admit mistakes when they happen. Showing that you value honesty above all else will resonate with viewers and make them more inclined to support your brand.
Finally, engaging with viewers directly through comments or messages can go a long way in building trust. Take the time to respond thoughtfully to feedback, answer questions promptly, and address concerns openly. By demonstrating that you genuinely care about what your audience has to say, you will foster a sense of community and establish yourself as an approachable authority in your industry.
In conclusion, building trust and credibility should be integral components of any video marketing strategy.
Driving Conversion and Sales
One of the most effective ways to drive conversion and sales is through video marketing. Videos have become an integral part of consumer decision-making, with studies showing that 90% of consumers claim videos help them make purchasing decisions. This is because videos have the ability to capture attention, evoke emotions, and showcase products or services in a dynamic and engaging way.
When it comes to driving conversion and sales, video content outperforms other forms of marketing. It has been found that including a video on a landing page can increase conversions by up to 80%. Additionally, videos are highly shareable on social media platforms, allowing businesses to reach a wider audience and generate more leads. By incorporating product demos, testimonials, or behind-the-scenes footage into your video marketing strategy, you can provide valuable information that convinces viewers to take action.
In today's digital world where competition is fierce, businesses need every advantage they can get to stand out from the crowd. A well-executed video marketing strategy not only helps capture attention but also builds trust among potential customers. When consumers see real people interacting with a brand or hear genuine testimonials from satisfied customers on screen, it creates an emotional connection that traditional text-based marketing simply cannot achieve. This emotional connection significantly increases the likelihood of converting viewers into loyal customers who will keep coming back for more.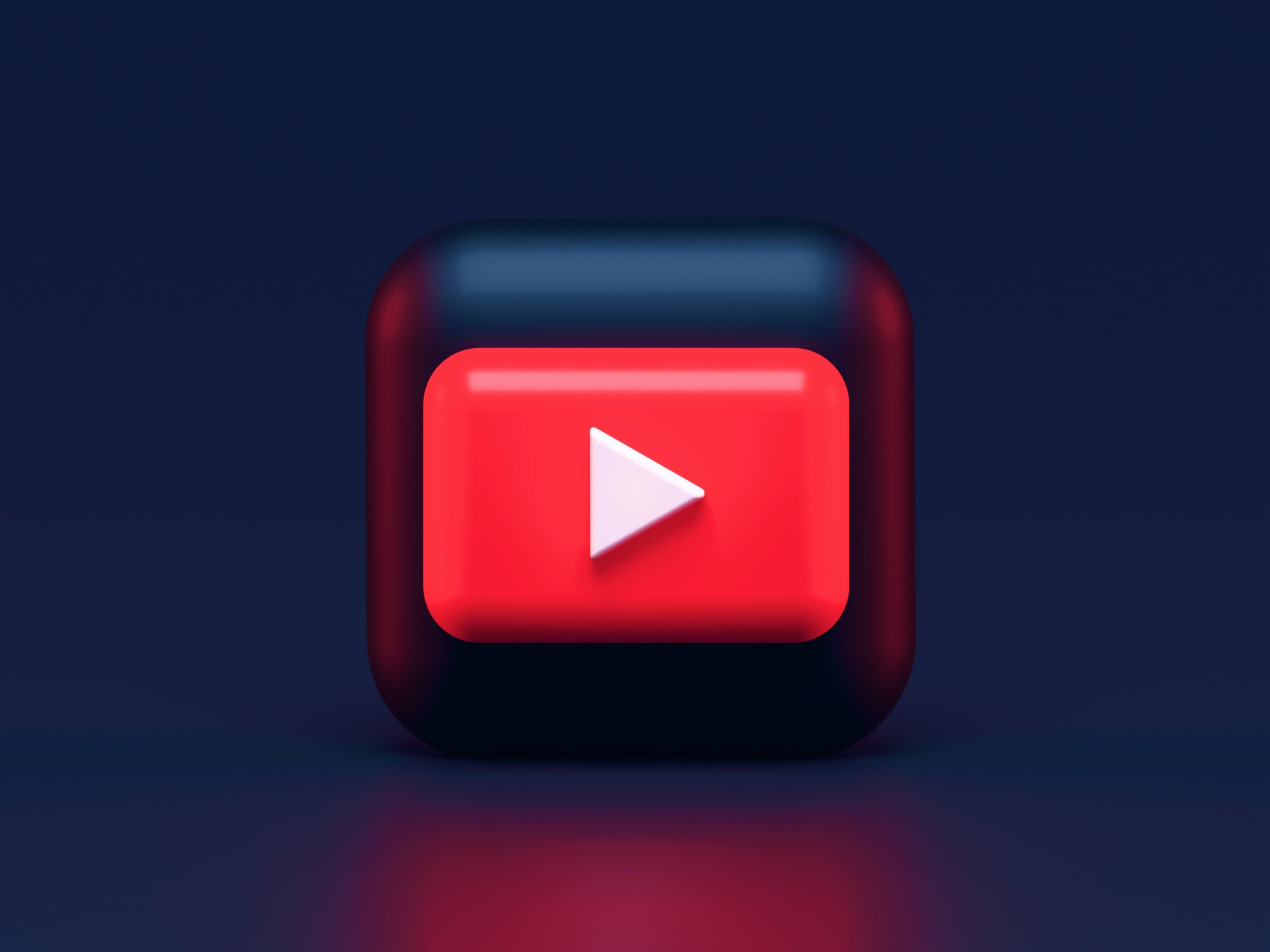 Types of Videos to Include in Your Strategy
When it comes to implementing a video marketing strategy, there are various types of videos that you can include to engage your audience. One popular type is the explainer video, which allows you to effectively communicate complicated concepts or ideas in a simple and concise manner. These videos often incorporate graphics, animations, and clear narration to convey information in an engaging way.
Another impactful type of video is the testimonial video. These videos feature satisfied customers sharing their positive experiences with your product or service. Testimonials create social proof and can help build trust and credibility with your audience. By showcasing real people who have benefited from your offerings, these videos can effectively persuade potential customers to choose your brand.
Additionally, consider incorporating instructional or how-to videos into your strategy. These types of videos provide valuable information and educate viewers on how to use or assemble a product correctly. Instructional videos not only empower customers but also position your brand as an expert in the industry.
By utilizing these different types of videos in your marketing strategy, you can capture the attention of different segments of your target audience while delivering messages that resonate with them on a deeper level.
Conclusion: Implementing a Successful Video Marketing Strategy
Implementing a successful video marketing strategy is crucial for any business looking to thrive in today's digital landscape. By harnessing the power of videos, businesses can effectively convey their message, build brand awareness, and engage with their target audience in a more dynamic and interactive manner. However, simply creating videos without a clear strategy in mind is unlikely to yield the desired results.
One key aspect of implementing a successful video marketing strategy is defining your goals. What do you want to achieve through your videos? Are you looking to increase website traffic or generate leads? Once your goals are established, you can tailor your content and distribution strategy accordingly. Additionally, it's important to identify who your target audience is and create videos that resonate with them on an emotional level.
Another crucial element of a successful video marketing strategy is staying ahead of the curve. The digital landscape is constantly evolving, with new trends emerging every day. To ensure that your videos remain relevant and engaging, it's important to stay updated on industry trends and incorporate new techniques into your videos. This could include leveraging emerging technologies such as VR or AR or experimenting with different formats like live streaming or storytelling ads.
Overall, implementing a successful video marketing strategy requires careful planning, goal-setting, and adaptability. By staying proactive and keeping up with the latest industry trends, businesses can leverage the power of videos to connect with their audiences in meaningful ways and achieve their marketing objectives effectively.