For businesses looking to streamline their business processes, blockchain technology has become a vital part of their enterprise software stack. Although it's true that not every company needs a blockchain solution, those who have already implemented it are witnessing the incredible transformation from it.
Blockchain technology helps these organizations solve many problems they've been experiencing for years while enhancing other procedures in the background as well. If you're curious whether your business needs blockchain technology to issue digital assets or streamline processes, take a look at the most important benefits of enterprise blockchain solutions.
1. Efficient Data Processing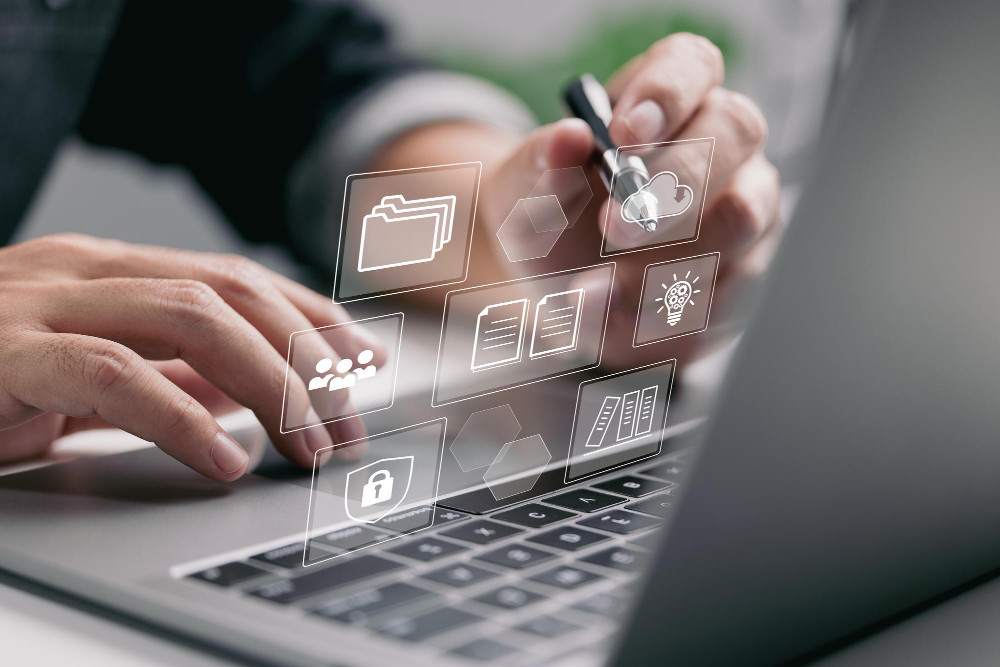 The great thing about a blockchain platform is that it serves as a digital layer that processes and coordinates vital information for the organization. These blockchain networks are praised for their distributed architecture and consensus mechanisms, which simplify data coordination more than centralized, paper-based systems.
These blockchain platforms are created for new business functionalities that surpass information processing, so the work will be much easier if you hire blockchain developers.
2. Secure Business Networks and Trusted Transactions
Initially, the objective of blockchain technology was to digitize trust and agreements. Its unique design allowed immutable records of transactions available to all network participants. Not to mention that with programmable smart contracts, businesses began to enjoy a new level of business logic automation, which facilitated alignment and reconciliation between different business networks.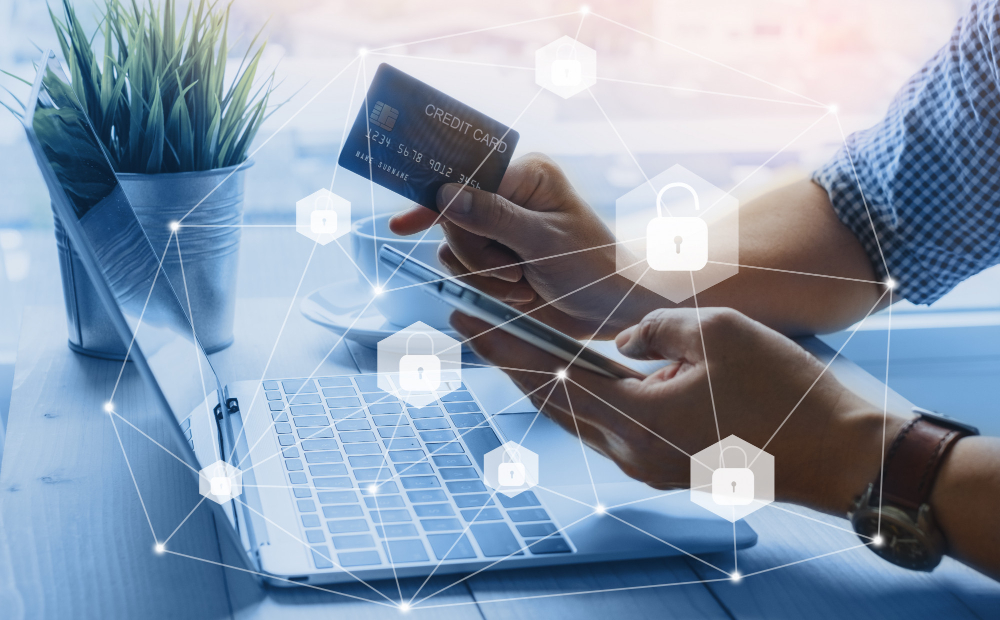 Today, numerous financial and global trade companies are using blockchain-supported platforms to launch their enterprise consortia.
3. Managing Digital Assets
One of the most popular business applications of blockchain technology across various industries has been the digitization of goods and assets. The quality built-in tokenization capabilities, such as Ethereum, allow companies to create, issue, and manage digital assets. Recently, the range of technology in open source and proprietary blockchain and distributed ledger have been created for solutions around digital assets.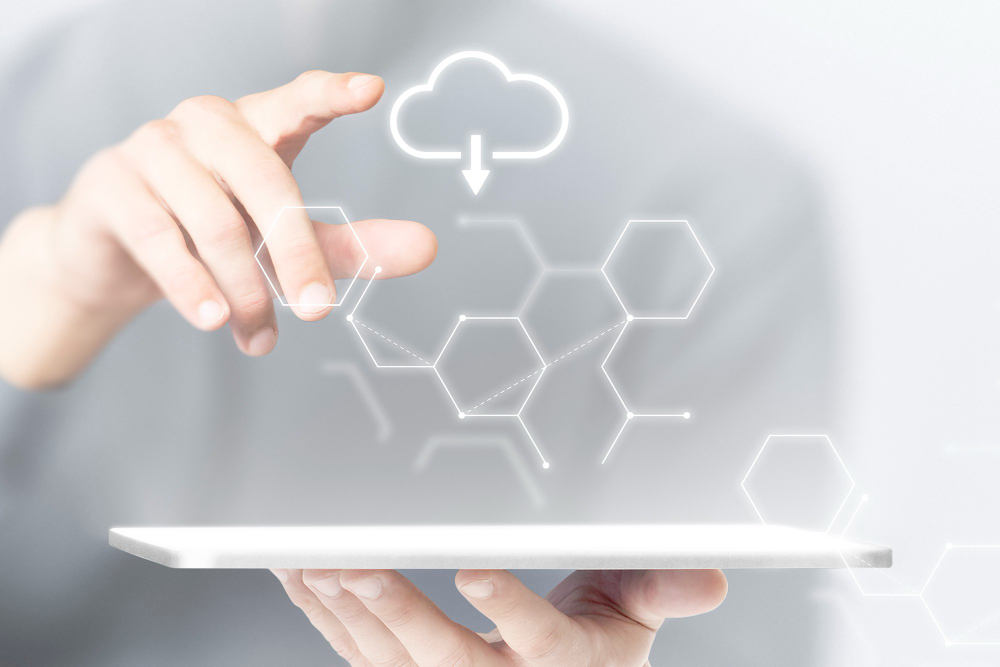 Blockchain vs. DLTs
Distributed ledgers are databases maintained on several locations supporting multiple participants. So, blockchain is actually a type of distributed ledger technology with unique architecture and incredible functionalities.
Blockchains are different from traditional DLTs because they use a chain of cryptographically-secured blocks to create a secure record of transactions.
The functionalities of a blockchain such as Ethereum often include:
Digital asset creation: Native token capabilities allow new and customizable digital assets and financial instruments for the management.
Crypto-economic incentives: Blockchain allows incentive mechanisms to be hardwired into protocols to reward positive behavior while also punishing suspicious activities on the network.
Interoperability: Ethereum allows organizations to integrate the technology into already existing systems and securely interact through private and public blockchain networks.
Hyperledger and Ethereum Integration
As a global and open-source collaborative project, Hyperledger was founded in 2015 as a support to enterprise blockchain development and deployment. Hyperledger suite involves distributed ledgers, tools, and even libraries of open-source that are available for a free download. You should also check free cryptocurrency trading signals that will help you learn more about the crypto world.
This suite consists of a few Ethereum-supported projects, which include Hyperledger Besu from 2019. For many enterprises, Hyperledger development is extremely valuable when it comes to active collaboration, industry best practices, and more.
Enterprise Ethereum Benefits
As an open-source blockchain platform, Ethereum is the most actively developed blockchain at the moment. Yet, Enterprise Ethereum is created for private, consortium, and hybrid codebase implementations for numerous business applications.
Due to flexibility and incredibly secure architecture, it offers many advantages to those considering blockchain solutions such as impressive programmability, advanced privacy and permission options, rapid tokenization, quick and affordable deployment, etc.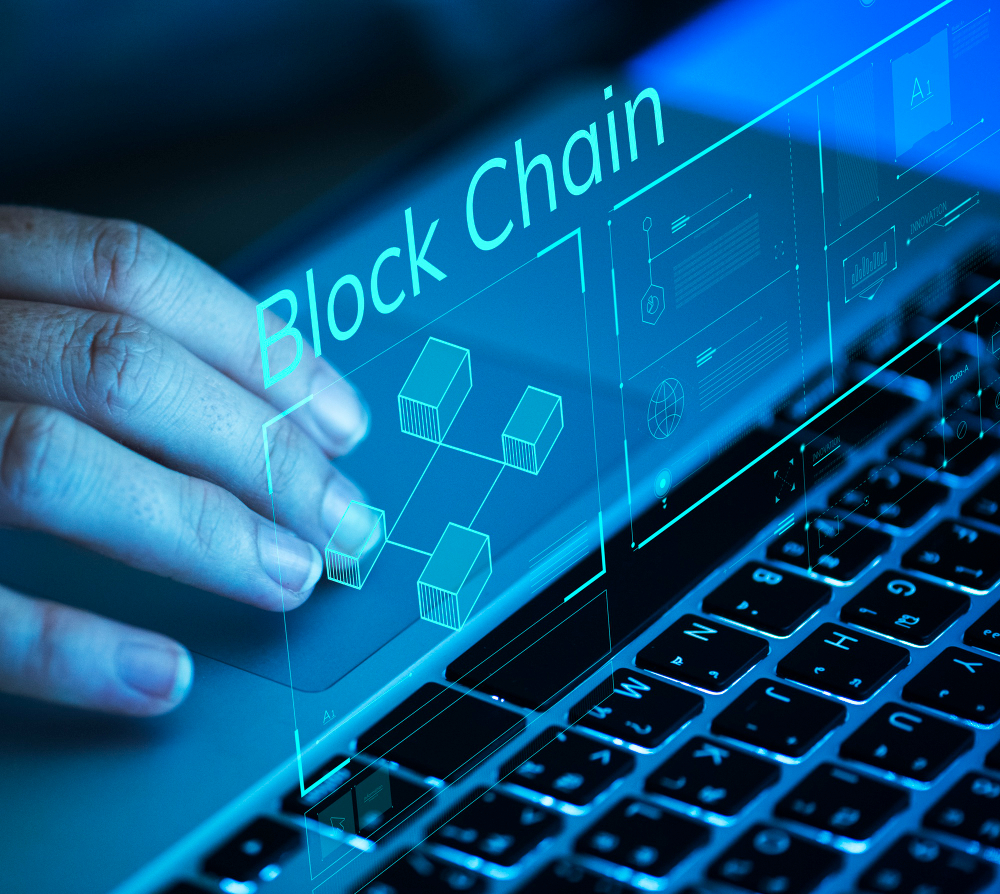 Whichever benefits your organization is seeking to obtain, having such an advanced system will provide you with more than just an enhancement of certain areas. Enterprise Ethereum goes far beyond anything else that you've seen before, and therefore its value is incomparable to its alternative.
In Final Words
There is no doubt whether a company can benefit from implementing blockchain. The only question is about the implementation process. If not done correctly, enterprises lose money and stick to the same problems before.
When it comes to complex projects, such as DApp development, it's best to reach out to blockchain development companies that can provide efficient solutions and quality implementations.
Once you've got your enterprise blockchain solution implemented, the benefits will become more and more evident. At the same time, you and other professionals in your company will be able to focus on other more lucrative areas of your business.