With the current situation, working from home is getting more and more popular. Even while it is not obligatory anymore in several countries, many businesses have realized that there could be many benefits to a work-from-home environment.
Because, in general, companies required you to work from home, remote work became even more popular. Many companies believed that their employees would start slacking off if they start working from home, but they were proved wrong on many occasions. Here we picked five time-tracking software that we recommend you use as a reliable tool for tracking your work.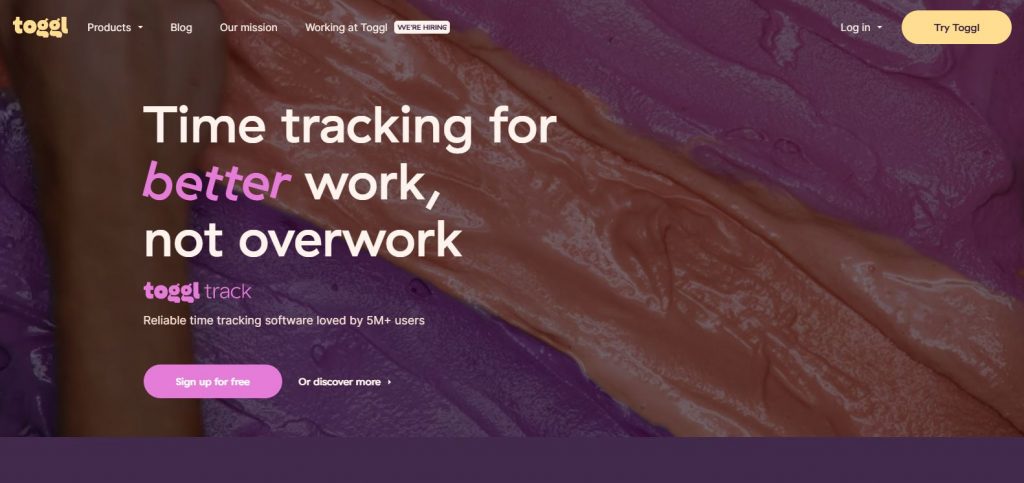 If you are a small business or a freelancer, Toggl should be the way to go. It is a time-tracking software designed to be simple to use, without too many advanced features that can distract you from your work. Click start, do your work, and worry about the details later. Its focus is on simplicity, but there are also some advanced features like visual reports, team overviews, and insights.
Toggl also has a browser extension and an android app that connects with apps to track your work more efficiently. It is free for up to 5 users, and their starter plan starts at 9$.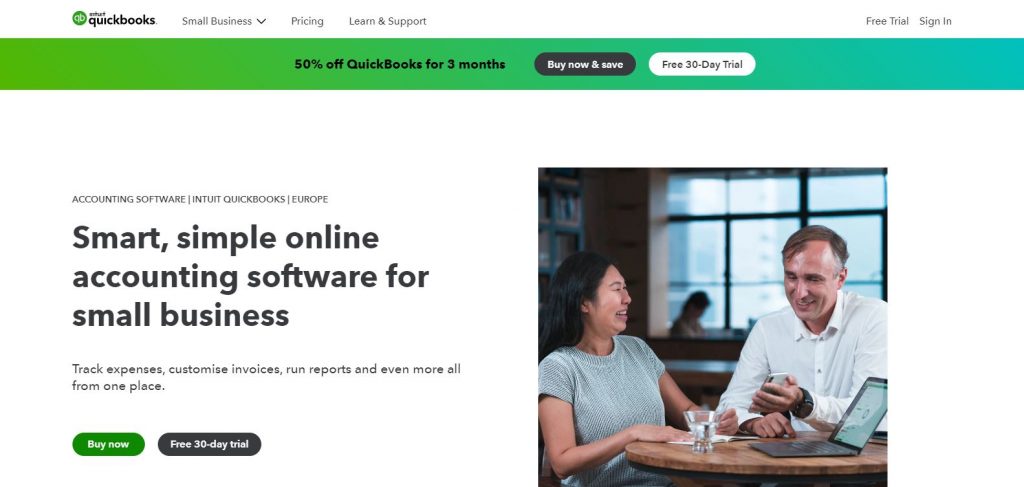 The primary focus of Tsheets is on businesses, and the more employees you have, the more benefits you will get. It makes it easy to take care of payments to your employees, with the ability to integrate with most accounting software. Tsheets also has one of the best mobile apps out there. You can utilize tracking with GPS, so when you leave the designated area, it stops tracking. It makes tracking your employees' time just so much more efficient.
With many advanced features and its starting price of $8 a month, it is one of the best deals out there.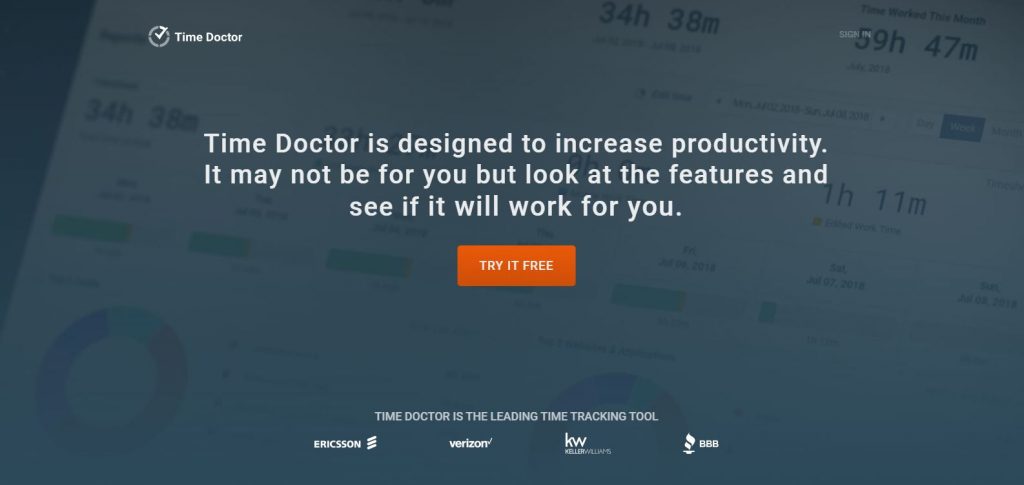 Time Doctor is primarily a tool for companies, as it is a powerful employee monitoring tool giving detailed information about your employees. It records what app and web pages each employee uses, and the manager can even take screenshots of the employees' screens. It is a tool for tracking what employees do during their work time.
Time Doctor also allows payment directly via the software. Pricing starts at $6/user a month.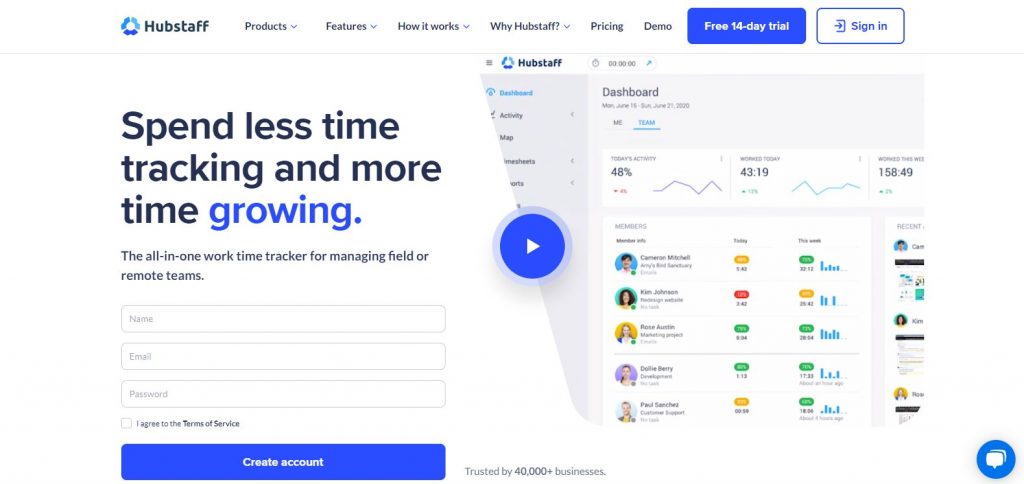 If you are looking for software that will 100% make sure your employees are doing their job, Hubstaff is the way to go. It is a time-tracking software that automatically takes screenshots of the employees' screens. It takes up to 3 screenshots in 10 minutes at random times. It also integrates with GPS and allows you to pay your employees via the app.
Hubstaff offers a free plan. The prices for the PRO plan and multiple users start at $7/user.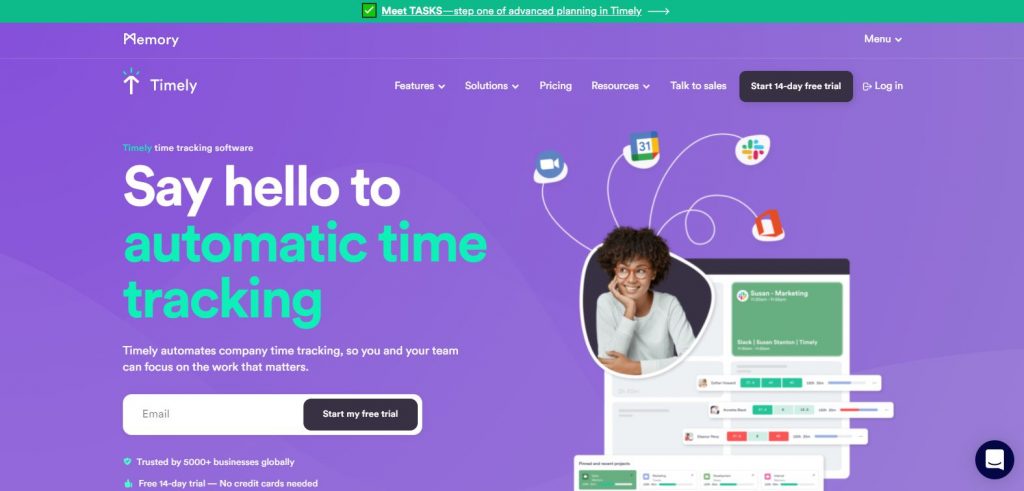 Timely is automatic tracking software that records all of your working data in one place. Later, it gives detailed reports about the work done. It offers effortless scheduling and resource balancing. Using its AI-powered tracker, you do not even have to think about starting a timer. You only need to focus on the work ahead.
To Sum It Up
There are many tools available for tracking your work progress, working hours, and such online. Some are more strict with their tracking, while others take a more relaxed approach. Some offer many advanced features like project management tools, statistics, and such, and some offer you only the tools you need for tracking your work time.
Whatever your needs may be, there is a tool available that will fit you. We picked the mentioned software to fit the needs of many different users, and hopefully, you can find the right tool for you here.