In today's digital age, having a search-optimized website is crucial for businesses and individuals looking to establish an online presence. A search-optimized website not only attracts more organic traffic but also improves visibility and increases the chances of reaching the target audience. However, there are certain pitfalls that developers must avoid to ensure their website's success. In this article, we will explore some common mistakes to avoid when developing a search-optimized website.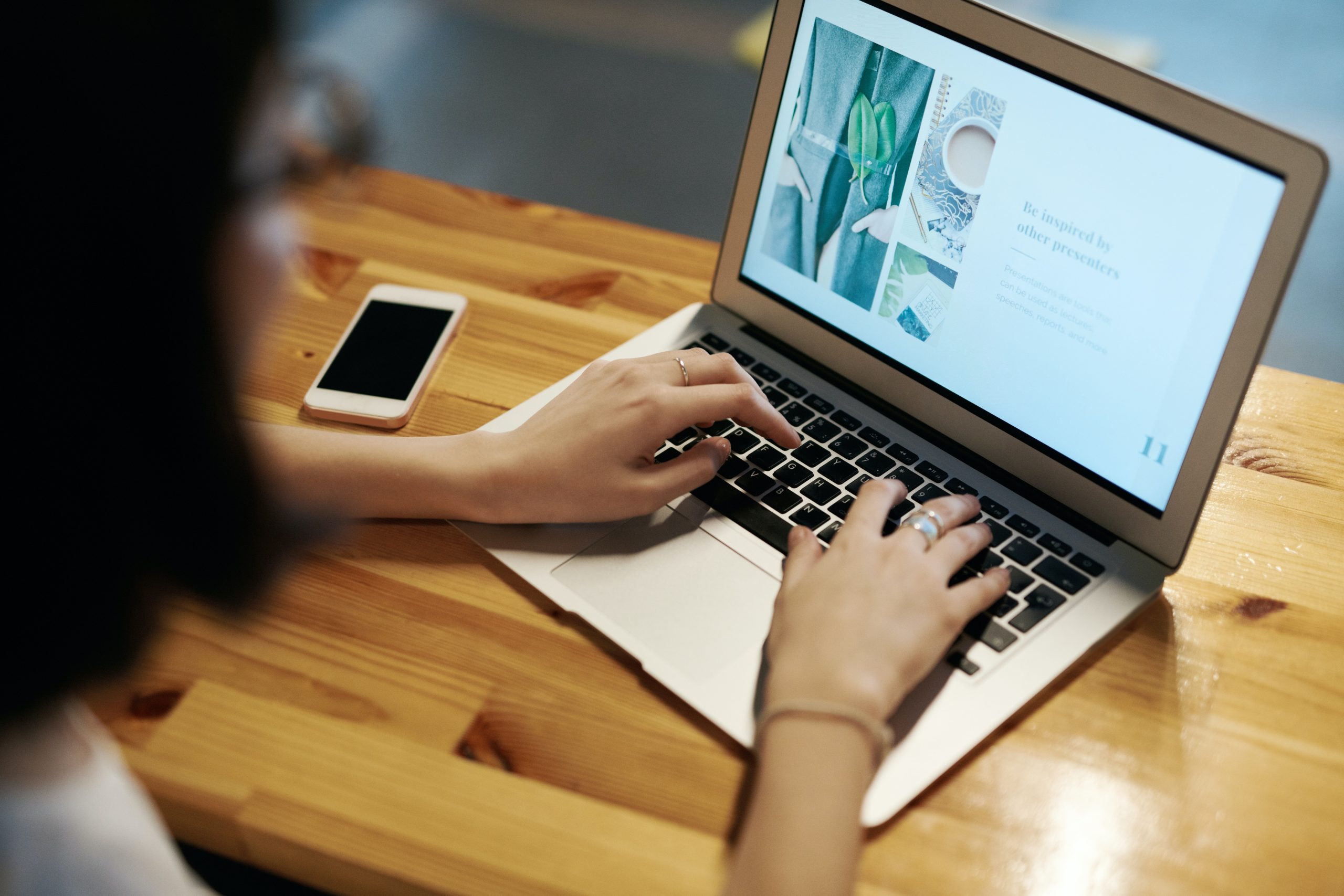 1. Neglecting Keyword Research
One of the primary factors in search engine optimization (SEO) is keyword research. Failing to invest time and effort into understanding the keywords your target audience uses can significantly impact your website's visibility. Identifying relevant and high-ranking keywords is crucial for optimizing your website's content, meta tags, and headings.
2. Overstuffing Keywords
While keywords are essential, overstuffing them can lead to poor user experience and potential penalties from search engines. Stuffing keywords unnaturally into your content or meta tags not only makes it difficult to read but also raises red flags for search engines. Focus on incorporating keywords organically and creating high-quality, valuable content that engages readers.
3. Ignoring Mobile Optimization
In an era dominated by smartphones, neglecting mobile optimization is a grave mistake. Mobile devices account for a significant portion of internet traffic, and search engines prioritize mobile-friendly websites in their rankings. Ensure your website is responsive, loads quickly on mobile devices, and offers a seamless user experience across different screen sizes.
4. Neglecting Website Speed
Website speed plays a crucial role in user experience and search engine rankings. Slow-loading websites discourage visitors and can lead to higher bounce rates. Optimize your website's code, compress images, leverage browser caching, and utilize content delivery networks (CDNs) to enhance loading times. Regularly monitor and optimize your website's speed to provide a smooth browsing experience.
A well-structured website with intuitive navigation helps both users and search engines understand your content. Avoid long, complex URLs with irrelevant characters and prioritize clean, descriptive URLs. Create a logical site structure with a clear hierarchy, using breadcrumbs and internal linking to aid navigation. A user-friendly website structure enhances engagement and search engine crawling.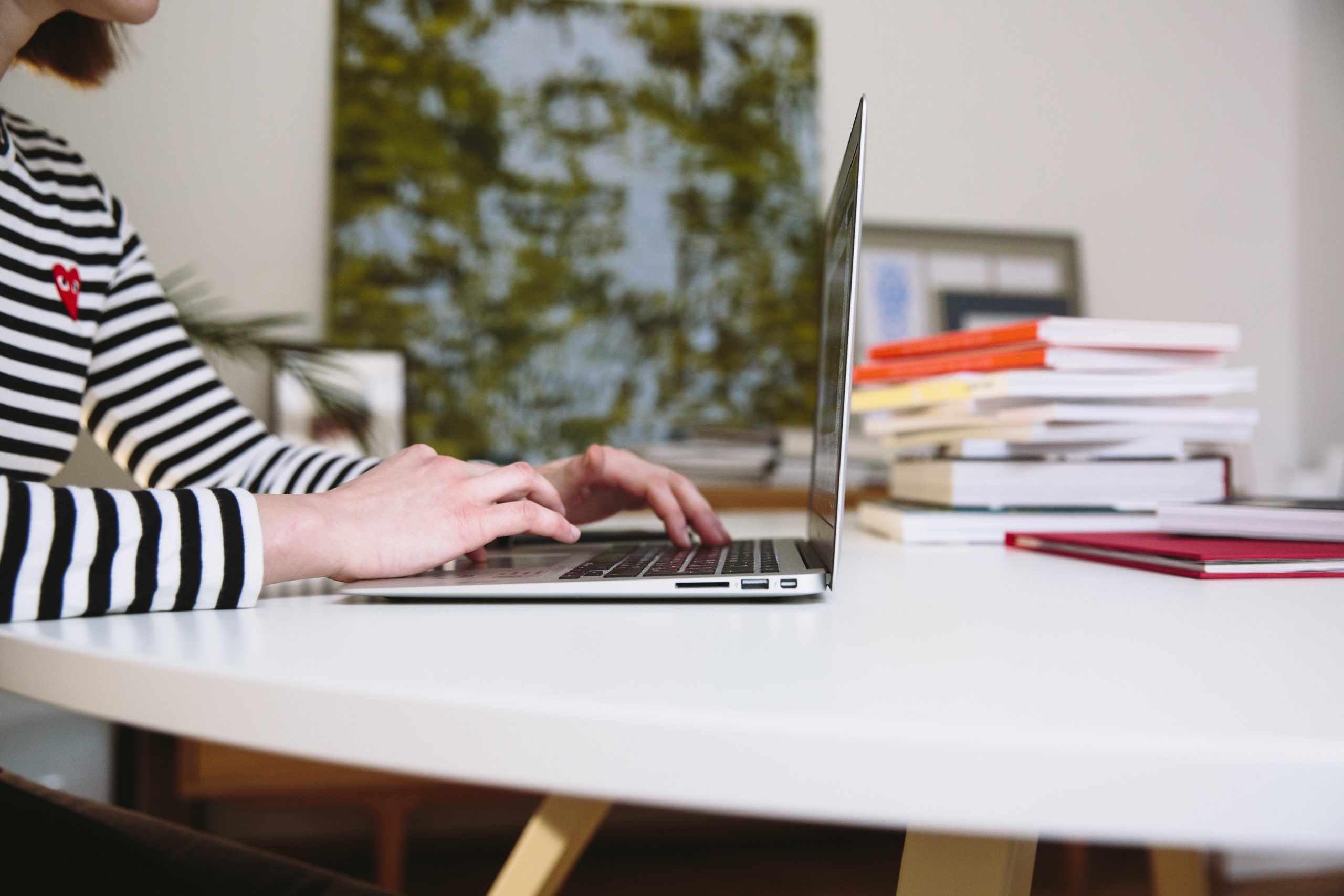 6. Lack of High-Quality Content
Developing a search-optimized website is not just about technical aspects; content plays a vital role. Thin, low-quality content not only fails to engage users but also hampers search rankings. Focus on creating unique, informative, and well-researched content that addresses your audience's needs. Incorporate relevant keywords naturally and regularly update your website with fresh content to attract and retain visitors.
7. Ignoring Meta Tags and Descriptions
Meta tags and descriptions provide concise information about your web pages to search engines and users. Neglecting these elements can result in missed opportunities to capture the attention of search engine users. Craft compelling meta titles and descriptions that accurately reflect the content of each page, optimizing them with relevant keywords to improve click-through rates.
8. Forgetting About Image Optimization
Images are essential for enhancing the visual appeal of your website, but failing to optimize them can hinder search engine rankings. Compress and resize images without compromising quality to reduce page load times. Use descriptive alt text and captions to provide context to search engines and visually impaired users. Optimized images improve user experience and help search engines understand your content better.
Developing a search-optimized website requires a comprehensive approach that balances technical aspects, user experience, and high-quality content. By avoiding common mistakes such as neglecting keyword research, overstuffing keywords, ignoring mobile optimization, poor website speed, confusing navigation, low-quality content, and inadequate meta tags and image optimization, you can set your website up for success. Remember, search engine optimization is an ongoing process, and regularly monitoring and adapting your strategies based on industry trends and algorithm updates is crucial for long-term success in the competitive digital landscape.