Just like other satellite internet providers, Starlink wants to enable and sell internet access to everyone. Especially people in rural areas and other parts of the world who don't have access to high-speed broadband. Starlink can deliver high-speed broadband in locations where access is unreliable or completely unavailable.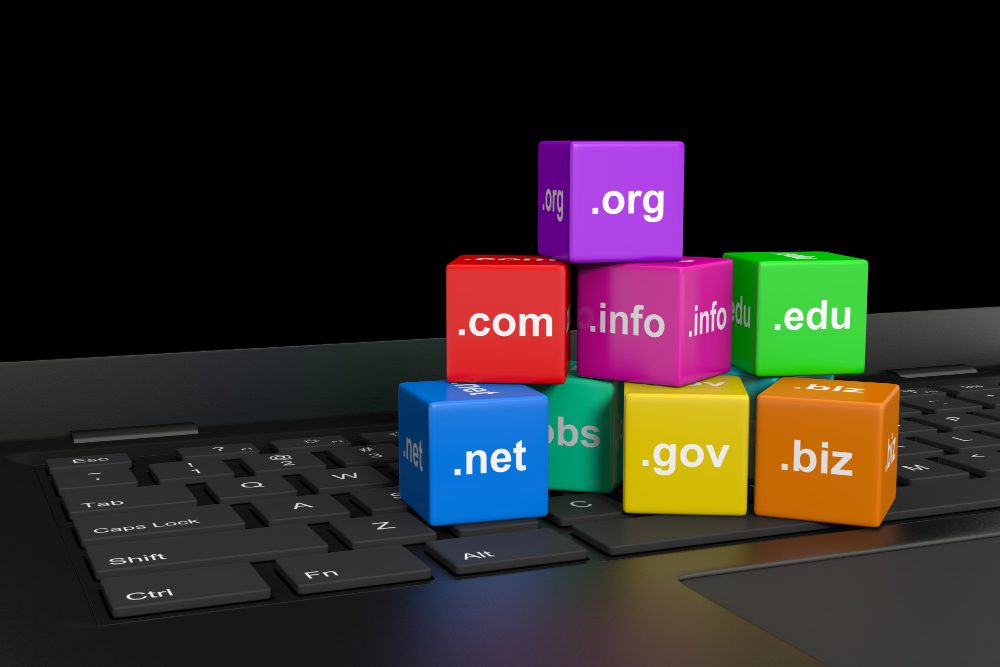 It is necessary to place a small satellite dish to receive the signal and transmit the bandwidth to the router to establish a connection. Starlink offers numerous mounting options for rooftops, yards, and home exteriors. There is even an app for Android and iOS to help users choose the best location.
Together, the Starlink satellites form a network that provides Internet coverage to most of the Earth. This satellite internet constellation offers users access to the Internet with low latency.
Internet latency refers to the length of time between input commands and output response – or simply, it refers to Internet latency and the speed at which Internet access is delivered.
Let's see the best Starlink alternatives.
HughesNet
HughesNet offers high-speed Internet service throughout the United States using satellite technology. This technology allows residents and businesses in remote and rural areas to access the Internet where dial-up or broadband Internet may not be available. Satellite Internet, such as the service provided by HughesNet, can be more expensive than non-satellite Internet due to the high costs associated with providing the service. HughesNet requires a 24-month commitment when you subscribe to a plan, and fees are charged when services are terminated early. Speeds with HughesNet depend on individual versions – ranging from one to two megabytes per second (Mbps). With HughesNet, the Internet connection reaches the subscriber's computer via satellite, which communicates through Hughes Network Operating Centers with a satellite dish and modem installed in the subscriber's home or business.
Google Fiber
Google Fiber is a high-speed Internet connection similar to, but significantly faster than, those offered by Comcast Xfinity, AT & T U-verse, Time Warner Cable, Verizon FIOS, and other Internet service providers. Google Fiber has the Internet at a speed of 1 gigabit per second (1 Gbps). By comparison, the average household in the United States has an Internet connection below 20 megabits per second (20 Mbps). High-speed Internet typically ranges between 25 and 75 Mbps, with a few offerings exceeding 100 Mbps. It's hard to imagine a 1 Gbps connection even if you've worked in technology for decades, so what exactly can it do? We're slowly moving from 1080p video to 4K video, which is great from a quality standpoint. But at 1080p, a movie like Guardians of the Galaxy Vol 2 takes about 5 gigabytes (GB) in file size. The 4K version takes up a whopping 60 GB. It takes an average internet connection of 7 hours to download the 4K version of the movie if it was downloaded at optimal speed. Google Fiber should take less than 10 minutes.
OneWeb
Musk's SpaceX isn't the only company trying to seed the universe with constellations of internet satellites. OneWeb, which is backed by Virgin, Richard Branson, and Qualcomm, launched its first six satellites back on February 27 using a Russian Soyuz-2 rocket. OneWeb has not yet launched a second series of satellites but is expected to send new ones every three weeks in the future.
Final Words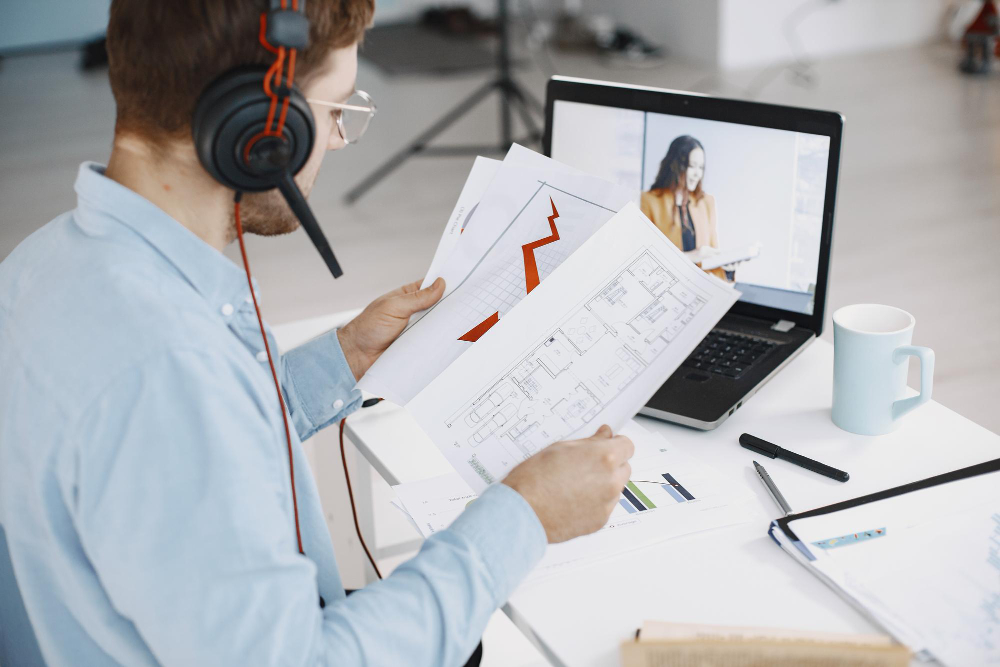 If you live in an urban area where good Internet services such as optical Internet or fast mobile connections are widely available, Starlink is probably not for you. We have also listed a couple of good alternatives to Starlink that will become a strong competition in the market.
Starlink is not the only satellite service provider that brings new services