How Do We Define E-commerce and Its Analytical Tools?
E-commerce can be defined as making sales online, which means that selling goods or services is done via the internet and payment. E-commerce is an essential part of everyday sales worldwide and can be conducted by using various platforms. Furthermore, it is of utmost importance for all online business owners to analyze the market and everything revolving around it to grow and maintain their business.
What Are Analytical Tools for E-commerce?
Analytical tools are a way to track, test, and present the marketing metrics essential for the growth of any business. Understanding these metrics allows people to understand and discover new or ongoing trends. These tools are vital for merchants to understand the weaknesses and strengths of their business and compare them with their competitors.
Best Analytical Tools for E-commerce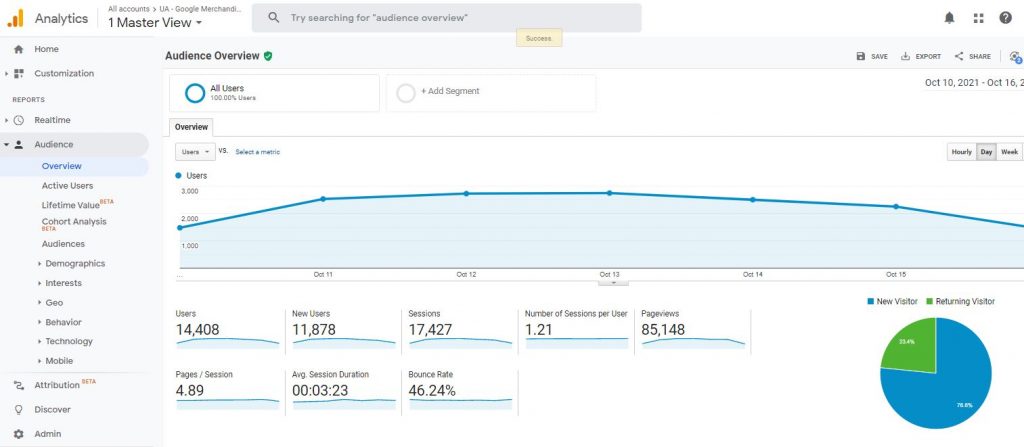 This tool is the way to go for small and large businesses. Most people making sales online use or are still using Google Analytics to track data and provide comprehensive reports on e-commerce metrics such as interest insights, customer behavior and acquisition, sales conversion, and product performance.
You can use this tool for any e-commerce platform, which is why it's so popular. There is also a lot of educational material online for this tool, with plenty of videos, blogs, hints, and information.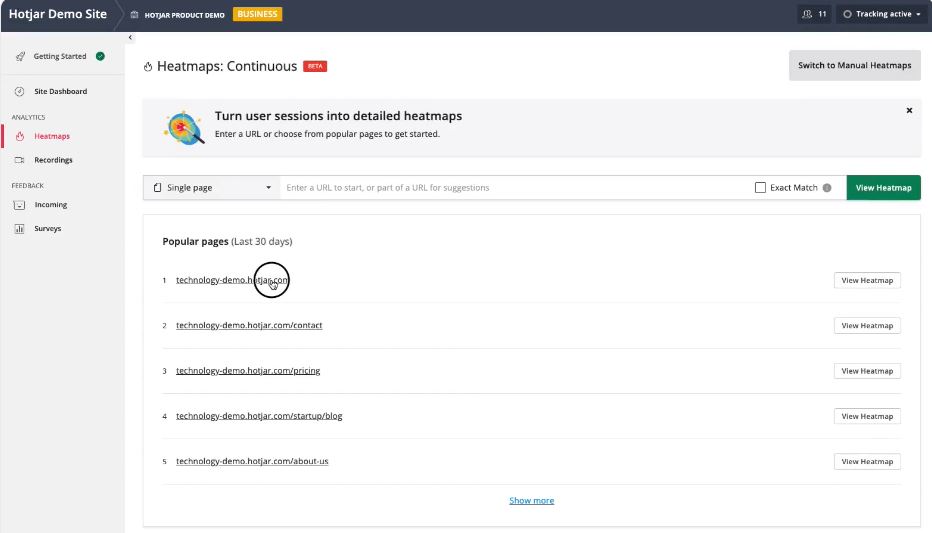 This tool is a heat mapping platform that is incredibly valuable for professionals in e-commerce. Hotjar enables its users to experience and visualize what their visitors see. Using Hotjar is a great way to explore and learn about the usability of their online shops. Users can improve their conversion and click rates only by seeing what their visitors see. On top of all, Hotjar offers an option to create visitor recordings in real-time. Watching the recordings provides a deeper insight into what is working and what is not working.
You can see the essence of this tool in a study conducted by Hotjar, which showed a 30% conversion rate increase for one of their customers only by making a few minor adjustments. Heat maps and recording discovered that the customer was having cart access problems through some of the browsers.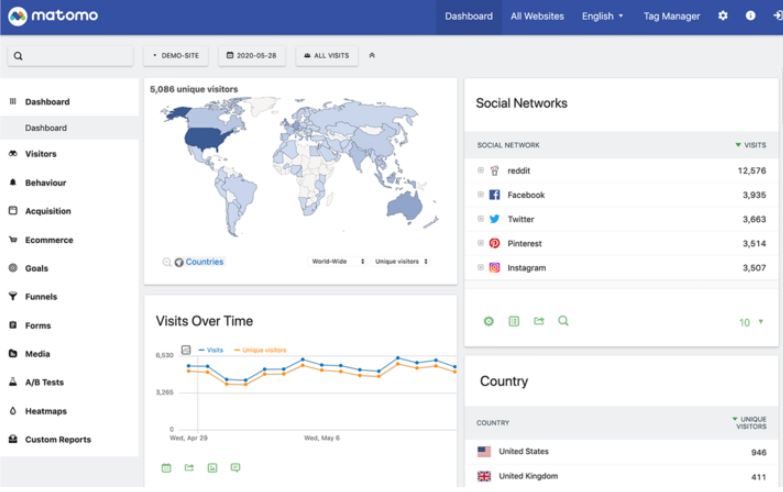 Matomo (formerly Piwik) is a free web analytics tool that offers many of the same features as Google Analytics. The main difference between these tools is that Matomo requires its users to download the software and install it on the server, unlike Google Analytics. It means that it is easily accessible through browsers. After the installation, Matomo can be used to track all of the e-commerce conversions and any other goal set on the site.
It enables simultaneous monitoring of multiple websites, setting up the custom dashboards, and watching the flow of visitors on the site in real-time. One of the perks of Matomo is that any user can benefit from an automated email reports option. The setup for this feature is done manually according to the user's schedule and data.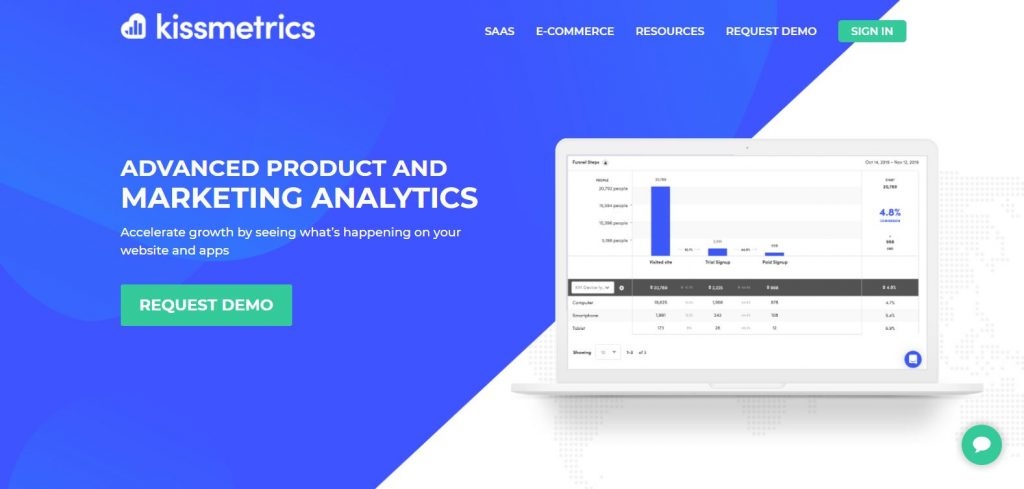 This tool represents one of the most popular paid tools, with several of its features designed only to increase online conversions. One of Kissmetric's vital features is its ability to help its users understand what makes a visitor buys a product or not. Kissmetrics allows the users to see the steps any customer takes while making a purchase.
Also, it shows profiles of visitors, which includes every action they take – viewing pages, creating accounts, and adding items to their carts. Kissmetrics wants to show visitors' common paths before converting and use that information to convert more traffic into customers.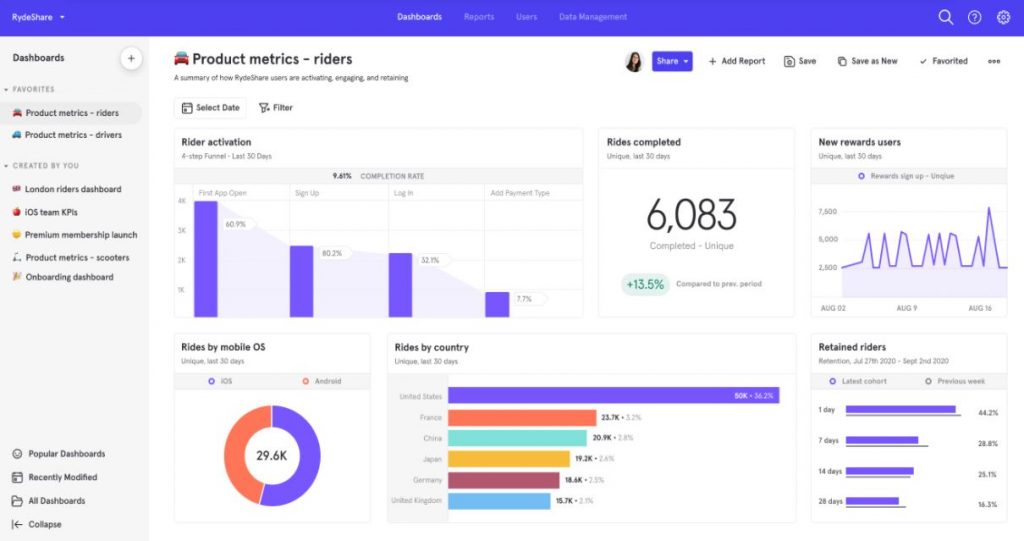 Mixpanel is an easy-to-use analytical tool adjusted to users so that everyone can perform advanced analysis, not only professional online sellers. Furthermore, the tool enables its users to get quick and straightforward information about their products and visitors. As one of its perks, Mixpanel offers the feature Data Pipelines, which means that it is easier to move data in and out of Mixpanel and that visitor analytics is not isolated.
Mixpanel shows excellent results in funnel tracking as a user can follow visitor activity and adjust the business strategy accordingly. Users often emphasize how easy it is to track any event happening using Mixpanel. Mixpanel is also very helpful when it comes to conversion as the tool helps its users locate and engage visitors, which impacts conversion rates.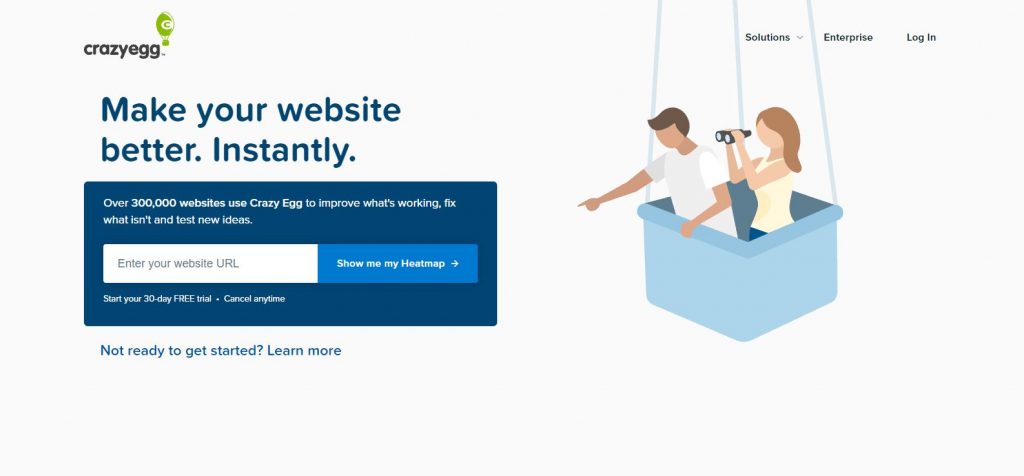 Although it is not a traditional analytics platform, it is valuable for collecting visitors' data. Crazy Egg is also a heat mapping tool that tracks visitors' behavior on user pages, such as clicks and scrolls. The tool provides beyond basic analytics on which actions visitors take to learn which content impacts their decision.
Crazy Egg provides its users a "confetti" feature to see clicks in different colors based on their referral source. This feature provides an even more in-depth understanding of visitors and how they respond to presented content.
Conclusion
This list gives the readers and future merchants an insight into the world on tools created for e-commerce analysis. It is of great importance for current and future merchants to choose the analytical tool accordingly to their business, its strategy, their product, their demand as merchants, and of course, their taste.