WordPress is a powerful and flexible platform, that allows users to customize their websites using themes and plugins. However, sometimes conflicts can arise between different themes or plugins, leading to issues such as broken layouts, errors, or even site crashes. Troubleshooting these conflicts is essential to maintain the smooth functioning of your WordPress site. In this article, we will explore how to test for theme or plugin conflicts and introduce a useful tool for resolving such issues.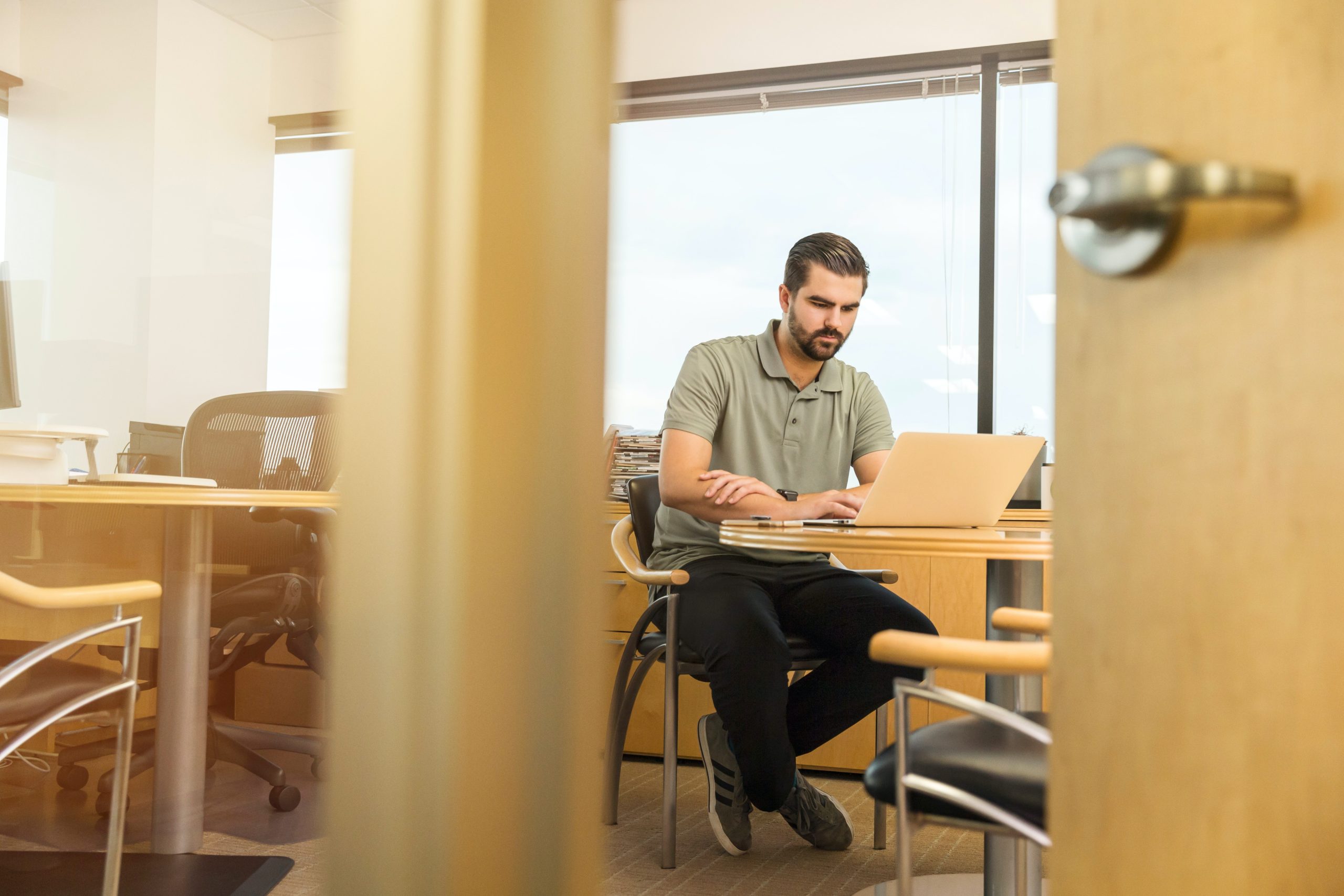 Why Test for Theme or Plugin Conflicts?
Theme and plugin conflicts can occur due to various reasons, including coding conflicts, outdated software, or incompatible scripts. When such conflicts arise, they can disrupt the functionality of your website and hinder the user experience. Identifying the problematic theme or plugin is crucial to finding a suitable solution and restoring your site to its optimal state.
The Manual Testing Method
Testing for theme or plugin conflicts can be done manually by following these steps:
1. Backup Your Website
Before making any changes, create a full backup of your website to ensure you can revert to a stable version if anything goes wrong during the testing process.
2. Deactivate All Plugins
Temporarily deactivate all the plugins on your website. This can be done from the "Plugins" section in the WordPress dashboard. After deactivating all plugins, check if the issue persists. If the problem disappears, it is likely caused by one of the plugins.
3. Reactivate Plugins One-by-One
Activate the plugins one by one and test the site after activating each plugin. This will help you identify the specific plugin causing the conflict. If the issue arises after activating a particular plugin, that plugin is likely the culprit.
4. Switch to a Default Theme
If the issue persists even after deactivating all plugins, try switching to a default WordPress theme like Twenty Twenty-One. If the problem is resolved with the default theme, it indicates a conflict with the previous theme.
5. Check for Incompatibilities
After identifying the problematic theme or plugin, check its compatibility with the latest version of WordPress. If the theme or plugin hasn't been updated in a long time, it might not be compatible with the current version of WordPress, leading to conflicts.
The Easy Way: Using the Emergency Recovery Script
Testing for theme or plugin conflicts manually can be time-consuming and tedious, especially if you have a large number of plugins and themes installed. To simplify the process, you can use the Emergency Recovery Script from WP Reset.
Emergency Recovery Script is a powerful tool that quickly identifies the cause of a WordPress website issue and automatically disables all plugins and themes, restoring your site to a clean state. Here's how it works: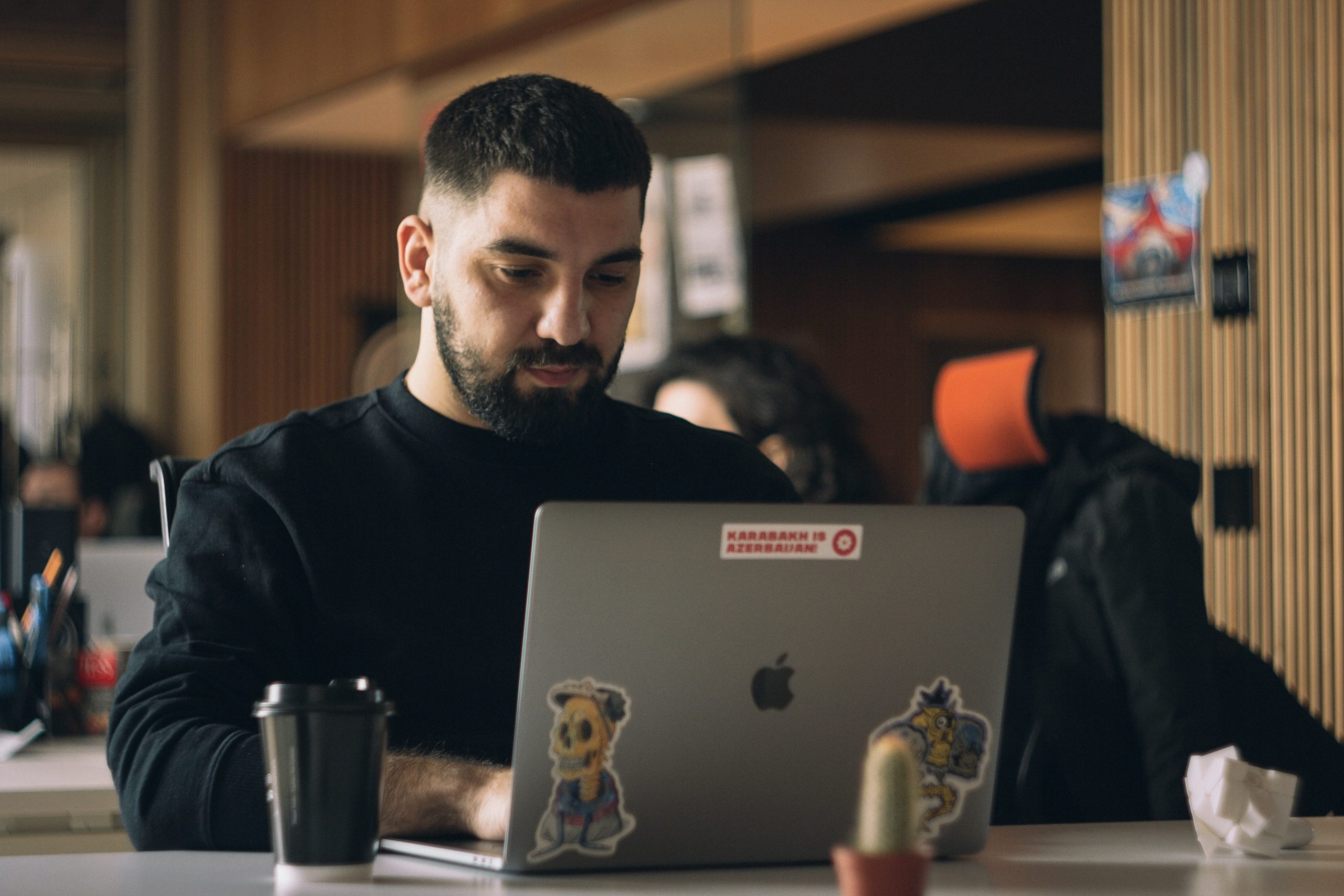 1. Backup Your Website
As with any troubleshooting process, it's essential to create a backup of your website before proceeding. The Emergency Recovery Script does not affect your content or settings, but having a backup provides an extra layer of security.
2. Download and Activate the Script
You can download the Emergency Recovery Script directly from the WP Reset website. Once downloaded, install and activate it on your WordPress site.
3. Run the Script
After activating the script, navigate to the "Tools" section in your WordPress dashboard, and you will find the "Emergency Recovery" option. Click on it to run the script.
4. Identify the Culprit
The script will automatically deactivate all plugins and switch your theme to a default WordPress theme. By doing so, it helps identify whether the issue is caused by a plugin or theme conflict.
5. Manually Reactivate Themes and Plugins
Once the script has helped identify the problematic theme or plugin, you can manually reactivate the themes and plugins that are essential for your website's functionality. This ensures that your site remains functional without the problematic elements.
6. Test and Troubleshoot
With the problematic theme or plugin identified and deactivated, you can test your website to ensure that the issue has been resolved. If everything works as expected, you can troubleshoot further by checking for updates or looking for alternative plugins or themes to replace the conflicting ones.
Testing for theme or plugin conflicts is a crucial part of maintaining a stable and smoothly functioning WordPress website. While manual testing can be time-consuming, using tools like the Emergency Recovery Script from WP Reset can simplify the process and quickly identify the problematic theme or plugin. Remember to always create a backup of your website before troubleshooting, as it provides a safety net in case anything goes wrong during the testing process. By efficiently testing and resolving theme or plugin conflicts, you can ensure a seamless user experience and keep your WordPress site running at its best.