WordPress is one of the most popular content management systems (CMS) in the world, powering millions of websites worldwide. With its ease of use and flexibility, it has become a favorite of both beginners and professionals. However, like any popular platform, it has its fair share of security risks.
If you own a WordPress website, you need to prioritize security to protect your site from malicious attacks. A security plugin is an excellent way to enhance the security of your website. Here are some of the benefits of using a security plugin for your WordPress site.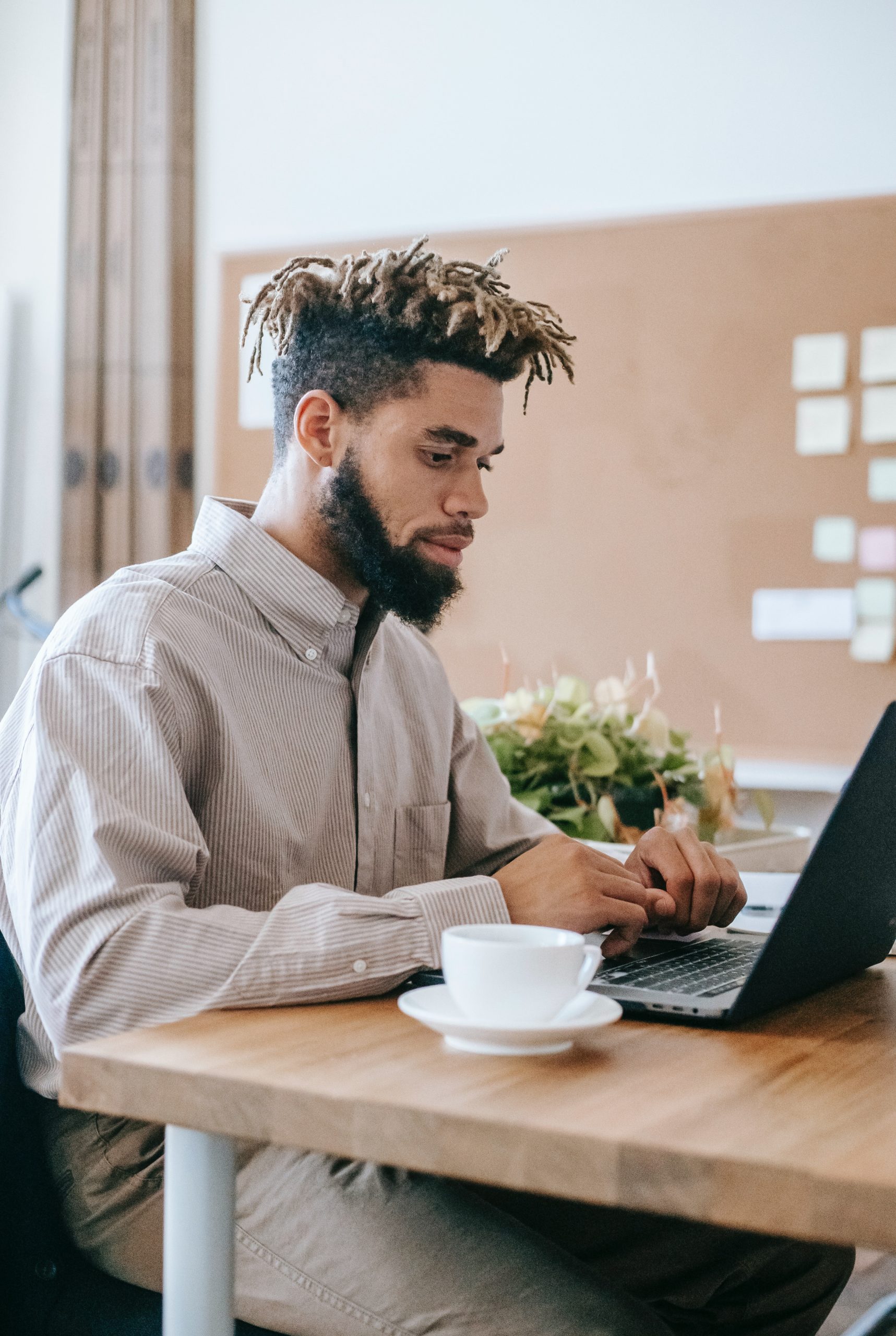 1. Protection Against Brute Force Attacks
A brute force attack is a type of cyber attack where hackers try to guess your username and password repeatedly until they gain access to your site. With a security plugin like Login Lockdown, you can protect your site against brute force attacks.
Login Lockdown records the IP address and timestamp of every failed login attempt. If it detects multiple failed attempts from the same IP address within a short time frame, it will block that IP address from accessing your site for a specified period. This helps prevent brute force attacks from succeeding.
2. SSL Encryption
SSL encryption is essential for securing your website's data. WP Force SSL is a security plugin that automatically redirects your site to HTTPS, which is a secure version of HTTP. HTTPS ensures that all data transferred between the user's browser and your website is encrypted.
WP Force SSL ensures that your website is secure and trustworthy, which can help build trust with your visitors. Google also favors HTTPS websites in its search results, so having an SSL certificate can improve your website's SEO.
3. Malware Scanning and Removal
Malware can infect your website and cause a lot of damage, including stealing sensitive data, defacing your website, or even hijacking your site for malicious purposes. A security plugin like Wordfence can scan your site for malware and remove any infections.
Wordfence scans your website's core files, themes, and plugins for malware and alerts you if it finds any issues. It also provides a firewall that can block malicious traffic and protect your site from attacks.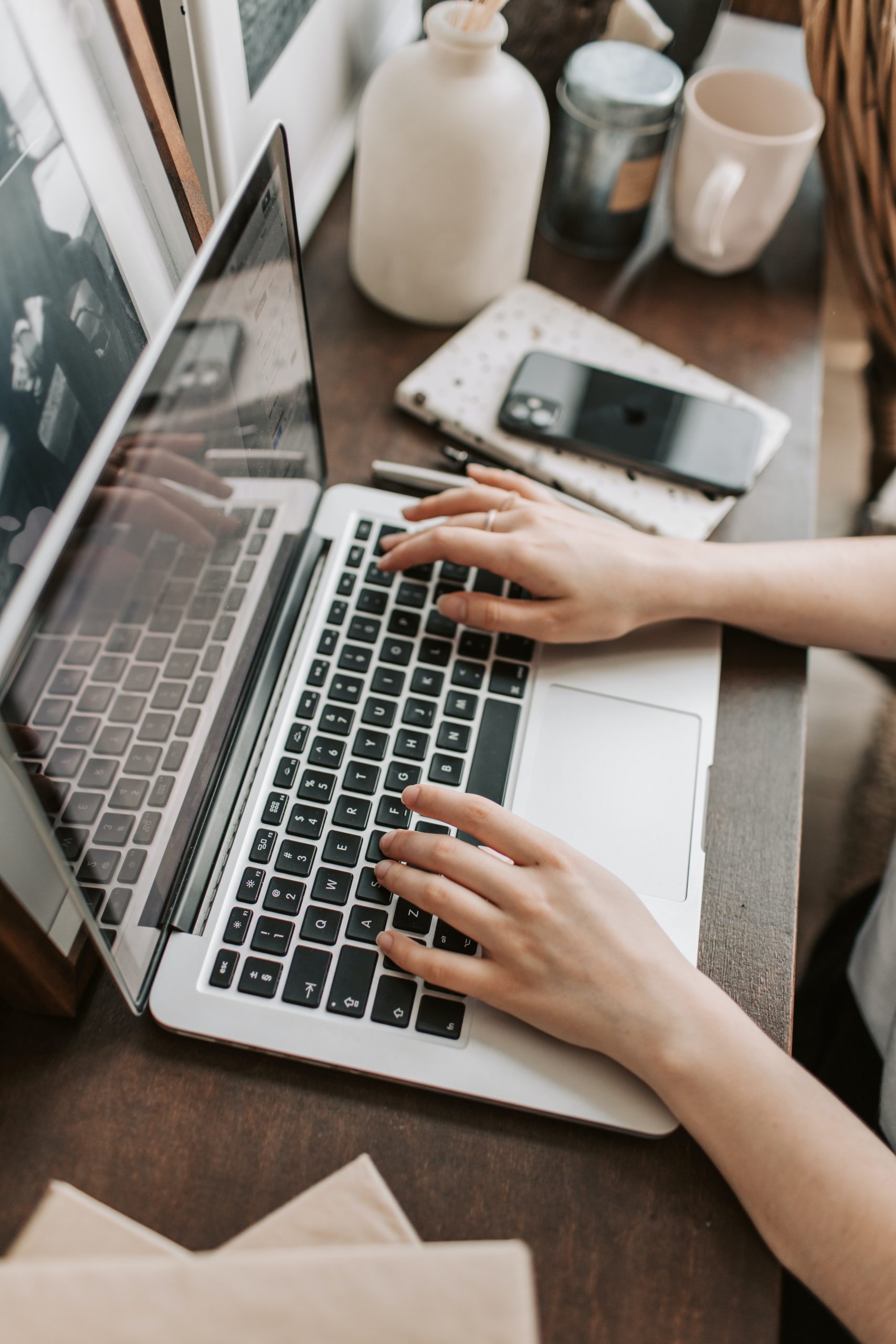 4. Protection Against DDoS Attacks
A distributed denial of service (DDoS) attack is a type of cyber attack that aims to overwhelm your website with traffic, making it inaccessible to users. A security plugin like Jetpack Protect can help protect your site against DDoS attacks.
Jetpack Protect uses machine learning to identify and block malicious traffic to your site. It also provides brute force attack protection, spam filtering, and downtime monitoring.
5. Regular Security Updates
WordPress is a popular platform, which means it is a common target for cyber attacks. WordPress developers are always working to improve the platform's security and release regular security updates.
A security plugin like iThemes Security can ensure that your website is always up-to-date with the latest security patches. It automatically applies security updates to your site and alerts you if it detects any vulnerabilities.
In conclusion, a security plugin is an essential tool for enhancing the security of your WordPress website. It can protect your site from brute force attacks, SSL encryption, malware scanning and removal, and DDoS attacks, and provide regular security updates. Some of the popular security plugins for WordPress include Login Lockdown, WP Force SSL, Wordfence, Jetpack Protect, and iThemes Security.
Investing in a security plugin is a small price to pay compared to the potential damage a cyber attack can cause. It can help you keep your website secure, protect your visitors' data, and prevent your site from being blacklisted by search engines. If you haven't already done so, consider installing a security plugin for your WordPress site today.