In the rapidly evolving landscape of artificial intelligence, OpenAI has emerged as a prominent player, pioneering groundbreaking research and innovations that have shaped the field. Founded in December 2015, OpenAI's mission is to ensure that artificial general intelligence (AGI) benefits all of humanity. This article provides an overview of OpenAI, its history, objectives, notable achievements, and impact on the AI community.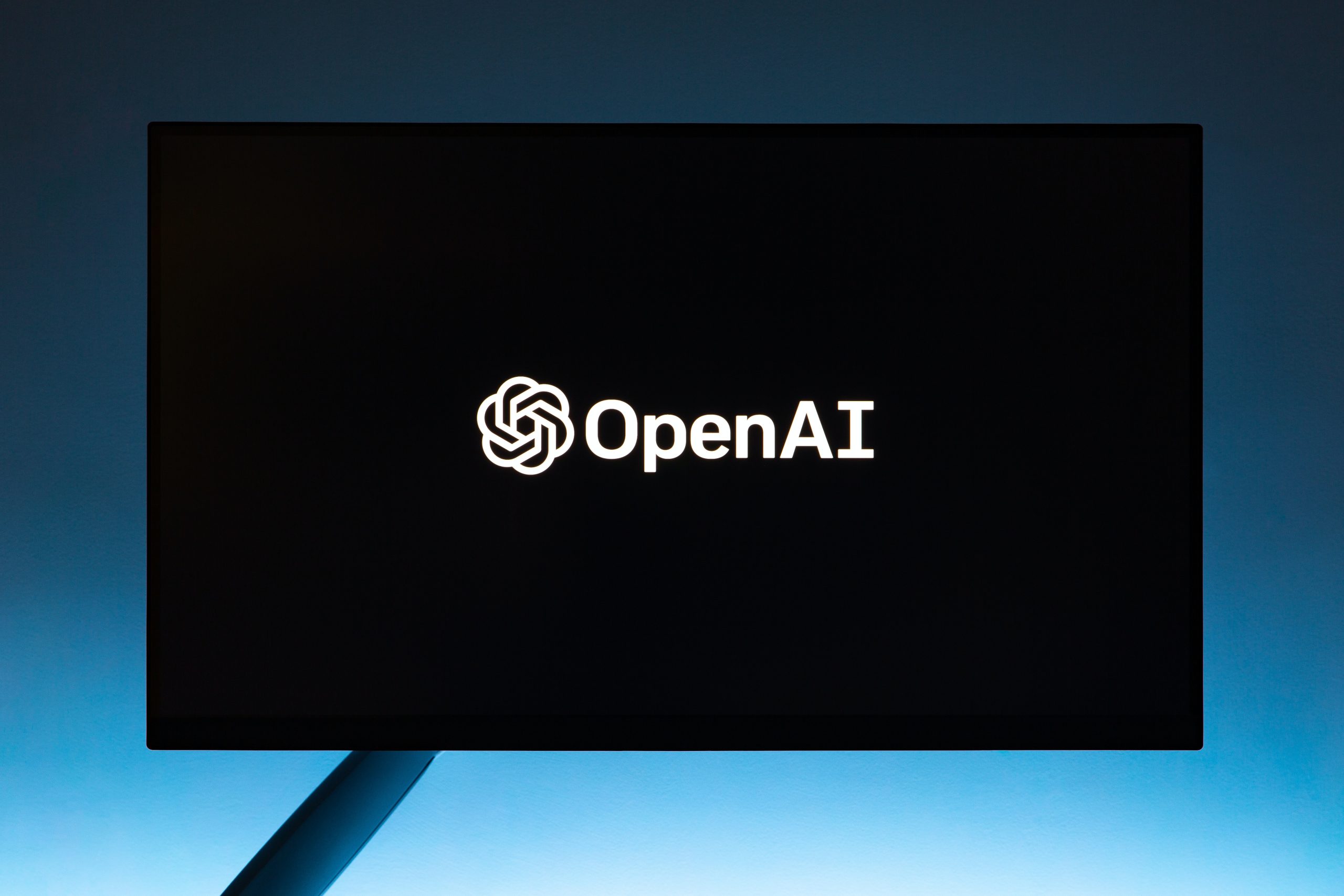 Foundation and Objectives
OpenAI was founded with a primary goal in mind: to advance AI research and development in a way that is beneficial and accessible to humanity as a whole. The organization recognizes the potential of AGI, which refers to highly autonomous systems that outperform humans at most economically valuable work. OpenAI aims to ensure AGI's deployment aligns with human values, prevents uses that could be harmful, and distributes benefits broadly.
History of OpenAI
OpenAI's journey began in December 2015 when a group of tech luminaries, including Elon Musk, Sam Altman, Greg Brockman, Ilya Sutskever, and others, joined forces to establish the organization. Initially, OpenAI's primary focus was on conducting research and sharing findings with the AI community. Over time, it has evolved to tackle more complex challenges and actively develop AI technologies.
Research and Achievements
OpenAI is renowned for its contributions to AI research and development. It has produced a series of groundbreaking models, including the GPT (Generative Pre-trained Transformer) series, which has revolutionized natural language processing. GPT-3, the latest iteration, is one of the largest and most powerful language models, capable of generating coherent and contextually relevant text.
OpenAI has also made significant strides in reinforcement learning, robotics, and machine learning ethics. Its research is often published in prestigious conferences and journals, contributing to the broader AI community's knowledge and understanding.
Ethical Considerations
OpenAI places a strong emphasis on ethical considerations in AI development. It recognizes the potential risks associated with AGI and is committed to avoiding uses of AI that could cause harm or concentrate power. OpenAI has expressed its dedication to using its influence to ensure AGI is used for the benefit of all and to avoid enabling uses that could harm humanity or unduly concentrate power.
Access to Research and Technology
OpenAI is committed to providing public goods that help society navigate the path to AGI. While it initially focused on sharing research findings, it has also been involved in releasing models and datasets to the public, allowing researchers and developers to build upon its work. This approach aims to encourage collaboration and accelerate AI advancements.
Impact on the AI Community
OpenAI's contributions have had a profound impact on the AI community. Its research has pushed the boundaries of what is possible in various AI domains, inspiring researchers and developers to explore new avenues of innovation. The GPT series, in particular, has sparked creative applications in natural language generation, text completion, chatbots, and more.
Challenges and Controversies
OpenAI's work has not been without challenges and controversies. The release of highly advanced language models has raised concerns about the potential for misinformation and abuse. The organization has grappled with finding the right balance between sharing research and mitigating potential risks.
In conclusion, OpenAI stands as a trailblazer in the field of artificial intelligence, with a mission to ensure the responsible development and deployment of AGI. Its contributions to AI research, commitment to ethical considerations, and impact on the AI community have solidified its position as a driving force in shaping the future of AI. As technology continues to advance, OpenAI's role in guiding AI's evolution remains crucial in ensuring a positive and beneficial outcome for humanity.