We are all aware of the fact that the internet is not really the safest environment. The risks when browsing the web are many. Truth be told, you should be wary of many different kinds of potential privacy infringements, data thefts, and so on.
Not to mention that your internet service provider can easily sell your browsing history without any consequences. More and more people have been looking at various ways to completely block out or at least minimize these attempts.
VPN (virtual private network) is one of the available solutions to this problem. And as you come across this term throughout various blogs and articles, you must be curious about what exactly VPN is and what it does.
What Does VPN Do?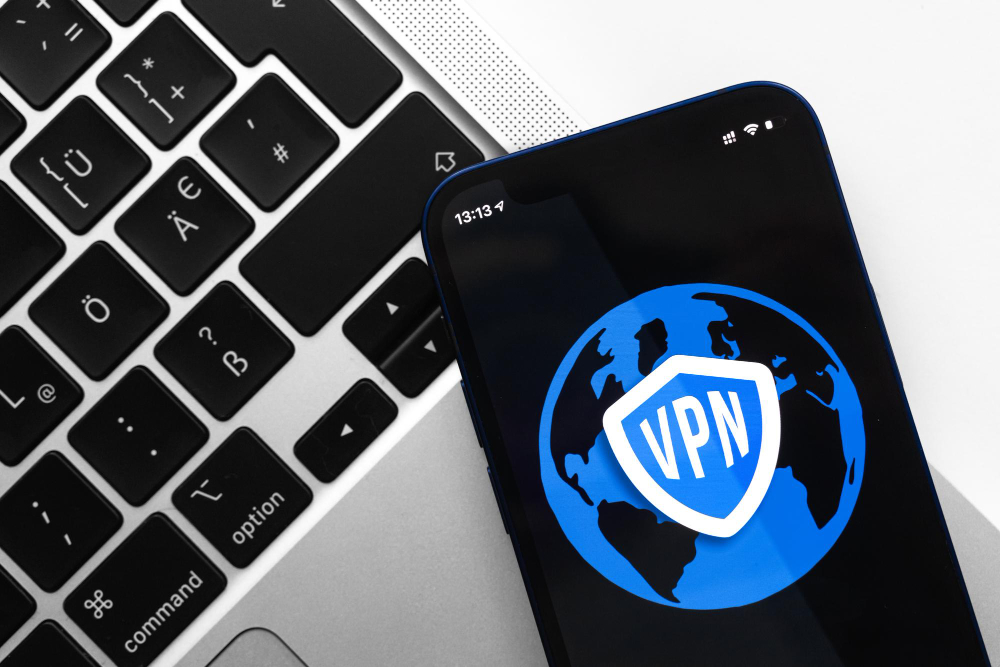 Virtual private networks redirect your internet traffic in order to mask where exactly your phone, personal computer, or any other device is located when you visit various websites. Furthermore, it encrypts all data you funnel across the internet, so it is completely undecipherable to third parties, even your own internet service provider (ISP), who are trying to hijack your data by cutting into your internet traffic.
Your ISP can share your browser history with the government, police, advertisers, or the highest bidder. It is not necessarily the internet provider that might steal your information, but they are still liable to hacking attacks, so hackers can use them to get through to your data.
Naturally, using VPN as foolproof protection is not the perfect solution because even if your provider and others are blocked from intercepting your traffic, the VPN company still has access to your browsing history and internet traffic. This means your data is still at risk, from your personal information to passwords and credit card numbers.
How Well Does Vpn Protect Your Data?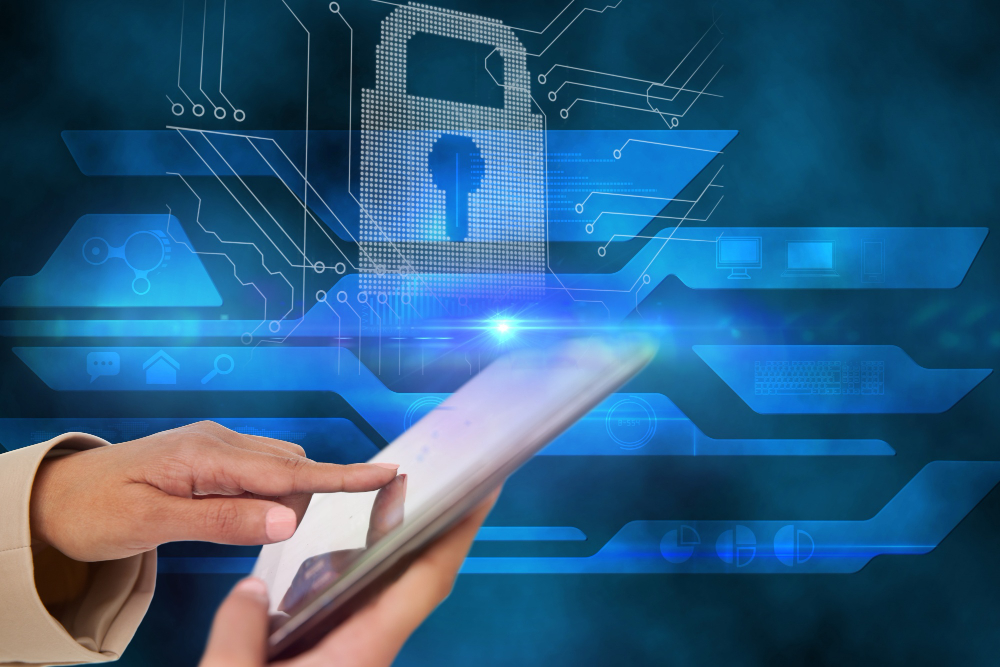 It depends. It is advisable to do your research when it comes to picking the right VPN that would suit you best and provide enough safety so you can roam the internet worry-free.
That's because some shady ones can and will make use of your data. So, check those terms and conditions thoroughly. If they have a good reputation and have been in business for a while now, chances are they're clean.
Risks That Remain
Even though VPN does make your data less liable to hijacking, it is not a thorough anti-virus program. It does protect your IP address and browsing history but will not protect you from phishing, spyware, malware, trojans, and such.
So, if you want to be safe from all of those, you better get good anti-virus software, too.
What To Look For in a VPN?
A good, reliable VPN should include the following features: firstly, it should encrypt, or rather hide, your IP address from anyone that's not you or your VPN provider. Secondly, it should encrypt your history, both internet, and search, along with cookies.
By masking your cookies, a VPN prevents your personal and financial information from leaking. Furthermore, a good VPN should provide you with a switch that shuts down preferred programs to minimize the chance of a breach of data if your VPN connection breaks by any chance.
Another feature that your VPN should offer is multifactor authentication, which asks that you enter a password and then confirm that it's really you via a code sent to your mobile device. This further secures your connection from the involvement of third parties.
Types of VPN
There are more than plenty of VPN types, but only three main ones:
Remote access VPNs connect you to a remote server and provide you with a private network of your own. Most VPNs fall under this category. These are fairly easy to set up, and the process doesn't take up much of your time.
Your browsing data is well-encrypted, and you have the option of switching up your IP address, so you have a way into geographically-restricted content. These are mostly for personal use.
Site-to-site VPNs are private networks that mask private intranets and grant users the option of accessing each other's resources. So, this makes it great if you have multiple locations or separate intranets. They're more difficult to install and aren't as flexible as remote access VPNs but are the best option for large businesses.
Client-to-provider VPNs connect the user to the internet directly by way of their VPN provider as opposed to via their internet service provider. So, they basically cut out the middle man and serve for automatically encrypting data before the user receives it.
Conclusion
VPN provides some level of protection against various risks of browsing the internet, yet it does not protect you against viruses and similar malicious threats.
Furthermore, there are some shady VPN providers, so to get the best results, you should do your research and choose a reliable one.