DevOps is a rapidly growing field that combines software development and IT operations to improve the speed, reliability, and efficiency of software delivery. The demand for DevOps professionals has increased in recent years, and it has become a high-paying job in the IT industry. In this article, we will explore the reasons behind DevOps being a high-paying job and the factors that influence the salary of a DevOps professional.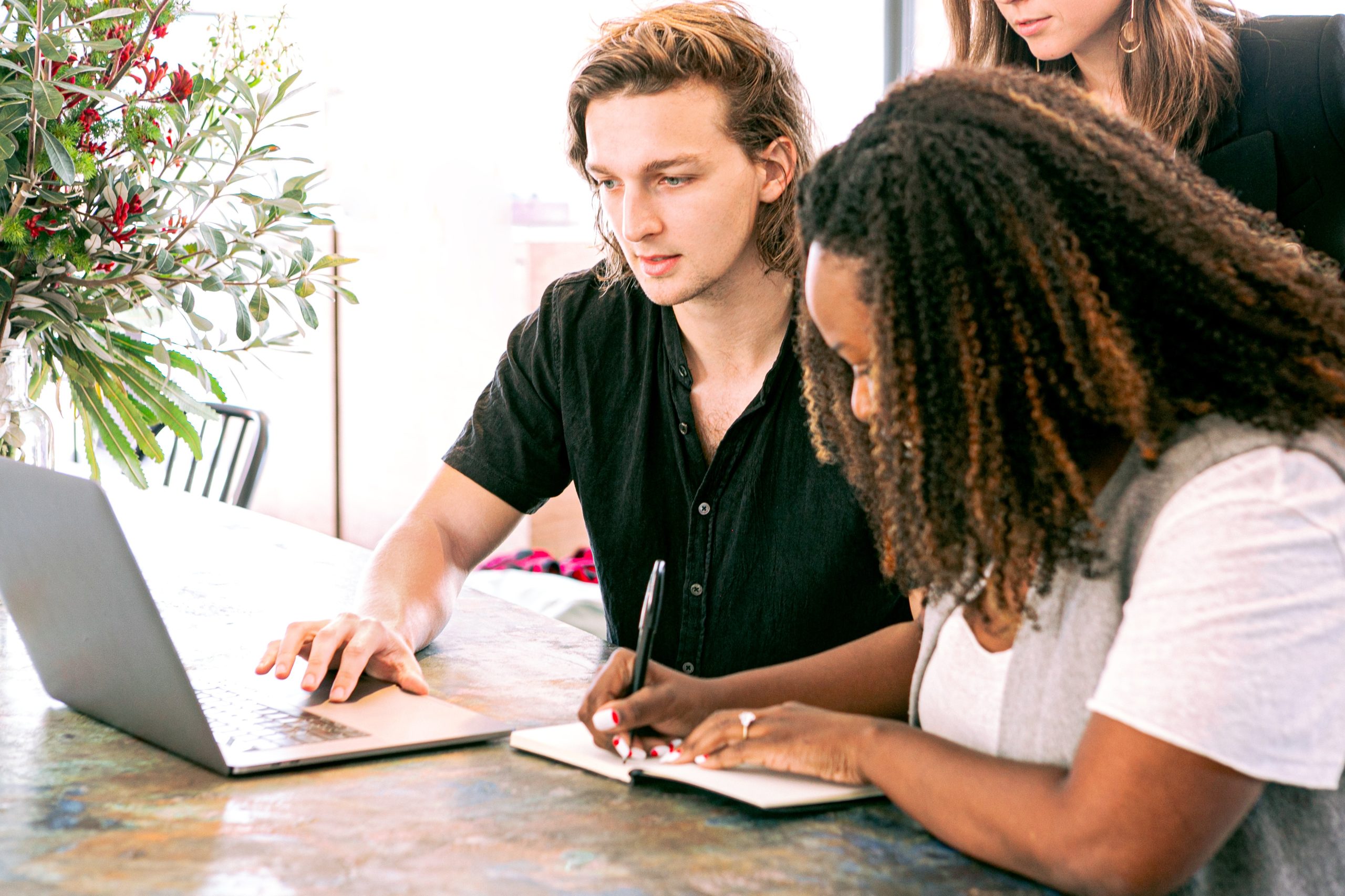 Why is DevOps a High-Paying Job?
The first reason why DevOps is a high-paying job is that it is a specialized field. DevOps professionals are responsible for managing the entire software development process, from the initial code development to the final deployment. They must possess a unique set of skills that include automation, infrastructure as code, and continuous integration and delivery. These skills require years of experience and specialized training, making DevOps professionals highly sought after in the job market.
Another reason for the high pay in DevOps is the increased demand for this role. In today's digital age, software is at the heart of every business. Companies rely on software to run their operations, and as a result, they need skilled professionals who can ensure the smooth functioning of their software systems. DevOps professionals are in high demand because they are the ones responsible for ensuring that software is delivered faster and with greater reliability, reducing downtime and costs for the business.
Factors that Influence the Salary of a DevOps Professional
The salary of a DevOps professional depends on several factors, including experience, location, and skill set. Let's take a closer look at these factors:
1. Experience
The more experience a DevOps professional has, the higher their salary will be. A junior DevOps engineer with 1-3 years of experience can expect to earn around $75,000 to $100,000 per year, while a senior DevOps engineer with 5-10 years of experience can earn upwards of $150,000 per year.
2. Location
Location is another significant factor that influences the salary of a DevOps professional. Salaries tend to be higher in tech hubs like Silicon Valley, New York, and Boston, where the demand for DevOps professionals is higher. On the other hand, salaries may be lower in areas with a lower cost of living or where the demand for DevOps professionals is lower.
3. Skill Set
The skill set of DevOps professionals also plays a crucial role in determining their salary. DevOps engineers with expertise in specific technologies like Amazon Web Services (AWS) or Google Cloud Platform (GCP) tend to command higher salaries than those without this expertise. Other valuable skills include experience with automation tools like Ansible, Puppet, or Chef, and proficiency in programming languages like Python or Ruby.
In conclusion, DevOps is a high-paying job due to the specialized skill set required, the increased demand for this role, and the factors that influence a DevOps professional's salary, including experience, location, and skill set. If you're interested in pursuing a career in DevOps, there are several paths to consider, including earning a degree in computer science, obtaining relevant certifications, and gaining hands-on experience through internships or entry-level positions. With dedication and hard work, you can build a successful career in DevOps and enjoy the many benefits that come with this exciting and lucrative field.