Data security is essential, whoever you are and wherever you may be. As corporates generate more and more data each day, there is an increasing need to protect it from hackers.
The need for protection also applies to cell phones. Each mobile gadget in your company's infrastructure requires appropriate security measures to protect business data.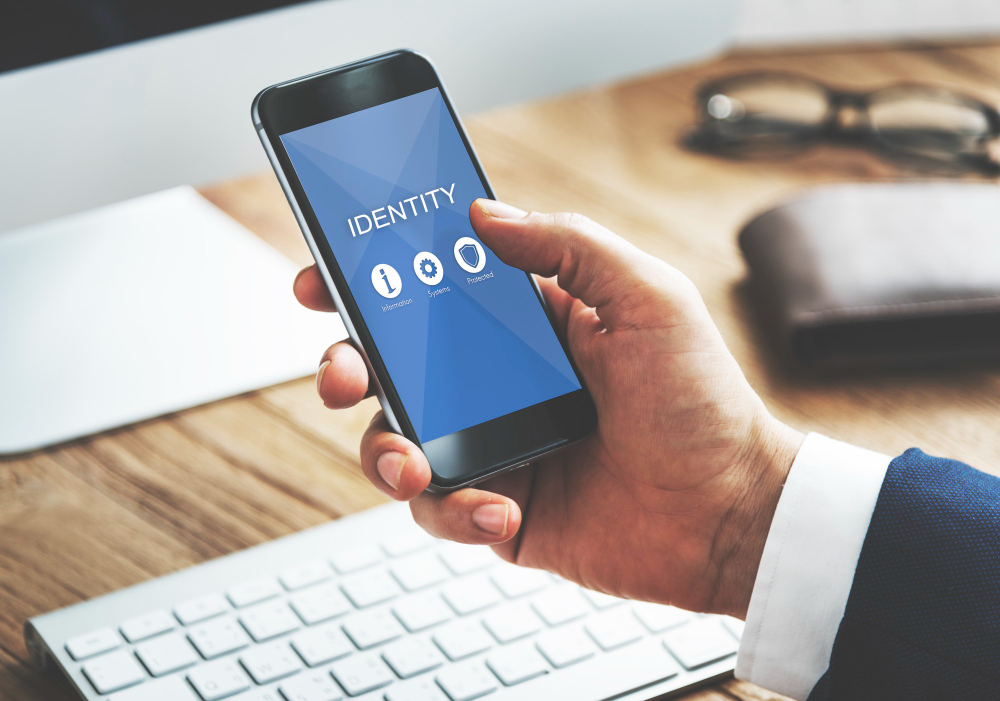 Simple Strategies to Protect Corporate Data on Mobile Devices
Mobile phones are part of today's business world. Employees use smartphones to work both outside and inside the office. Safeguarding these gadgets is paramount to upholding the integrity of a corporate's network and internal resources, as well as minimizing the risk of data leaks and breaches.
It may be challenging to maintain data security in mobiles since anybody can access them; they're also so portable. Fortunately, it's possible to secure the gadgets with the right mindset and tools. Many of these outlined mobile data security strategies are not complicated to implement. Let's dive in.
1. Maintain Access Control to Cell Phones and Data
You do not want anyone to get a hold of your phone and the information it holds. That's why it's a good idea to maintain access control policies and tools to keep unauthorized users away. Mobile device management (MDM) tools allow corporates to control access to gadgets via identity and authentication protocols.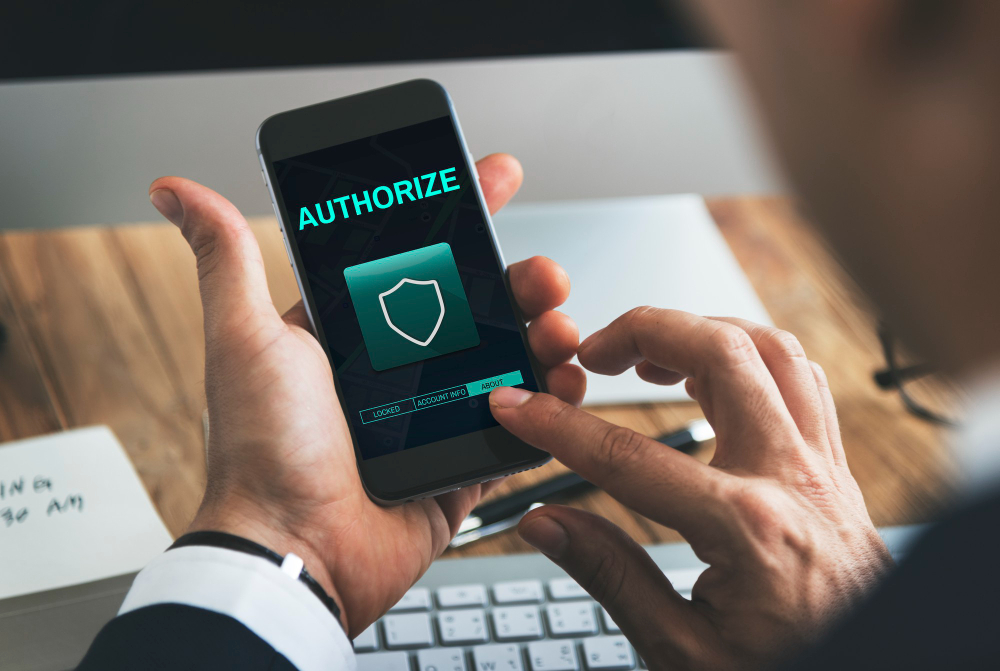 All one has to do is install an agent onto a phone and monitor access requests. This way, businesses will ensure that no one outside the company can access their employees' devices.
Security applies to the information stored on cell phones as well. Business data must be encrypted when downloaded or uploaded from devices. Additionally, suppose you have to keep business data on a personal mobile phone. In that case, you should set access restrictions to allow only authorized users and apps to use and view that data.
2. Restrict Network Access for Outdated OS Versions
A worker's cell phone might run on Android, iOS, or Windows. Each of these OS systems has multiple versions. This creates a long list of potentially harmful culprits accessing your enterprise network. Outdated versions that no longer receive updates are less secure, which means that your IT team has to do its job to monitor each phone's OS.
The latest Android or iOS version will generally have more robust security standards than their older counterparts. Enterprises should restrict network access for older OS versions to improve device data security. They should allow phones with recent OS versions with better security protocols to access the network.
3. Avoid Public Wi-Fi Networks
The enterprise should advise its employees to access public Wi-Fi. Unsecured public Wi-Fi networks can create issues for your mobile security strategy. The phone connected to a public connection becomes an easy target for malware and hackers trying to get into the system.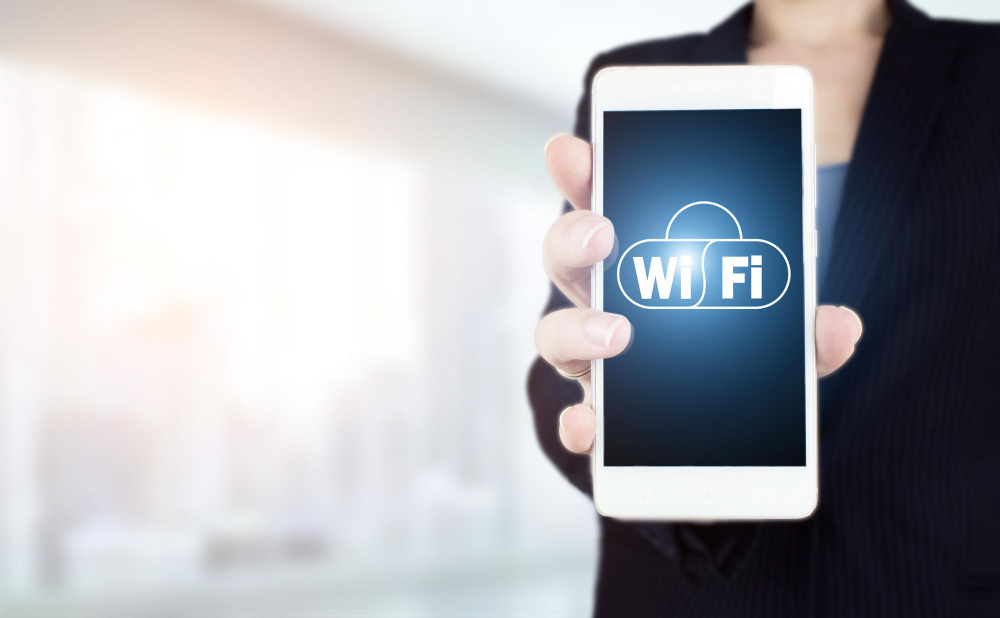 Therefore, the company has to ensure that any phone containing business data doesn't access such networks. Unfortunately, it's hard to control how people use their cell phones or to which networks they connect. Therefore, companies should encourage employees to get 4G proxies to use when accessing public Wi-Fi with their phones. This way, their personal and business data will remain secure.
4. Add an Extra Layer of Security to Enterprise Cloud Storage
Any reliable cloud storage service provider implements security measures such as file encryption. But the problem is that the provider usually holds the decryption key. This raises the question of whether you can be 100% sure that the data is always safe.
For instance, Dropbox employs a unique encryption system for files. However, Dropbox usually controls the decryption key and uses it automatically to decrypt files once you log into your account. This means any person who gets into your account, even a hacker, can also access your data.
The solution to this security vulnerability is using reliable apps such as Cyptomator to encrypt sensitive information on the client side before uploading files to the cloud. This way, even if a person gains access to an account, they can't read the files.
Conclusion
Employees are most productive if they can access corporate resources using their mobile devices. Therefore, enabling this access is vital for most businesses.
But it's not that simple. Companies must have mobile data security strategies in place first. Start with these simple strategies to manage smartphone and data security.