Nowadays, Instagram is much more than just showing your content because now you can use it to grow a community by engaging with them. This great feature of Instagram makes it the most powerful tool for your brand or Business.
Since Instagram engagement is such a priority, the algorithm of Instagram, the determinant factor of who views your posts and how they perform, focuses on this. However, most people specifically care about Instagram Stories because they are well aware of its impression.
This article will teach you about Instagram Stories: What They Are and How to make one Like a Pro.
What are Instagram Stories?
Instagram story is a feature that allows users to post their photos and videos that automatically disappear after 24 hours. However, this feature is similar to Snapchat stories and was first introduced in 2013.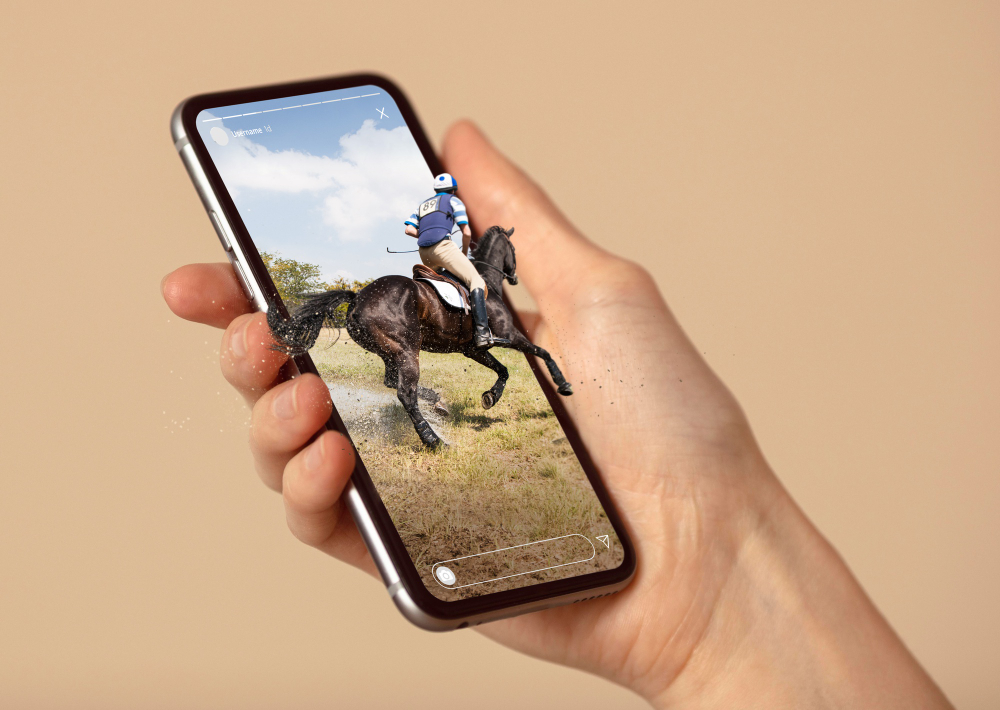 The content you share via Instagram Stories doesn't show in the standard profile content grid or the Instagram feed. Instead, they only appear in a bar at the top of the Instagram feed. When you post an Instagram Story, your profile image will gain a colorful ring around it and notify others that you post an Instagram Story.
Instagram Stories are one of the best ways for brands to experiment with various kinds of content because, unlike your permanently curated feed, they will disappear in 24 hours. Small business owners use their stories to share everything, from unedited videos of their everyday life to pics of their latest products and short clips of them answering FAQs.
Moreover, they also use their Insta Stories to show customer appreciation by sharing the stories of their followers and posting them in their own stories.
Ways to Create Instagram Story Like a Pro
Like your brand, your style in your Story should be consistent because your brand identity should run throughout your stories and in coordination with your posts and Instagram bio.
Before creating and sharing an Instagram Story, it is very important to know about your ideal followers and what they'd be interested in seeing on Instagram. Don't forget that Instagram is a visual platform, but it doesn't mean you can't teach or promote something in the process.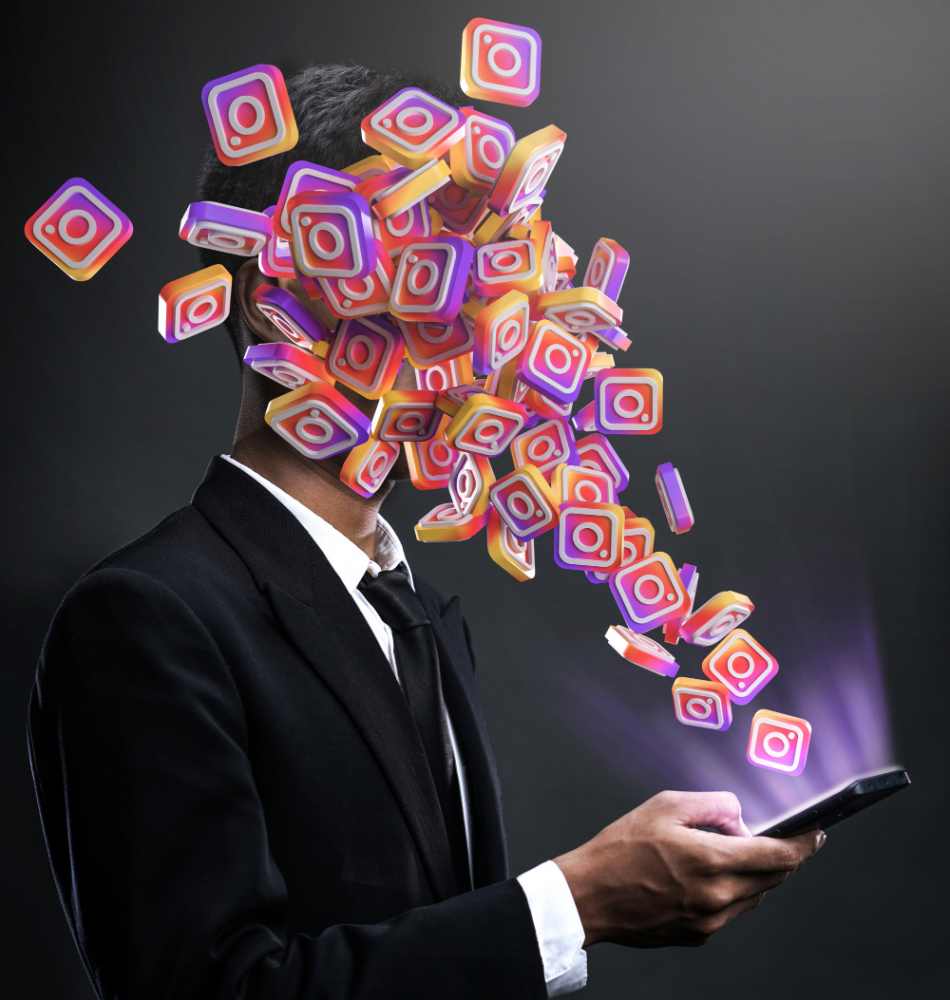 Therefore, everything from how you hold the camera to the filters you use must be cohesive. Consider the voice of your brand, color palette, fonts, and everything that represents you because all of this encompassed will define your Instagram Marketing look. To create a new Instagram Story like a pro:
Open the Instagram app on your smartphone and click your profile picture close to the upper left corner.
Click the camera icon to open it.
Choose the filters by simply swiping right and left at the bottom.
It will allow you to preview each filter live. Click the photo or make a video with the help of a camera. Alternatively, you can skip the previous two steps and directly swipe up on your screen to browse your gallery and choose an existing video or photo.
Once you choose the photo or video, it is time to add some stickers, time stamps, or GIFs to your Story. After completing the editing of your photo or video, click Your Story to share it with all your audience on your Insta account.
Insta Stories Are Best To Promote Business
Instagram is the best platform to promote any business. It will allow you to grow your Business, and Insta Stories play a great role in this.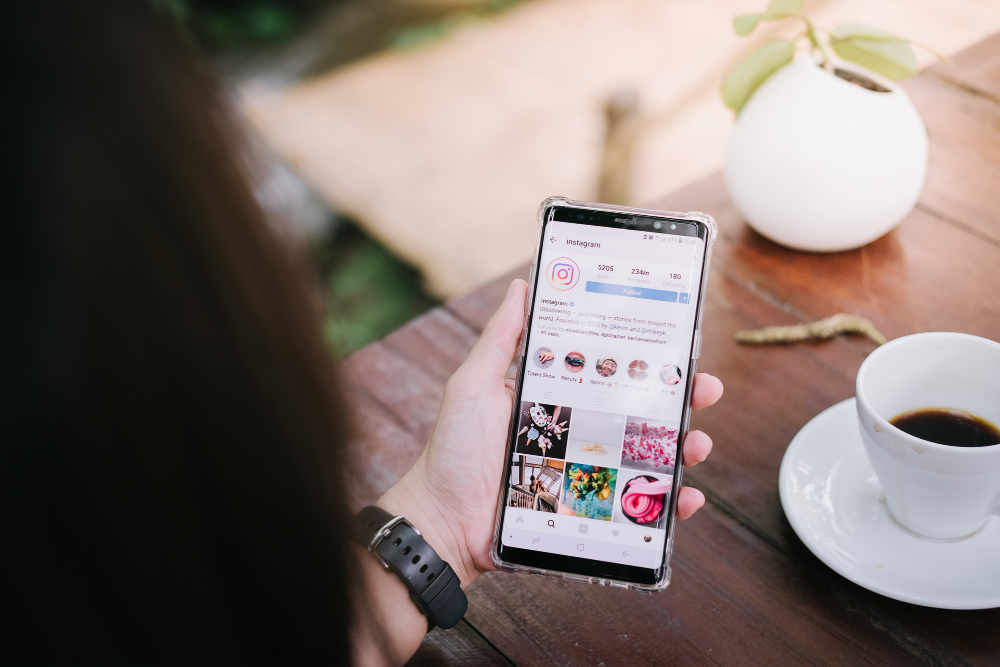 Promote Company Event
You can also use your Instagram Story to promote the event that was held in your company. It will allow you to tell your followers to look for you there.
To do so, you can take the help of a professional graphic designer or do some artwork yourself. It will help you to illustrate an event flyer with all the important information and would need to find you.
As you might on your company blog, you can use your Instagram Story to share the latest happenings related to your industry. Choosing the right design work allows you to turn small new breaks that don't merit a complete article into the Story on your Insta account.
Showcase Your Product
Maybe your product might not be the simplest or sexiest product in the eyes of professionals. Well, your Instagram Story is one the greatest ways to show your potential customers how that product is used.
You can showcase your product by posting a long video segmented into 15-second clips. These short clips show the users what your product does and how it helps customers.
Conclusion
Undoubtedly, Instagram stories are the most amazing feature released about two years ago, and now it is enjoyed by more than 300 million people and businesses.
After reading this short guide, we are sure that you will learn everything related to Instagram Stories: What They Are and How to Make One like a Pro. However, Instagram is one of the greatest ways to improve your chances in the algorithm of Instagram, preciously because of how much users enjoy interacting with them.
With the help of Instagram stories, followers can correspond with you through direct messages, respond to your polls, upload your content, and tag you.