If you clicked on this blog post, then you probably know that affiliate marketing is one of the best ways to make money online, especially when you can do it with the help of your favorite apps. Instagram affiliate marketing is a perfect way to get the most out of online marketing, even if you are just starting out or if you are a micro-influencer. Stick around, because we are going to walk you through the process of setting up an effective affiliate marketing strategy that you can easily implement with your Instagram audience in 2023.
Find some affiliate links
Even complete beginners know that, in order to make money from affiliate marketing, you need either a personalized link or a code. This means that the very first step in the process is finding brands that you want to be an affiliate of. Many software programs like Canva or Adobe have their own individual affiliate program, which means you need to apply directly through their brand. On the other hand, platforms such as Amazon or rewardStyle host a massive number of products you can create a link for, and you will get a single consolidated payment from that program.
Sometimes, especially with smaller brands, you might not get any results by simply searching for their affiliate program. If that is the case, make sure to reach out to them individually, as you might get a chance to become an affiliate for your favorite small brand, which will make your work even more rewarding.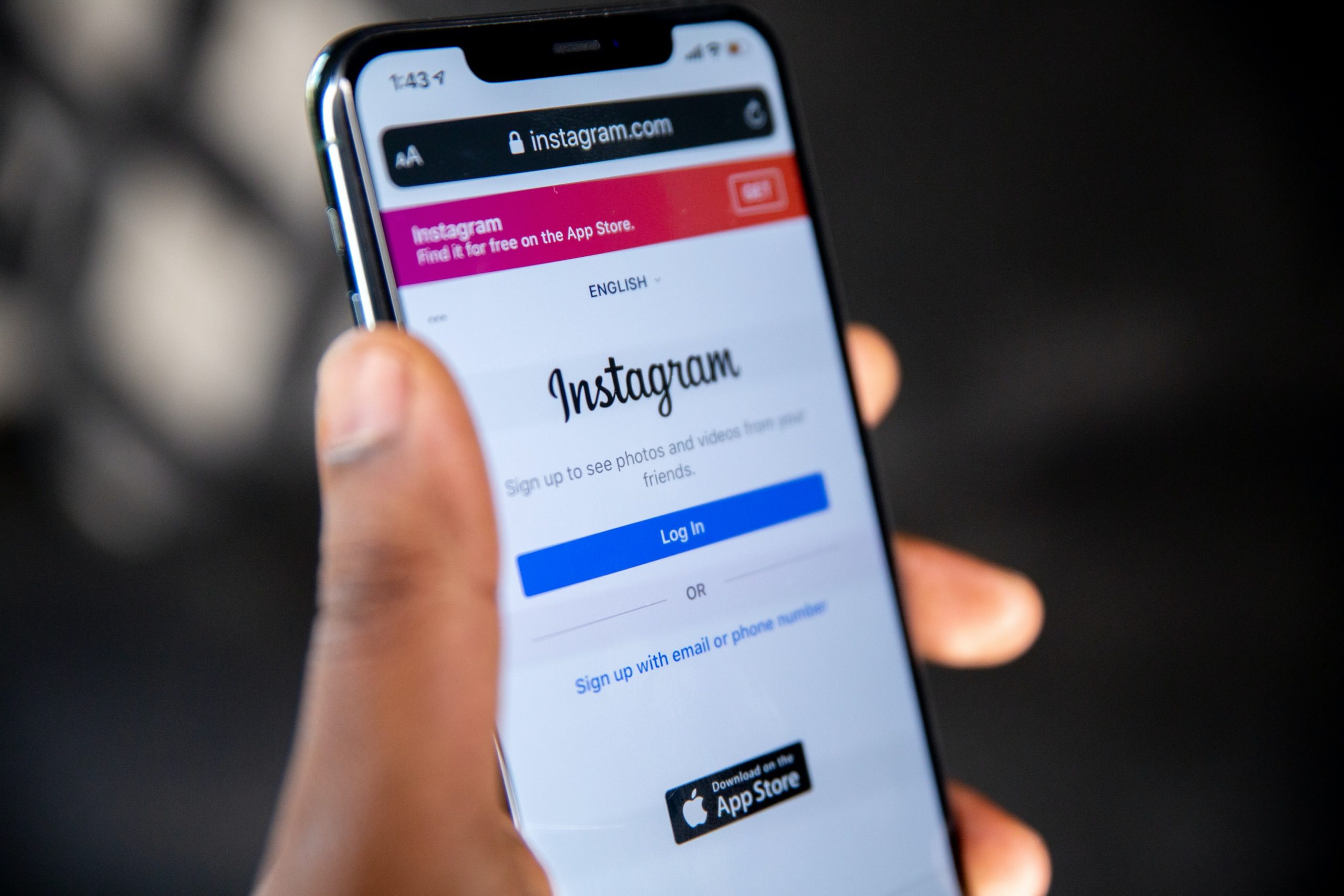 Organize your affiliate links
Once you have started reaching out to brands and acquiring affiliate links, the next step would be to organize them. Make sure to create a table or an Excel spreadsheet with all your links information, where you will keep everything in one place in order to organize your Instagram affiliate marketing more effectively.
Build trust with your audience
Before you start sharing affiliate links on your social media, make sure to check how it resonates with your current audience. Even prior to acquiring any links, try sharing about some products or software that you use and genuinely love in your day-to-day life. This will assure them that the products and experiences you are sharing are actually valuable and trustworthy. To sum up, start sharing about the products that you love before you are ever getting paid for them.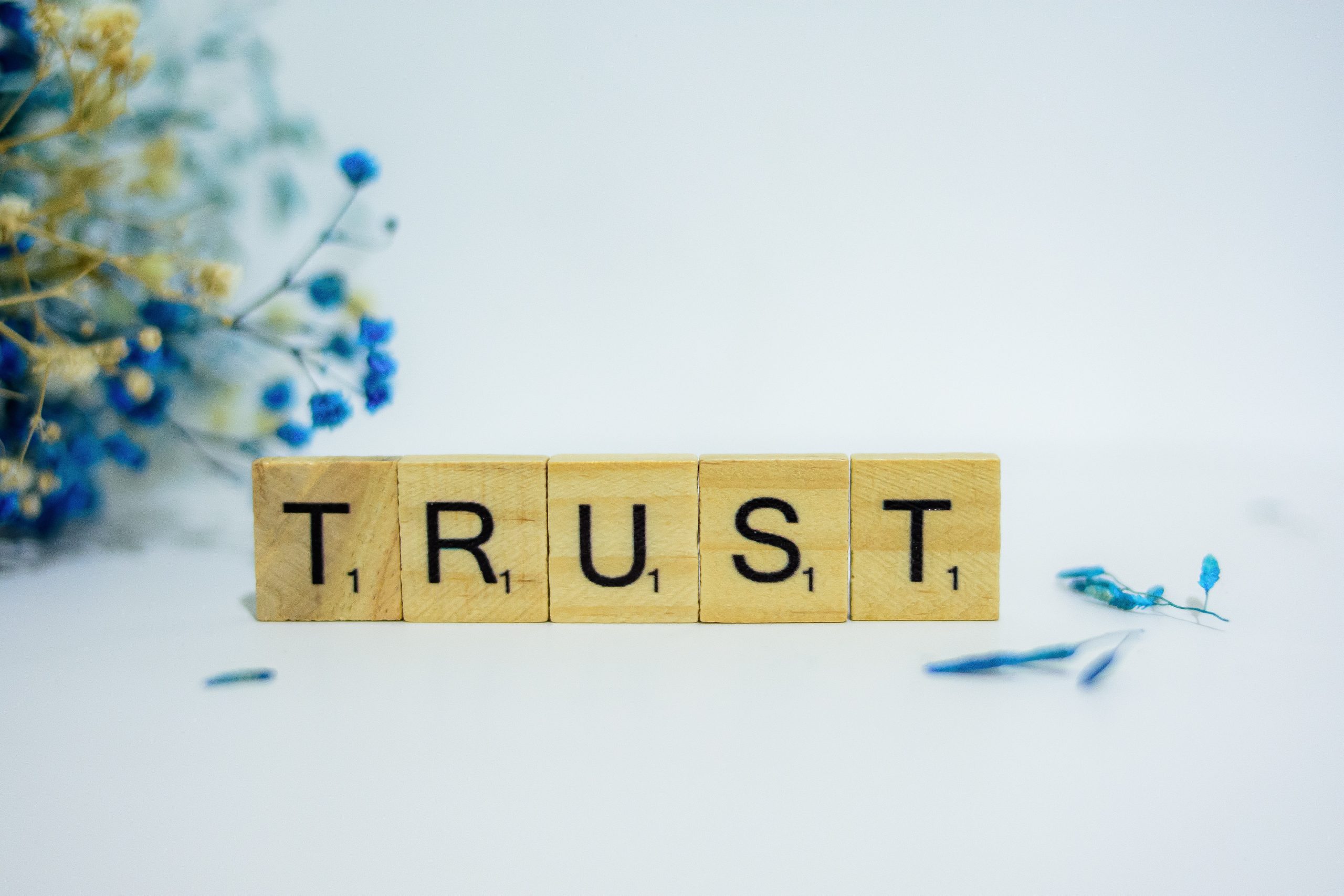 Tips for integrating affiliate links to your Instagram
When it comes to integrating your affiliate links, make sure to create original content that will resonate with the audience you have built on your Instagram profile, which means still delivering the original content they have signed up for. Moreover, disclose to your followers that you will be making a commission off of the links you are sharing.
Once you have started getting into the rhythm, make it a regular part of your approach, especially on Instagram stories where you can use the link sticker that will get you more conversions. Be varied with your content and do not overdo the marketing, because your followers should never feel like advertisements are all that you are sharing.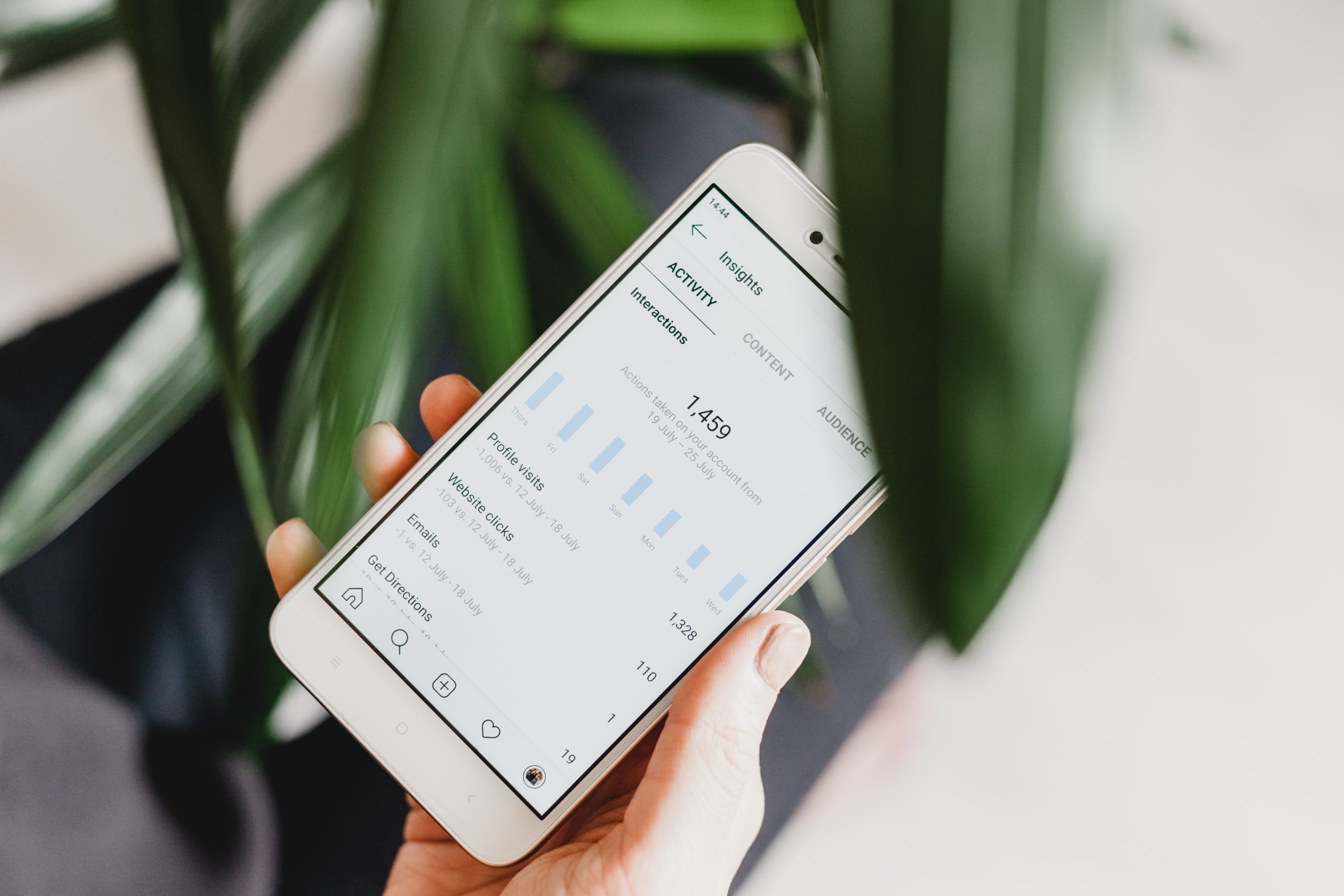 Conclusion
Instagram affiliate marketing should be all about sharing the products you wholeheartedly recommend, while still being consistent with the content you are used to posting. Creating a balance is key, as your followers will value a good recommendation while still engaging with the content they love. With the good organization, balance, and tips we shared, we hope that you will get the most out of your Instagram affiliate marketing journey.