In an increasingly interconnected digital world, privacy and security have become paramount concerns for internet users. One solution that has gained attention is the Invisible Internet Project (I2P), a decentralized network designed to provide anonymity and protect users' online activities. This article explores what I2P is and delves into how it works to safeguard users' privacy in a virtual realm where surveillance and data breaches have become all too common.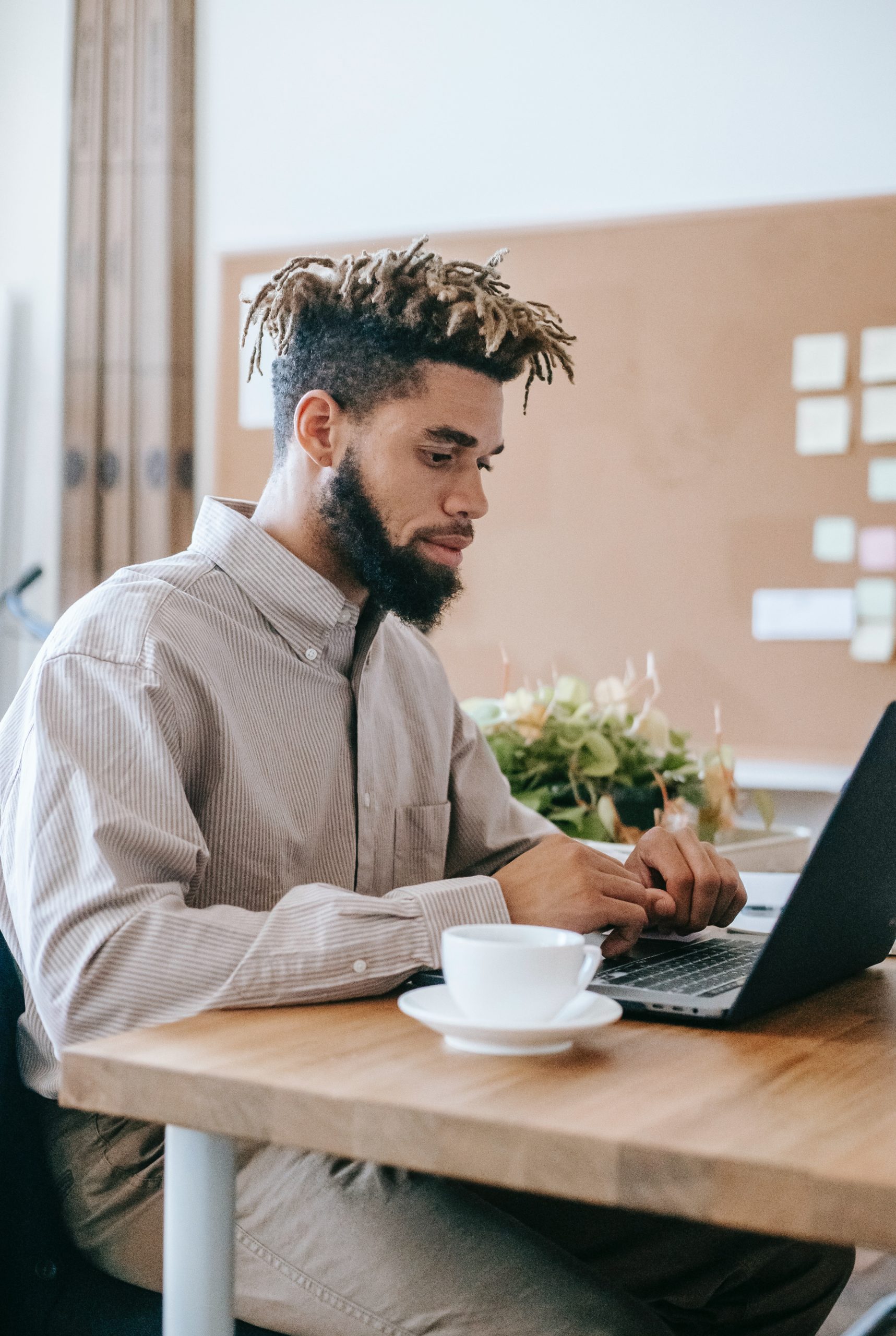 Understanding I2P
The Invisible Internet Project (I2P) is an anonymous overlay network that allows users to access the Internet in a way that conceals both their identity and the content they are accessing. Unlike the traditional internet, where data packets can be traced back to their source, I2P routes information through a series of encrypted tunnels, making it extremely difficult to track users' online activities. The project was developed as an open-source initiative and is designed to prioritize user privacy, censorship resistance, and security.
How I2P Works
I2P's operation is rooted in a complex system of encryption, routing, and decentralized architecture. Here's how it works:
1. Encrypted Tunnels: When a user initiates a request on the I2P network, their data is encrypted and routed through a series of tunnels. Each tunnel consists of multiple nodes, or routers, that pass the data along. Encryption is applied at each hop, ensuring that the data remains confidential.
2. Onion Routing: I2P employs a concept known as "onion routing," similar to the technology behind the Tor network. Each layer of encryption is peeled off at each node, revealing the next destination within the network. This multi-layered approach makes it nearly impossible to trace the source or final destination of the data.
3. Decentralized Network: I2P operates as a decentralized network of volunteer-run routers. These routers, also called "peers," help relay traffic and maintain the network's functionality. This decentralized structure enhances the network's resilience against censorship and attacks, as there is no single point of failure.
4. Hidden Services: One of the notable features of I2P is its support for "hidden services." These are websites and services that are hosted within the I2P network itself, making them inaccessible to the regular Internet. Hidden services have .i2p domain names and can only be accessed through the I2P network, further enhancing anonymity.
5. Eepsites: I2P websites, known as "eepsites," can be accessed through the user's I2P router. These sites are hosted by individuals or groups within the I2P community and offer a wide range of content, from forums to file sharing, all while maintaining the user's anonymity.
Advantages and Considerations
I2P offers several advantages, primarily centered around privacy and security. Users can browse the internet without revealing their identity, communicate securely, and access content that might be censored in certain regions. However, there are a few considerations:
1. Speed and Latency: Due to the complex routing and encryption process, I2P can be slower compared to traditional internet browsing. The multiple hops and layers of encryption introduce some latency.
2. Limited Content: While I2P provides a private ecosystem, the content available within the network might be limited compared to the broader internet. Users might not find all the services and information they are accustomed to.
3. Usage Knowledge: Navigating I2P requires a basic understanding of the technology. Users need to configure their routers and be cautious while accessing hidden services, as the anonymous nature of the network can also attract malicious actors.
In conclusion, the Invisible Internet Project (I2P) stands as a solution for individuals seeking enhanced online privacy and anonymity. Its decentralized nature, encrypted tunnels, and onion routing mechanism work together to provide a secure and private browsing experience. While there are considerations such as speed and limited content, I2P remains an intriguing option for those who prioritize safeguarding their digital footprint in an age of heightened surveillance and data vulnerabilities.