Selling a website can be a lucrative venture for webmasters and entrepreneurs looking to cash in on their online assets. Whether you're looking to move on to new projects, lack the time to maintain the website, or simply want to capitalize on its potential value, selling a website requires careful planning and execution. In this article, we'll explore five essential tips on how to sell your website successfully.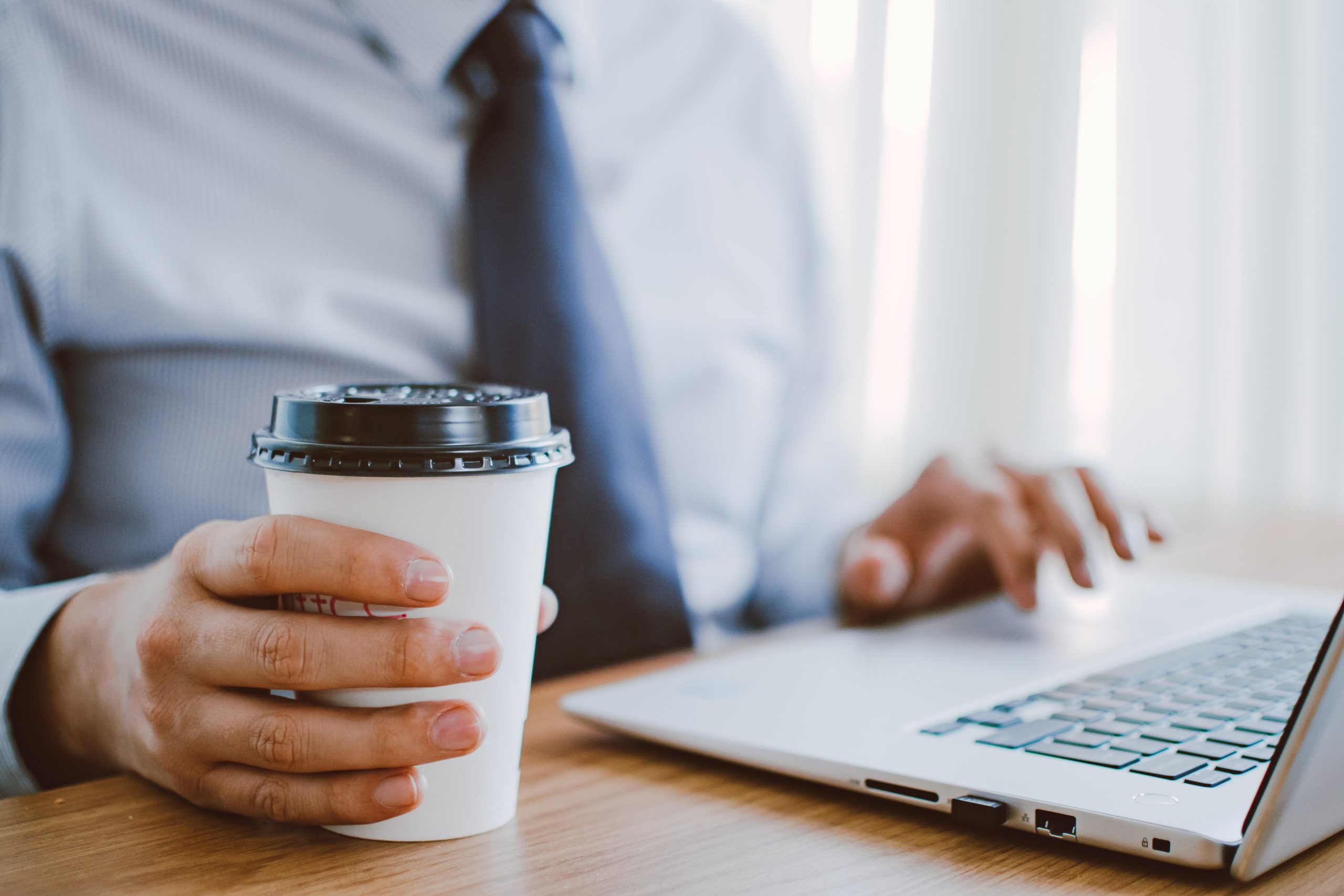 1. Prepare Your Website for Sale
Before listing your website on a marketplace or reaching out to potential buyers, take the time to prepare it for sale. This involves conducting a thorough assessment of your website's performance, traffic, and revenue. 
Consider the following steps:
1.1. Traffic and Analytics: Gather accurate and detailed data on your website's traffic and user engagement. Use analytics tools like Google Analytics to present potential buyers with relevant statistics about visitor demographics, traffic sources, and user behavior.
1.2. Revenue Generation: If your website generates revenue through advertising, affiliate marketing, or product sales, provide comprehensive financial data. Showcase your revenue streams and the potential for future growth.
1.3. Content and SEO: Ensure your website's content is up-to-date, relevant, and valuable. Clean up any outdated or duplicate content. Also, provide information on your website's search engine optimization (SEO) efforts and rankings.
1.4. Legal Documentation: Have all necessary legal documentation ready, including domain ownership, copyrights, trademarks, and any relevant contracts with third parties.
2. Set a Realistic Asking Price
Determining the right asking price is crucial to attracting potential buyers. Overvaluing your website may deter interested parties while undervaluing it can result in a loss of potential revenue. Consider the following factors when setting the asking price:
2.1. Financial Performance: Analyze your website's revenue and profitability over time. A website with a steady income and a diverse revenue stream will be more appealing to buyers.
2.2. Traffic and Engagement: High traffic and engagement metrics, such as page views, time on site, and bounce rate, can positively impact your website's value.
2.3. Niche and Market Trends: Websites in trending or high-demand niches may command higher prices. Research market trends and demand in your website's industry.
2.4. Domain Authority: A website with strong domain authority and a backlink profile may be worth more due to its SEO value.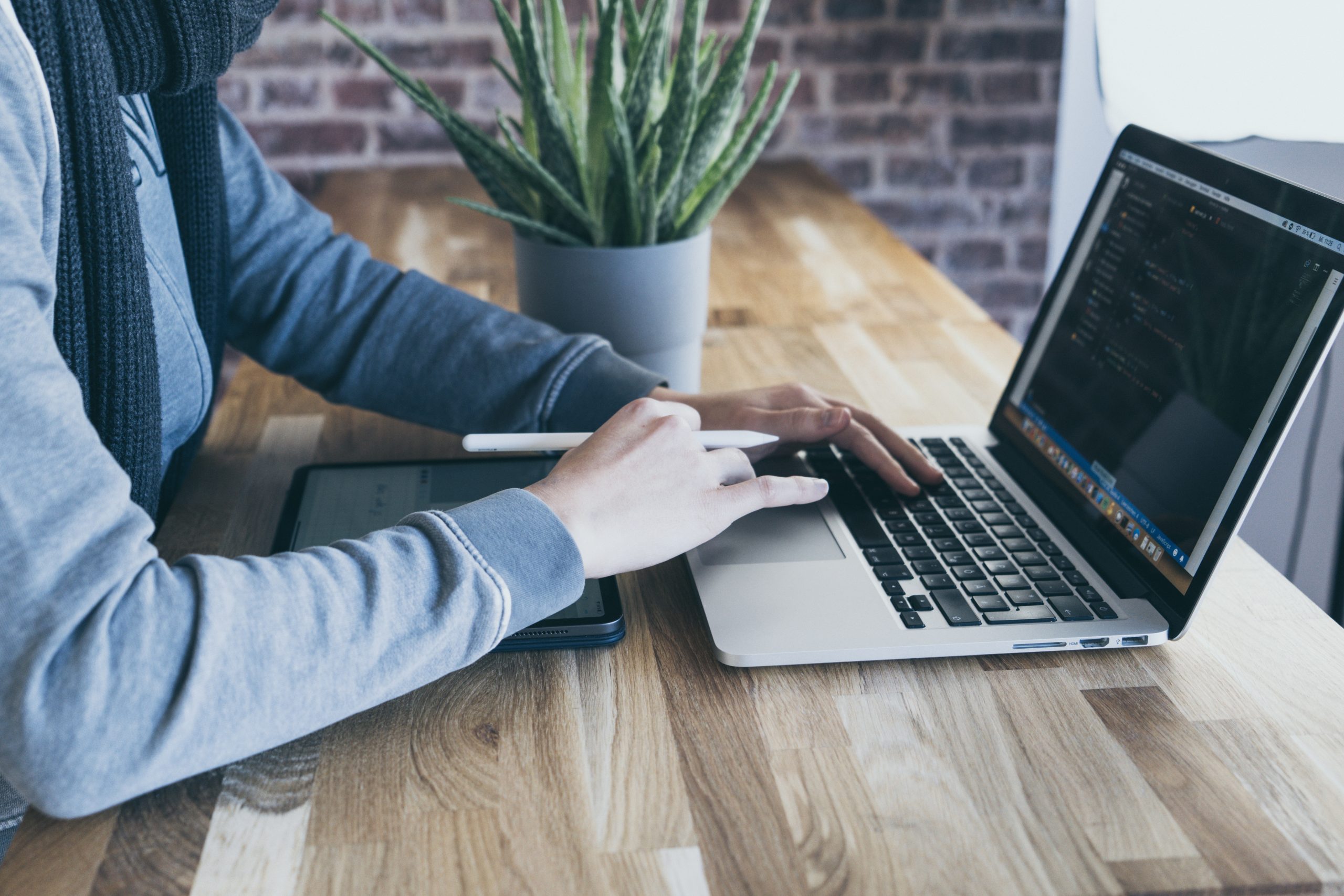 3. Choose the Right Marketplace or Broker
Selecting the right marketplace or broker to list your website is critical to reaching potential buyers and completing a successful sale. There are several popular website marketplaces and brokerage platforms where you can list your website for sale. Some well-known options include Flippa, Empire Flippers, FE International, and Quiet Light Brokerage. Choose a platform that aligns with your website's value, niche, and target audience.
4. Provide Transparency and Open Communication
Honesty and transparency are crucial when dealing with potential buyers. Provide accurate and detailed information about your website, including traffic statistics, revenue sources, expenses, and any potential risks or challenges. Address any inquiries and questions from potential buyers promptly and professionally. Building trust with buyers can lead to smoother negotiations and increase the likelihood of a successful sale.
5. Negotiate and Close the Deal
Negotiating the sale of your website requires effective communication and a willingness to compromise. Be open to discussing terms, such as payment options, escrow services, and post-sale support or training. Offer potential buyers the opportunity to perform due diligence on your website, which may include reviewing financial records, traffic data, and technical aspects.
Once both parties have agreed on the terms, finalize the sale with a legally binding agreement. It is essential to consult with a legal professional to draft a comprehensive sales agreement that protects both the buyer's and seller's interests.
Selling a website can be a rewarding venture, but it requires careful preparation, accurate data presentation, and effective negotiation skills. Before listing your website for sale, ensure it is well-prepared with up-to-date data on traffic, revenue, and content. Set a realistic asking price based on your website's performance, niche, and market trends. Choose the right marketplace or broker to attract potential buyers. Be transparent and communicate openly with interested parties to build trust and facilitate negotiations. Finally, close the deal with a legally binding agreement that protects both parties interests. With these tips in mind, you can navigate the process of selling your website and maximize its value on the market.