WordPress is a flexible platform that supports all kinds of different websites, including e-commerce.
Thanks to a myriad of available WordPress plugins, both free and paid-for, one can easily turn their site into a store that sells pretty much anything.
Everything you need to manage, update, optimize, protect, and host client sites, e-commerce or not, is in one place with WPMU DEV's all-in-one WordPress platform. Here you can get a 20% discount on any of their plans. There is a free trial available.
E-commerce has been on the rise for many years, but in recent times digital products are becoming ever more popular among both consumers and sellers.
It's much easier to get an ebook and read it right away than it is to order one and wait weeks on end until its presence finally graces your doorway. On the other hand, sellers enjoy the nullification of shipping costs and supplier chains.
So, if you're looking to get into the business of selling digital products like photos, music, or software, make sure to stick around. Today, we'll be looking into the best WordPress plugins that'll allow you to sell digital products straight from your website.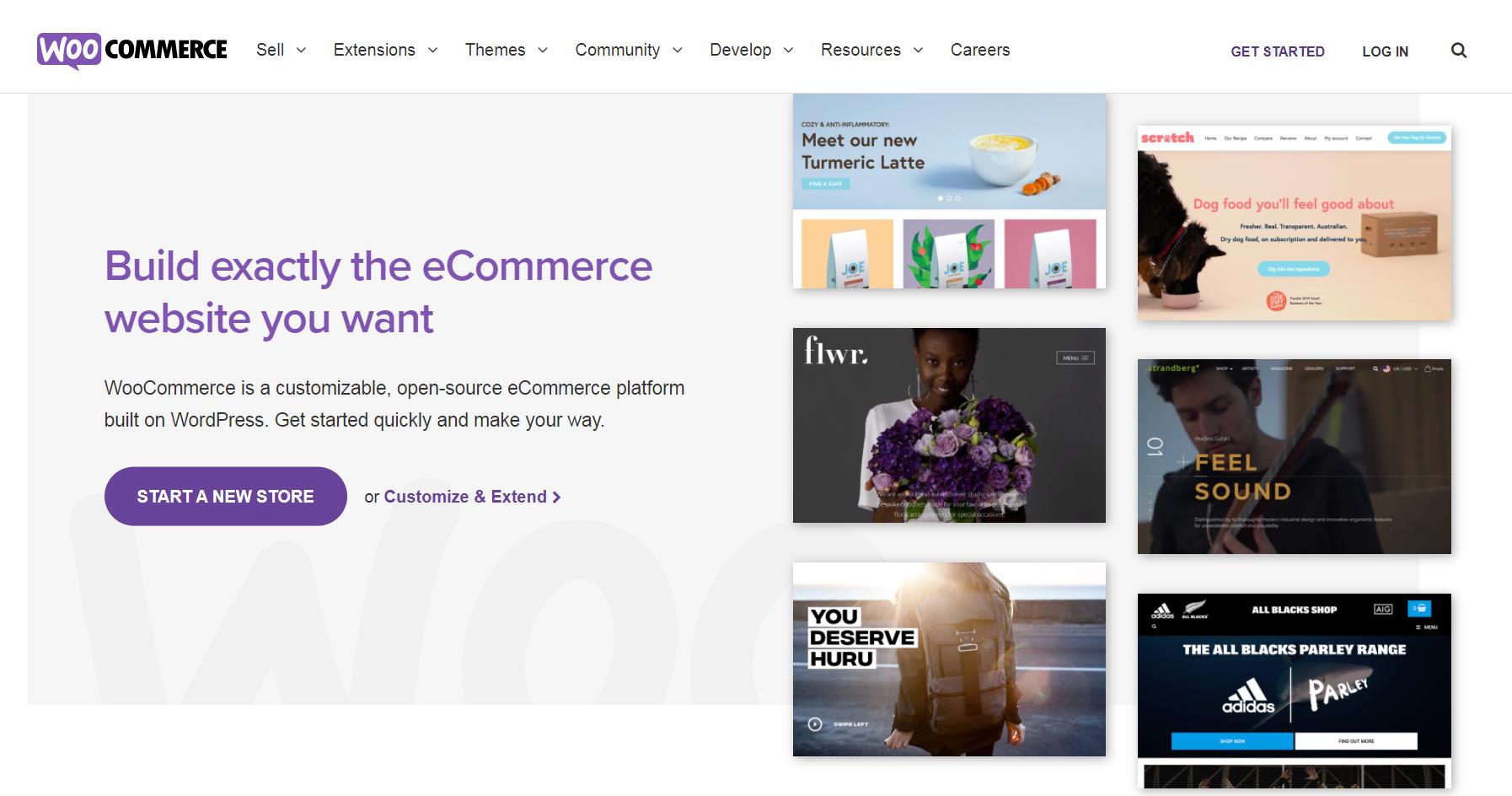 WooCommerce is the most popular e-seeling platform in the world, so this list would not be complete without it. What draws users to this platform the most is that the core version is entirely free and comes with every basic one you could need to open an online store. In addition, the setup is super simple and only takes a few moments at best.
To create a downloadable product, all you have to do is tick the "downloadable" box in your settings. WooCommerce will automatically make it available to customers ( this will require an additional free plugin). Of course, there is more nuance to it, and you might opt for some other extensions to streamline along the way, but WooCommerce is a great starting point, especially if you don't have a lot of initial capital.
Other features:
Simple and easy to navigate
The ability to integrate different payment options according to location
You can quickly expand with memberships and subscriptions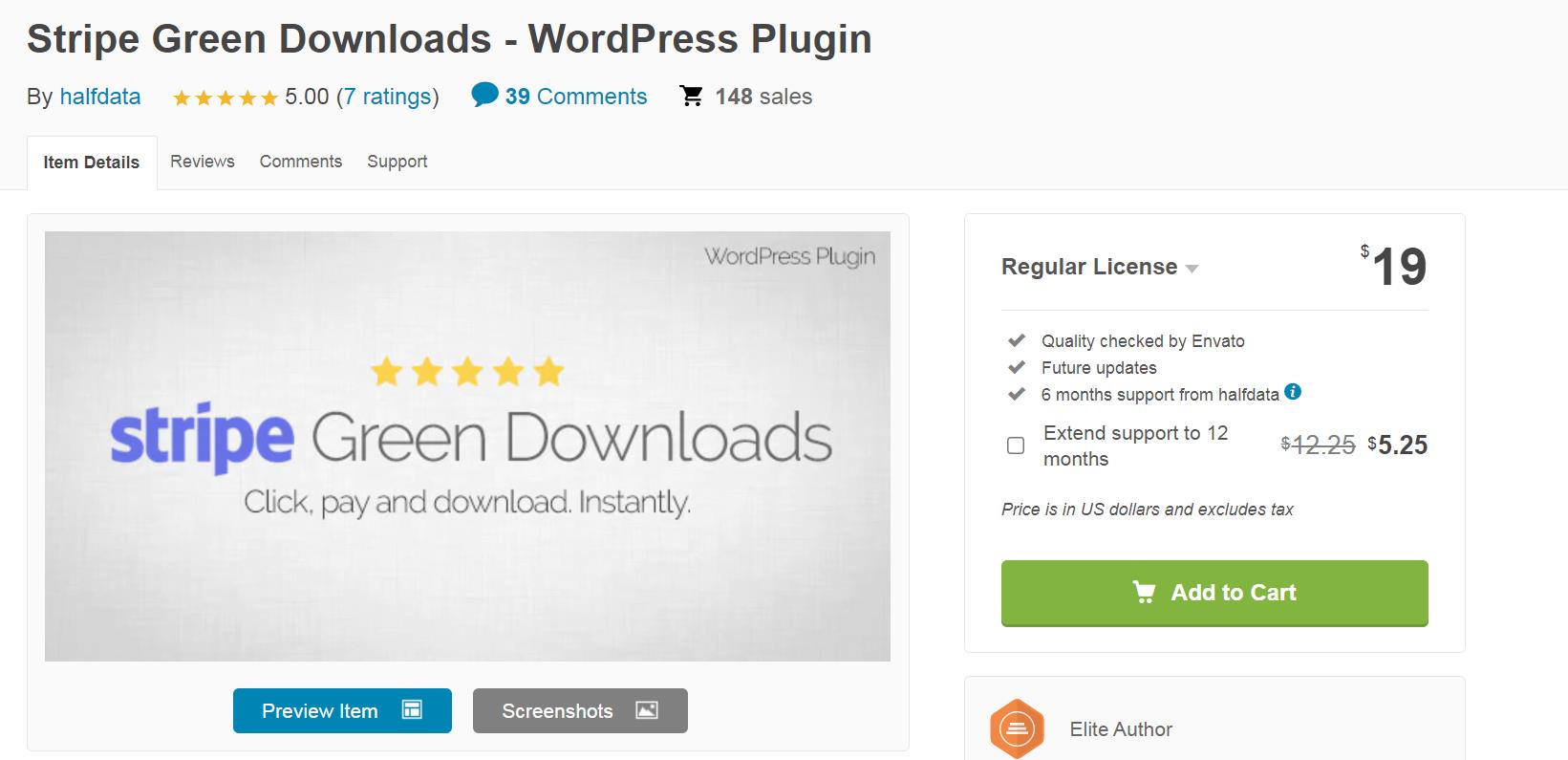 As the name would suggest, this plugin will allow you to add downloadable products to your store using the Stripe payment gateway. Stripe Green Downloads also adds the option of accepting payment through various credit cards, as well as an encrypted download file whose validity you can choose to specify any way you'd like.
And if it's security you're worried about, fear no more. Stripe Green Downloads also ensures that the download files are encrypted and the download links. It also offers other useful features like free files and handy options to let both you and your users easily manage large files.
Other notable features:
Accepts most credit cards
Sends out email notifications for customers
Adds the ability to customize the download button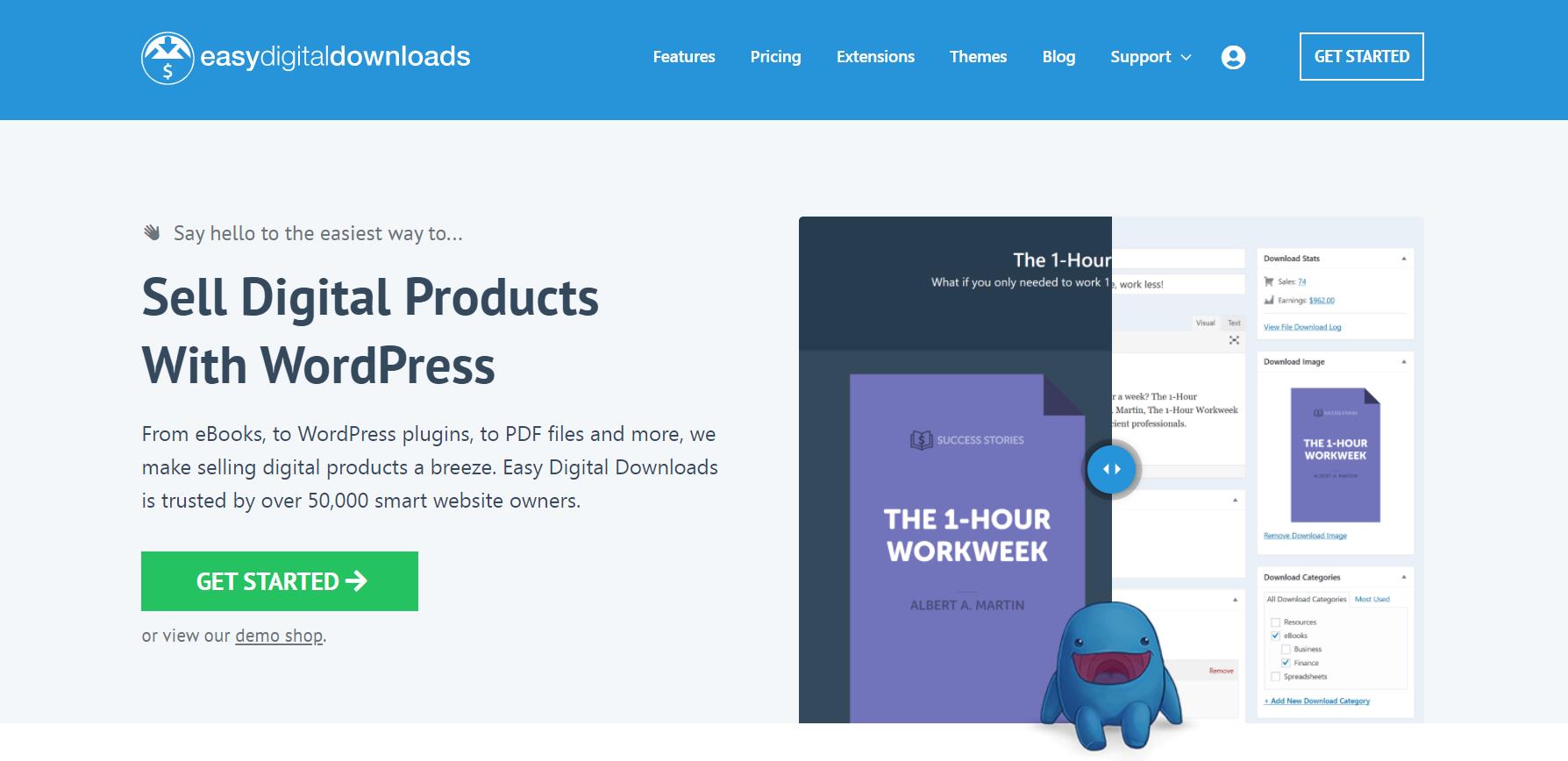 Easy Digital Downloads is a plugin specifically designed to handle the sale of digital products effortlessly. With this plugin, you'll be able to sell PDFs, ebooks, photos, or even WordPress plugins. The plugins also offer integrations with much third-party software like Zapier, Mailchimp, etc. And all that without much hassle on your end. EDD is probably as good as it gets when it comes to payment gateways.
However, one of the features that really make this plugin stand out among the competition is that your customers will be able to purchase multiple products at once. And while this may seem like a logical addition, it does seem a rather scarce feature.
EDD also offers plenty of control on the owner's side of things. Once the plugin is set up and running, the admin can easily set restrictions on how many times a user can download a file from the website.
Notable features:
A shopping cart for digital products only
Customers can view their purchase history
A wide variety of data reporting features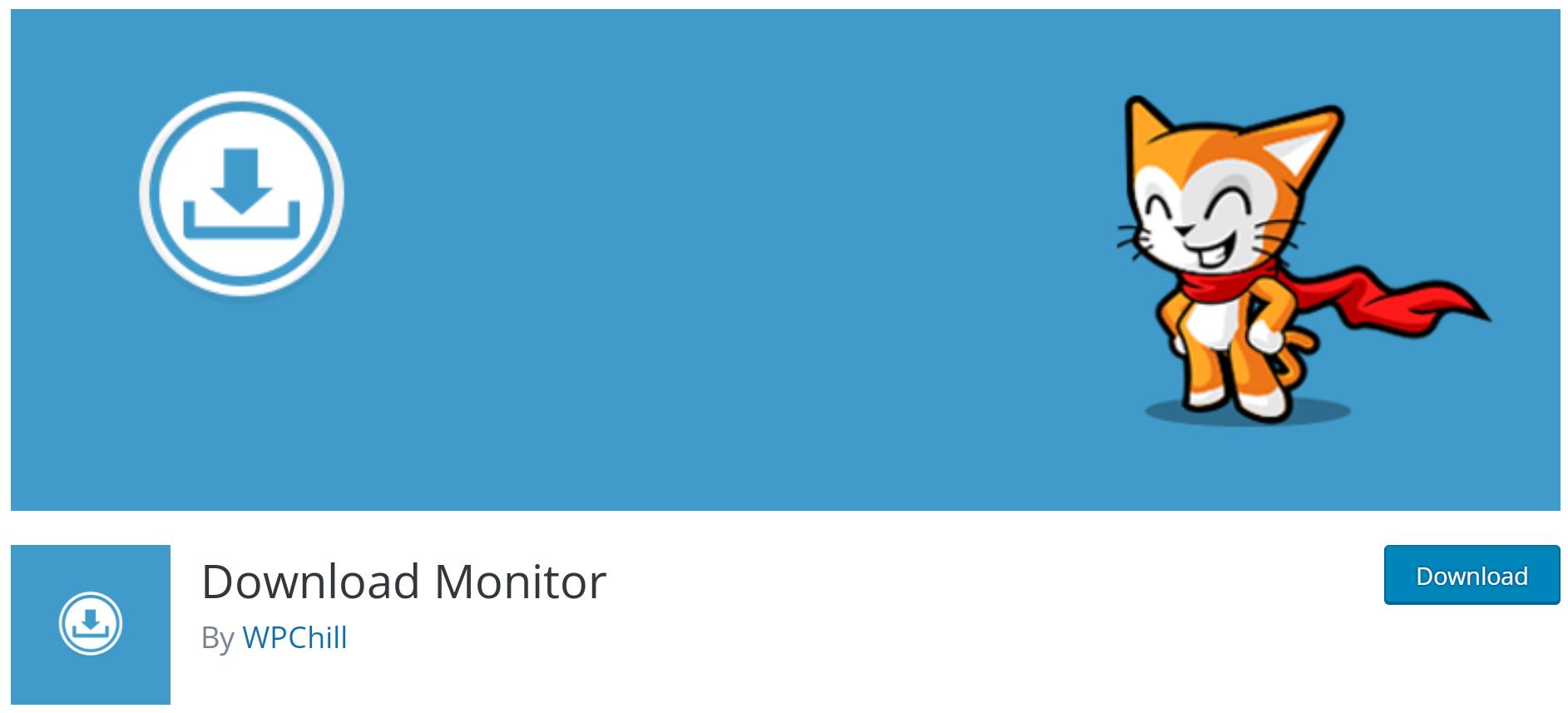 Download Monitor is a bit simpler when compared to our previous suggestion, but the upside is you can get it at a whopping retail price of $0 – no hidden costs or fees, ever. Essentially, it performs the same main task; aka provides the user with the ability to add and sell digital products straight from their WP site.
Depending on how you run your business and your respective niche, you can either sell downloads directly or add them to your blog. Plus, if you need to add multiple versions of a download file, it's super easy to do so, and the plugin even allows for separate tracking options. All in all, pretty neat for a free plugin.
Other features:
Adding categories and other metadata to the products
Fully compatible with Gutenberg blocks
Can restrict downloads based on membership status
Now this one is a bit more of a specialized suggestion, as Free Downloads WooCommerce allows you to do exactly what it promises – add free downloads to your WooCommerce store. The plugin is highly customizable and will enable customers to download what they desire through easy options and, most importantly, without going through the checkout process.
This way, you can offer free downloadable guides, audio files, documentation, you name it – all without the added step of checkout for a free product. Above all of these features, it's also worth mentioning that Free Downloads WooCommerce has excellent security features and is compatible with subscriptions as well as memberships.
Other notable features:
Supports PDF files, and products of multiple files
Offers additional CSS customization
Automatically styles buttons according to your site's theme
Final Thoughts
Selling digital products is one of the many ways e-commerce is moving into the future. So if you're looking to tap into the potential of digital assets, pick one or more plugins from our list and get a move on. Also, a WPMU DEV platform is an excellent idea for everyone who needs reliable and affordable WordPress hosting. You can get a 20% discount on any fully-managed or dedicated package here.
Even ebooks don't sell themselves, so good luck with your online store.