Customer demand is higher than it has ever been before, and as a result, businesses have to juggle many different programs and campaigns all too often. While the old-fashioned way of doing business can still yield results, it's improbable.
Having project management software by your side is the best way to complete every task on time, keep organized and get a competitive edge.
Companies of any size can benefit from project management tools in various ways ranging from increasing revenue all the way to free up time to work on their strategies and expand.
Remain unconvinced? Keep reading and let our three big reasons why marketers need project management software convince you.
1. Planning and Collaboration
It's absolutely vital that everyone working on a certain project is linked and can collaborate efficiently. This can, however, prove challenging at times as each team member was assigned to a specific task and is often expected to complete it completely alone.
By having seamless cooperation between your team, you can easily stop that issue from occurring in the first place. And the answer to seamless cooperation is – you guessed it – project management software.
Finding the right tool allows anyone to instantly get help and find solutions to any problem they may encounter. It saves both time and money as projects will be completed in less time.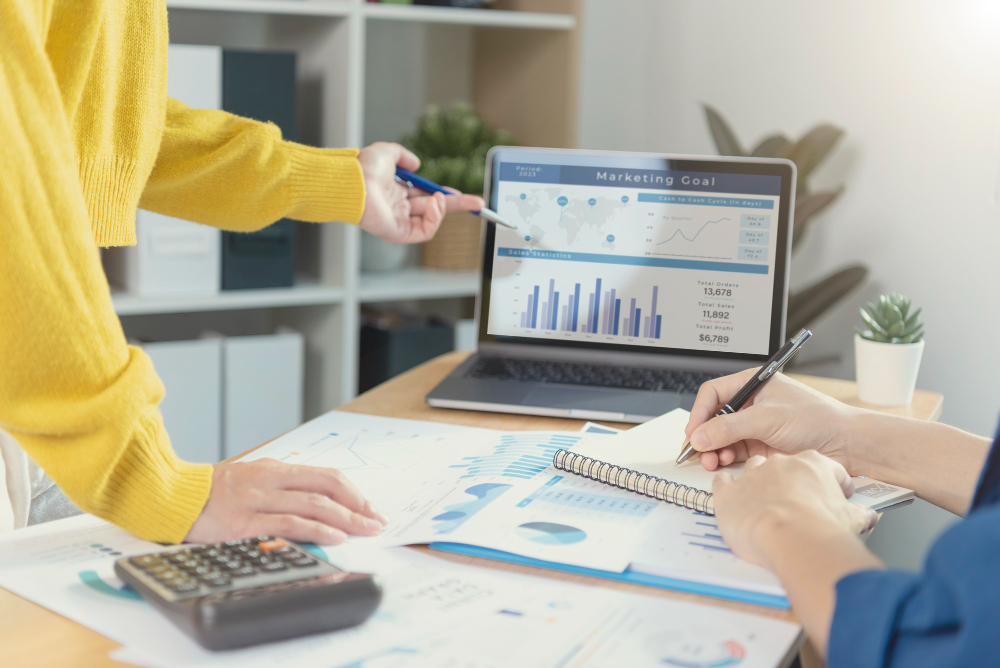 Next to collaboration, efficient and clear planning is key. Any project can only be as successful as its planning allows it to be. Therefore, project planning is a critical step that requires copious amounts of time and effort to compile a list of critical tasks, set them in order, and assign them to your team.
Sure, you may as well hire a team of specialists and project managers to work on the planning step, and they provide satisfactory results.
The plan will most likely be well-organized and complete with a set of hierarchical duties in chronological order. But, after all that's done, there's also assigning, specifying what needs to be done and when, etc. By getting a quality project management system, you'll shorten the process significantly. Any good software will allow for the creation of such a plan singlehandedly.
3. Resource and Budget Management
Another reason why marketers need project management software is resource management. Aside from your staff, it's absolutely vital to manage your resources in a functional way that doesn't waste anyone's time.
Knowing exactly what you'll need for the project at hand allows you to work on it without being slowed down by missing components or negligence. This is a common feature of such software, and it lays out what resources will be used and when they'll be used.
And the best part is if you choose the right tool, it can also calculate how much all of it will cost. But how does this help you? It allows you to prevent running out of resources and overusing them. It also saves money by guaranteeing that you only pay for what you need and will use.
On a similar line, each project has a cost, as well as contingencies and profit. All of these factors are accounted for when creating a budget. To maximize the potential overall profit, a project management tool aims to maintain the actual cost below the expected cost, or if that cannot be done at the expected cost. Projects are complicated, and trying to manage budgetary expenses via a simple Excel sheet just doesn't cut it anymore.
3. The Big Picture
As we've already established, a marketing campaign has a budget, resources, a team working on it, and most importantly, a goal – just like any other project. Trying to navigate all of these pathways separately can be a big hindrance to the path to success.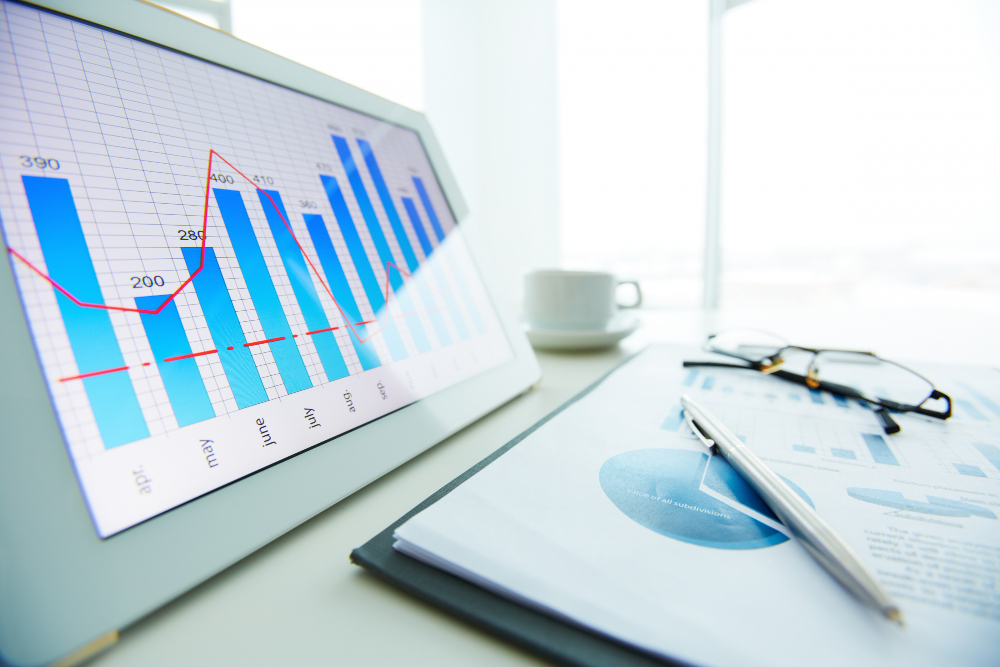 A good PM tool, on the other hand, is able to give you a bird's eye view of every front and bring the whole project together. With its help, every team can tailor their way to success by constantly bringing in good results.
And, well, results are everything. The results of previous campaigns will undoubtedly have an effect on future ones. If the last campaign was a failure, the next one is likely to have smaller budgets, fewer resources and may even affect staffing.
So, how can you know truly know how well you've done if there's no clear way to measure said results? PM tools not only help you design the path to success, but they can also measure if you've achieved them and, if not, what you could have done better. In marketing, there's always a need to look at the big picture and monitor a project from every side – that's exactly what project management tools do.
Final Thoughts
Project management tools have become a must in recent years, and failing to get on the bandwagon is likely to yield bad results. As everyone around you is digitilizing and working towards making their business process more efficient, so should you.
It's a race to the top and one no man can win alone.