The modern business landscape is constantly evolving, and companies need to stay ahead of the competition. Utilizing Customer Relationship Management (CRM) systems can help give businesses a unique advantage in today's market, allowing them to maximize efficiency and create an improved customer experience. The right CRM system can be the difference between success and failure, which is why it's important to evaluate which system works best for your individual needs.
Benefits of CRM
CRM, or Customer Relationship Management software, is a powerful tool that can help businesses of all sizes streamline their operations and improve customer satisfaction. One of the key benefits of CRM is that it allows businesses to centralize their data, making it easier to track interactions with customers across different channels. This means that businesses can gain a deeper understanding of their customers and improve the quality of the experience they provide. With CRM, sales teams can easily access customer histories and make personalized recommendations based on past purchases or interactions.
Another important benefit of CRM is that it helps businesses automate certain tasks, freeing up time for employees to focus on more strategic work. For example, with CRM software in place, marketers can send out automated email campaigns based on specific triggers like abandoned carts or new product launches. This not only saves time but also ensures consistency in messaging and reduces the risk of human error.
Overall, harnessing the power of CRM can lead to improved efficiency throughout an organization by allowing teams to collaborate more effectively and providing them with better insights into customer behavior. By implementing a solid CRM strategy, businesses can enhance customer relationships while simultaneously increasing productivity and profitability.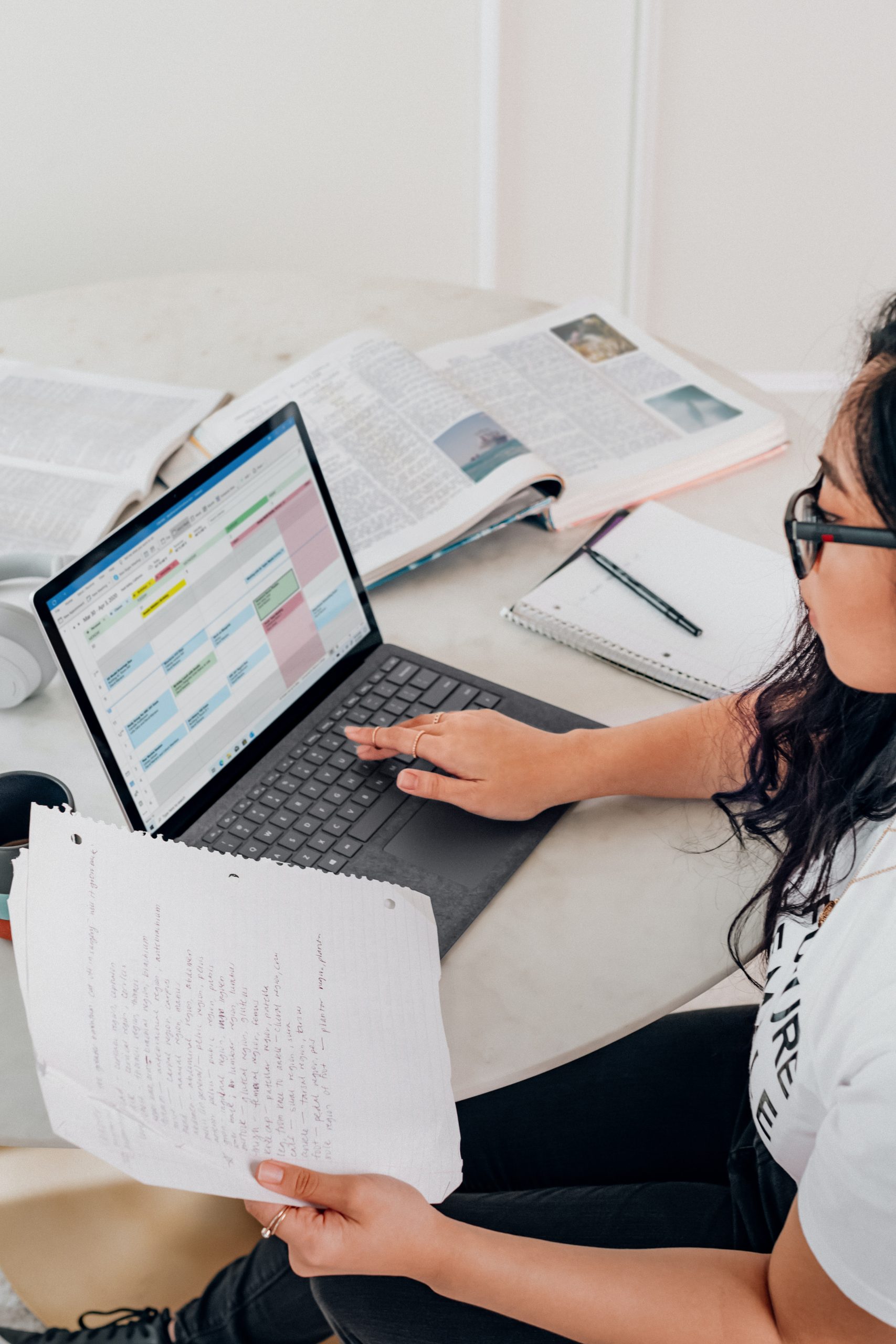 Step 1: Assessment
Step 1: Assessment is a crucial first step in harnessing the power of Customer Relationship Management (CRM) for maximum efficiency. This is because it involves a thorough evaluation of your business needs and requirements. In order to determine what CRM solution will best suit your business, you need to understand its current state- identifying the pain points that need addressing and how those issues impact customer relationships.
Assessment allows businesses to identify critical data such as customer demographics, purchasing patterns, sales cycle length, lead generation sources and conversion rates from leads to actual customers. By gathering this information through assessment, companies can use it to strategically plan and optimize their marketing campaigns for higher customer acquisition and retention.
In addition, assessment helps organizations set realistic goals for their CRM implementation project. This means defining specific targets such as increasing sales by X percent or improving response times by Y minutes/hours/days etc., which can be measured against actual results later on. Through these assessments, businesses can fine-tune their operations using CRM technology and ultimately enhance overall productivity while maintaining strong relationships with their customers.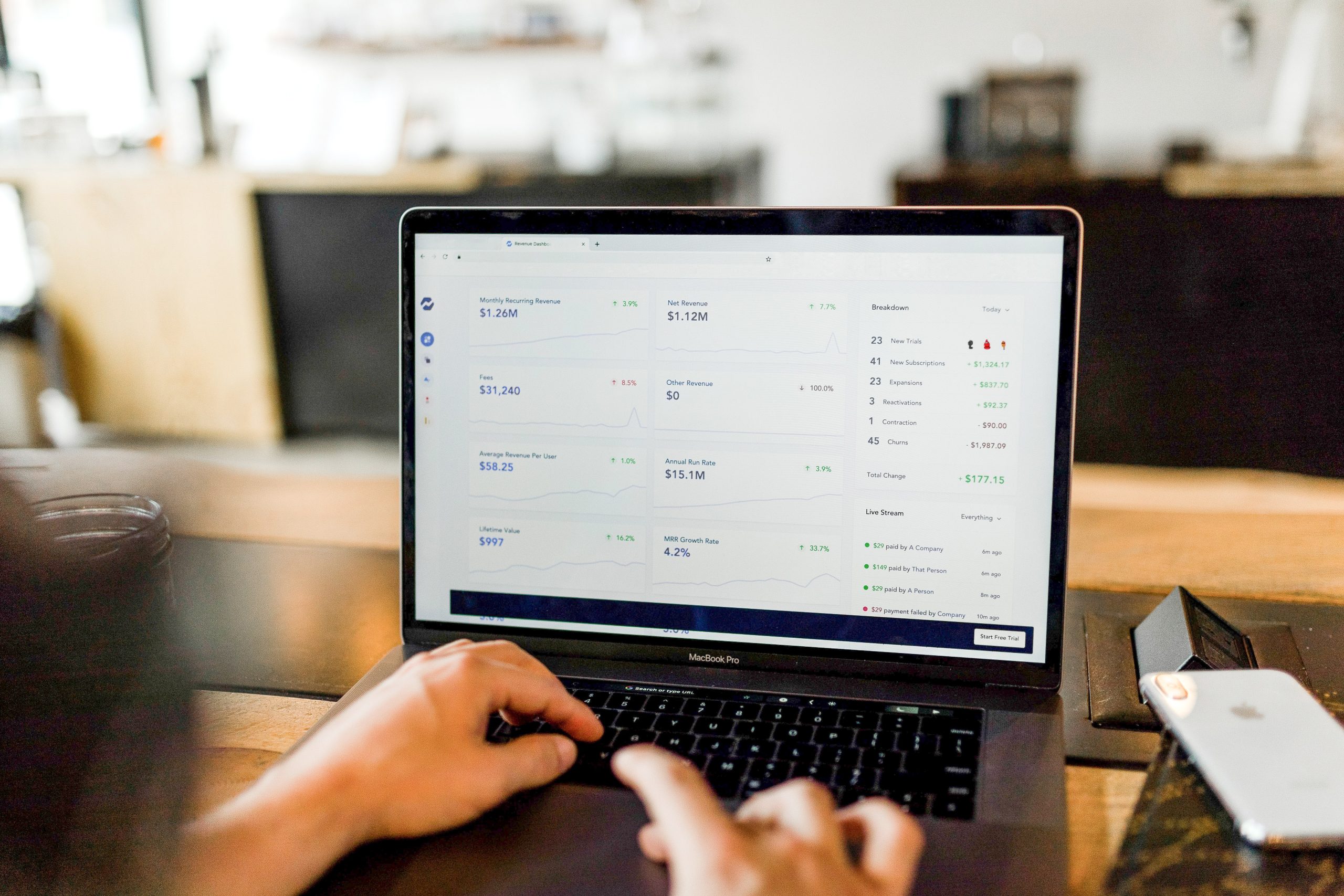 Step 2: Automation
Automating your CRM can be a game-changer for streamlining your sales process. By automating routine tasks, such as lead capture and follow-up, you can free up time and resources to focus on more important aspects of your business. With the help of automation tools like chatbots and email campaigns, you can also improve customer engagement and drive conversions.
One powerful way to leverage automation in your CRM is through lead scoring. By assigning scores based on specific criteria, such as demographics or behavior, you can prioritize leads for follow-up and ensure that your sales team is working on the most promising opportunities. You can also set up alerts for high-scoring leads so that reps are immediately notified when they become active.
Another benefit of CRM automation is improved data accuracy. Manual data entry is prone to errors, but with automated data capture using web forms or integrations with other apps, you can ensure that all information is accurate and up-to-date. This not only saves time but also improves the quality of insights derived from your CRM data.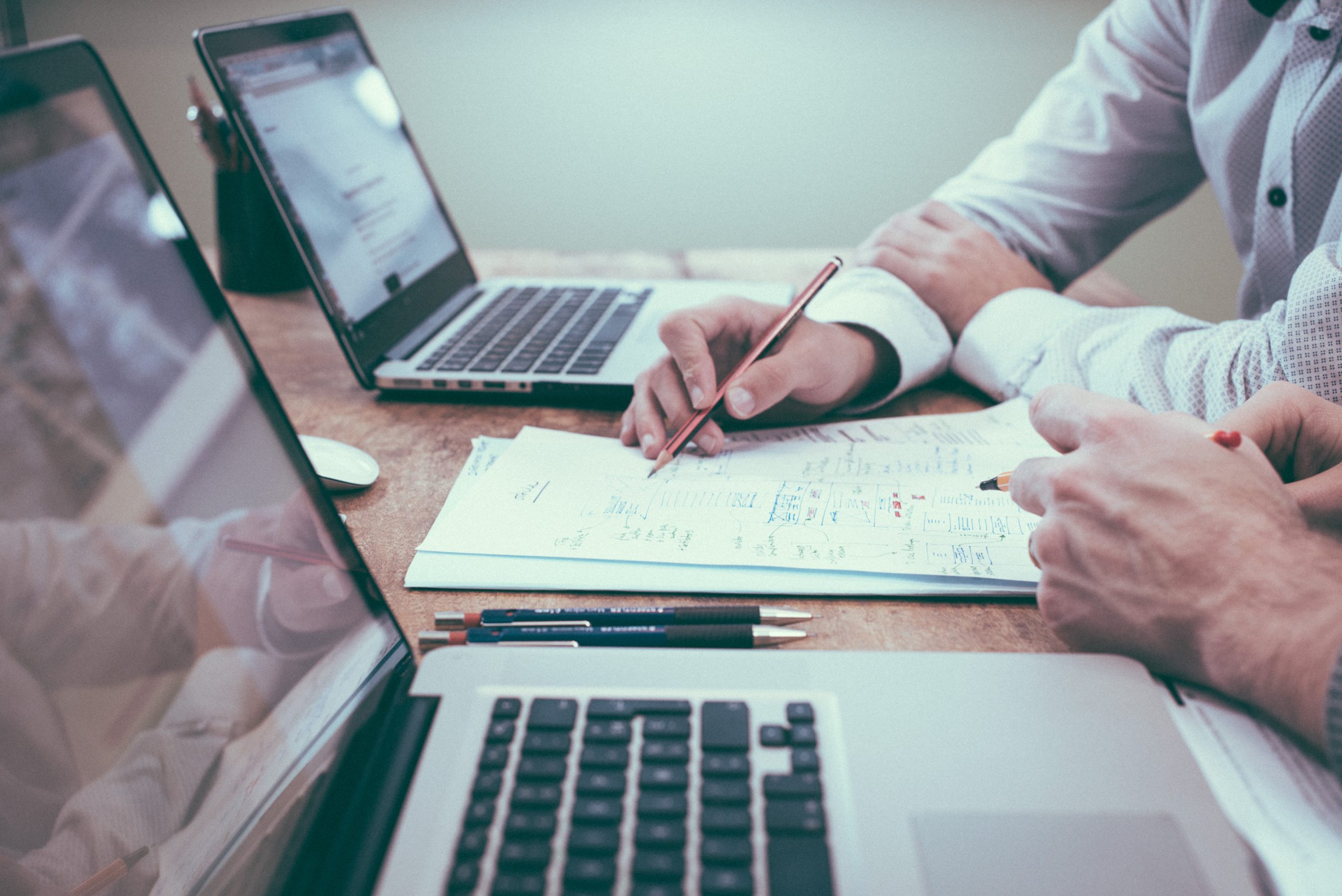 Step 3: Integration
One of the most critical steps in harnessing the power of CRM for maximum efficiency is integration. Integration involves bringing together all your systems and processes to ensure they work smoothly together, sharing data seamlessly across different departments, teams and technologies.
Integration enables you to connect your customer relationship management (CRM) system with other business applications such as marketing automation tools, social media channels, email providers, and e-commerce platforms. This integration ensures that the marketing team can access customer data from all these sources in one place. The sales team can also access valuable information about leads or prospects when making follow-up calls or sending emails.
By integrating your CRM system with other business applications, you can streamline communication between teams to better understand consumer behavior while reducing friction along the buyer journey. Additionally, it allows you to improve collaboration among departments within an organization by streamlining operations and breaking down silos between different teams. With successful integration comes a more efficient organization that delivers a better customer experience overall.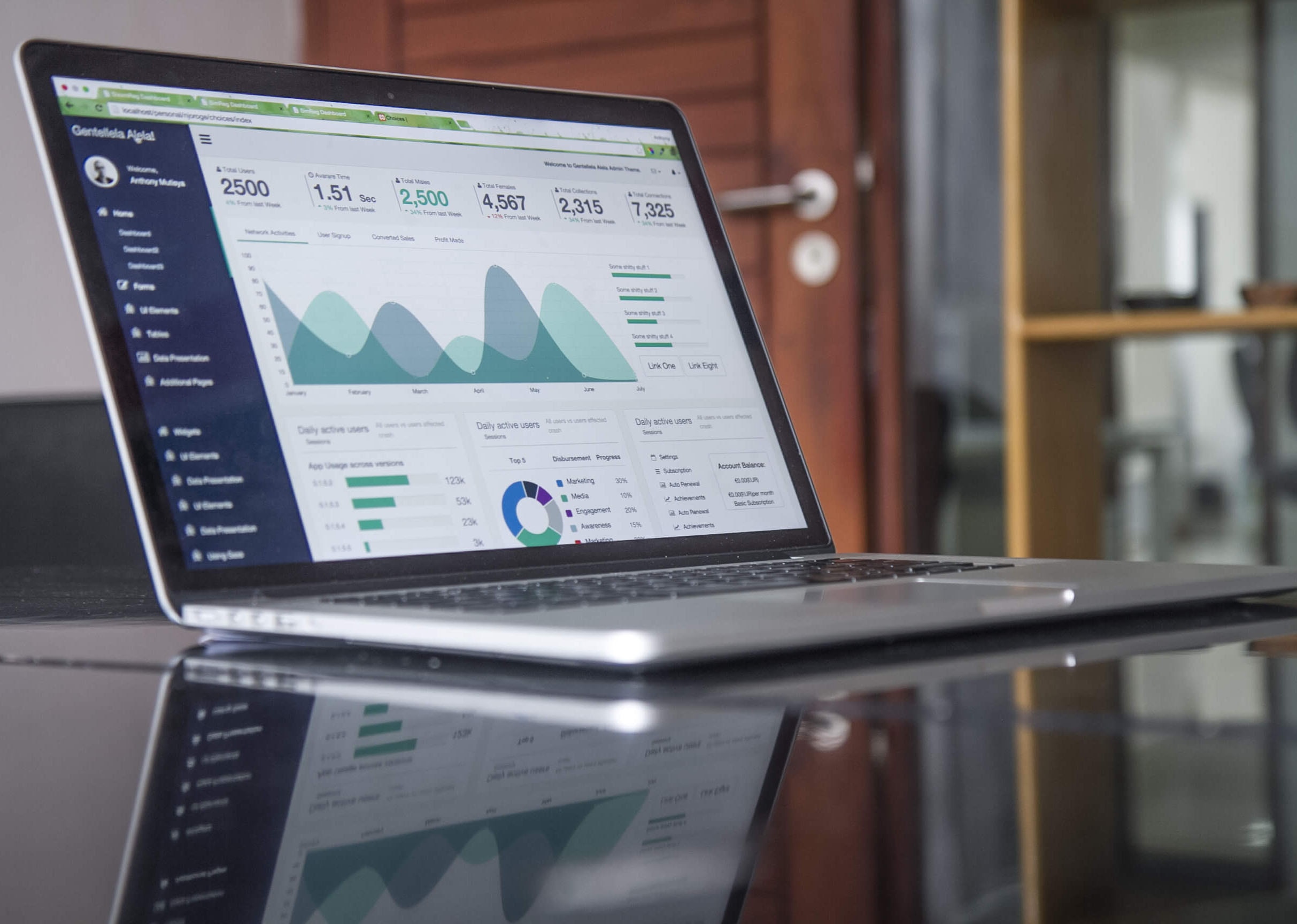 Step 4: Analysis
Analysis is a crucial step in maximizing the efficiency of Customer Relationship Management (CRM) software. It involves examining data collected by the system to gain insight into consumer behavior and identify areas for improvement. By analyzing customer interactions, businesses can enhance their services and personalize their marketing campaigns.
One way to analyze CRM data is through segmentation. This involves dividing customers into groups based on shared characteristics such as demographics, preferences, or purchasing behavior. Segmentation can help businesses tailor their approach to each group's needs and interests, resulting in higher engagement rates and increased sales.
Another analysis method is measuring Key Performance Indicators (KPIs). These are quantifiable metrics that show how well a business is performing based on specific goals. Examples of KPIs include conversion rates, customer lifetime value, and average order value. By tracking these metrics over time, businesses can identify trends and make data-driven decisions to improve their CRM strategy.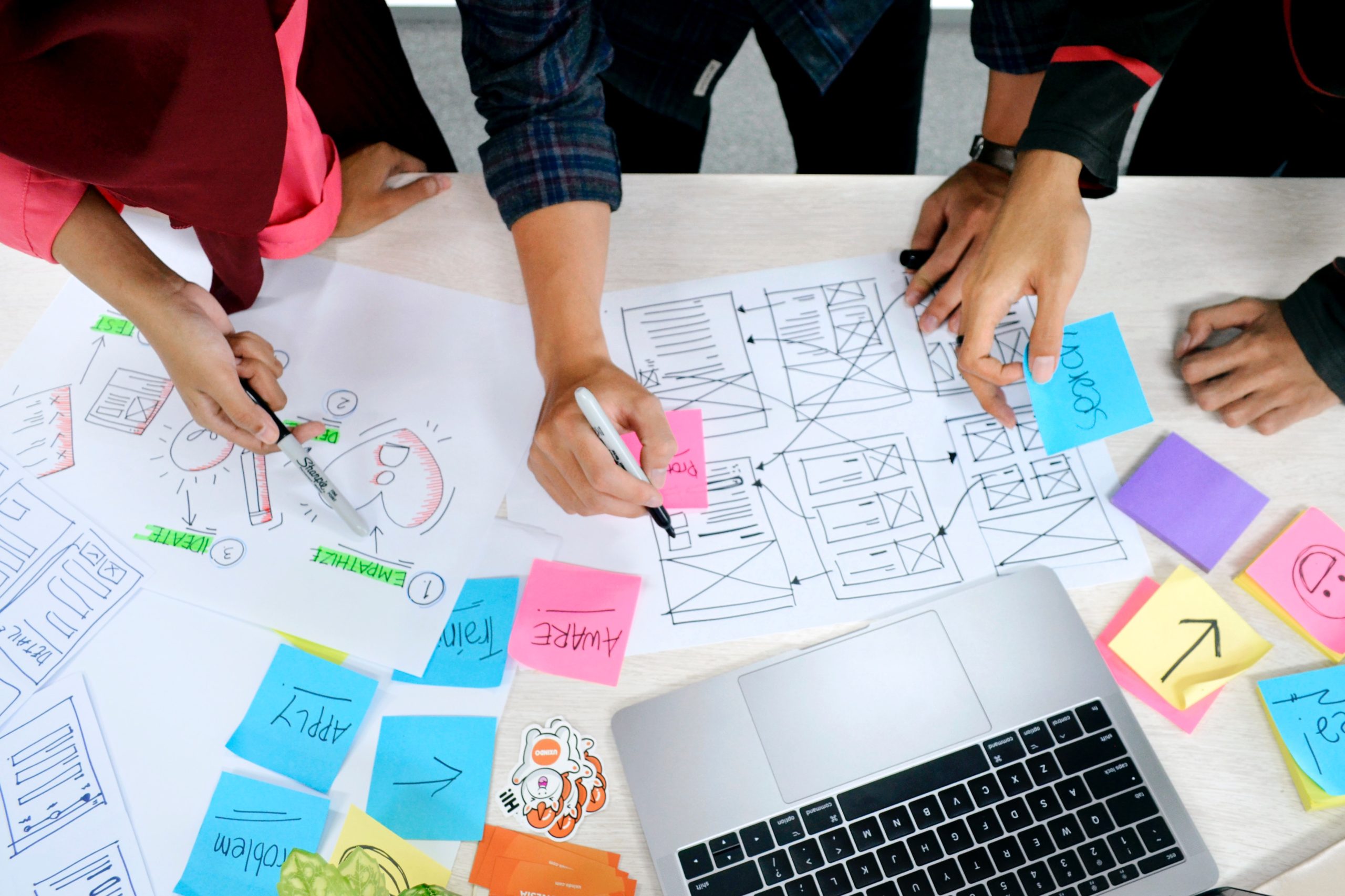 Step 5: Optimization
Once you have input all the necessary data into your CRM system, it's time to optimize its usage. One way to do this is by creating custom reports that can give you a better understanding of your business performance. With these reports, you can track customer behavior patterns and adjust your strategies accordingly.
Another optimization technique is to automate certain tasks within the CRM system. This will save time and reduce errors that may occur when these tasks are performed manually. Examples of automated tasks include lead nurturing campaigns, email marketing, and social media management.
Furthermore, it's important to continuously update and maintain your CRM database. This includes removing duplicates or outdated information, as well as adding new leads or contacts regularly. A clean and up-to-date database will improve efficiency and accuracy when using the CRM system for business operations. By optimizing your use of a CRM system, you can harness its power for maximum efficiency in managing customer relationships and growing your business.
Conclusion: Maximizing Efficiency
In conclusion, maximizing efficiency can be achieved through the use of Customer Relationship Management (CRM) software. CRM is an essential tool for businesses to manage their interactions with customers and prospects more effectively. By using a CRM system, companies can streamline their sales processes and increase productivity.
Furthermore, CRM allows businesses to track customer behavior and preferences, enabling them to provide personalized services that cater to specific needs. This level of personalization fosters strong relationships between companies and customers, leading to increased loyalty and repeat business.
Overall, harnessing the power of CRM is key to achieving maximum efficiency in today's competitive market. By utilizing this technology, businesses can optimize their operations and gain a significant edge over their competition.