Choosing a good web hosting service is just as important as choosing a house to live in. After all website use hosts just as we use housing. Therefore finding a good web hosting service is a must. No matter what type of website you want to build, from personal blogs to eCommerce businesses there's a hosting provider for every need and niche. That being said if you're just starting out you might prefer a service that's simpler and easier to learn.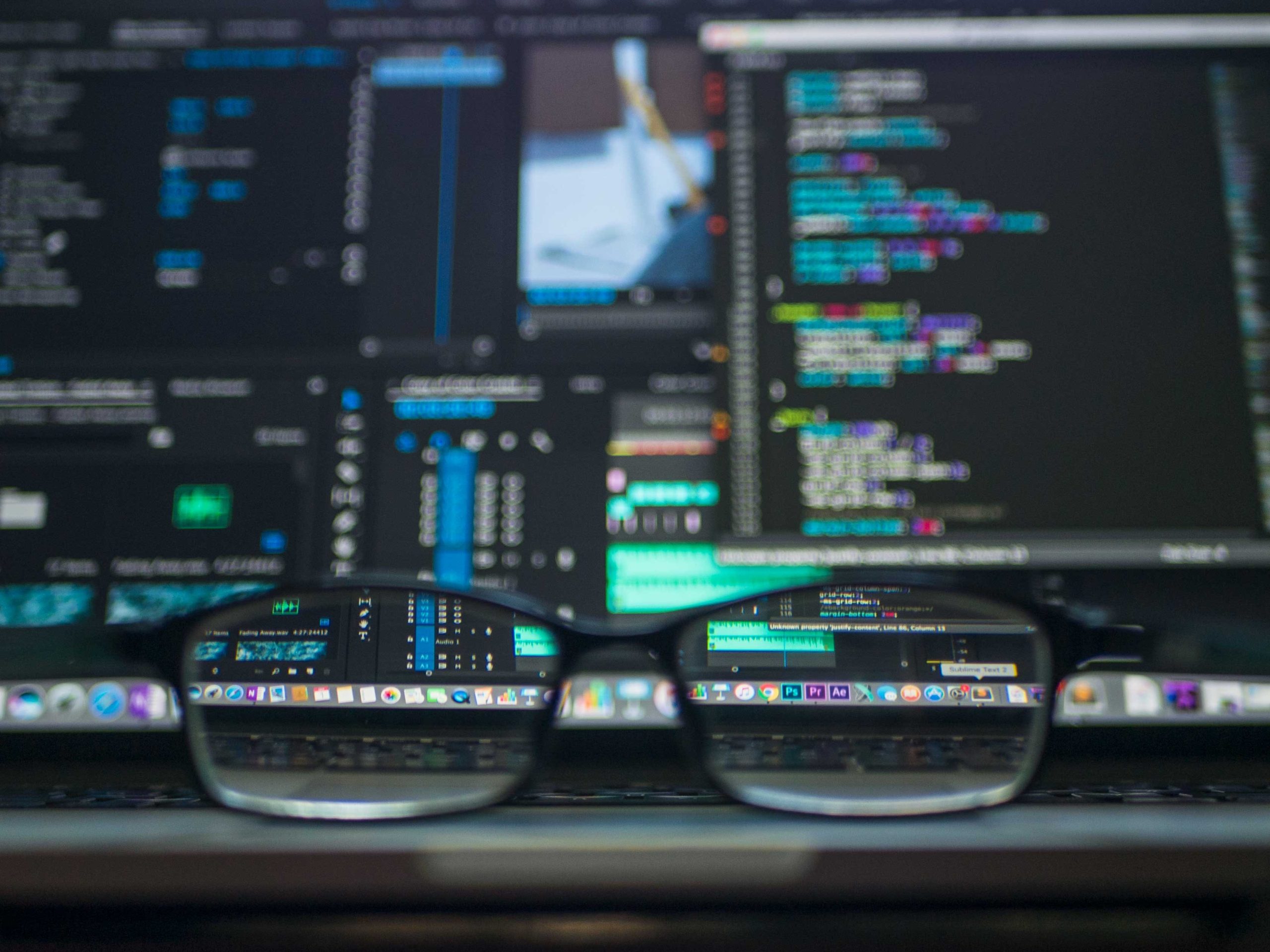 To give you an edge over your potential competition here are some of the best web hosting services for beginners
Bluehost
One of the best web hosting services for beginners is Bluehost because it provides a free domain for a year. Bluehost is the best choice if you're seeking high-quality,  reasonably-priced web hosting for your website. It offers an infinite amount of bandwidth, storage, customer service, and many other services. And if you're unsure about their service you can always get a full refund after 30 days. With multiple monthly plans, you'll be able to set your website in a way that services you the best. This is incredibly important if you're a newcomer in the industry and you need a flexible way to manage domains.
Hostinger
If you're looking for an economically friendly way to start your web-building career Hostinger might be the solution for you. It offers affordable web hosting services, with some options even being free. Now of course the free hosting service is limited, but if you've never used a web host before it's a good place to try things out. Especially considering their installation and setup process is as easy as pie. And if you're looking for top-notch services, Hostinger even has premium options that make your website lightning fast. It even has email hosting which makes it perfect for businesses that need personalized email domains.
SiteGround
One of the most well-known web servers, SiteGround enjoys a stellar reputation that reaches all across the globe. And that's because they excel in every department. In addition to a specially designed dashboard for beginners, they also provide a simple onboarding procedure and first-rate support. Granted these higher-quality features also mean that SiteGround comes with a heftier price. But when it comes to web hosting quality should be your primary focus. And if you're using WordPress this provider offers automatic updates. That way you needn't worry about keeping your WordPress site up to date.
HostGator
One of the most user-friendly shared website hosting companies is HostGator. With an easy-to-use cPanel and an excellent customer care staff, it provides a fast and satisfying hosting experience. And the pricing for all of this is quite reasonable. HostGator combines a native user interface with the well-known and enduring cPanel. Combining these two elements makes learning an easygoing experience. It enables you to set up whatever you may need for your website from  WordPress, to SSL, domain names, and so much more. Every plan that Hostgator has on offer has everything you need to run a website, including a free web page builder.
A2 Hosting
One of the oldest continuous web hosting providers A2 Hosting has a long history of successful and stable connections. With 99% uptime,  super-fast servers, and a friendly support team your hosting experience with A2 Hosting will be impeccable. And if you're already using a different provider A2 Hosting offers you free site migration and a choice of a preferred data center. That way you'll be able to choose a data center close to you for optimal speed and connectivity.
Conclusion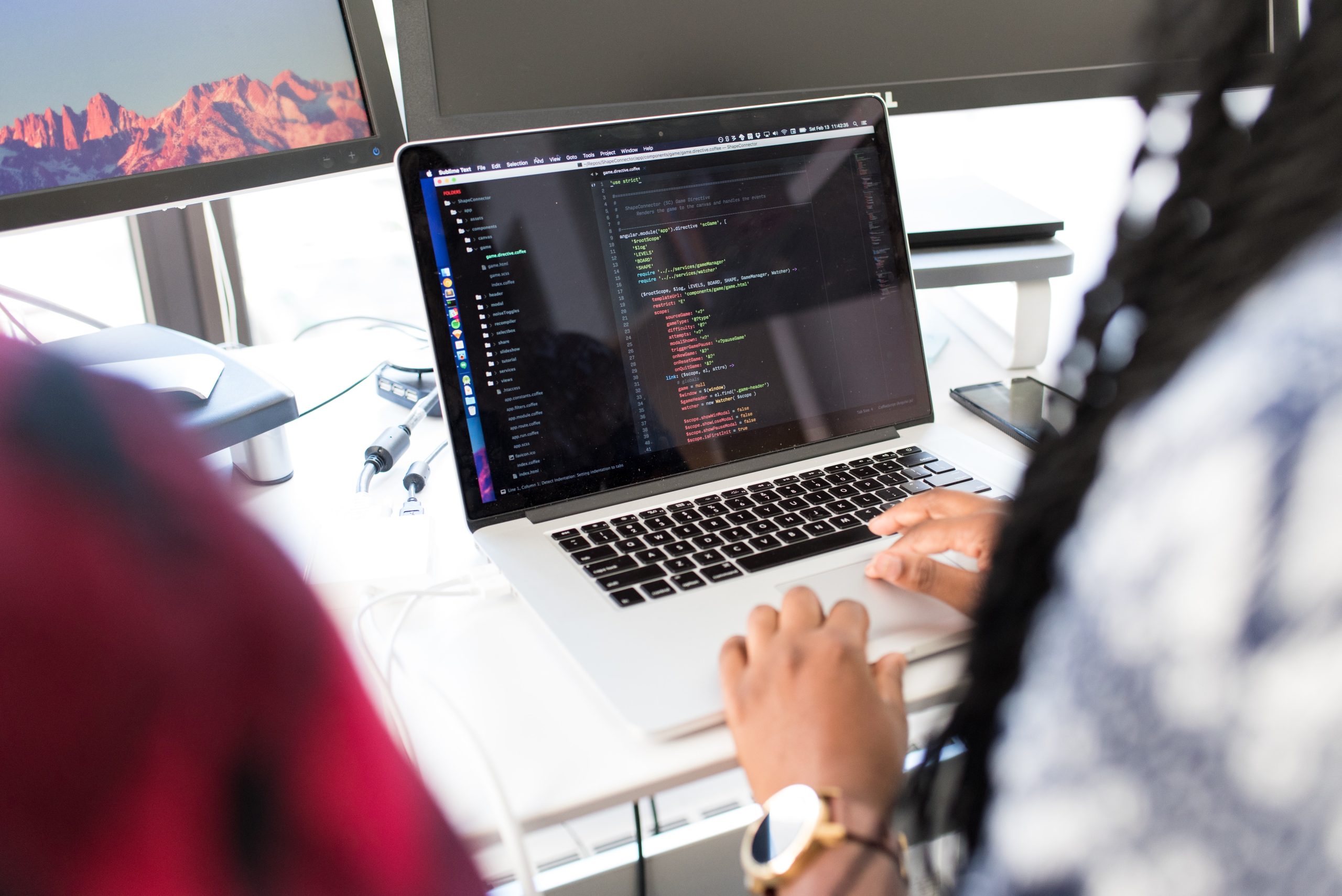 No matter if you're a seasoned professional, a complete beginner, or someone who barely heard of web management choosing a proper web hosting service is key to the future of your website. So instead of making a random decision, make sure to check out these beginner-friendly hosting services.