The organization is your number one priority when trying to structure a business. You can ever be only as successful as you've planned out to be. There's no guarantee of quality or meeting deadlines if you have no plan to follow and everything is in a state of chaos, especially when it comes to your marketing strategy. That's why you should jump on the bandwagon and start a content marketing calendar. Because it's not as simple as scheduling posts every week, it takes more work than that.
Why is creating s content marketing calendar important?
Well, first things first, it allows you to get a complete overview and what you're doing, how often you're posting, and your entire social media journey. It can also allow you to sport where you're doing great and identify the problem areas that might need a bit more attention.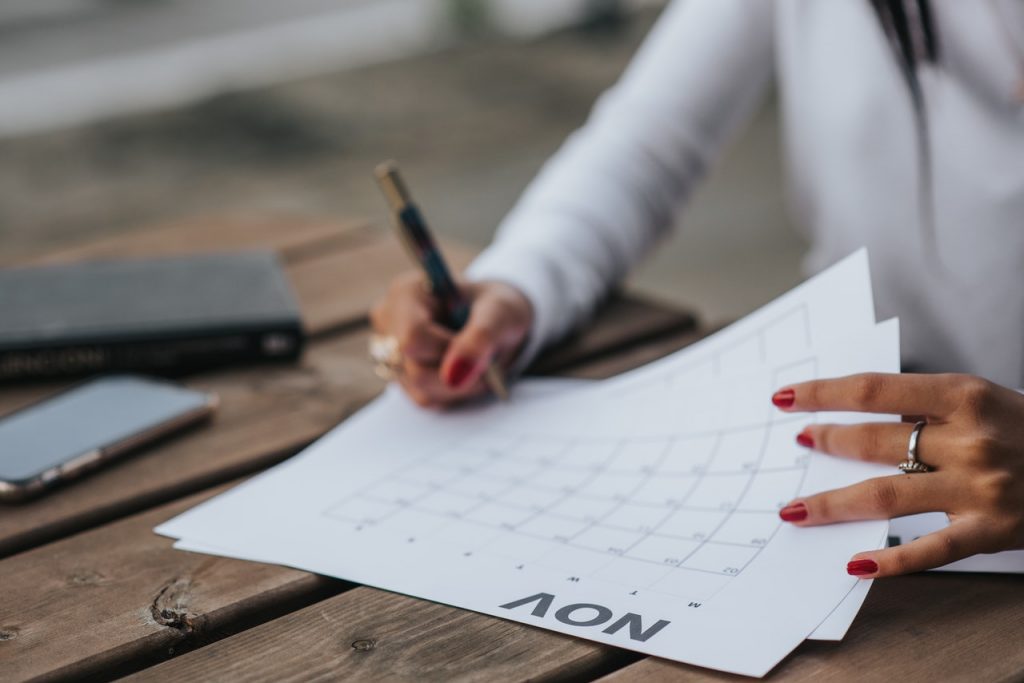 In addition, there are ideal times to post your content on various social platforms, that is, a time in a day where engagement seems to be sky-high. The same goes for dates such as holidays. If you manage to plan everything following the most popular times to post, you're bound to get more reads and engage more people with your content.
The third reason we need to mention is that giving your team and yourself the time to plan everything out means you'll create better content. You'll have plenty of time to brainstorm and even more time to get everything ready in time. We can guarantee you that any post will turn out much better when carefully planned than hurriedly patched together at 11 pm after your third cup of coffee.
What can you schedule?
Social Media Posts – This is the easiest way for your content to get around. No matter if it's promotional or just general material, it's great for spreading your reach. Plus, with social media, you can always repurpose some content across platforms and save some time.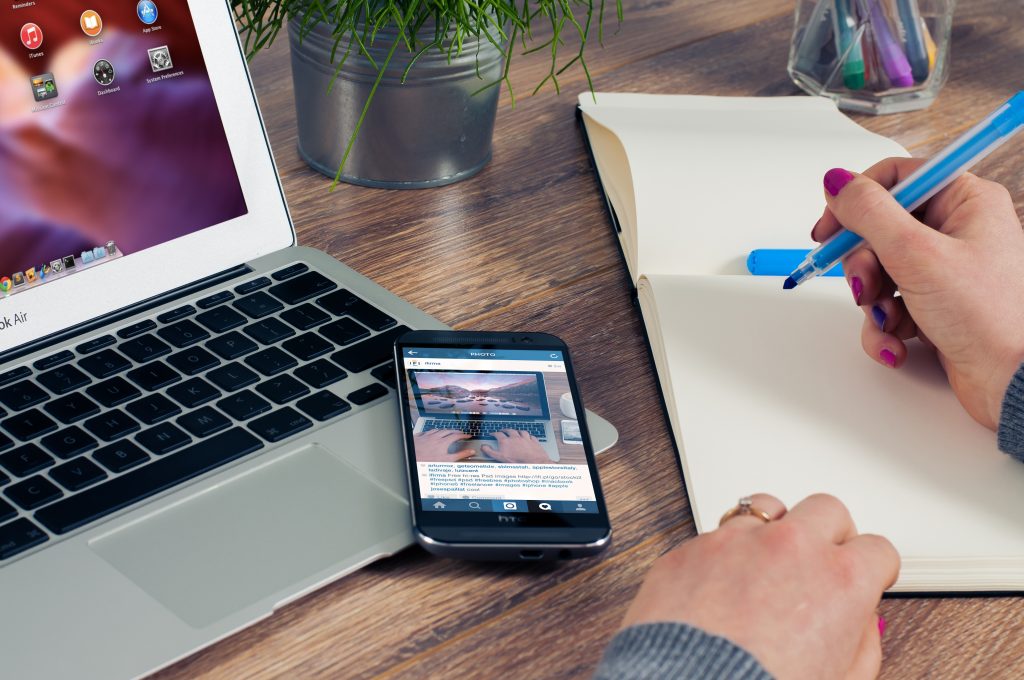 Videos – Videos content is becoming more and more popular, first with the rise of YouTube, and secondly with TikTok. It would help decide whether you want to create short social media videos or go the full mile. Either way, having a schedule will allow you to film everything in time and develop new ideas in peace.
Blog Content – Blog posts are essential to publish, and you should be very careful to post regularly. You can also repurpose a bit with blogs, but we wouldn't recommend you go too far as some follow you on more than one platform.
How to Start a Content Calendar?
Now, for the big question. But much like anything else, different people have different preferences when it comes to organizing their work and calendars, for that matter. However, there are some essentials every calendar should contain. And that is what we're here to help you with today.
1. Layout and Design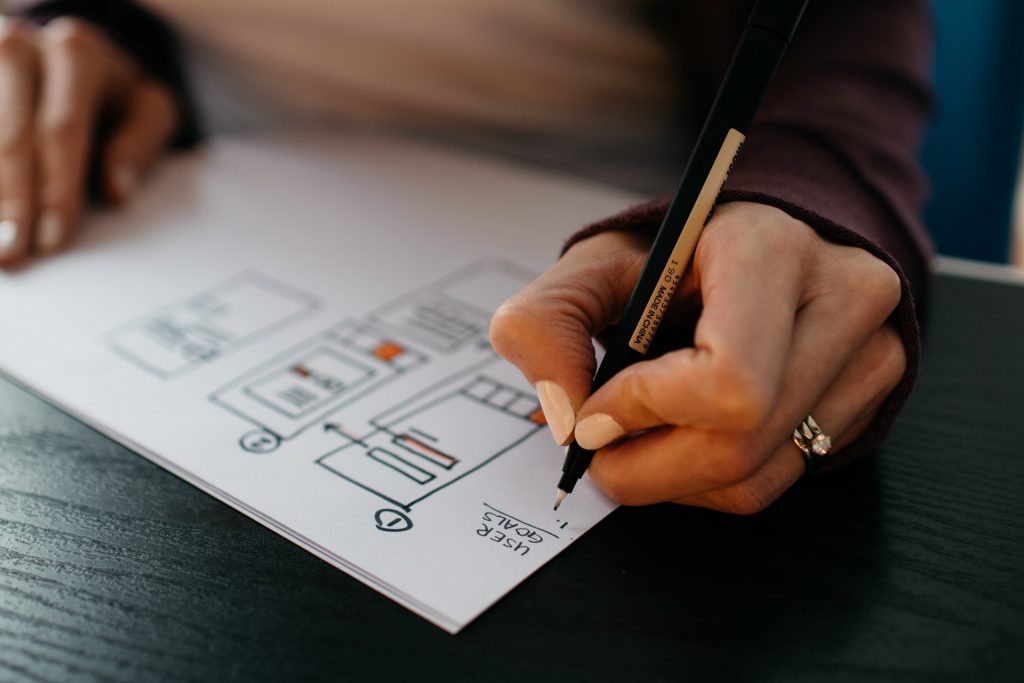 As expected, the first thing you'll have to do about your calendar is design and decide on the layout. Designing can include anything from a simple spreadsheet to a dedicated tool like Trello. Starting from there, all you have to do is map out the content you're planning to put out. It's best to create only a few ahead and start planning further into the future when you get more practice.
2. Brand Voice and Content
You want to ask yourself what you want your brand voice to be. Do you want to sound comical, Professional, conversational, or something else? Consistency is essential, and you want whatever you post to sound like your company and be recognizable as your own. After that, plan out exactly the content you want to publish and the platforms you want to publish them on.
Having a blog on your website is one of the best ways to keep visitors engaged, and you should also add some socials into the mix. But don't go too crazy right off the bat. It could prove challenging to juggle six social media sites and a blog initially, especially if you're working in a minor team. Sure, quantity is necessary. Still, if you're not putting out quality content for your users, it's a lost cause no matter how often you post.
3. Repurpose and Follow trends
While we did warn earlier on in the article about repurposing all the time, coming up with new ideas for every platform every single day is virtually impossible unless you plan on employing 50 people. One of the best repurposings is taking a blog post or a longer promotional video and turning it into o Facebook short or an Instagram story. If your post already contained a video, create a short video, and if it was textual, think about utilizing a simple animation tool to repurpose it for your socials.
Missing out on trends can be a pretty big hit to your brand, especially if brands are already jumping on the bandwagon. So, the story's moral is to keep everything tightly planned but make sure you leave some room for a possible trend or important news. It can help boost your digital presence, especially if you manage to be one of the first people that post about it. However, keeping up with trends and creating a good internet marketing strategy is not easy, so it's no wonder why many business owners decide to get some additional help from top digital agencies and make sure they start moving the needle in the right direction.
4. Communication and Content Performance
Once your content is out there, don't just let it rot, put some time in your schedule to communicate with visitors, respond to their comments, and look alive. The same applies to influencers in your niche. Try to find a way to communicate and create connections.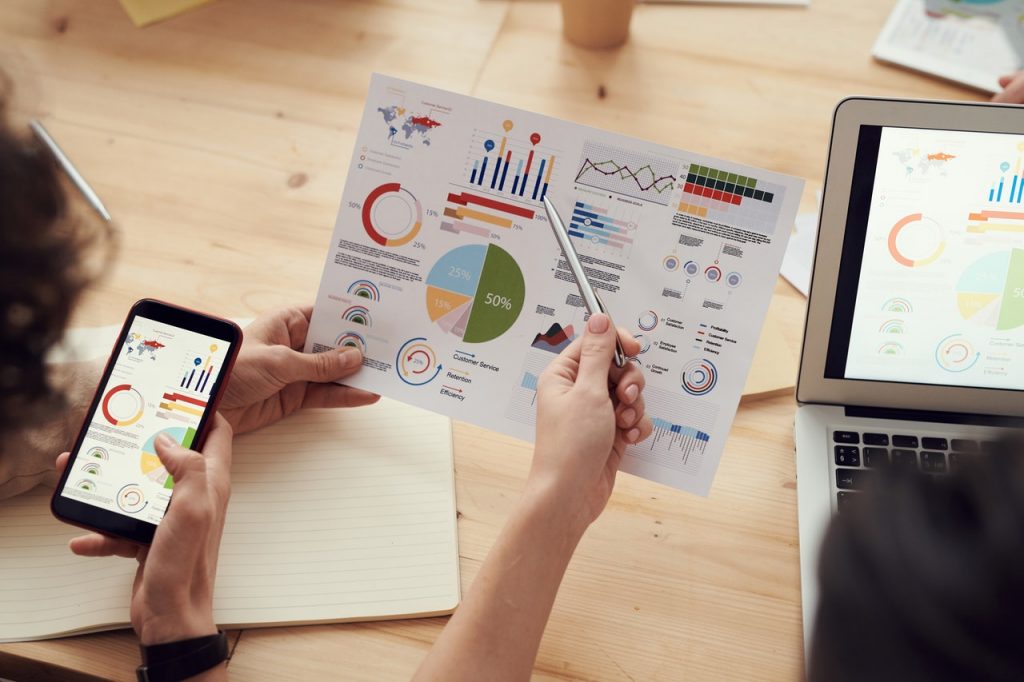 Lastly, you should also monitor the success of your marketing campaigns and everything you put out. While some things may seem like a great idea, they might not be as effective in reality. Keep track of how well everything is doing, fix the problem areas, and boost what's doing well even more.
Tools to Create a Content Marketing Calendar
As we've already mentioned, this can be something as simple as a spreadsheet, but you can also utilize a wide variety of tools or use a template and move from there. There are so many options out there, but these are just some of our favorites.
GatherContent
Kapost
ContnetCal
Trello
Ready to Slay the Game
The organization is critical, especially when it comes to content and marketing. So do yourself a favor and become your very own personal Marie Kondo and implement order into your schedule. You'll be doing better work in general, and all of the stress that comes out of your creative chaos will vanish.