There are many low-end printers on the market. Not many offer 3-in-1 functionalities, and ease of use like the Samsung M2070W does. It can print, copy, and scan, is compact and offers ease of use thanks to its NFC connection. Below, we review the features and specifications of the Samsung M2070 driver.
Features of the Samsung M2070 Driver
1. Small Desk Footprint
At 15.98 x 16.59 x 9.96 inches, the M2070 has a small desk footprint. Plus, weighing 16.31 lbs, the printer can be moved easily.
2. Built-in NFC Connection Support
One of the best things the M2070W has to offer is its built-in NFC connection. Using the NFC connection, you can print from a compatible mobile device hassle-free.
The NFC connection allows the printer to connect to a mobile device. This connection, however, doesn't affect the security of the network the printer might be connected to. With necessary details transferred automatically, you can start printing immediately.
3. Eco-mode
If toner usage is something of concern, the Eco-mode should help you put your mind at ease. Using the mode, you can set toner-save. Not only that, but you can also print multipage per sheet to save resources further.
4. Duplex Printing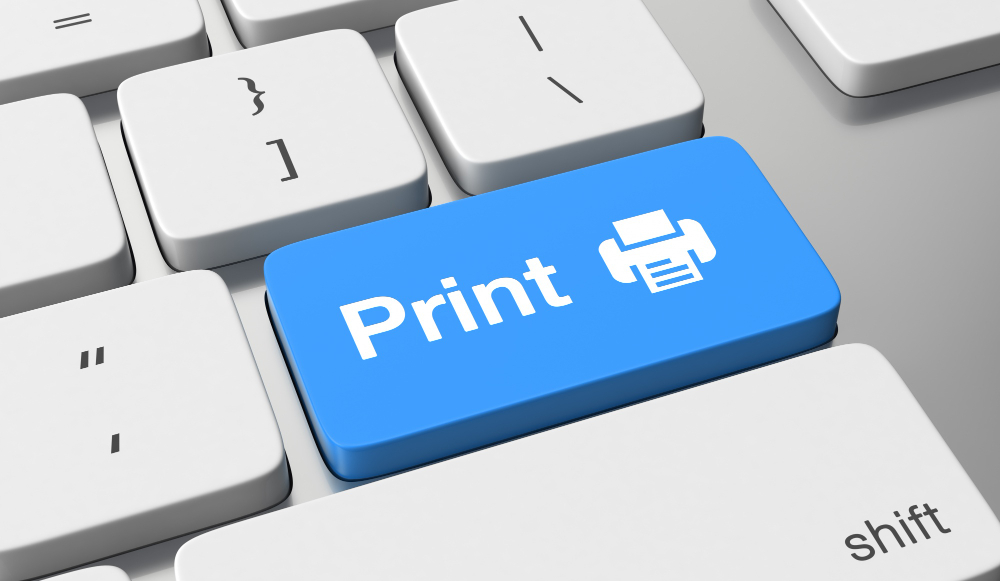 Although manual, the M2070 supports duplex printing, thus allowing you to reduce paper and toner usage.
Specifications of the Samsung M2070 Driver
1. Overview
The M2070W is a 3-in-1 printer that can print, copy, and scan. With dimensions of only 15.98 x 16.59 x 9.96 inches, the M2070 doesn't take up much space on the desk. Also, with a weight of 16.31 lbs, moving it won't be difficult.
The 3-in-1 printer offers good performance and output quality. Moreover, it can print fast for a printer in its price range. The printer's biggest selling point is the NFC connection, which makes printing from mobile devices easy and hassle-free.
2. Connectivity
The M2070W offers USB and NFC connections. You can print from a PC, Mac, or mobile device. The Samsung M2070 driver is also mobile printing ready, as you can operate the printer from a mobile device via Samsung Mobile Print App, Google Cloud Print, or Apple AirPrint.
3. Print
In terms of print speed, it is rather fast. The M2070W can print up to 20 pages per minute.
Its first print-out time is only 8.5 seconds, so you won't have to wait for long before you can start your print job. The printer supports up to 1,200 x 1,200 dpi resolution.
4. Copy
It is fast for copying as well. The copier can deliver up to 20 copies per minute.
The reduce/enlarge range is 25 to 400%. The copier supports up to 600 x 600 dpi resolution.
5. Scan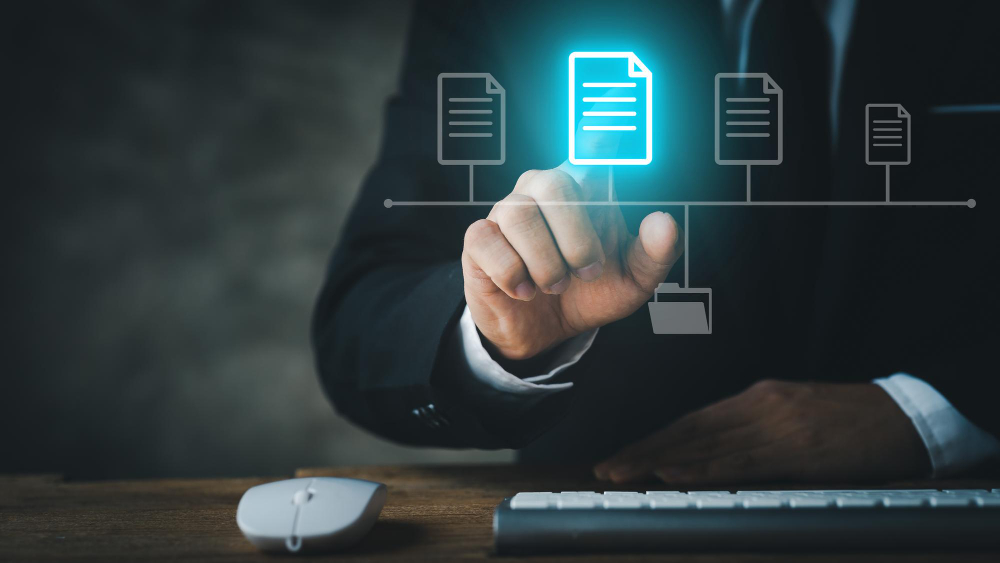 The M2070W uses a flatbed type scanner. It supports a maximum scan size of 8.5 x 11 inches and up to 1,200 dpi resolution. Scan features include PC scan, WSD scan, and scan to WSD.
6. Paper Capacity
The printer has two trays, one for input and another for output. The input tray has a total capacity of 150 sheets, while the output tray has a total capacity of 100 sheets.
7. Paper Handling
For paper types, it can work with plain paper, thick paper, thin paper, pre-printed paper, color paper, cotton paper, recycled paper, labels, cardstock, envelope, bond, and archive.
For size, the printer can work with A4, A5, B5, Oficio, and Envelope.
8. Output Quality
Overall, the output quality is above average. Text and areas of black fill are dense and crisp. Greyscales are smooth. Photos have some visible fine banding but are still well-reproduced.
For a low-end printer, the M2070W offers good value. Besides its 3-in-1 functionalities, it offers a small desk footprint, good performance and output quality, as well as ease of use.
The NFC connection that the Samsung M2070 driver supports makes printing easy and hassle-free.